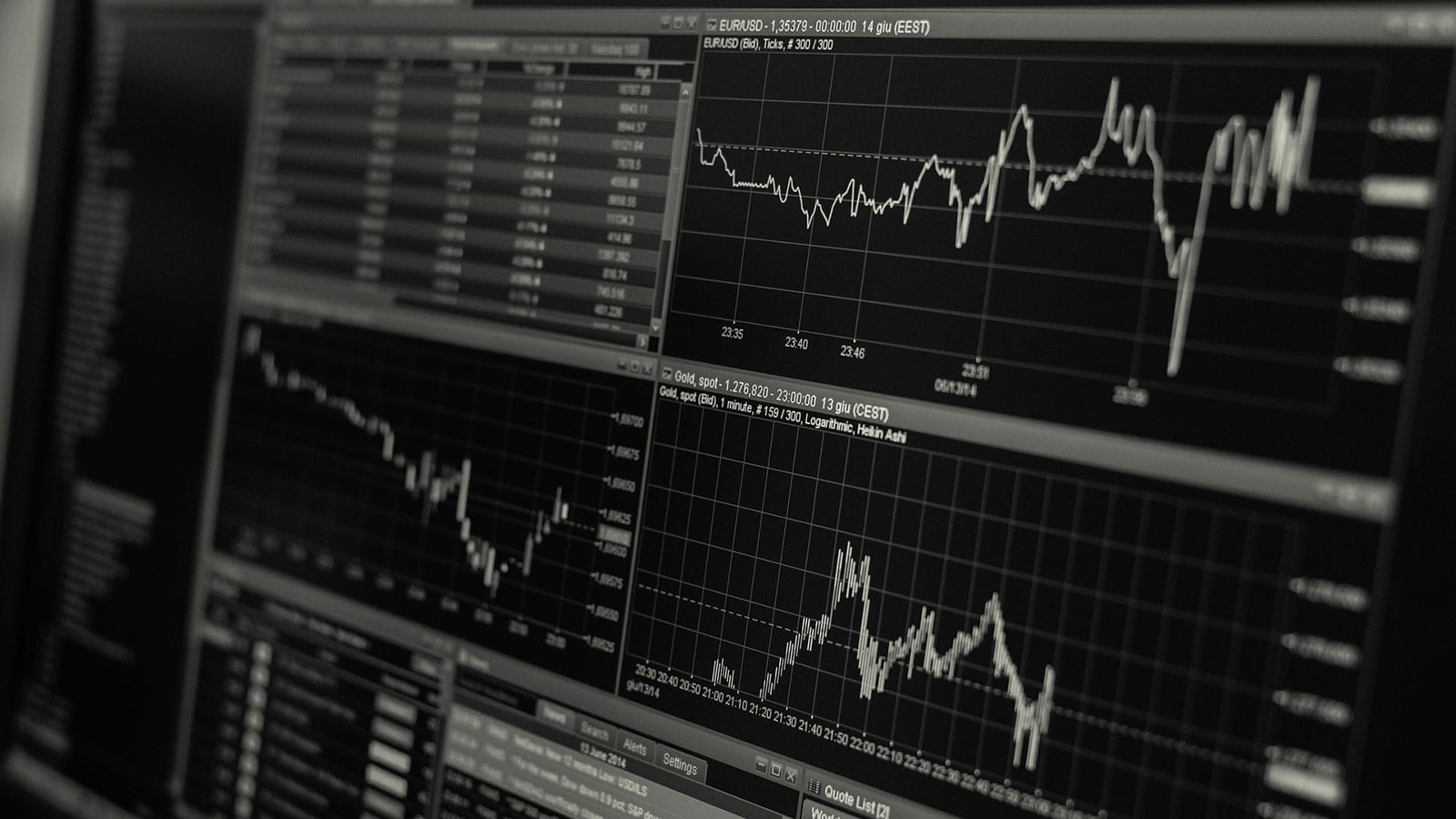 January 25, 2012
Countless industries have made dramatic increases to their web-based marketing efforts as of late. In 2011 alone, budgets usually...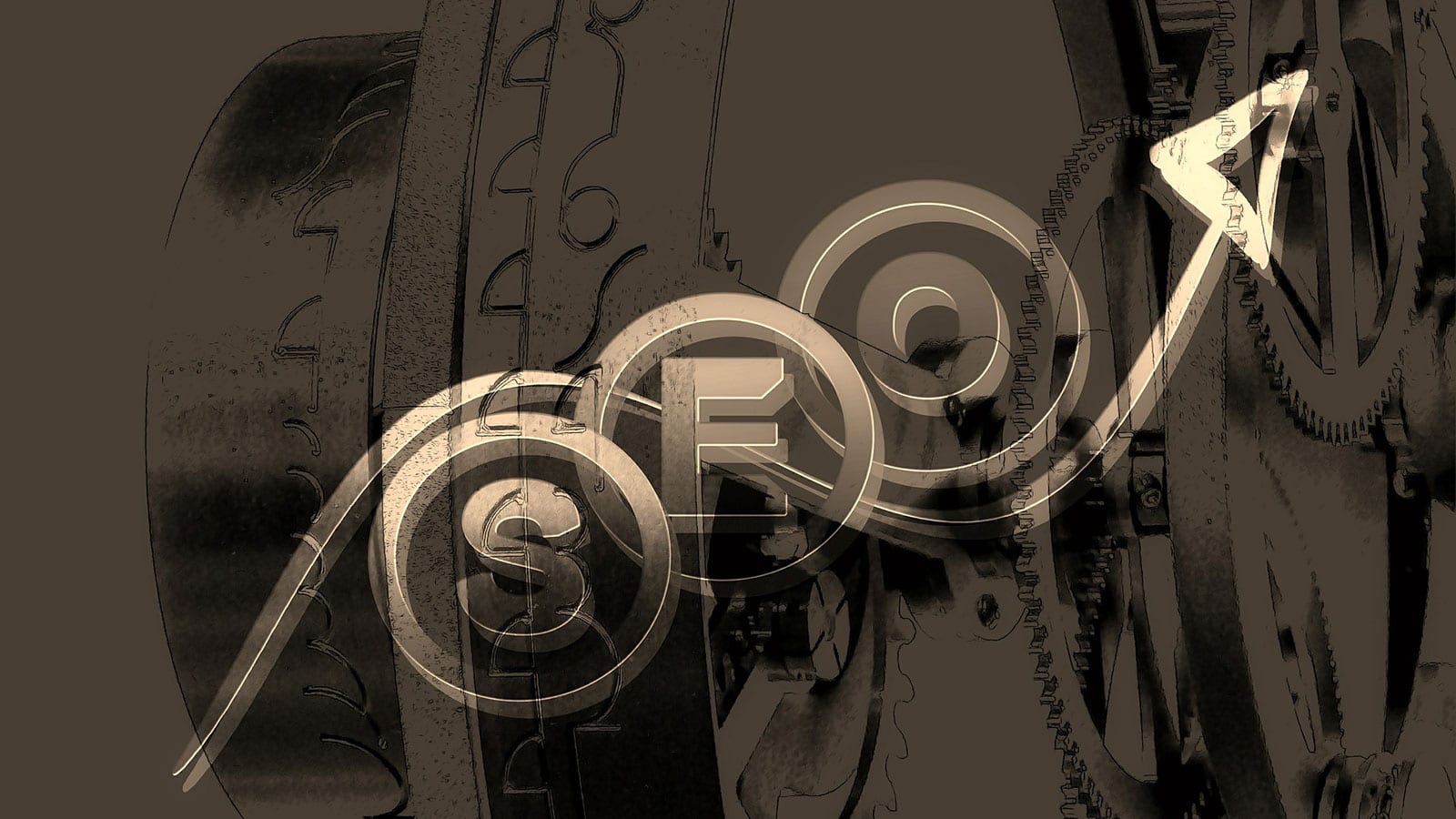 January 11, 2012
There have been numerous predictions on what changes will be seen in 2012 for SEO. We are predicting that more companies in highly regulated...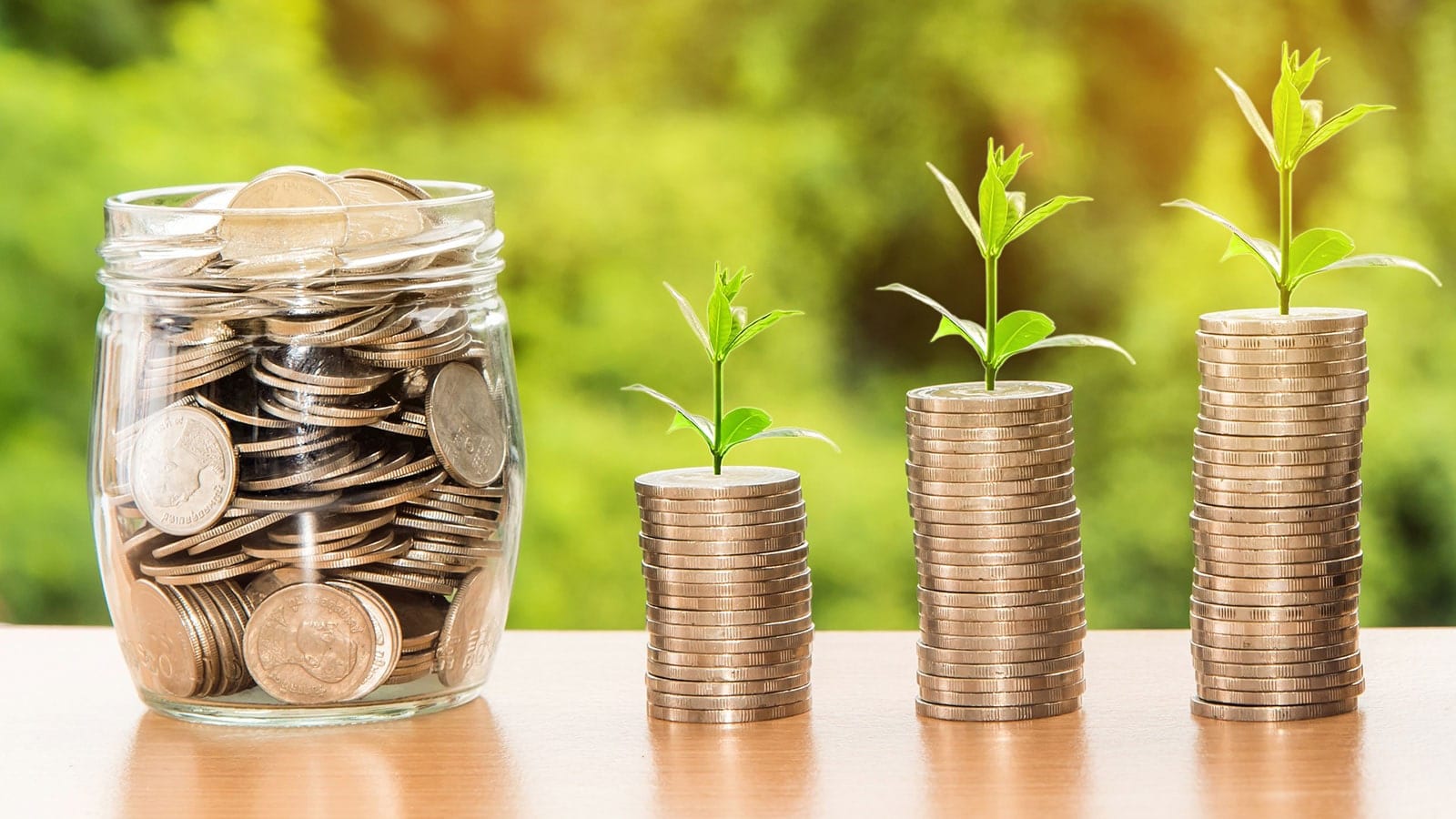 January 4, 2012
Quality is important in advertising, but even more so in PPC advertising. Google AdWords gives the top Ad Position to the highest Ad...