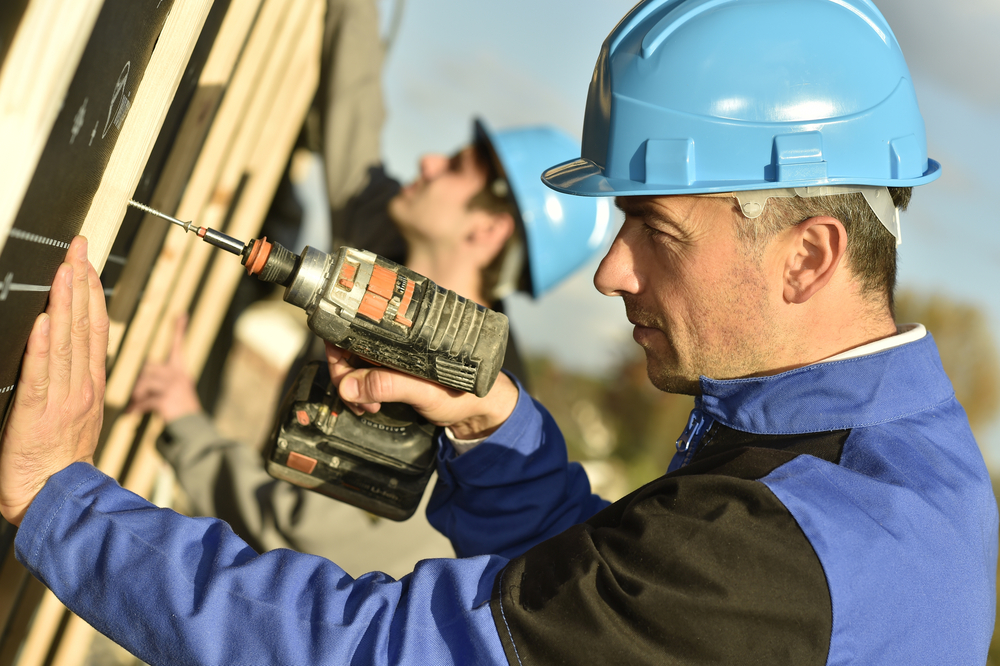 December 14, 2022
According to the 2023 Dodge Construction Outlook, overall construction starts are expected to be flat in 2023 when compared to 2022. That doesn't...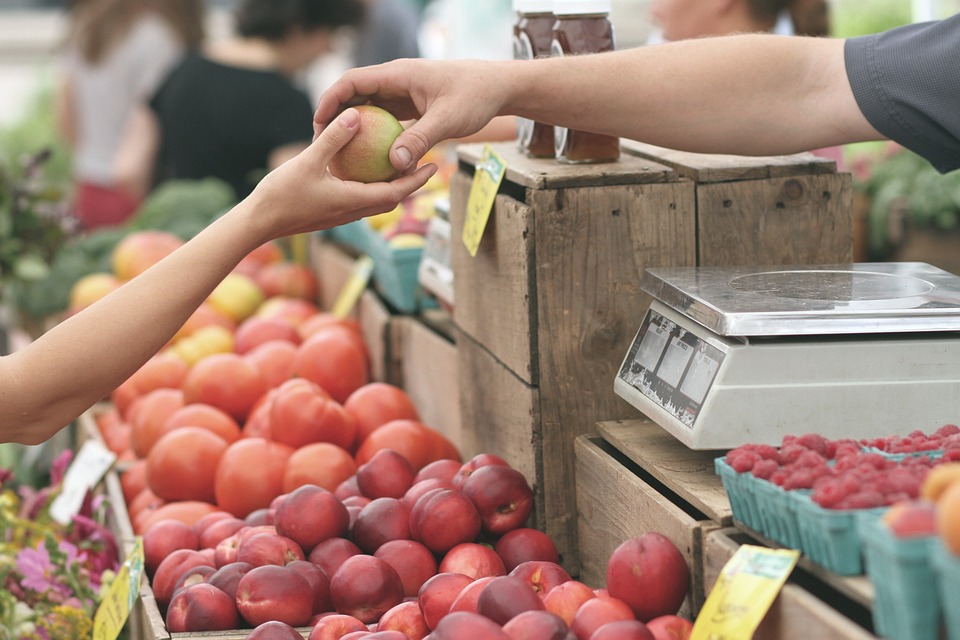 December 2, 2022
Platforms come and go and companies change how and when they sell, but the main goal of business remains the same: to generate profit....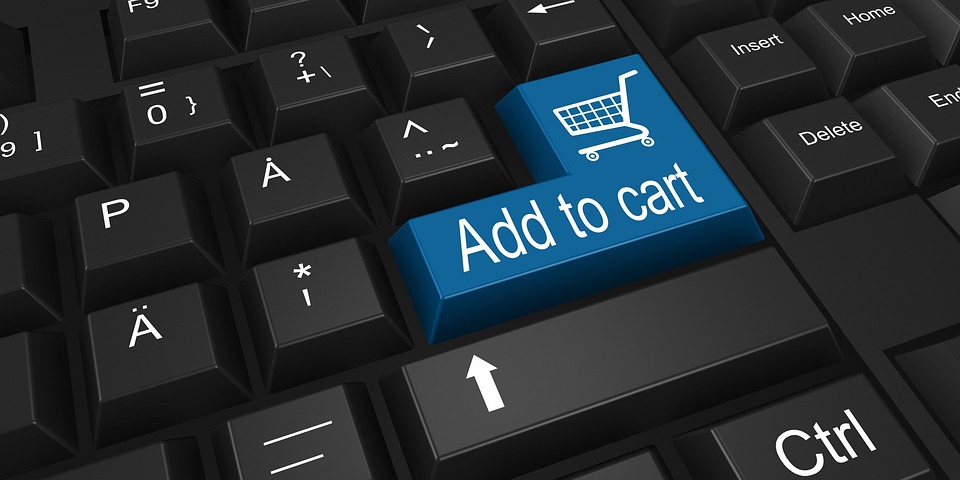 October 26, 2022
The pandemic and ensuing economic turmoil forced almost every business to change how they market. Small and medium-sized B2C...