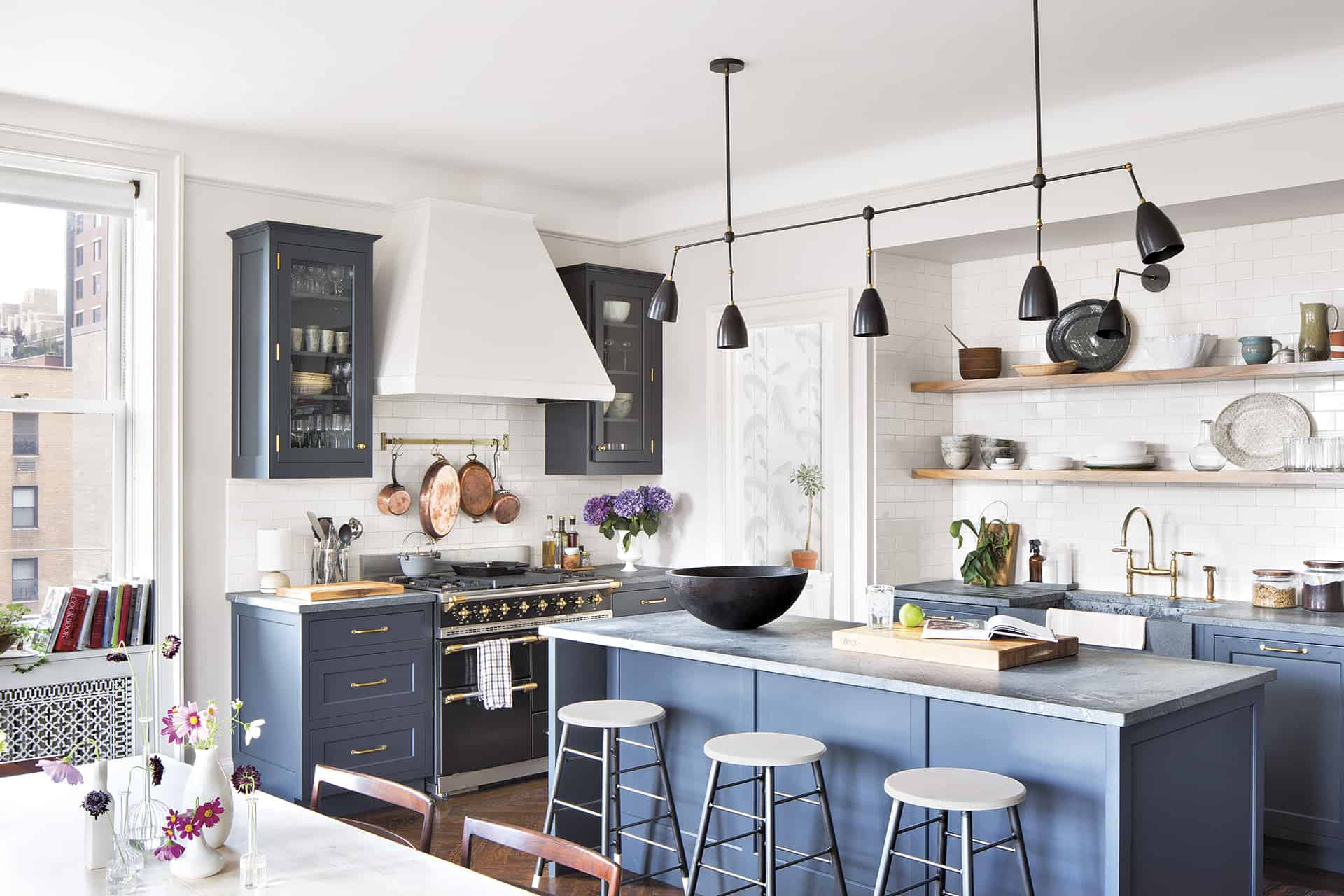 February 17, 2021
DaBrian Marketing Group has unveiled a new website for Birchcraft Fine Custom Cabinetry of Reading, PA. The site gives high-end cabinetry dealers a...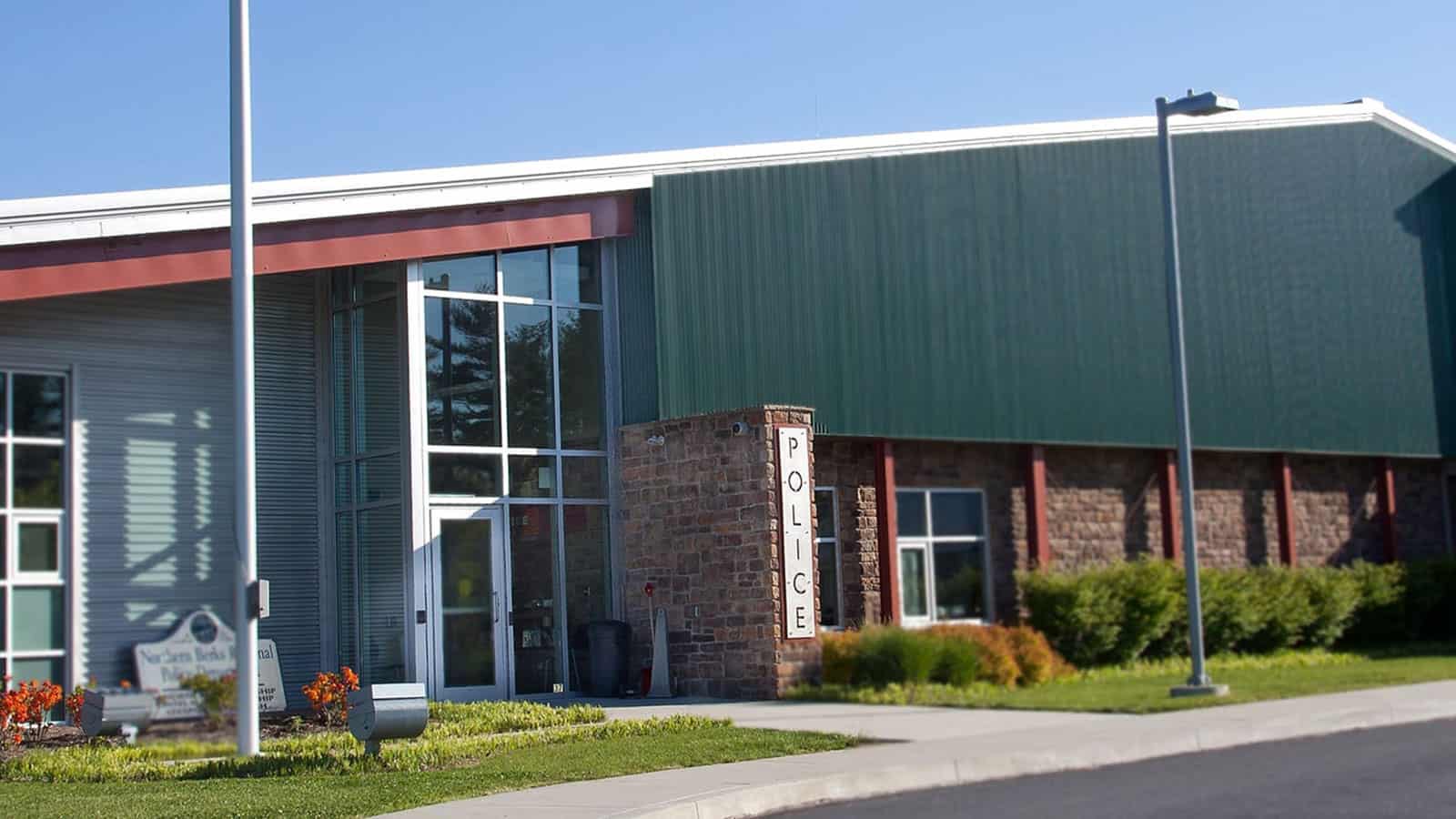 March 25, 2020
Ontelaunee Township serves the residents of Ontelaunee Township PA. They needed a secure mobile-responsive website that functions...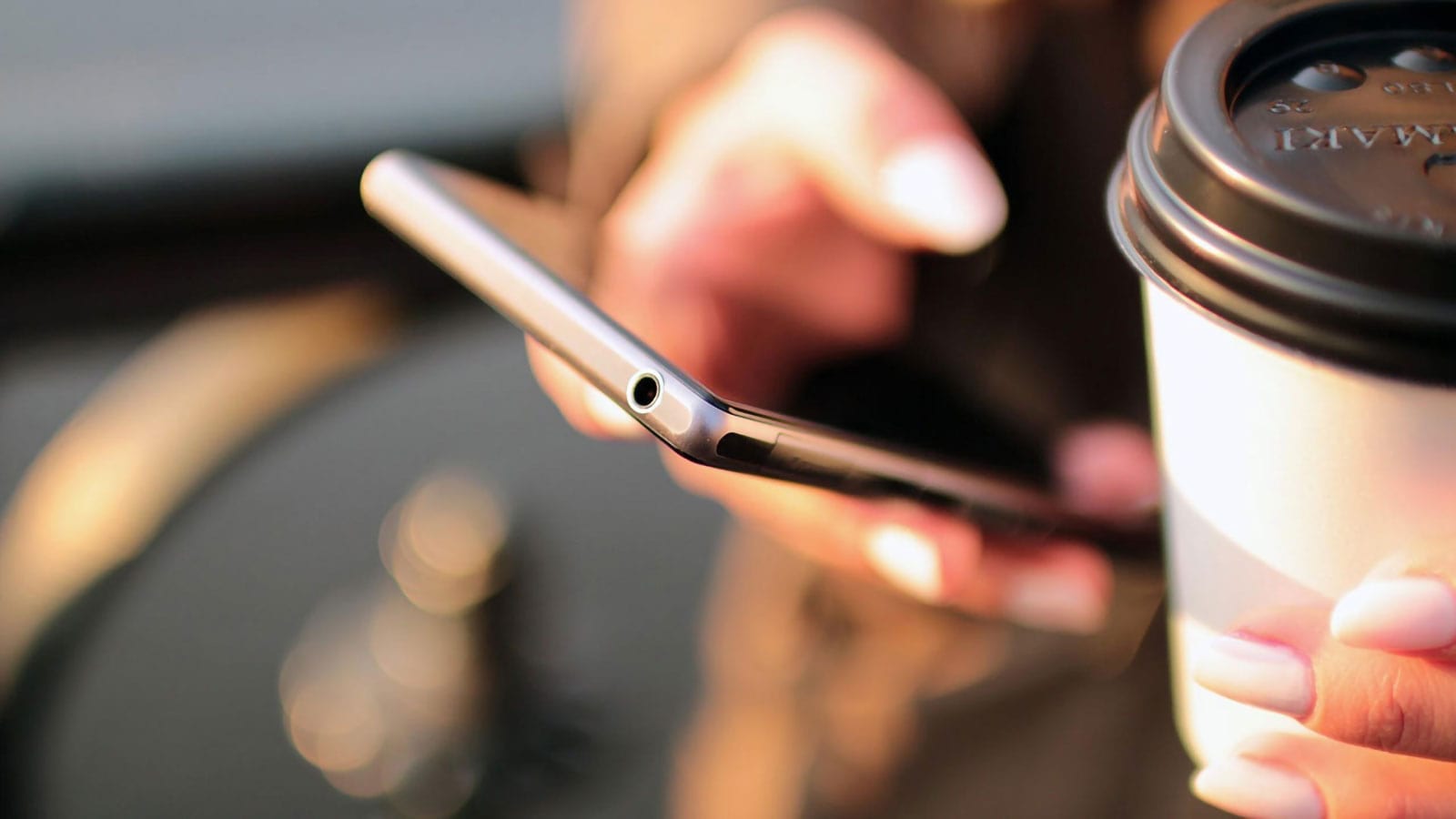 November 4, 2015
Why Should Your Site Be Mobile Friendly? It is no secret that mobile usage has grown in recent years. Over 20% of Google searches are...