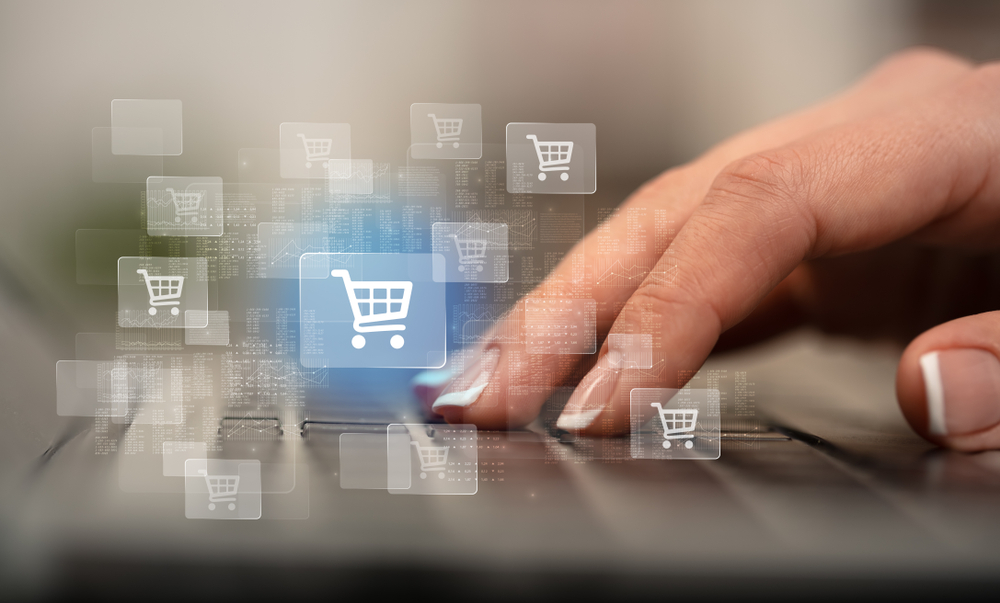 August 5, 2022
Because social platforms allow shoppers to enjoy a more personalized experience, social commerce is taking over the online retail space.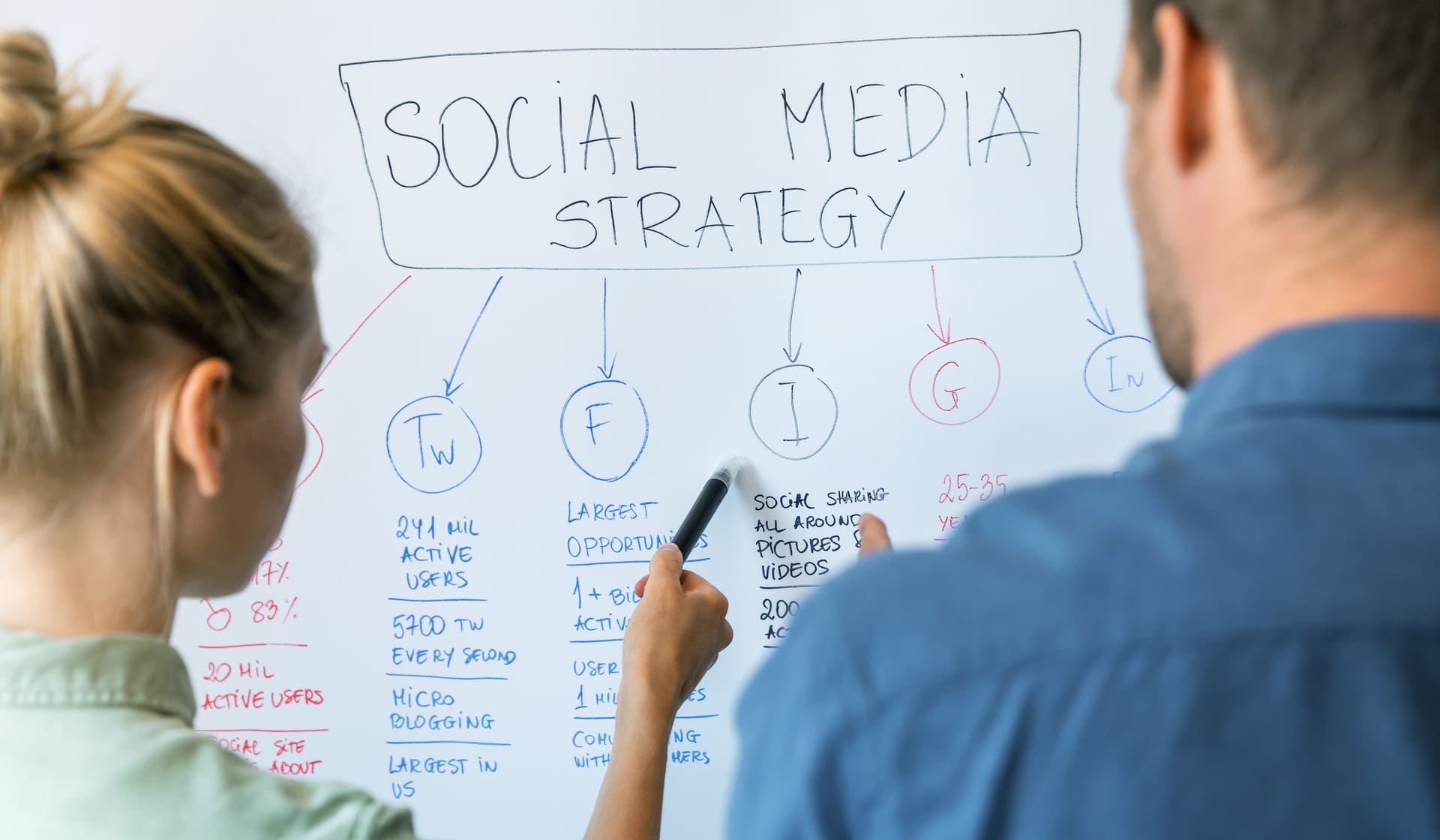 June 8, 2022
What is Social Media Advertising? More and more businesses are relying on social media advertising to support their marketing efforts. As social...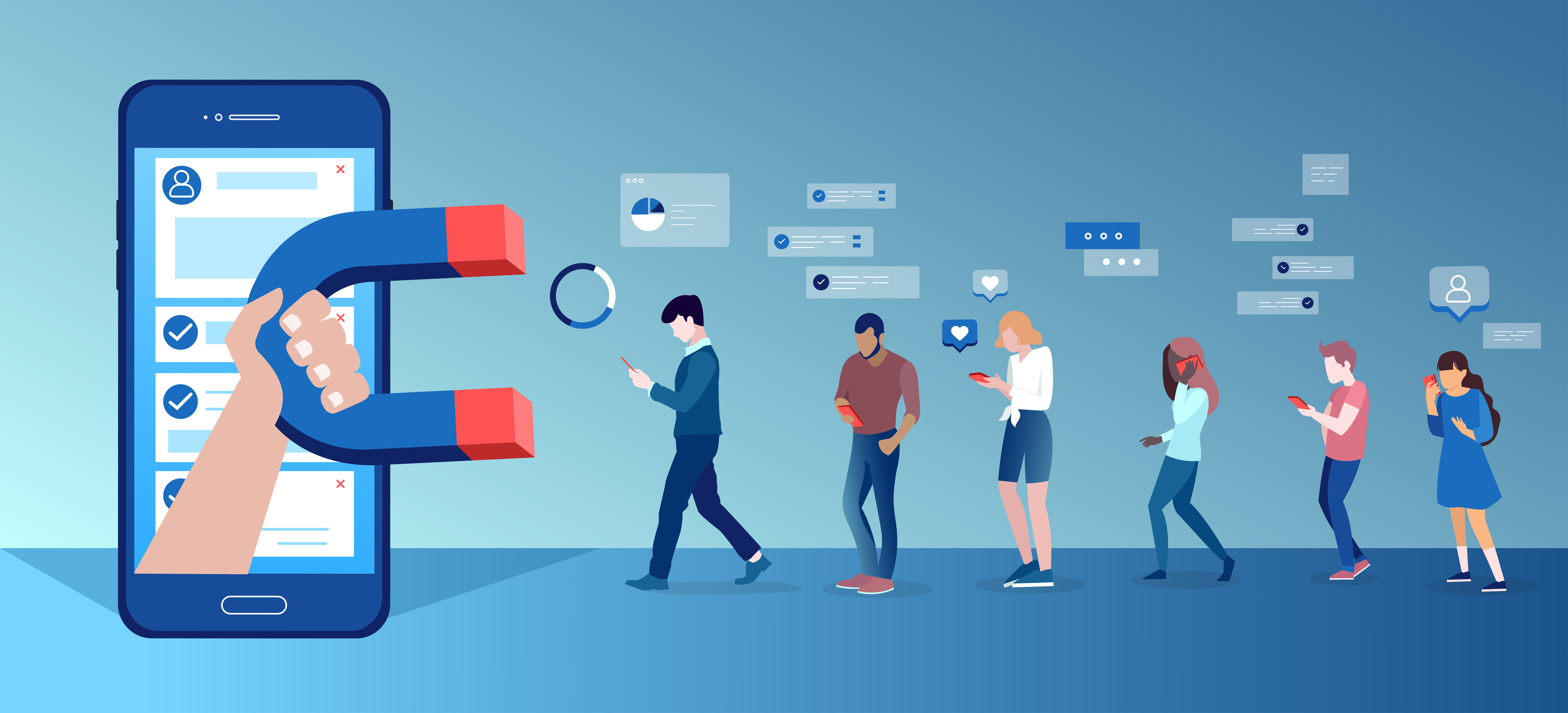 January 14, 2022
If your business has a website (and it should), then your business should, in turn, have at least one social media network you post to regularly....