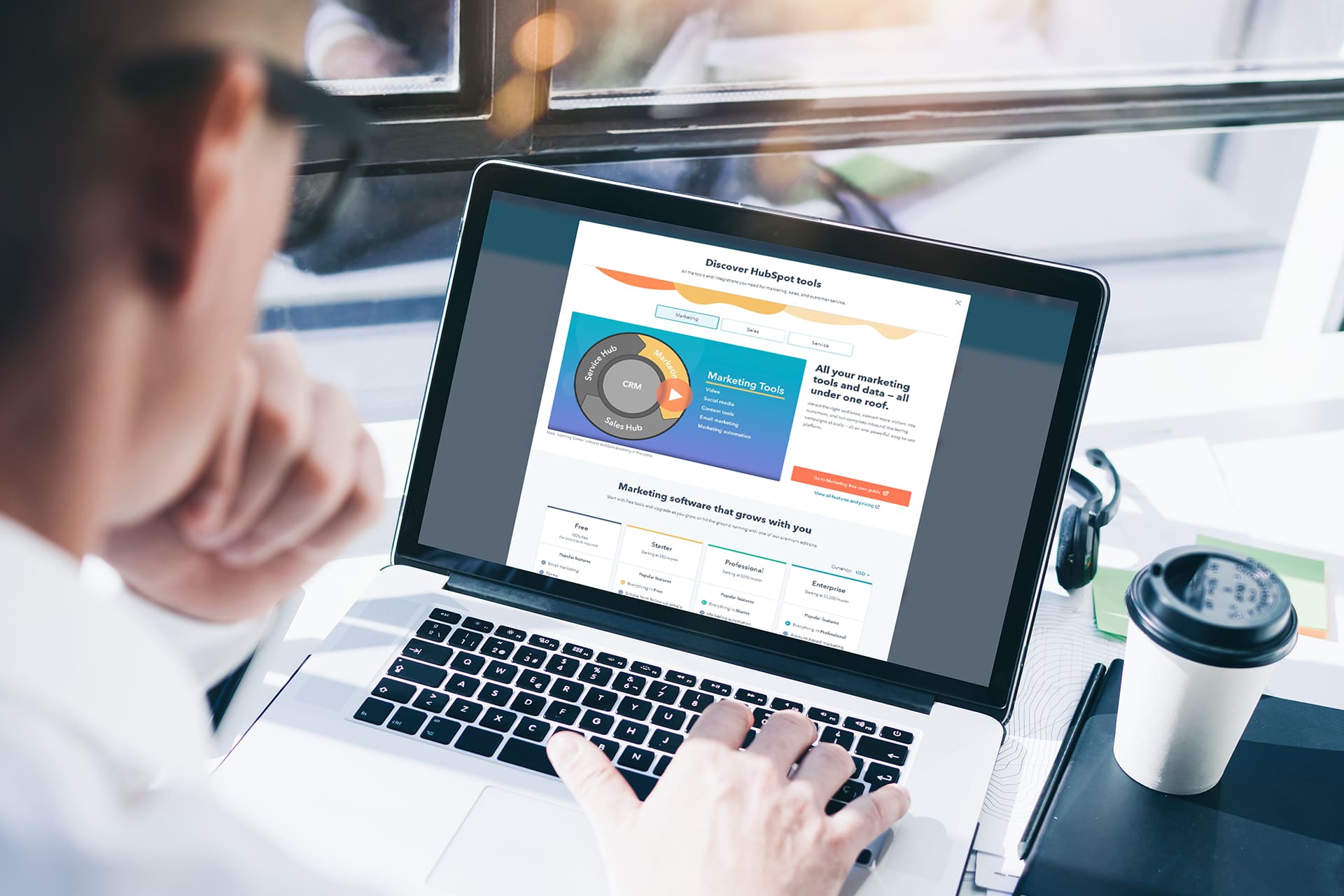 October 13, 2021
What is HubSpot CMS? The HubSpot Content Management System (CMS) known as CMS Hub allows a user to enjoy a seamless digital experience when building...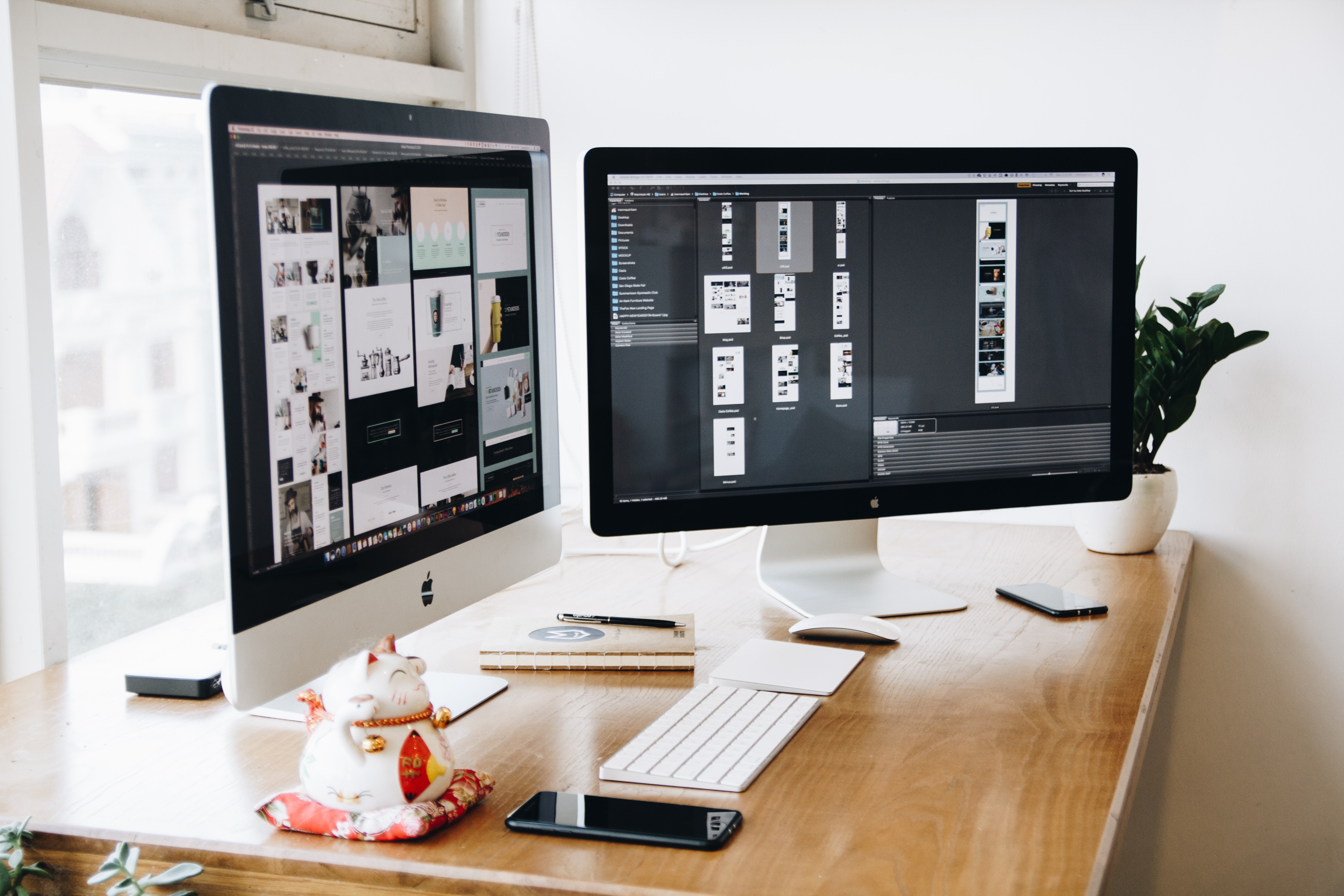 May 19, 2021
Seven Sorrows of Blessed Virgin Mary School (SSBVM) and the team at DaBrian Marketing Group are pleased to launch the school's new website. The new...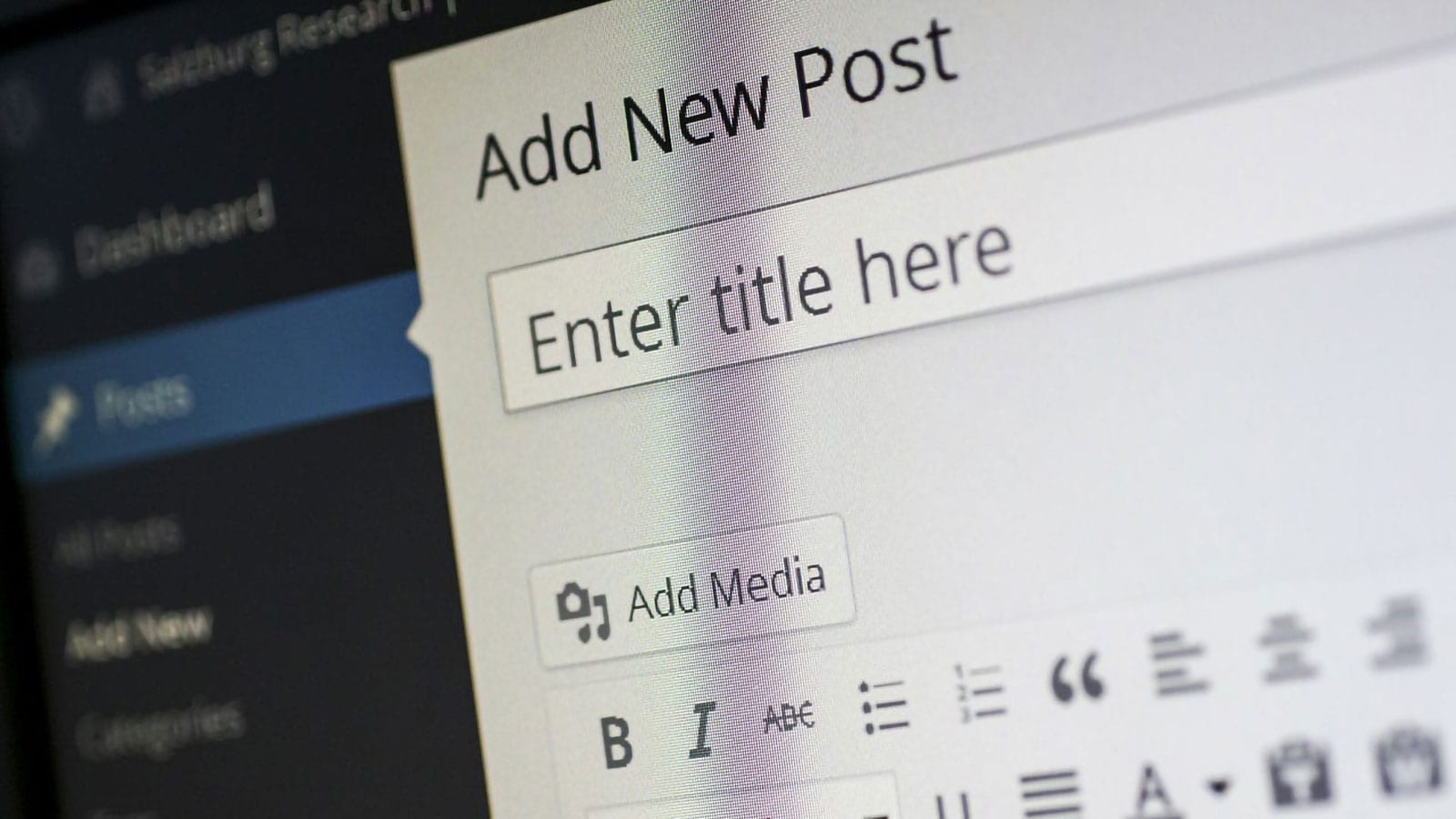 July 15, 2015
Before we get started on why we need to keep your website up-to-date, let's get to the "why" behind why the updates come about. Updates...