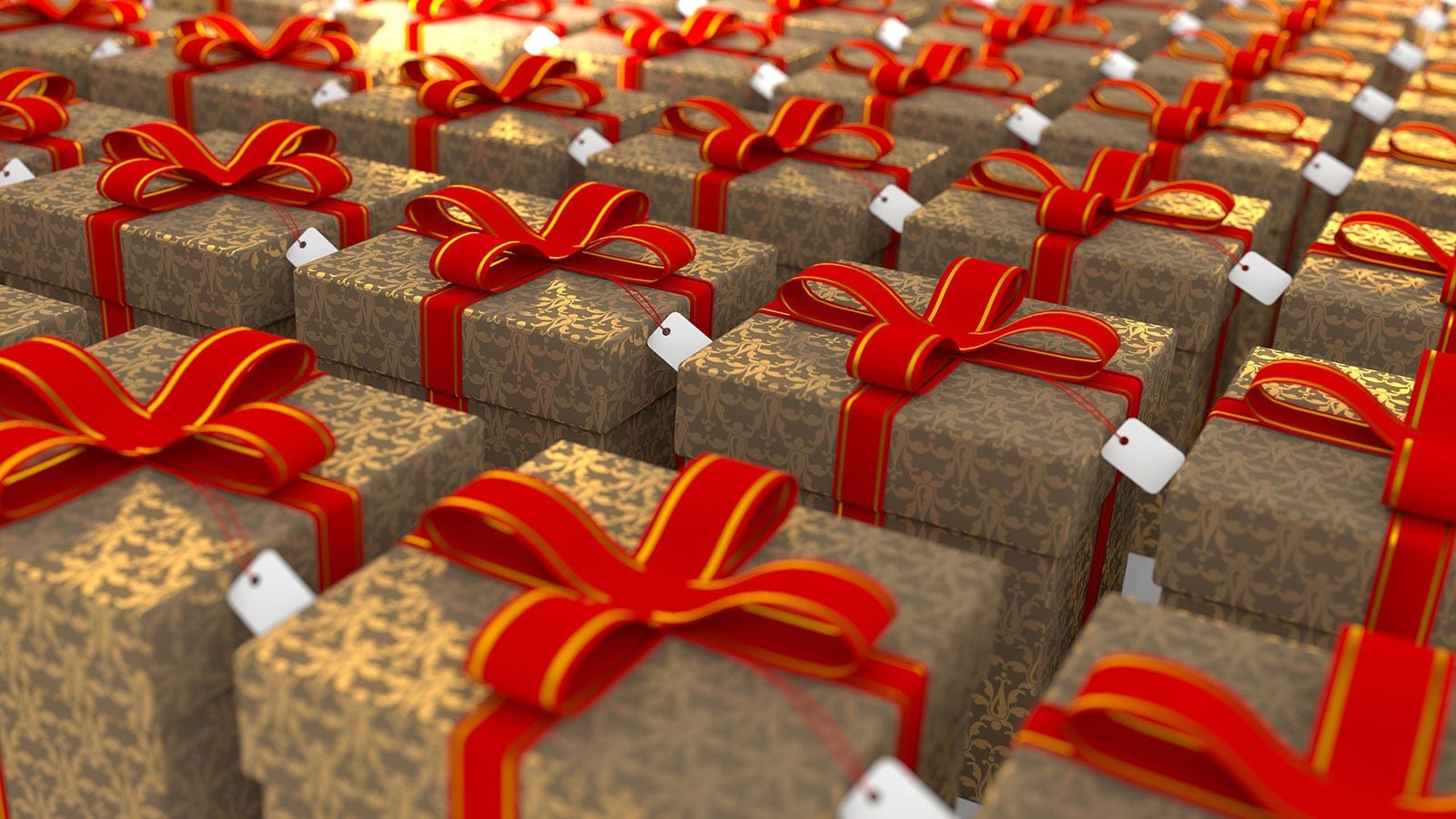 September 29, 2015
The impending Holiday season is upon us. Is your business ready to compete for your consumers attention? A recent article from Google...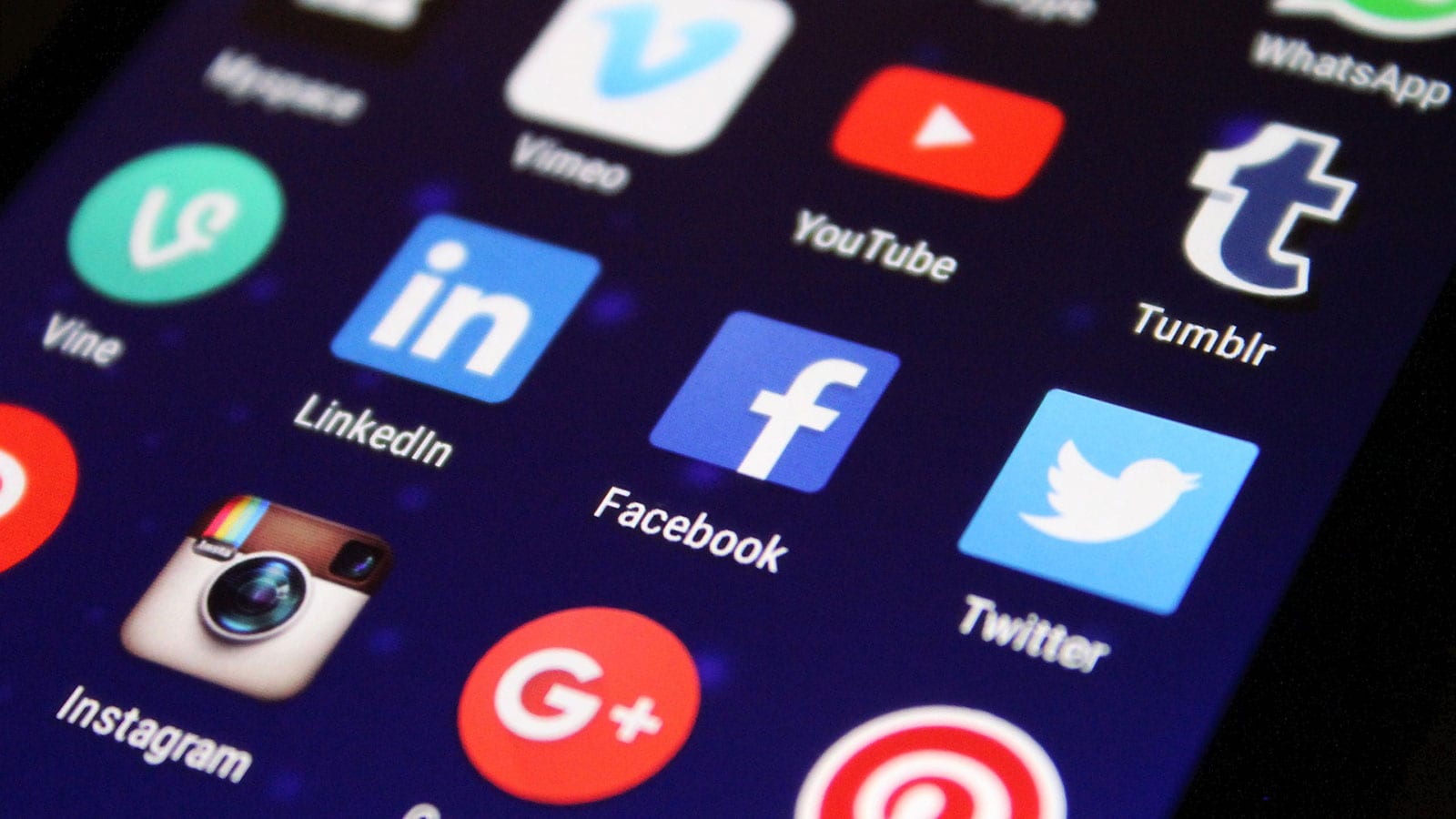 September 16, 2015
Today, social media is growing and changing the way people and businesses do business. 81% of small and medium sized business are now on...
Social Media Marketing & Management
,
Social Media Metrics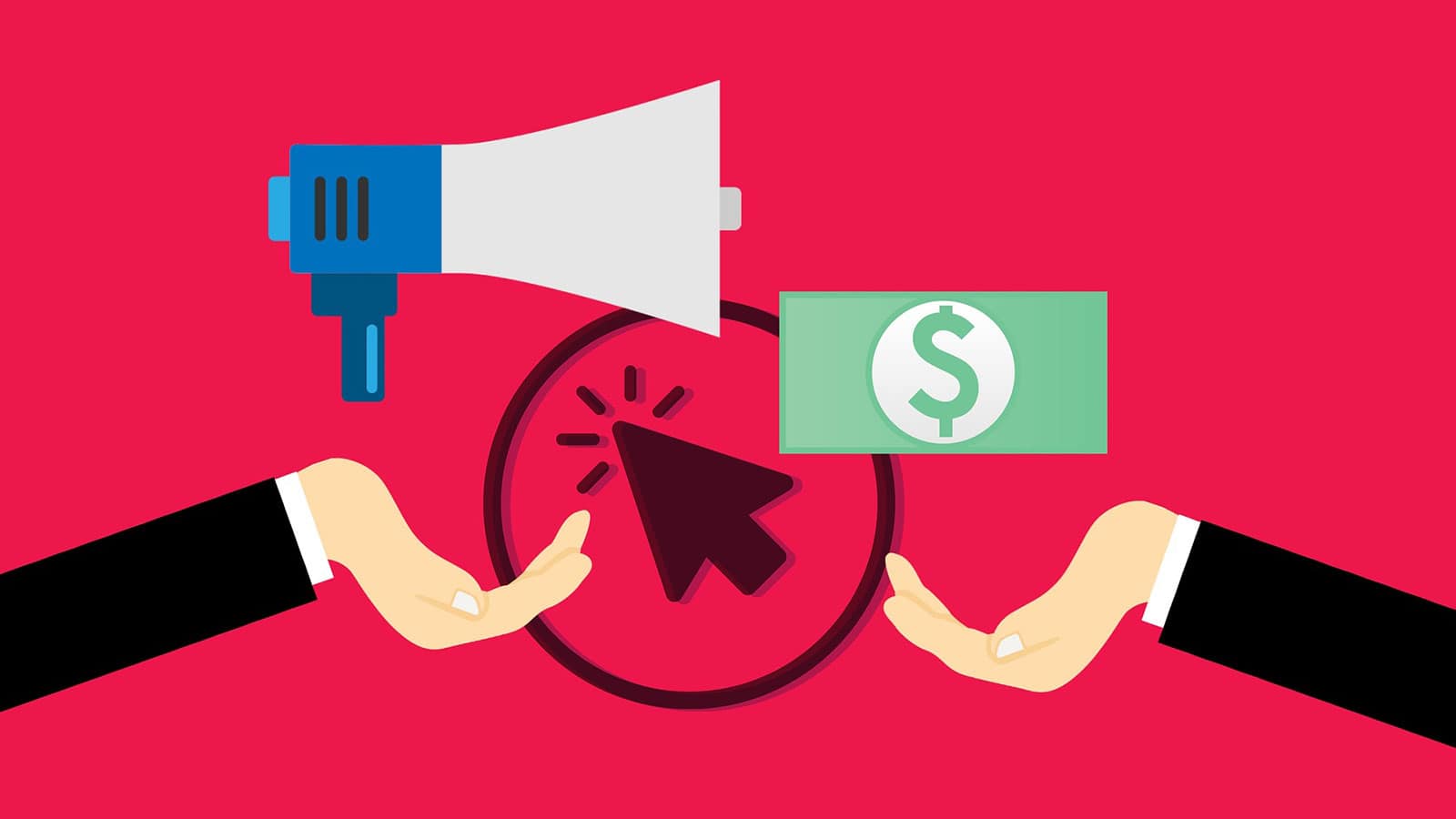 September 3, 2015
Study shows that small businesses waste 25% of their Pay per Click budget! Learn how working with a PPC certified individual/agency could...