August 28, 2017
It's Monday morning. You have a fresh to-do list and you're ready to tackle it – that's great! Finding a way to keep track of what needs...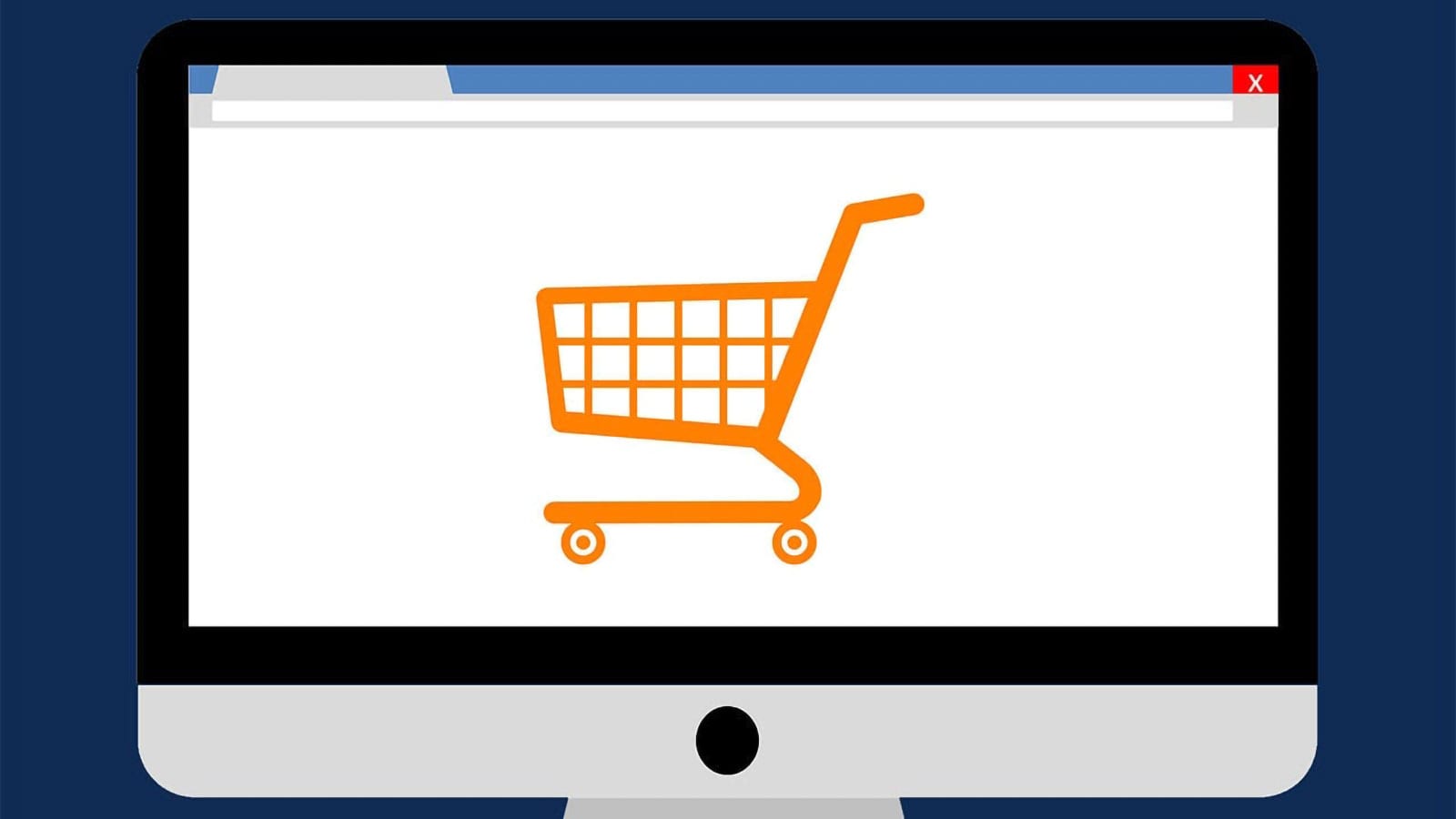 August 23, 2017
On Wednesday, August 16th, Google provided some great tips, insight, and advice to retailers regarding ecommerce marketing. Kristen...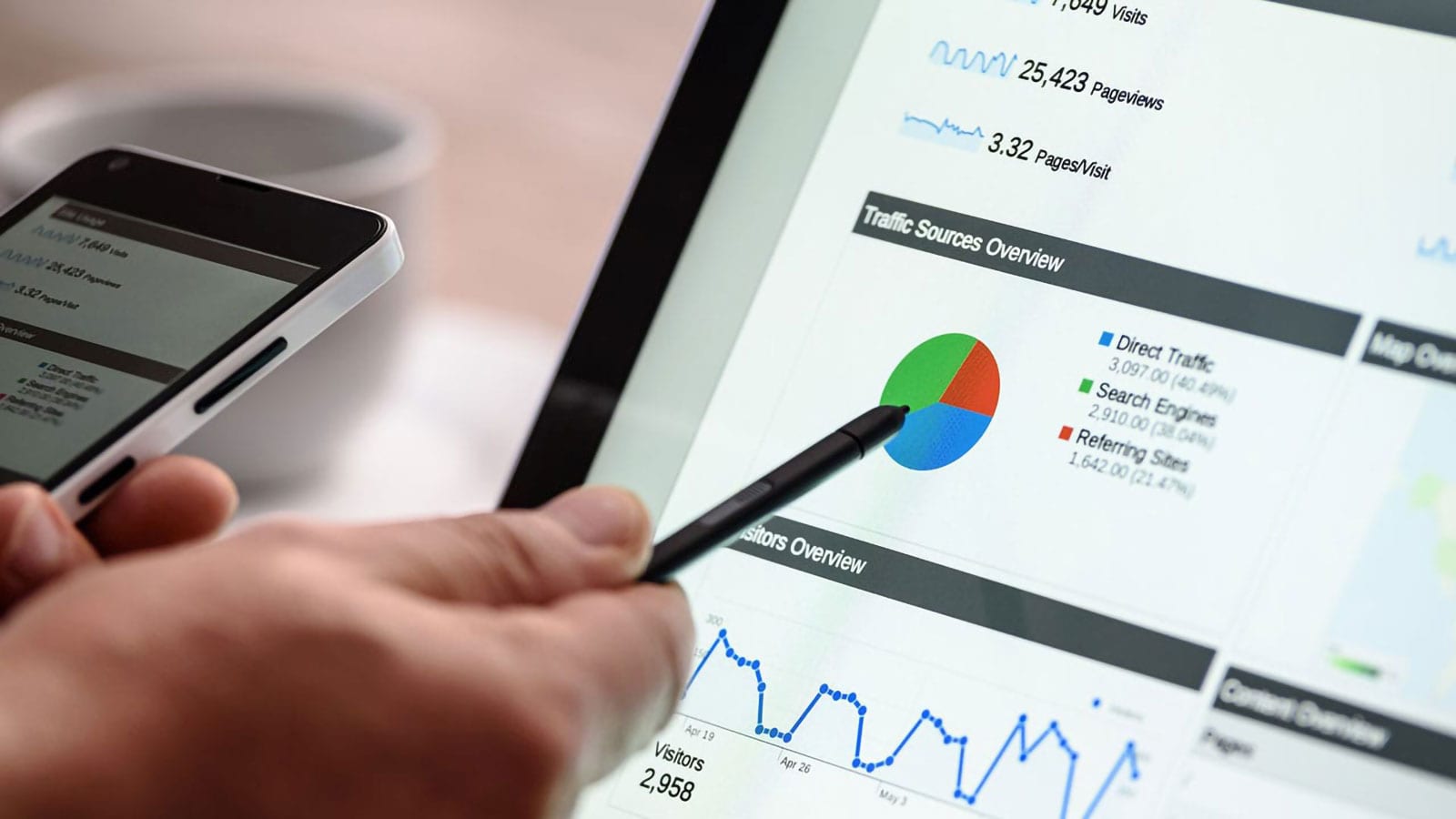 August 21, 2017
Local business profile listing creation and optimization is an essential part of an effective SEO strategy for local businesses...