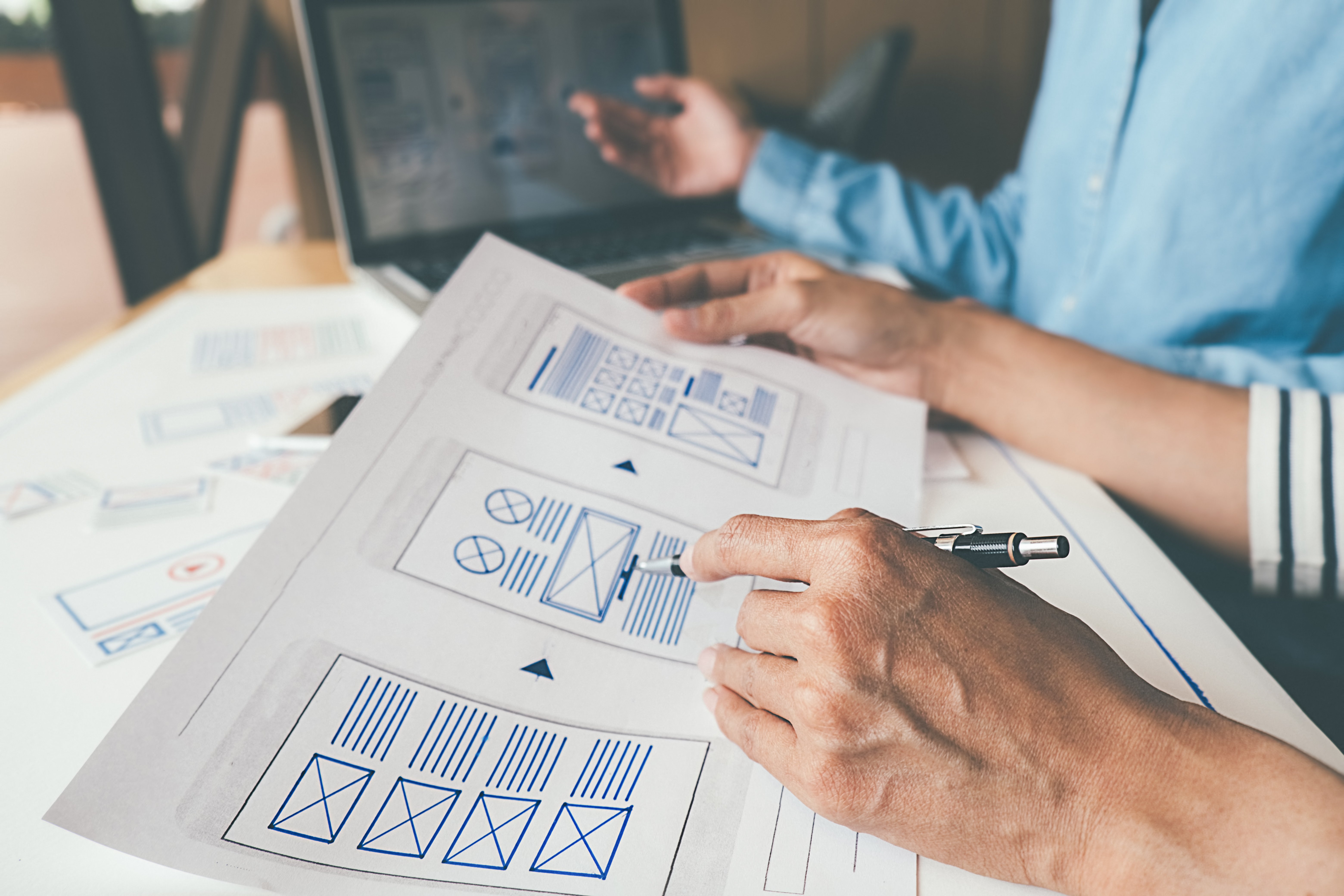 January 20, 2022
How is your website impacting your visitors? In an ever-changing world with ever-changing trends, how your website looks and responds has an impact...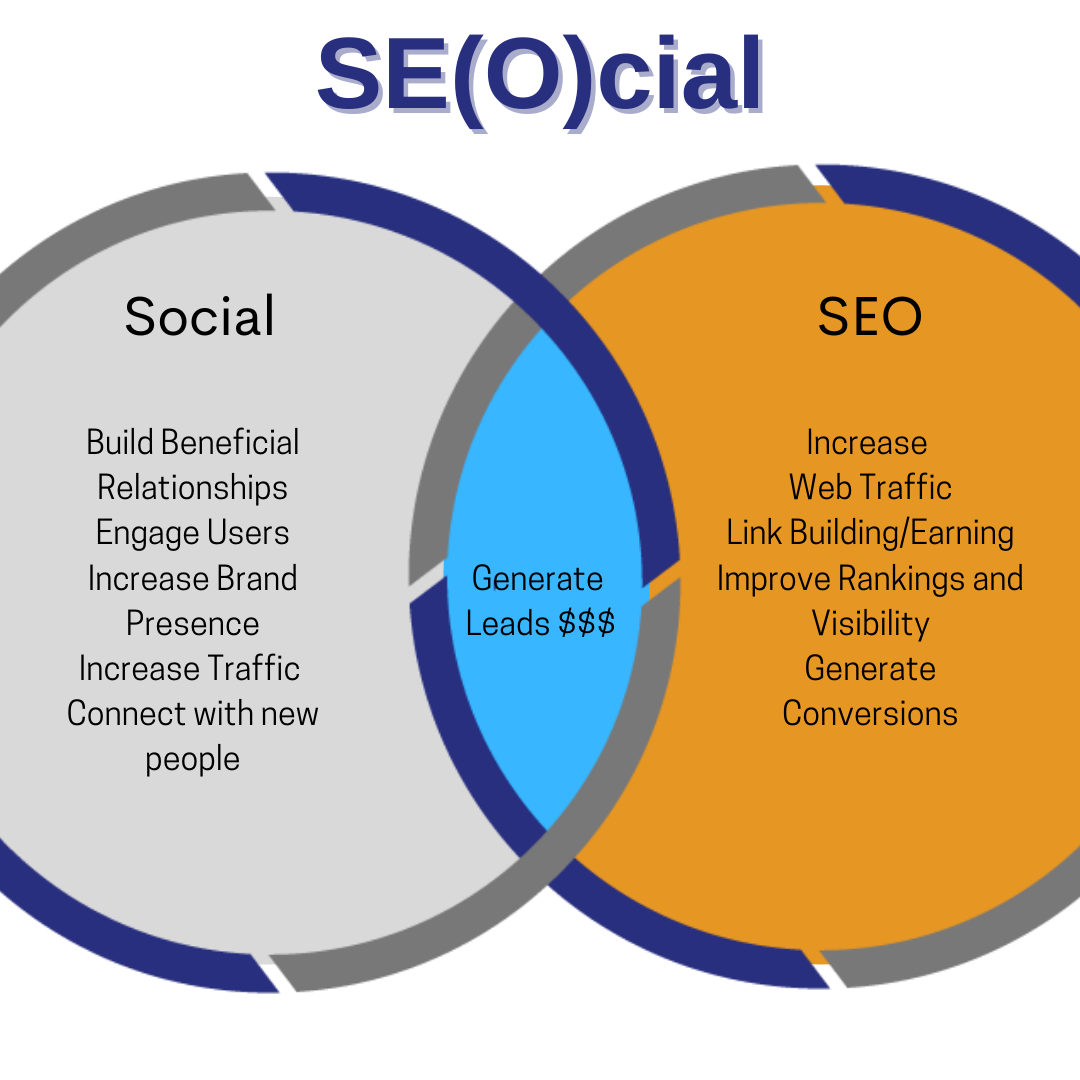 February 4, 2021
In the past, both social media and SEO were worked on in silos. SEO was primarily focused on technical improvements and on-page optimization while...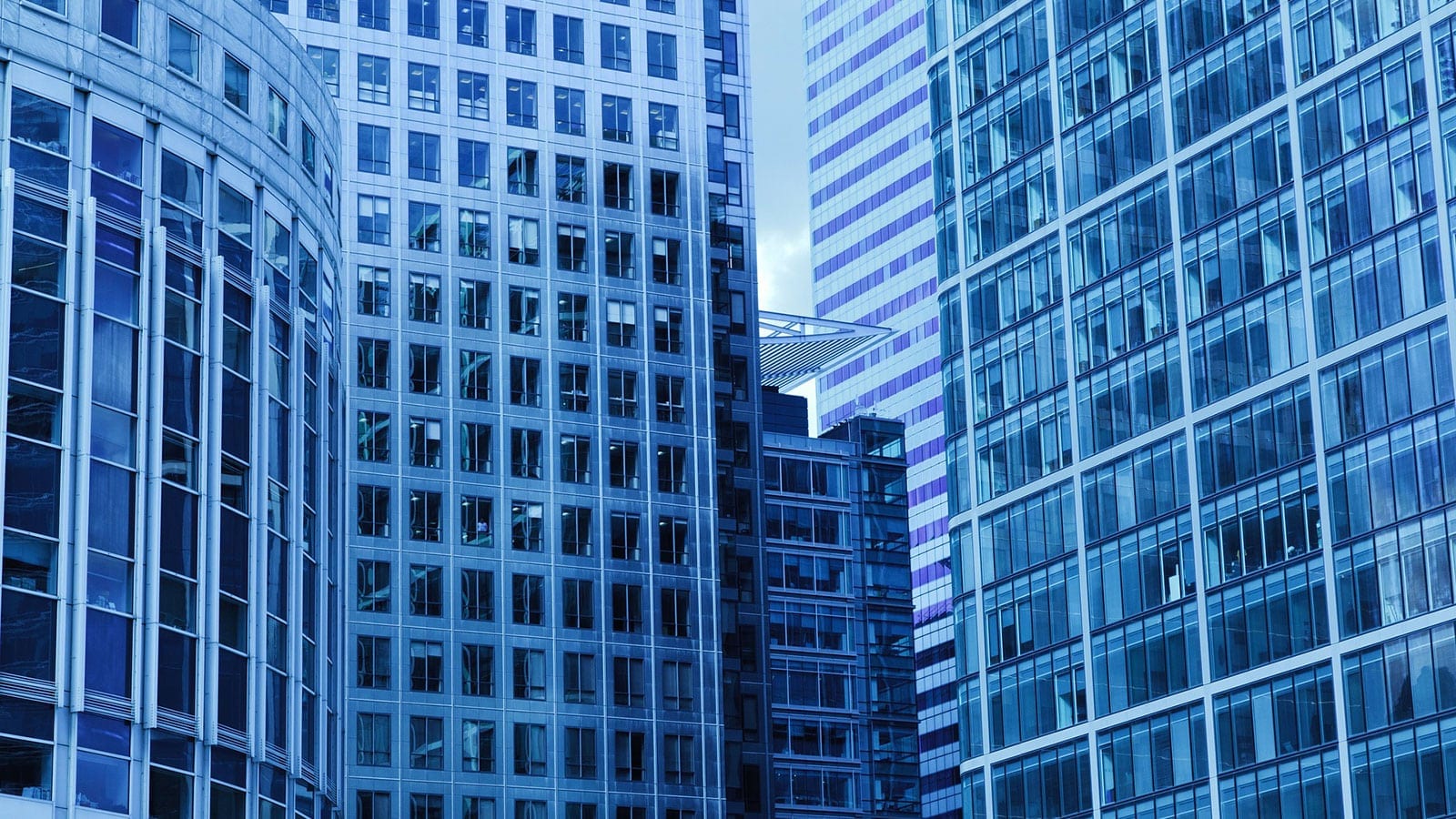 February 15, 2016
created by freepik.com Introduction: Back in March 2015 I wrote a blog which covered "Five New Web Design Trends for 2015"....