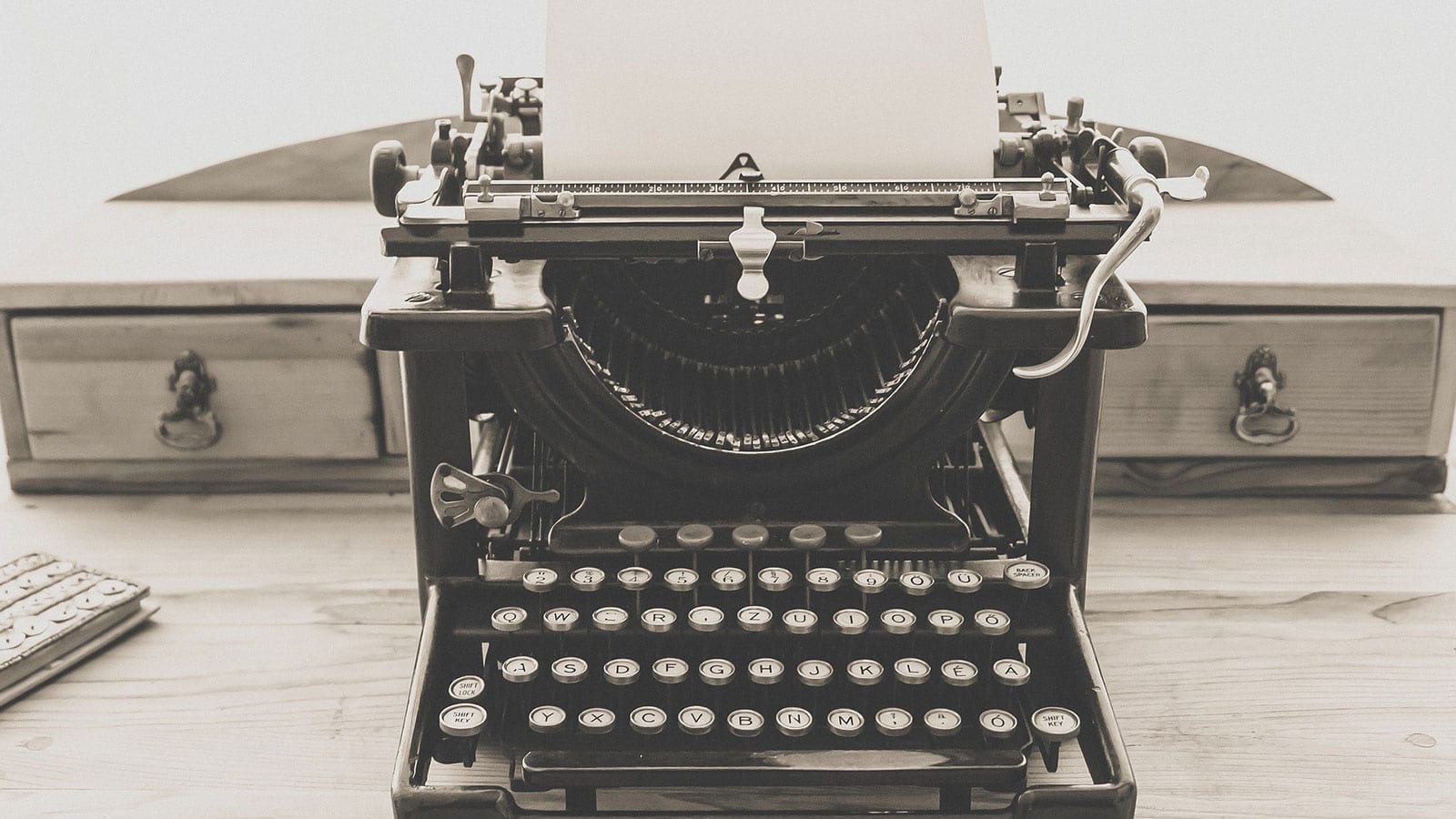 February 18, 2014
Some Background When designing a project for digital or print, there are a couple of important aspects in design which must be taken...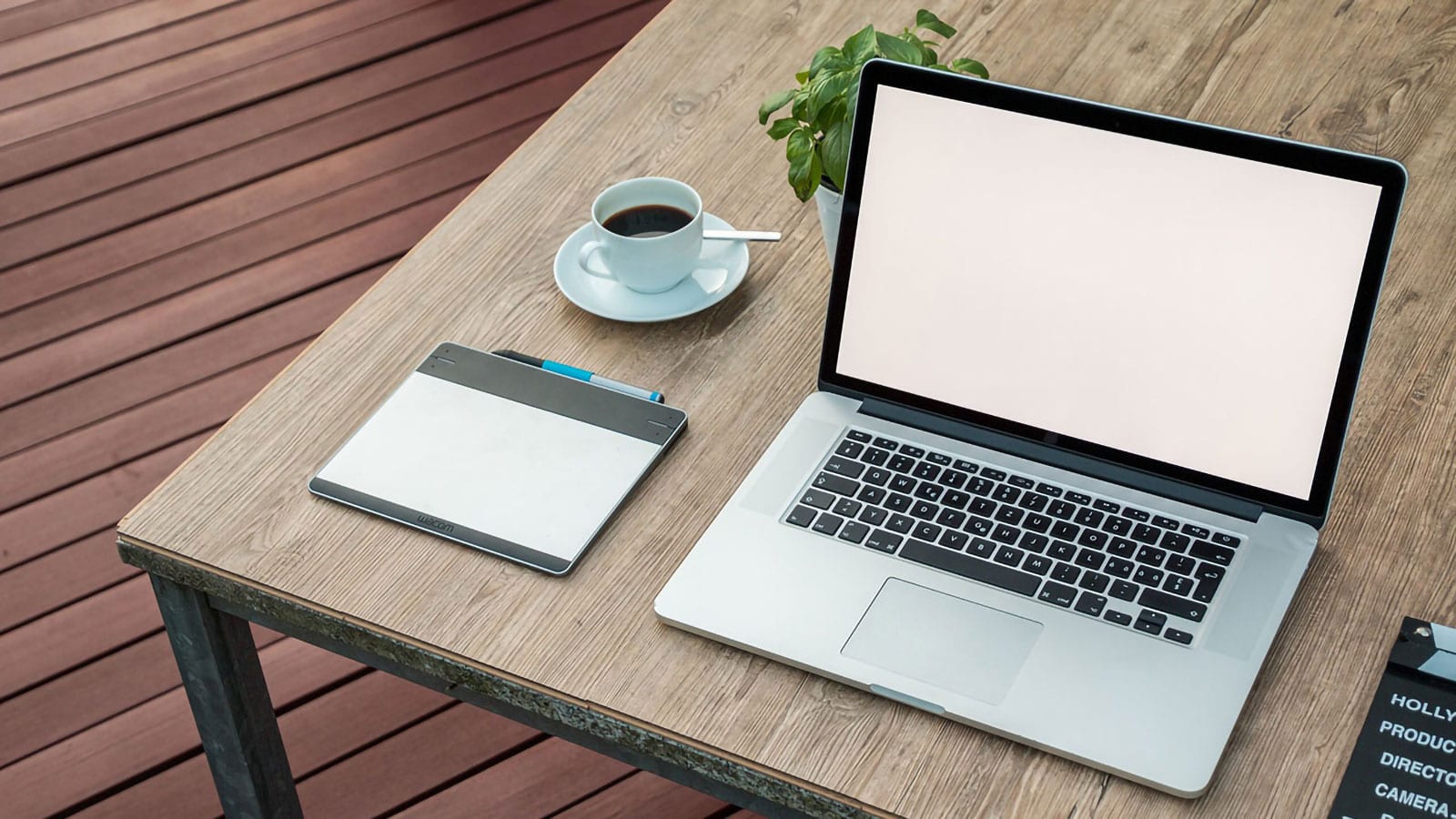 February 14, 2014
A West Lawn, PA-based law firm has chosen DaBrian Marketing Group, LLC to lead in the development, implementation, and configuration of...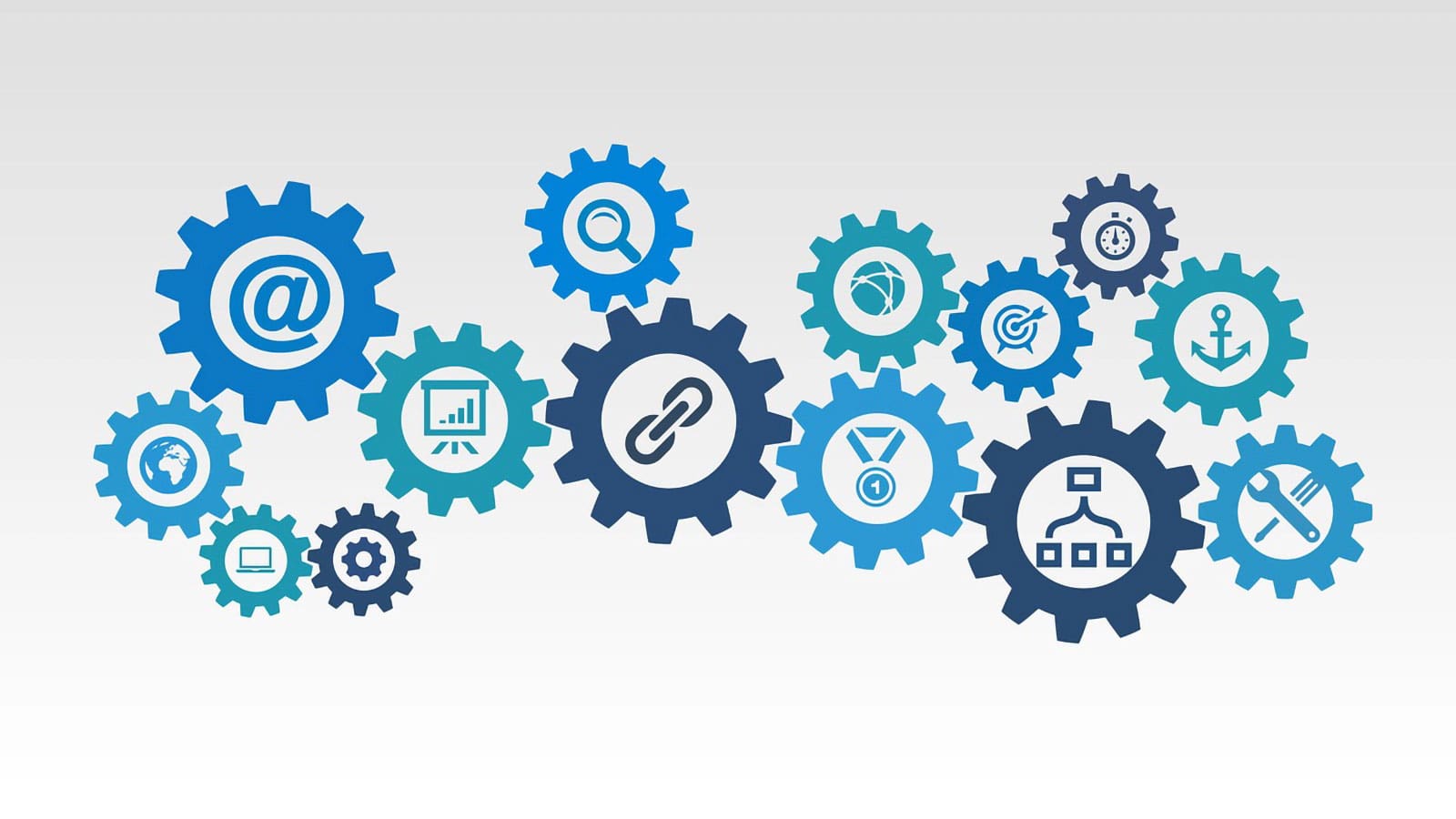 February 5, 2014
Is SEO No More? Google's Hummingbird algorithm update has created quite a stir in the realm of SEO. Some have even gone as far as to...
seo
,
Search Engine Optimization (SEO)