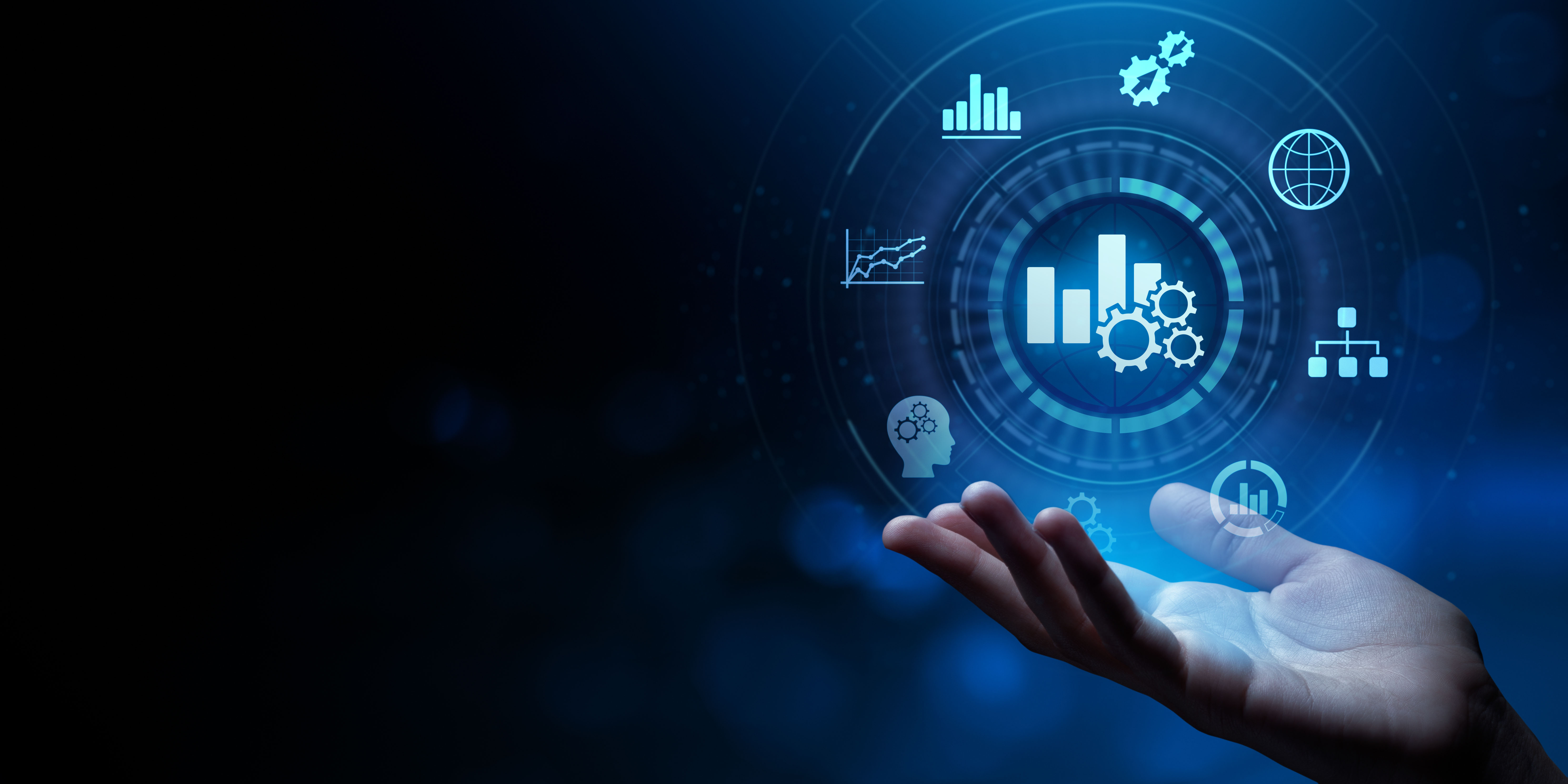 September 29, 2021
Do you need marketing talent? Are you having difficulty scaling your sales and marketing with fewer resources? Marketing automation could help you to...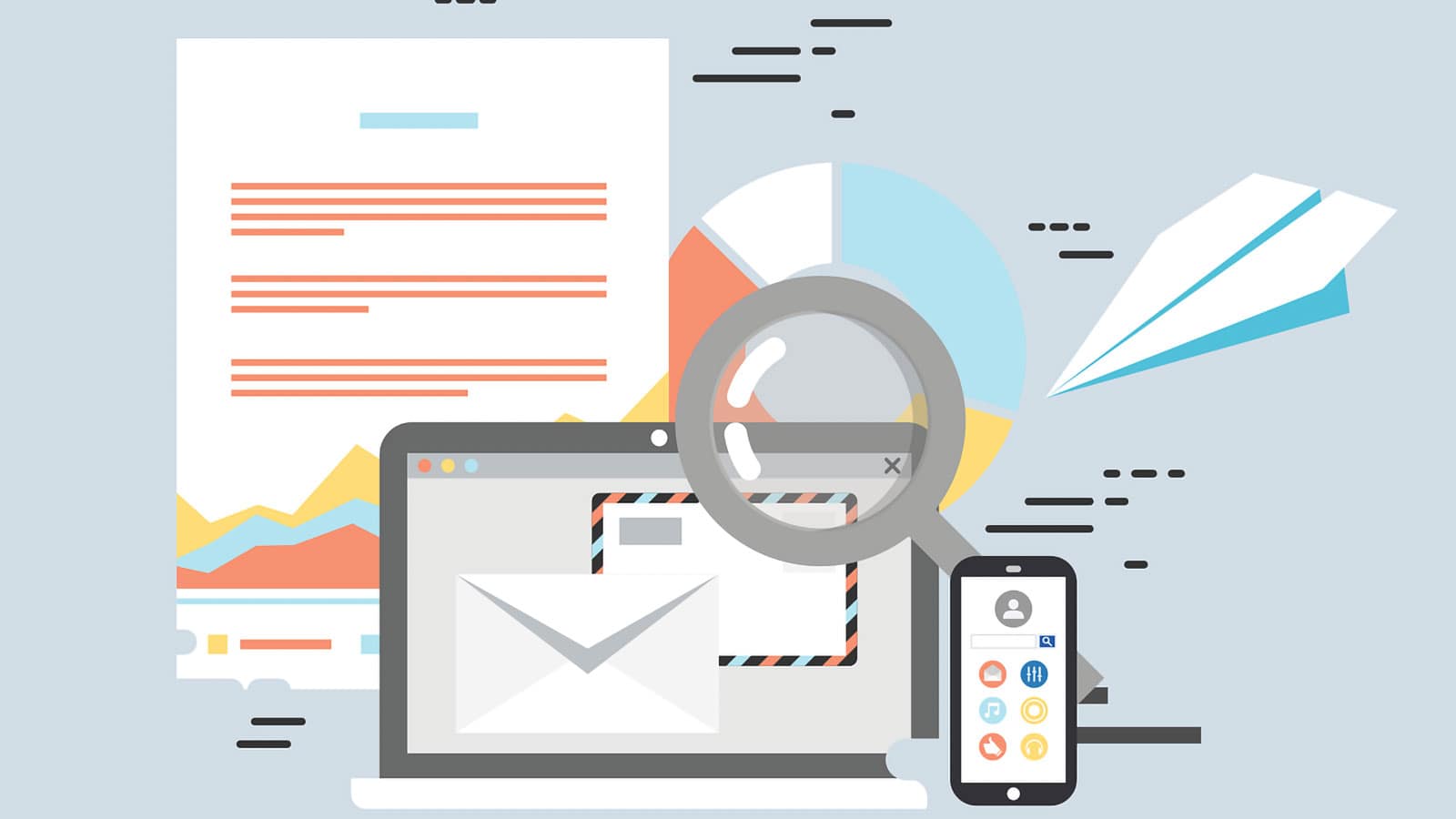 August 28, 2014
Check out the 7 design elements every email marketing campaign should have for maximum compatibility, compliance, and success. ...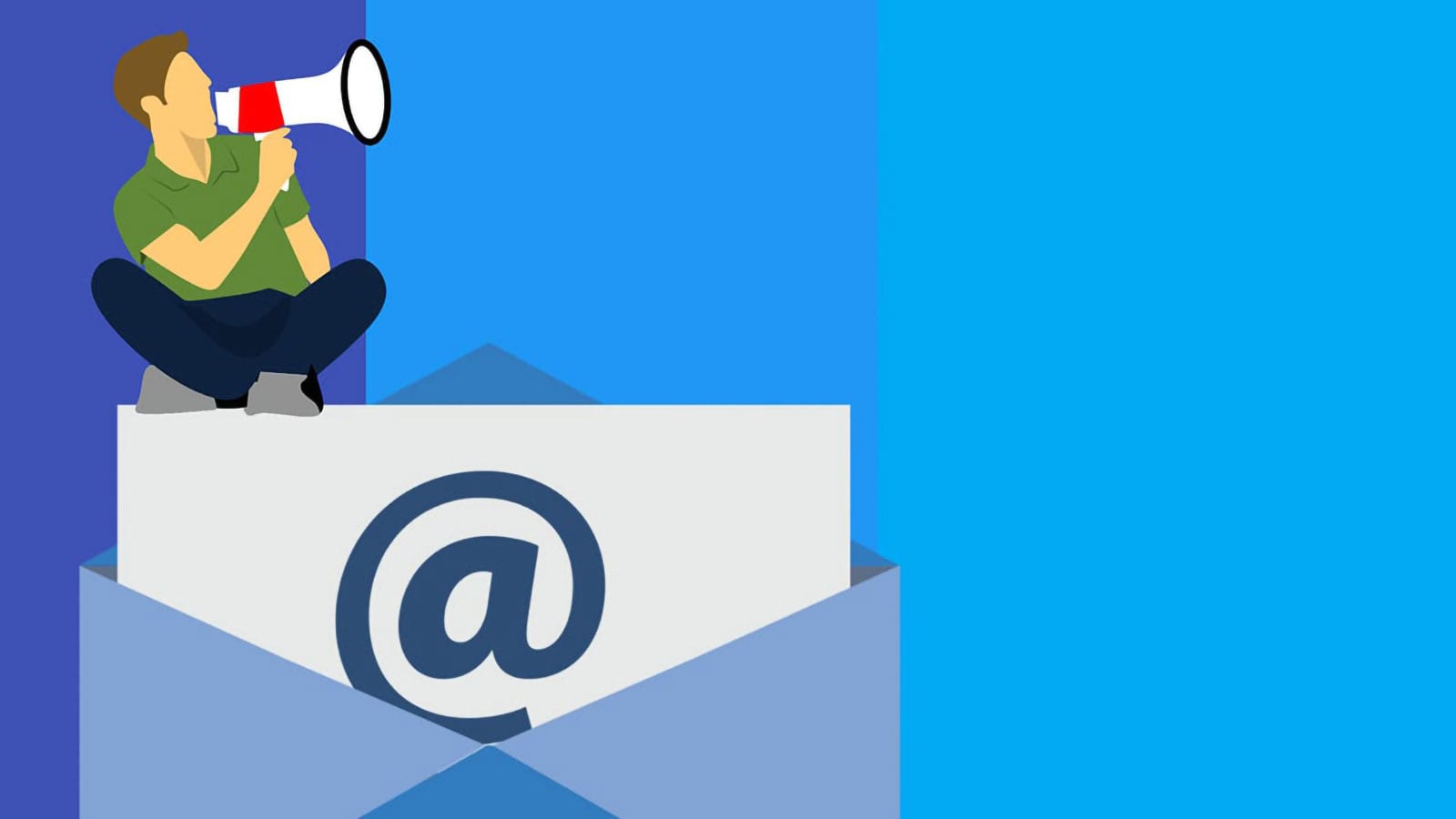 June 2, 2011
Most businesses utilize email marketing as a marketing tactic to cross sell new business or for retention purposes.It is pretty rare for...