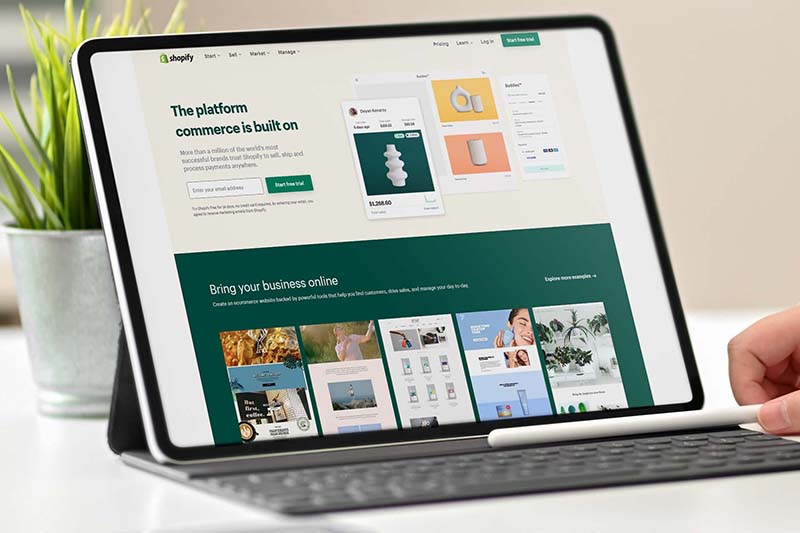 October 20, 2021
What is Shopify? Shopify is a cross-channel eCommerce platform for small businesses. It combines an online store with digital marketing tools,...
eCommerce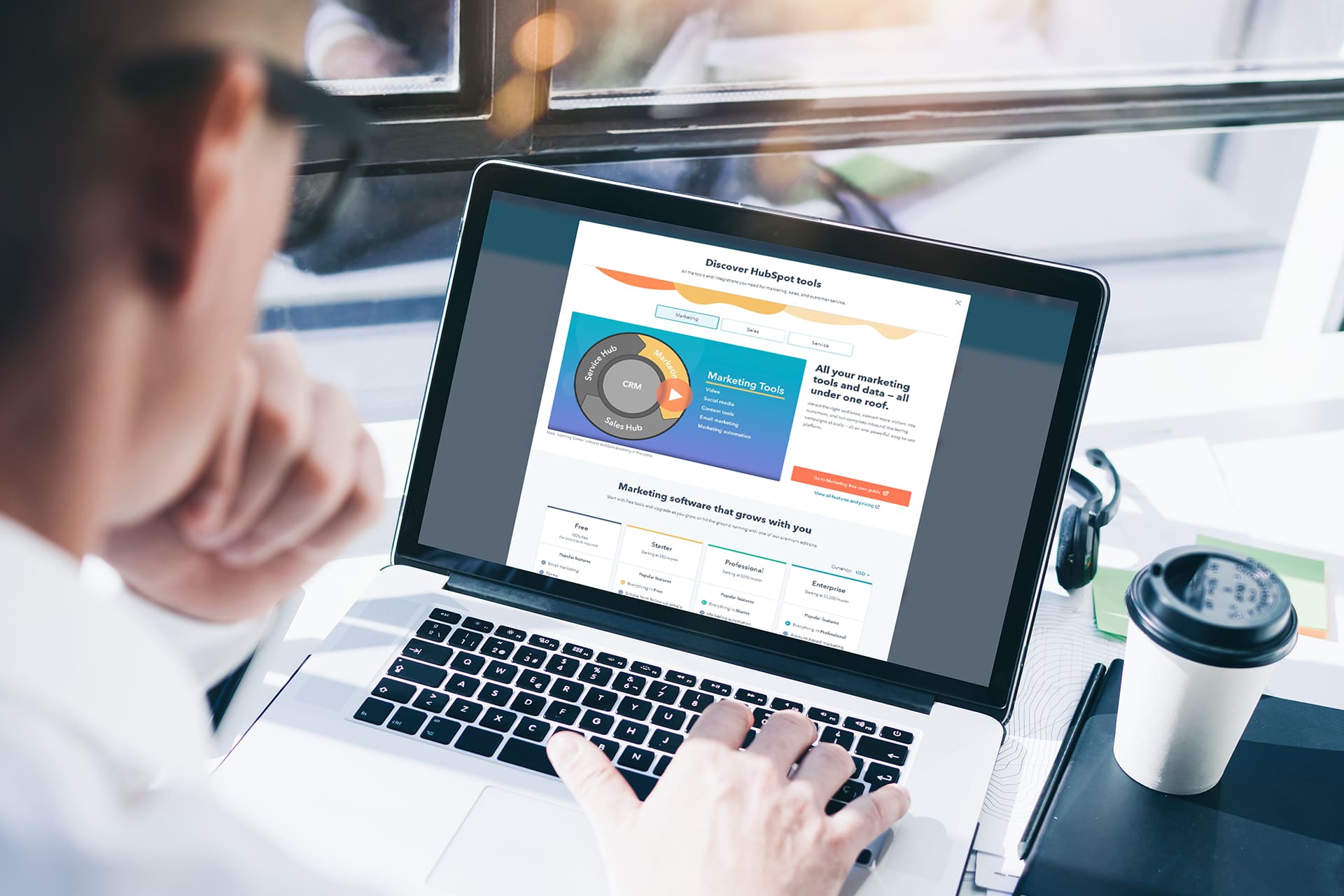 October 13, 2021
What is HubSpot CMS? The HubSpot Content Management System (CMS) known as CMS Hub allows a user to enjoy a seamless digital experience when...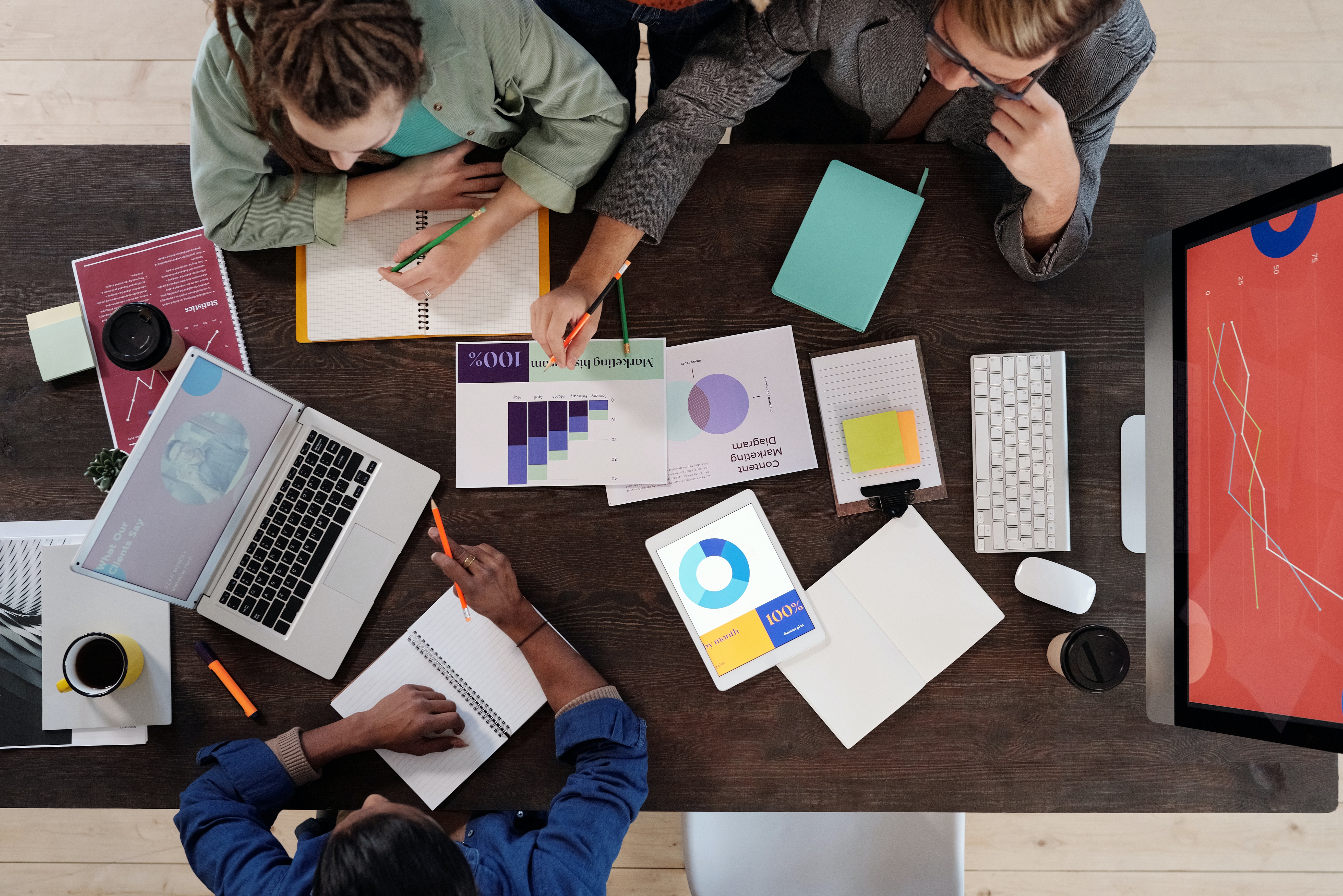 October 6, 2021
Your business's website is the first thing a customer or client sees when they learn about your business. 75% of web users admit to judging a...