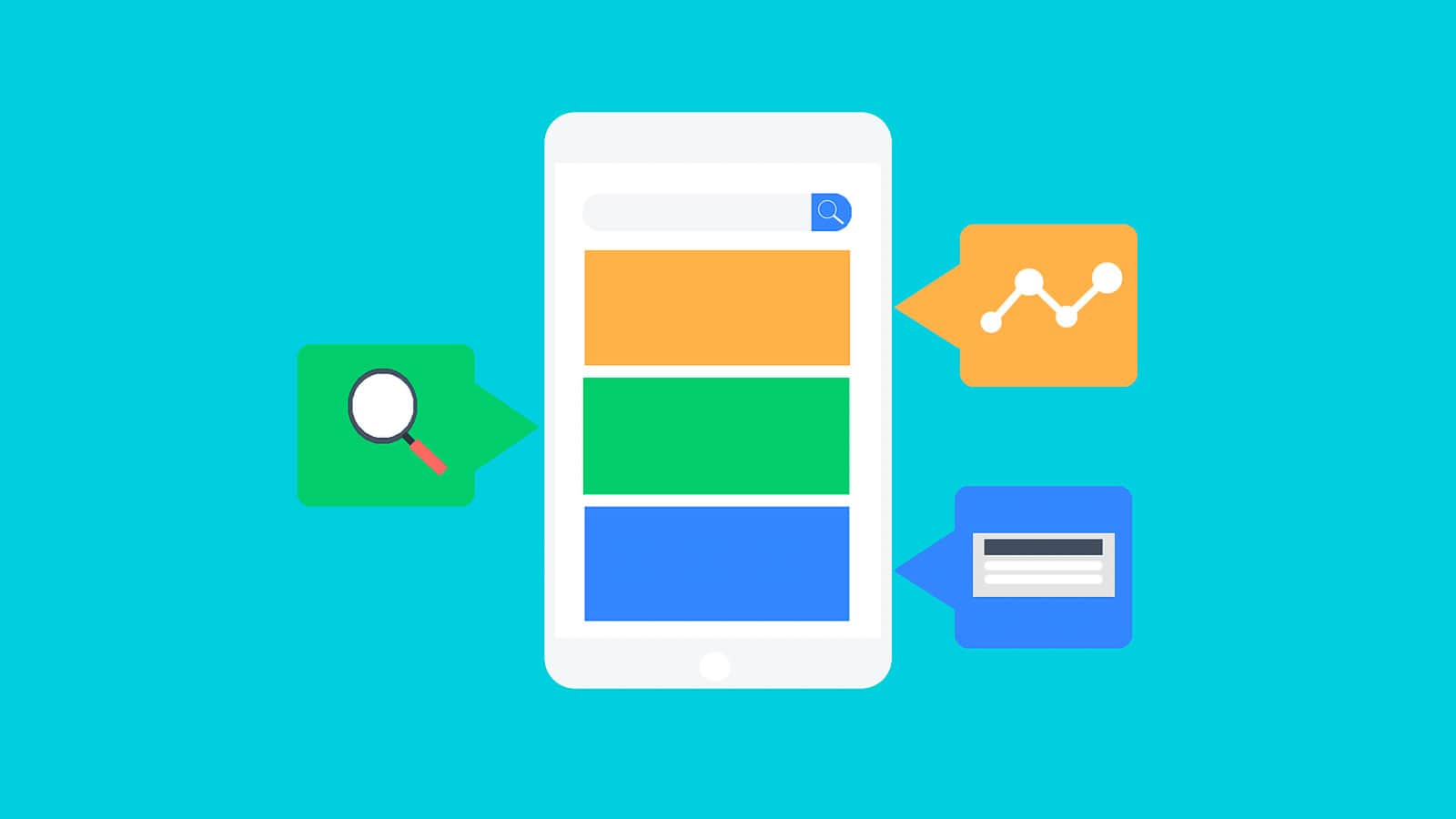 October 18, 2016
SEO + PPC = $ Hi. I'm Danny Laws, principal owner of DaBrian Marketing Group. DaBrian Marketing Group is a digital marketing...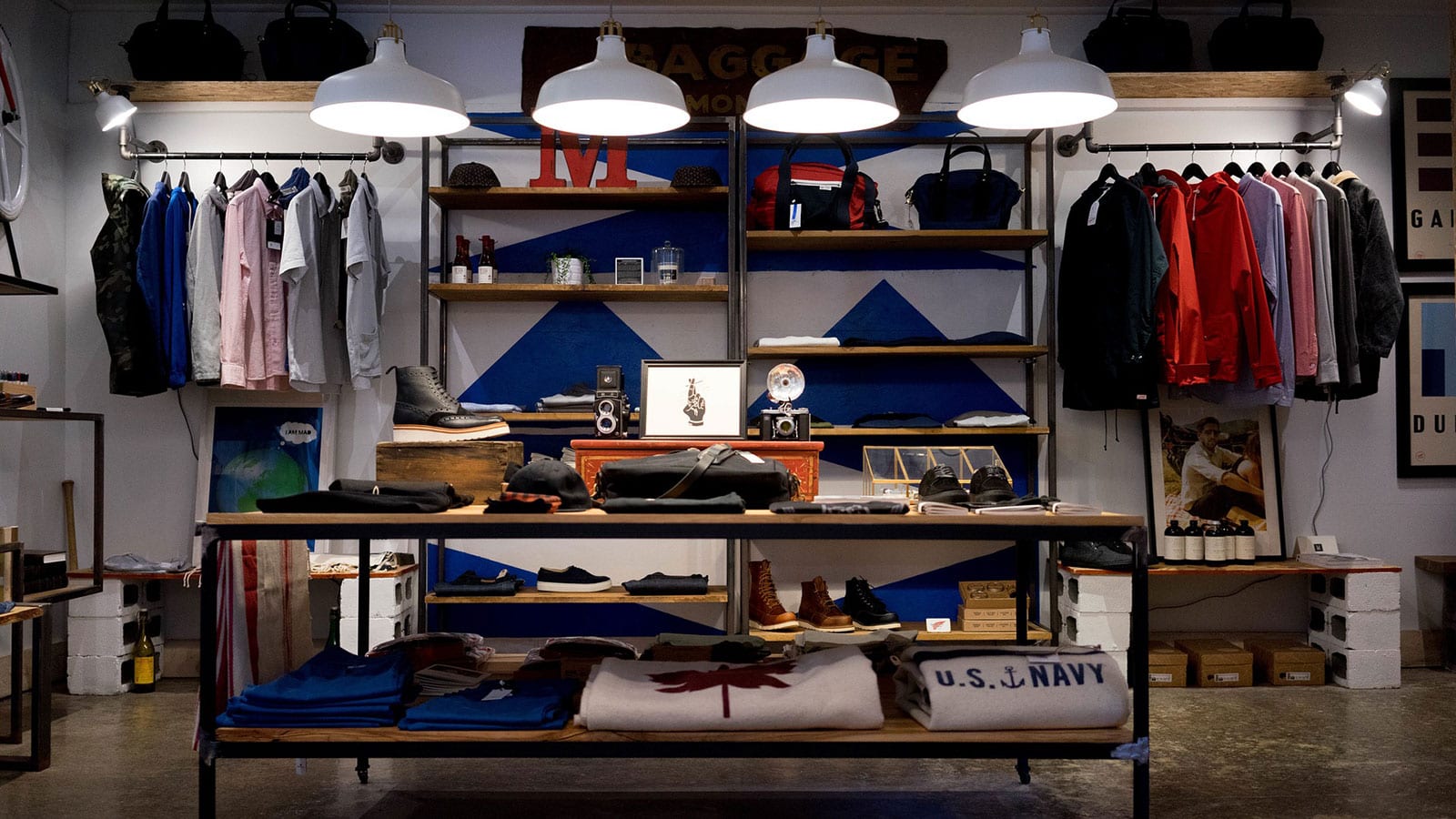 February 1, 2016
Put Your Retail Metrics & Ecommerce Analytics Into Context There are so many metrics to help businesses improve sales, but there...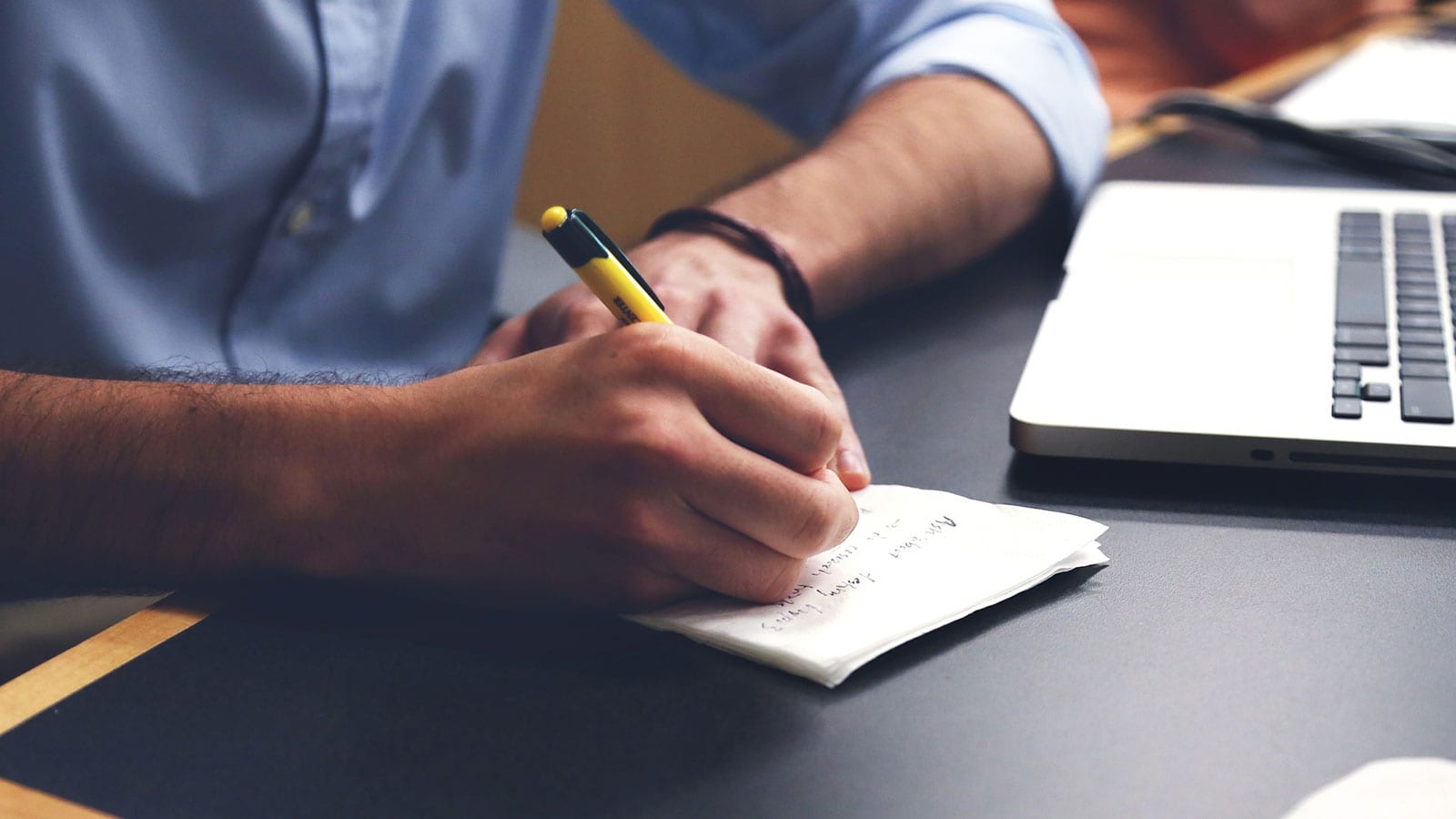 August 11, 2015
According to 2015 CMO.com Stats about Marketing ROI, 93% of CMOs say that they are under more pressure to deliver measurable ...