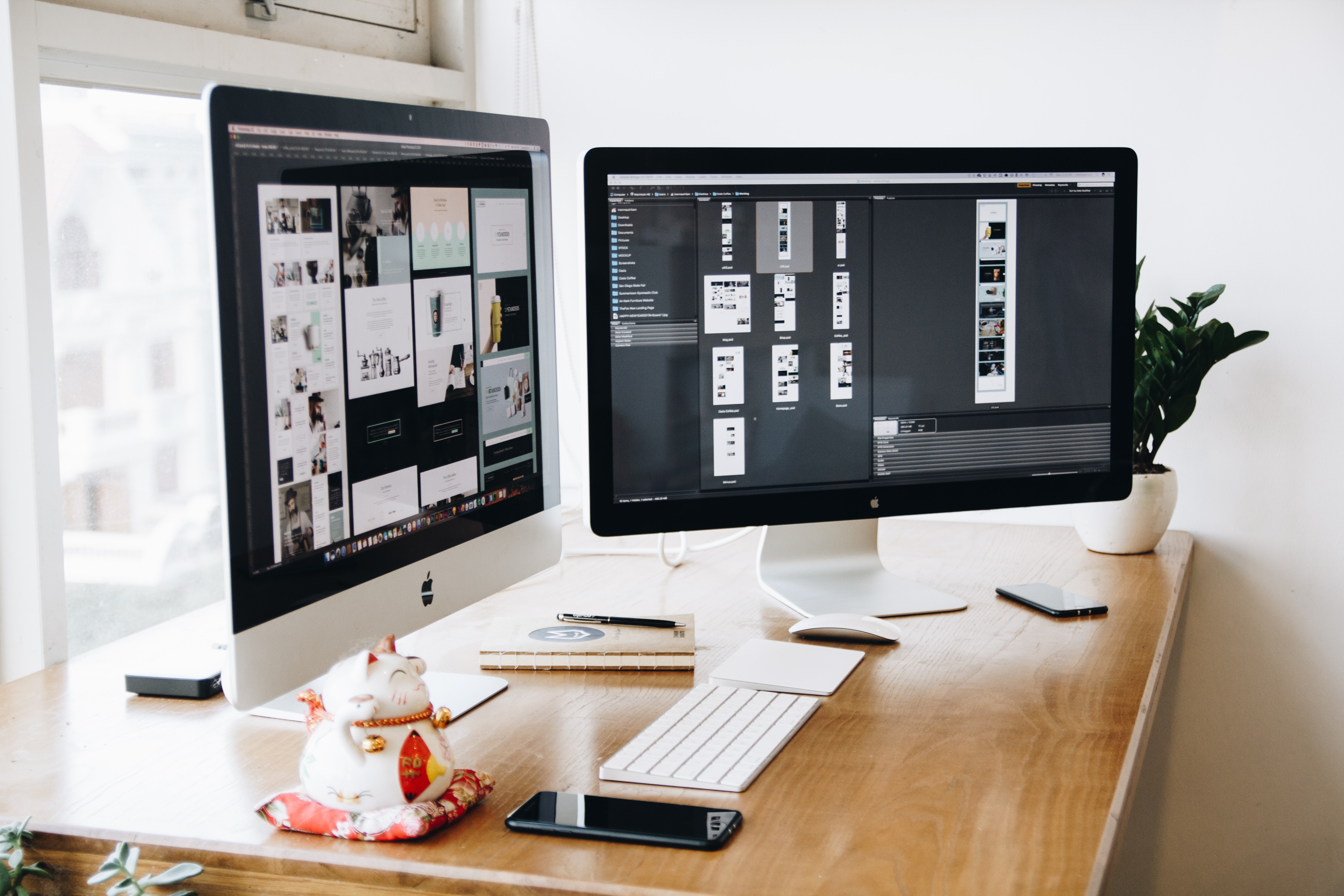 April 28, 2021
The mapping of the digital world can be both confusing and intimidating. It's standard for businesses to have a website these days. However, your...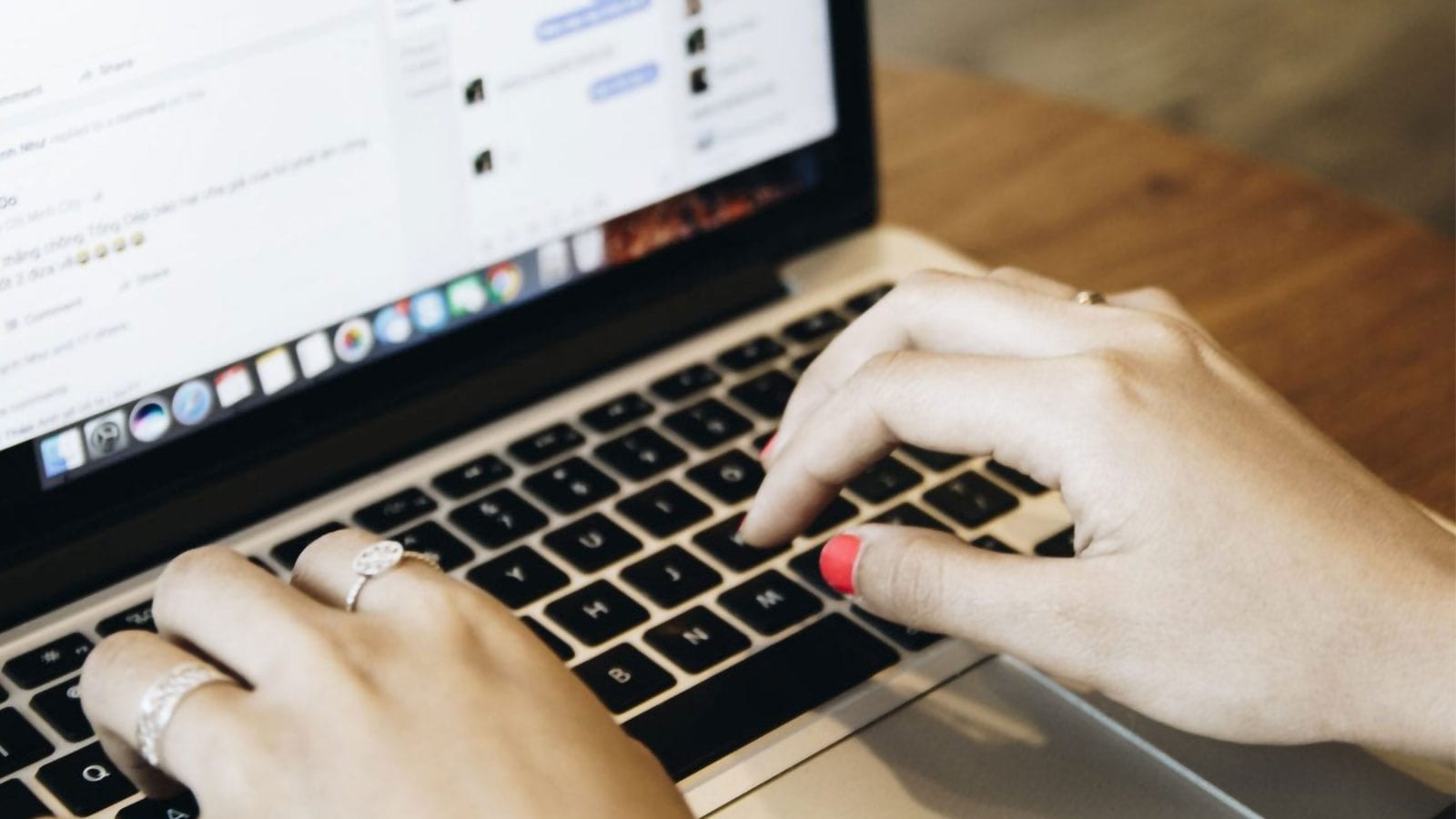 October 11, 2016
We're happy to bring Vince Yankowsky onto our DaBrian Marketing team as our Fall 2016 Web Developer Intern. Vince grew up in Sinking...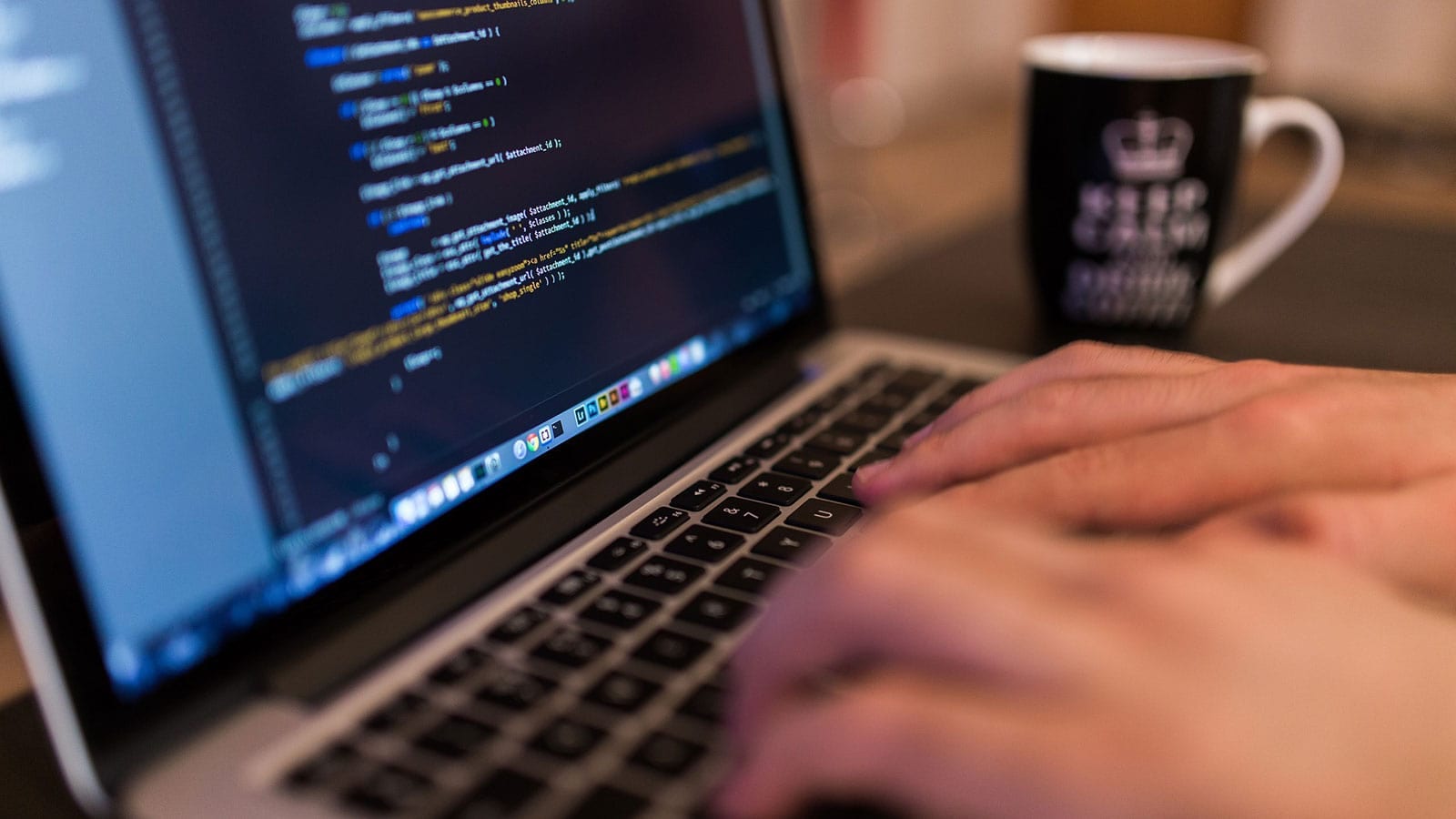 February 18, 2013
Green Giant Lawn, Tree & Pest Control, a Fleetwood, PA-based Company that provides residential and commercial lawn, tree, & pest...