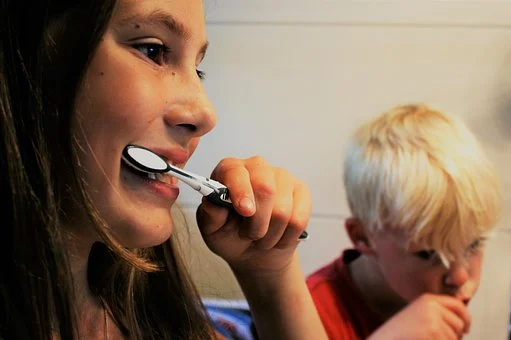 February 25, 2022
Whether you are a solo dental practice looking to grow your business or a large dental organization seeking to offload back-office work, a dental...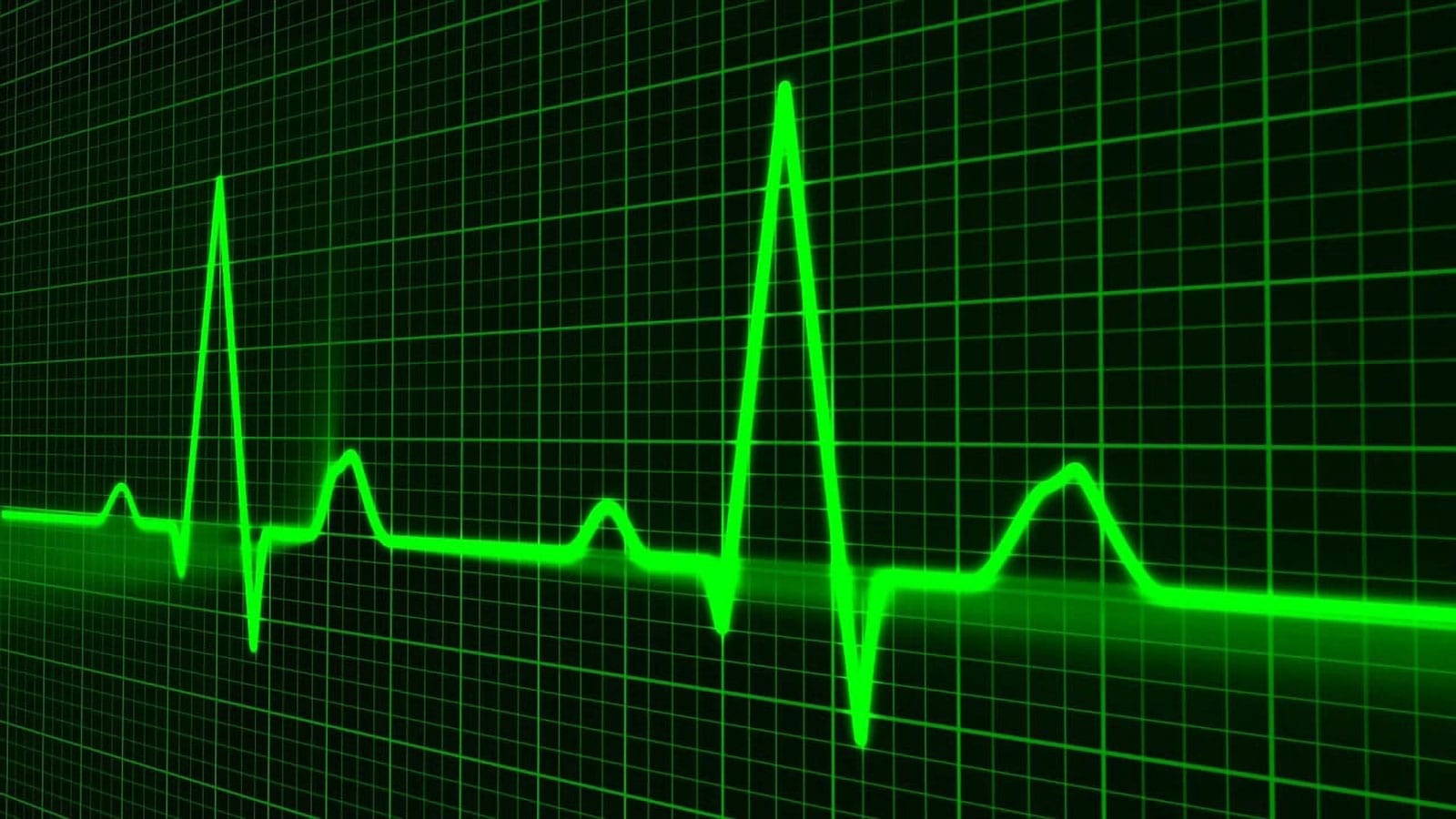 October 11, 2017
Healthcare marketing can be very challenging. In fact, many healthcare facilities share the notion that new patient acquisition should...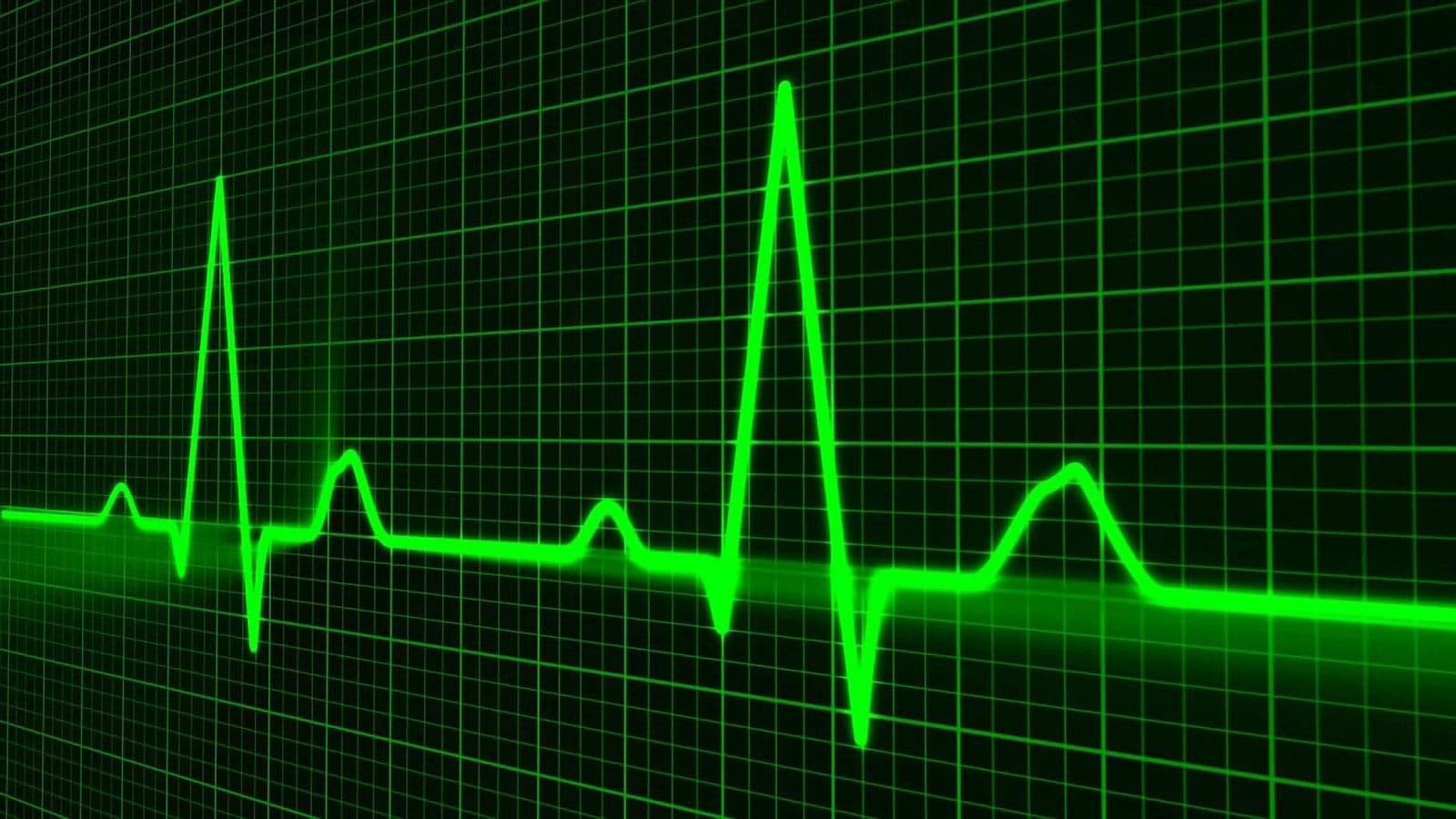 June 12, 2017
In November of 2016, Google announced mobile-first search engine results. Combine that fact with 51% of Americans (that's about 150...