October 28, 2020
2020 has upended how businesses operate, largely due to the ongoing COVID-19 pandemic. We've seen more products and services move online and...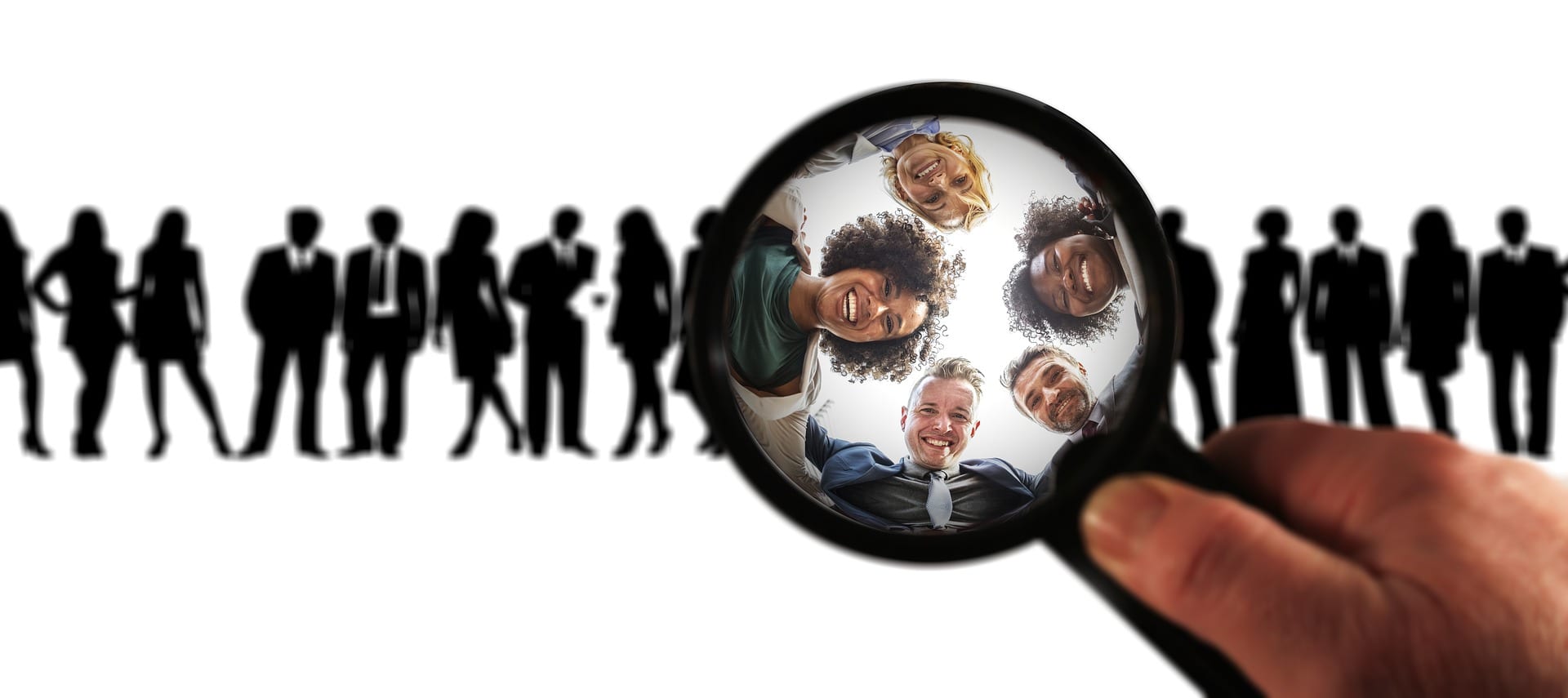 October 21, 2020
While Conversions and Leads can be the same thing, that is not always the case (nor should it be.) To simplify, let's define each term in order to...

October 8, 2020
What is lead generation? HubSpot defines lead generation as "the process of attracting and converting strangers and...