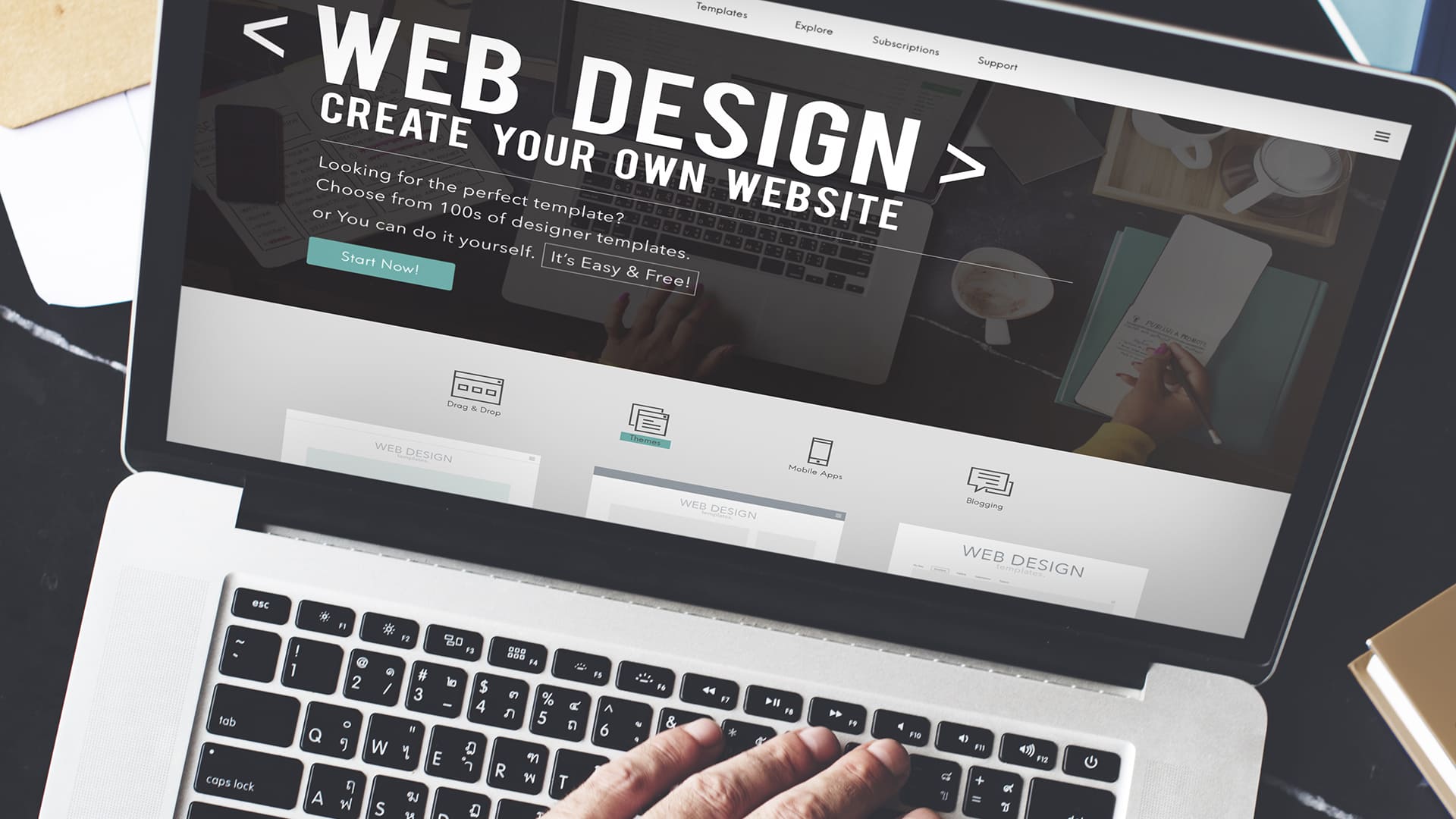 September 22, 2021
Estimating the cost of a website can be a complicated and time-consuming task. There are so many factors to consider, all of which can affect both...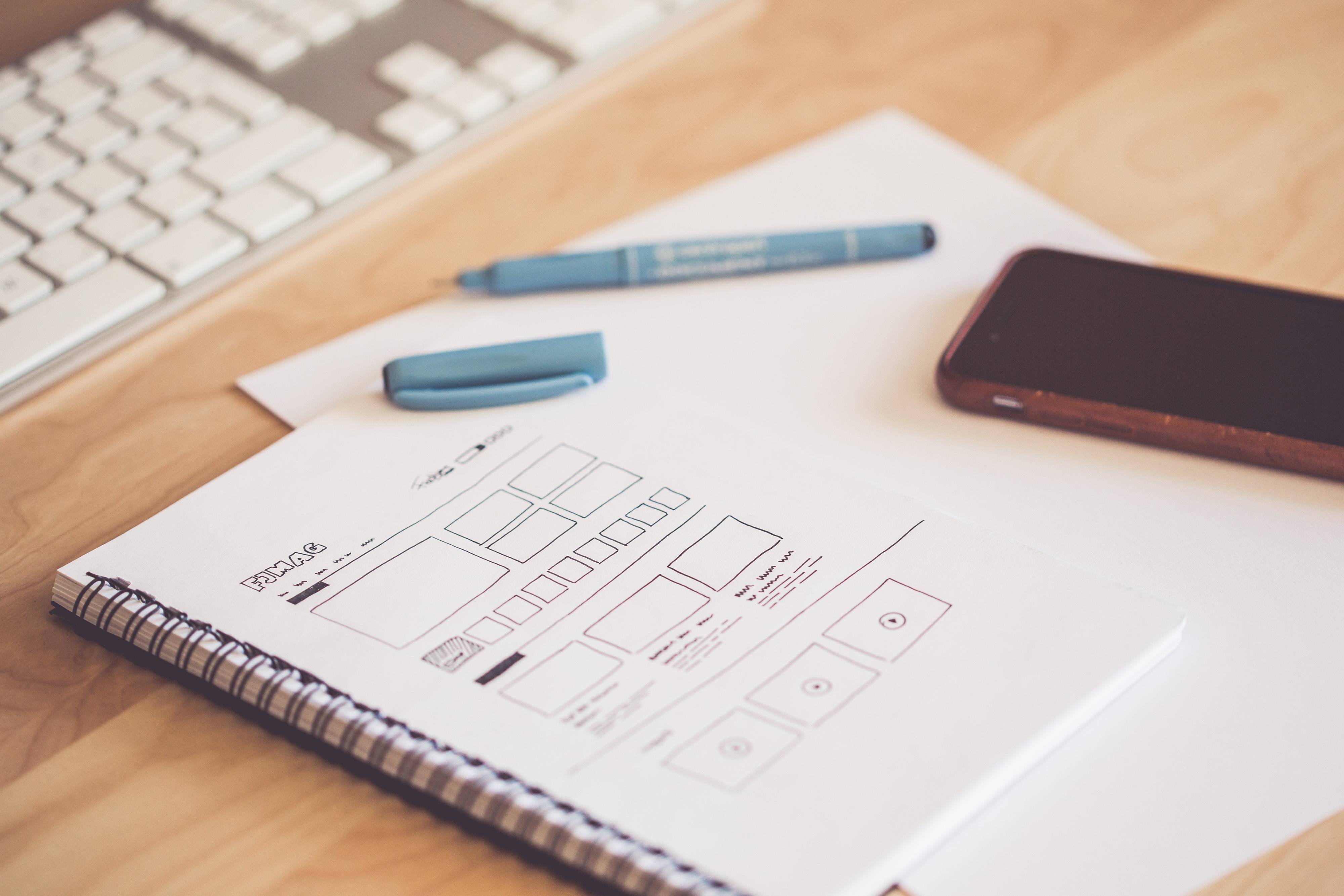 April 21, 2021
Did you know it takes less than a second for a user to form an opinion about your website? Research from Behavior and Information Technology...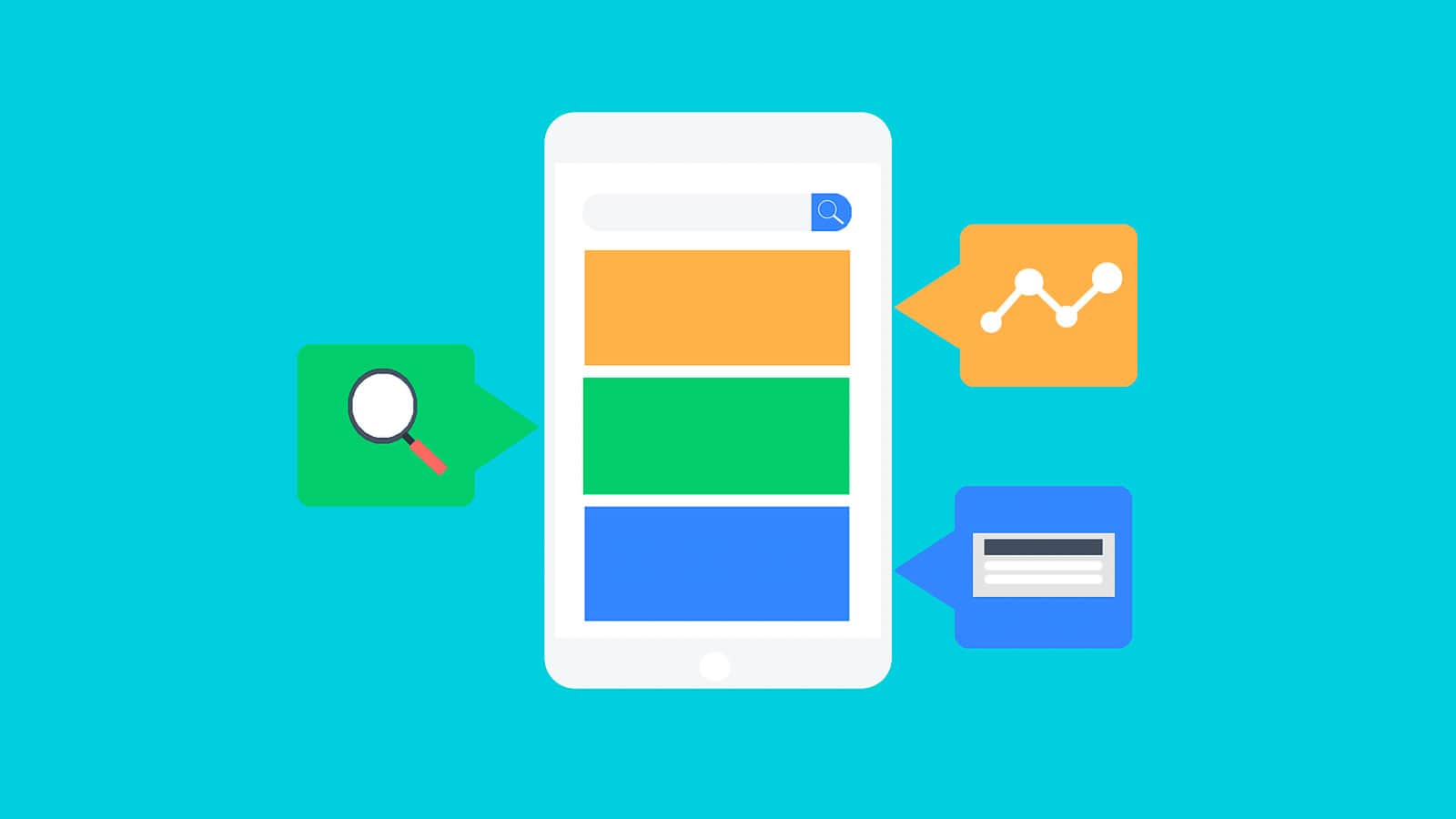 January 28, 2015
The introduction of mobile devices, such as smart phones and tablets, has given people the ability to browse the web and complete...