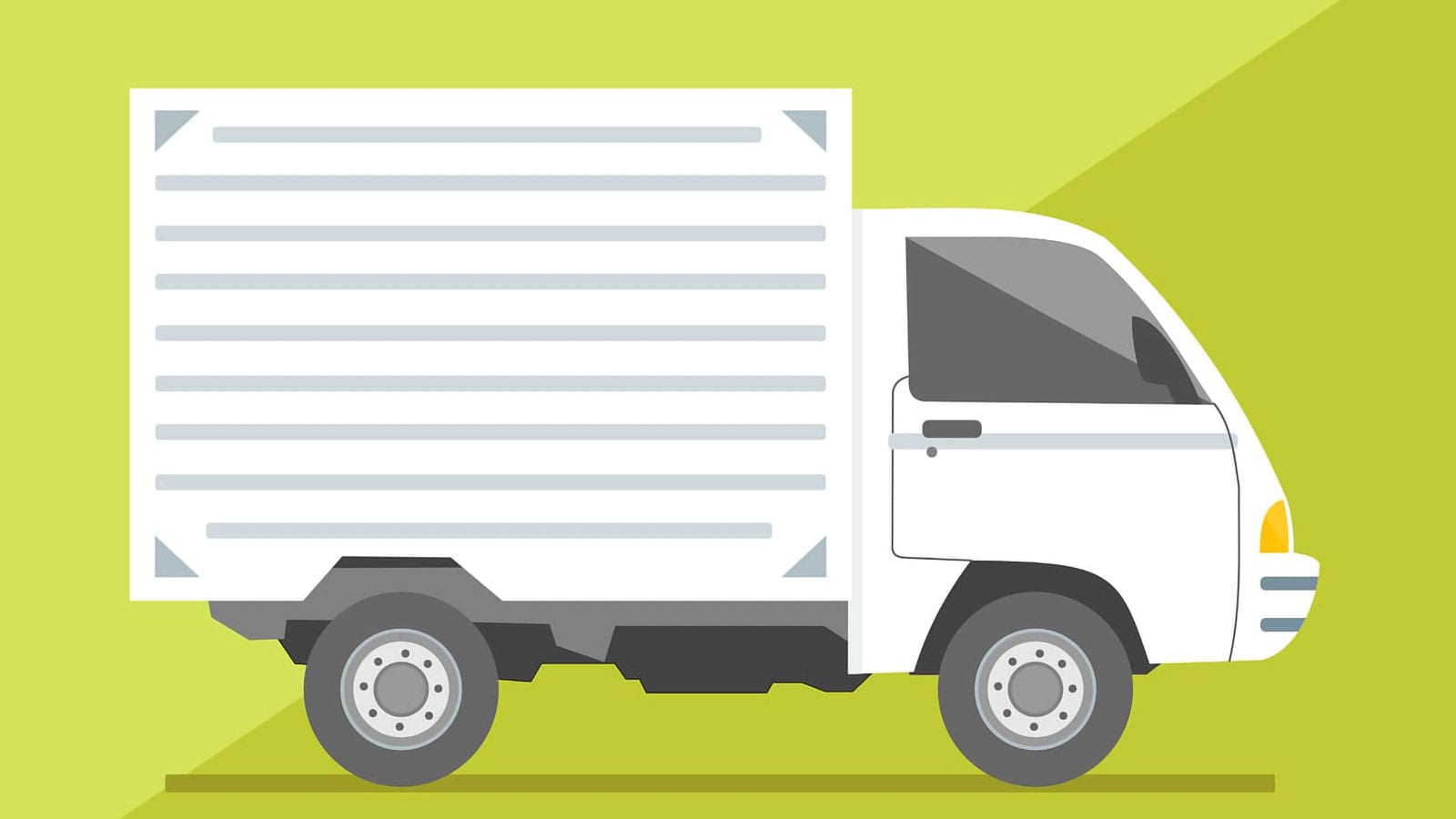 April 17, 2017
As an auto company that offers Ecommerce, you obviously want your customers to enjoy using your website. They should be able to...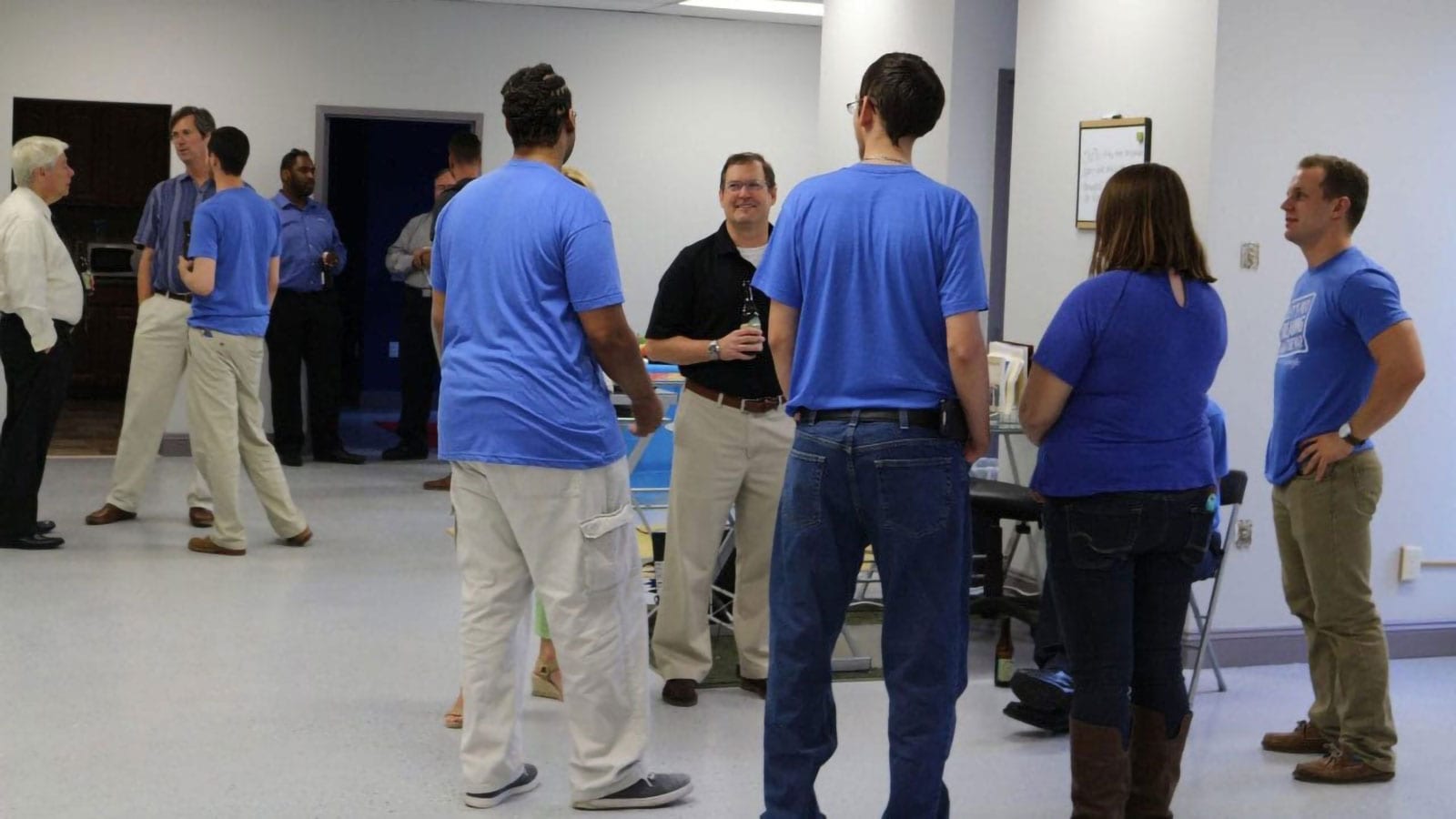 April 11, 2017
The digital marketing agency opens their doors to automotive dealers to discuss the latest trends in online car shopping and search...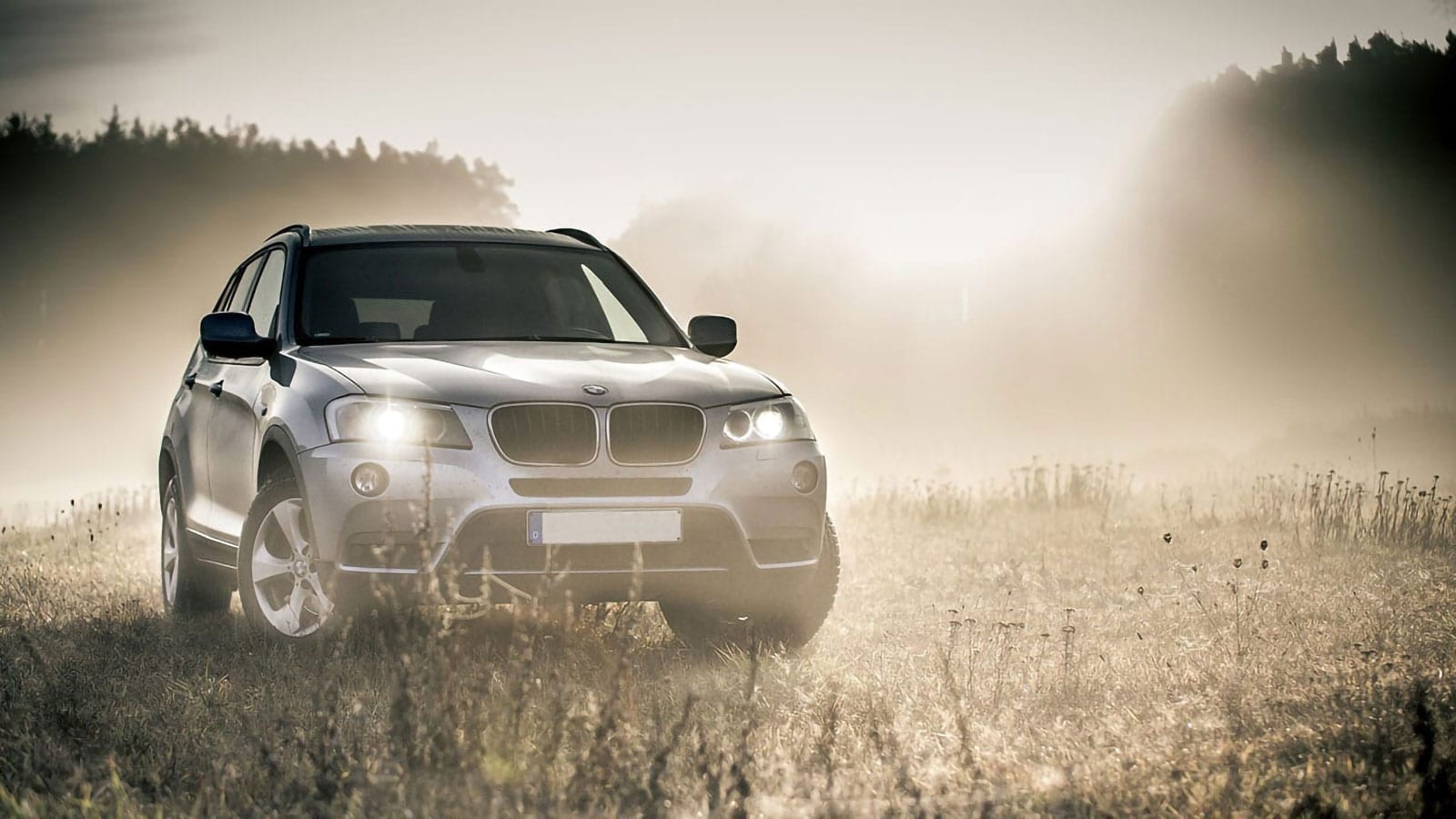 March 13, 2017
Traditionally, automotive marketing techniques have been rather standard. Car dealers and shops may have bought billboards, ads in the...