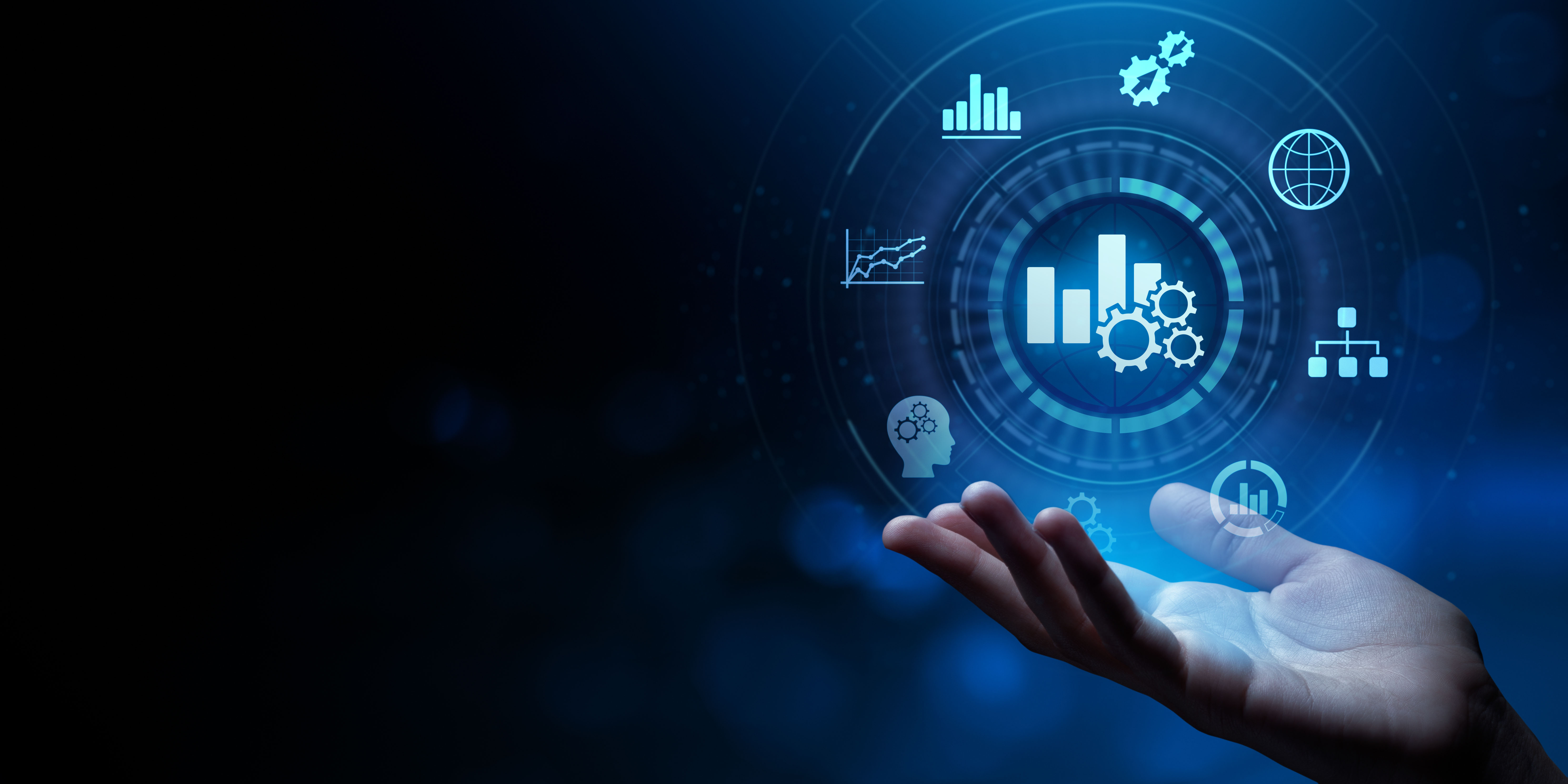 September 29, 2021
Do you need marketing talent? Are you having difficulty scaling your sales and marketing with fewer resources? Marketing automation could help you to...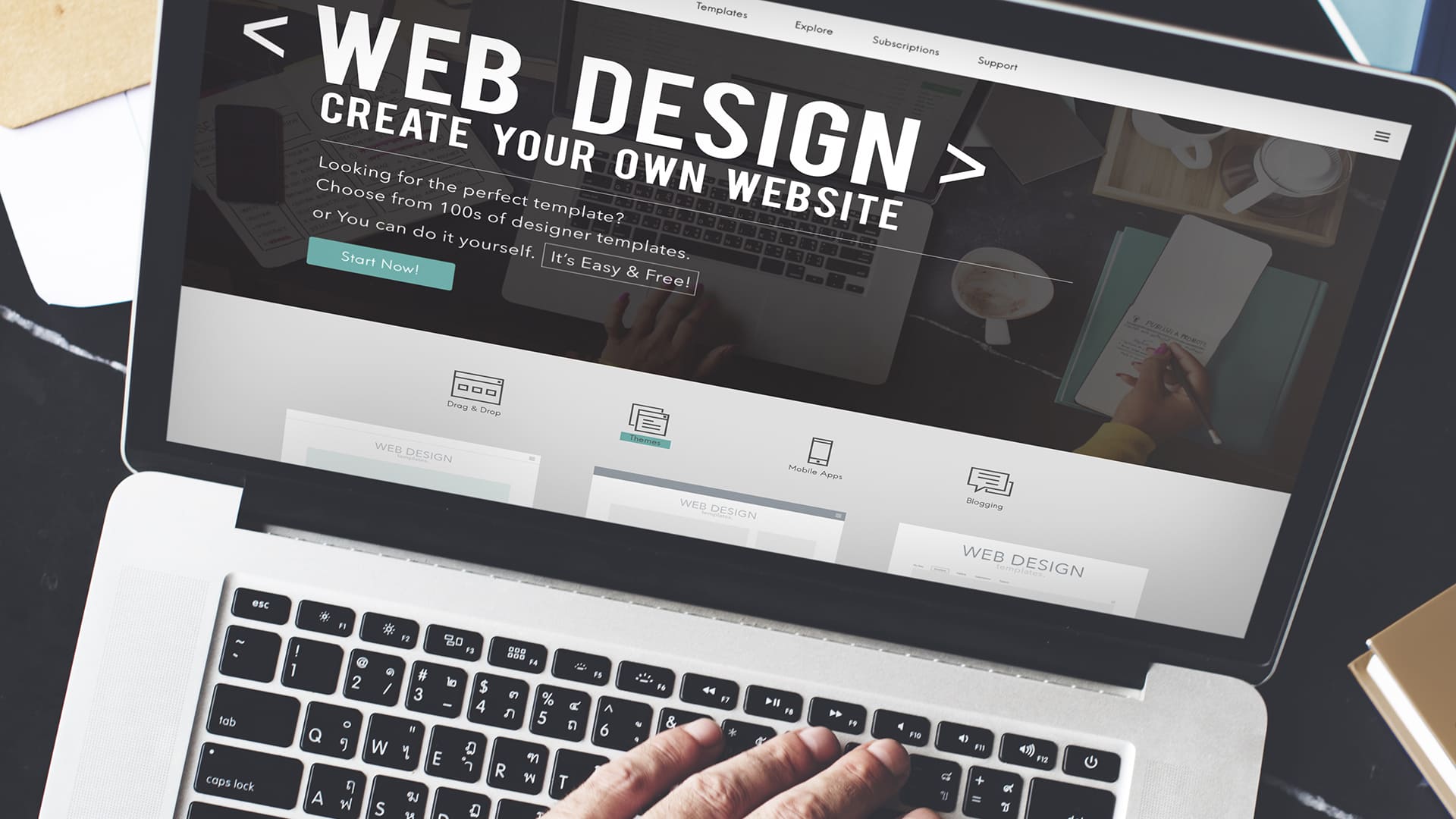 September 22, 2021
Estimating the cost of a website can be a complicated and time-consuming task. There are so many factors to consider, all of which can affect both...
September 1, 2021
As the world transitions more to a digital atmosphere, it is crucial for businesses of all kinds to have an online presence. Your website is the...