October 24, 2018
If you're an online store owner using Shopify, there are so many ways you can make your life easier. There are plenty of Shopify...
October 16, 2018
"The secret to all victory lies in the organization of the non-obvious." -Marcus Aurelius You don't need to be a Roman emperor to...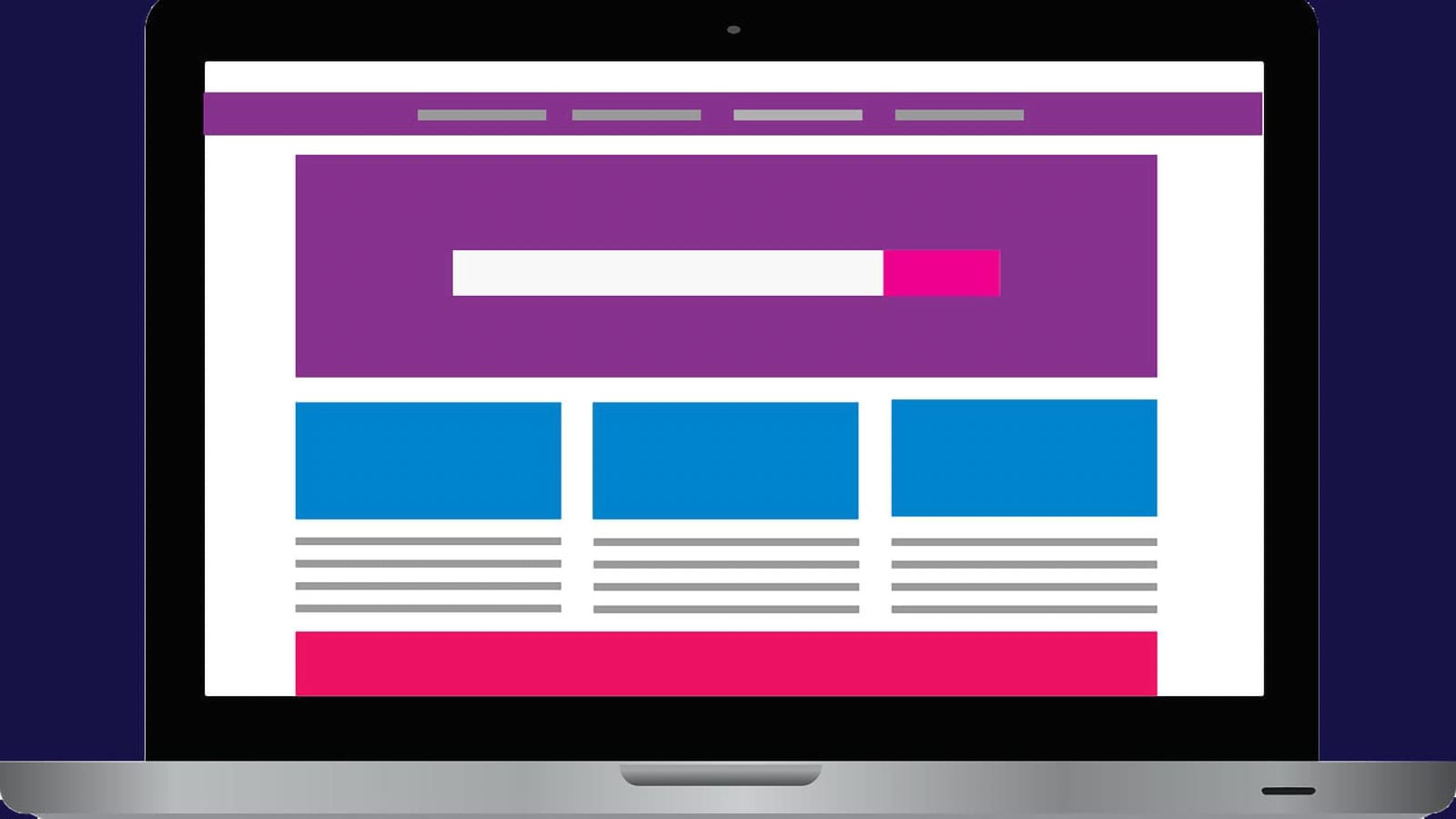 October 3, 2018
In my last blog post, I went over how to use the popular ecommerce platform Shopify. Today, we'll focus on another popular ecommerce tool...