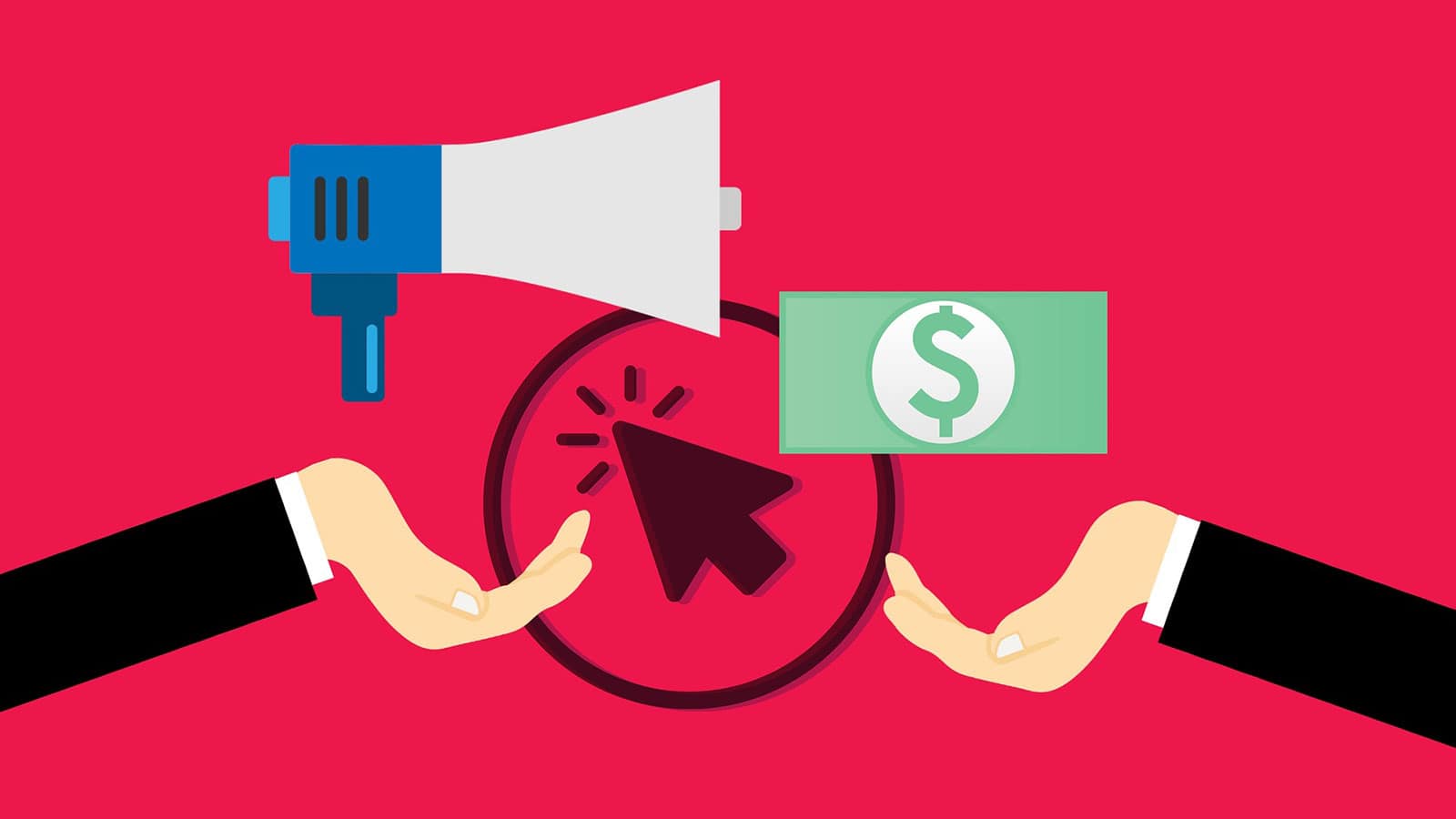 May 17, 2012
Everyone knows that Google is king of search. But when it comes to Paid Search Advertising (PPC), is going with the Google always the...
July 27, 2011
Recently Microsoft's Bing has confirmed that they are running tests by showing Ads via Bing Ads intertwined with Organic Results. Though...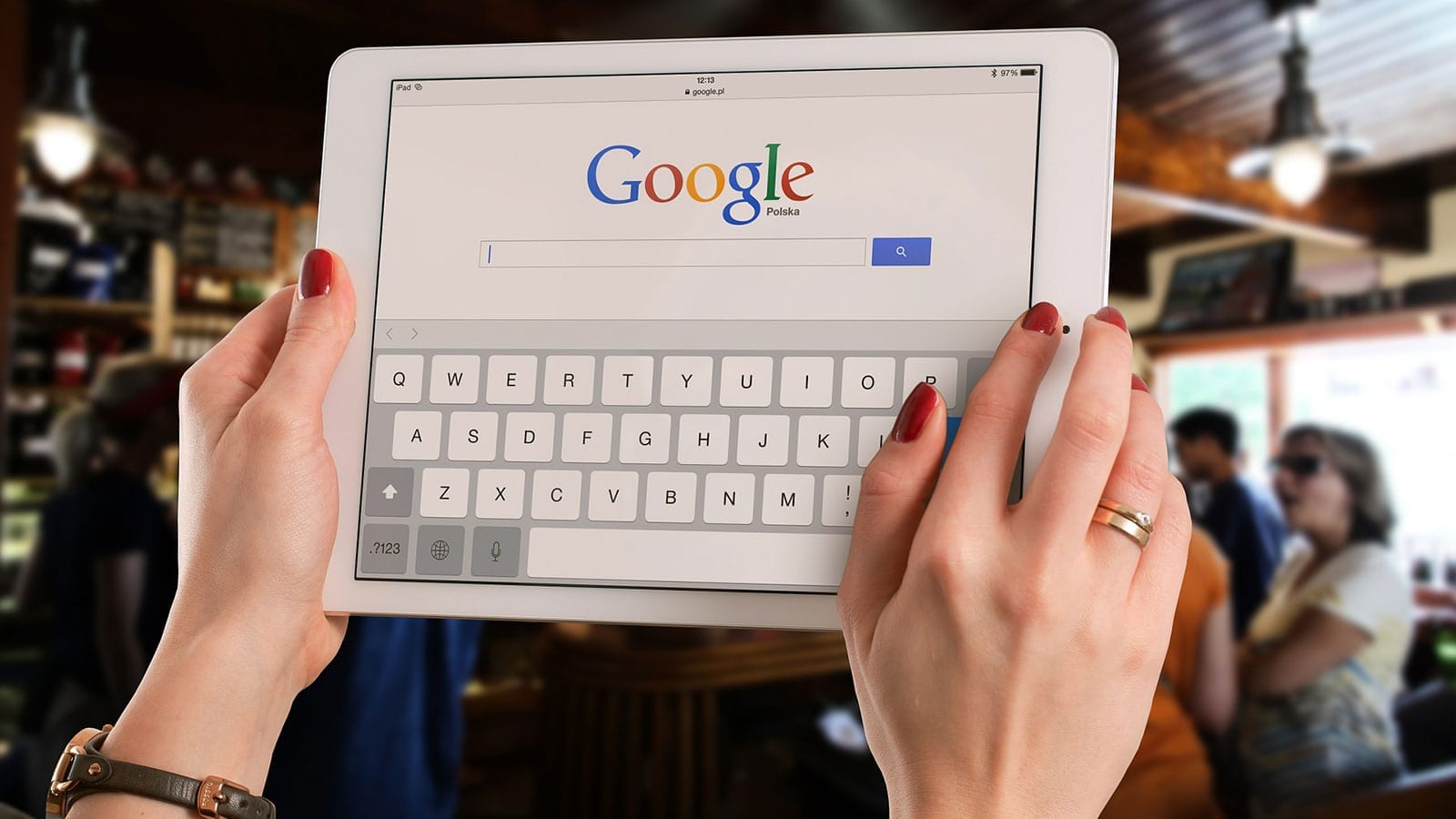 May 18, 2011
Anyone doing PPC advertising knows that you want to incorporate your best performing keywords into your ad copy. Not only will this help...