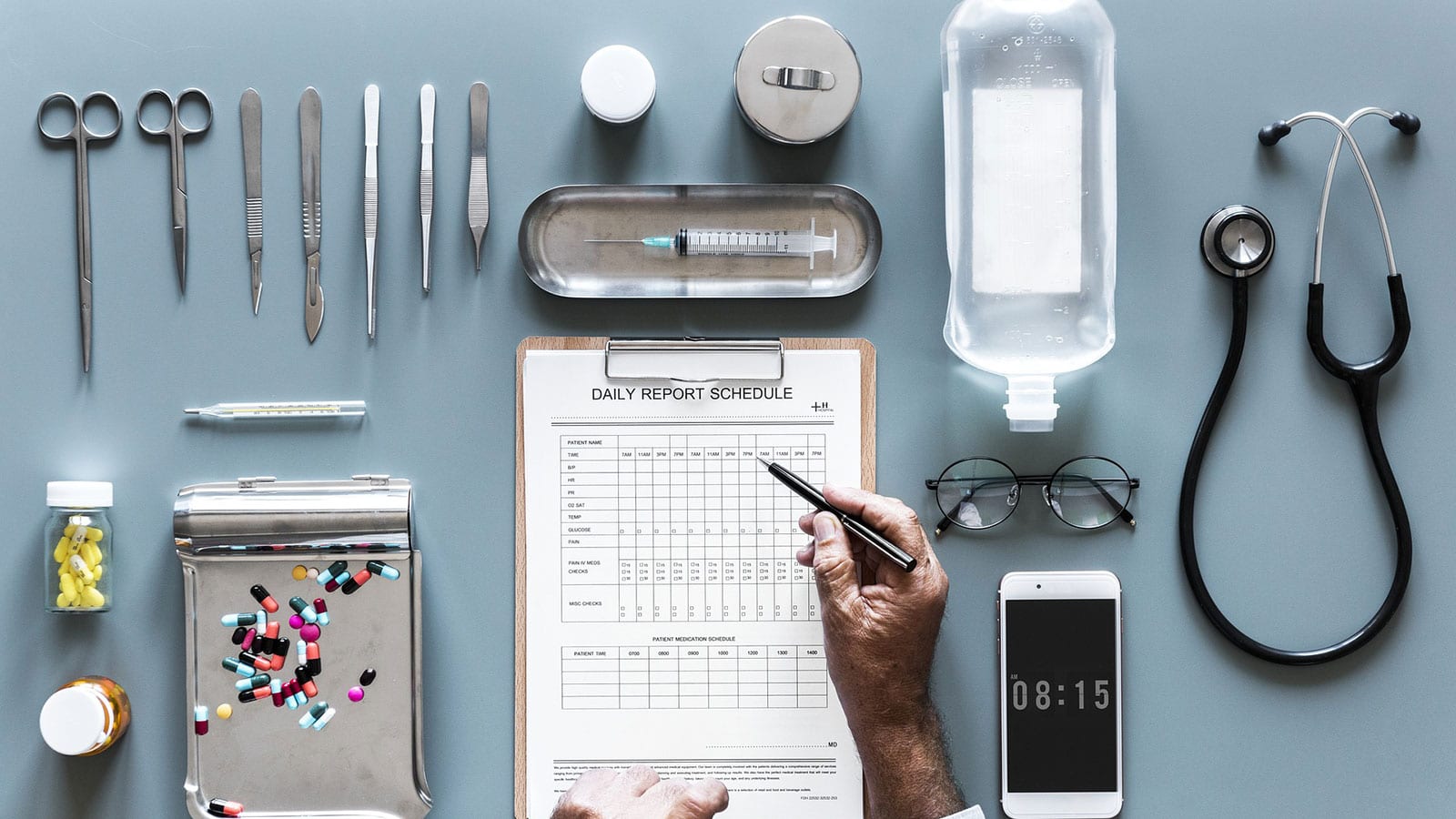 March 28, 2016
As a Healthcare Provider Are You Confident Your Current Marketing Strategy Is Reaching Your Target Audience? New Patients Are...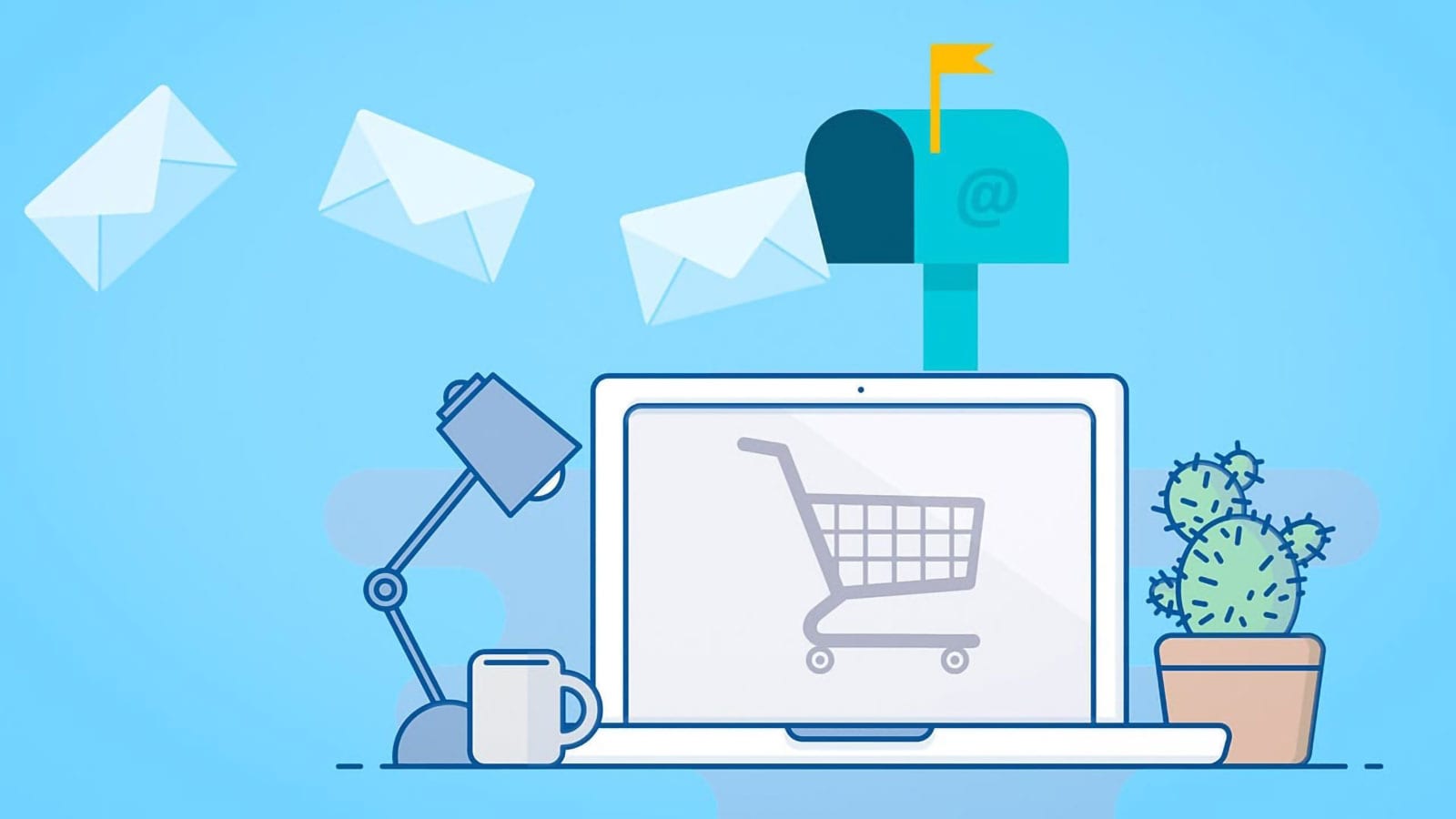 March 14, 2016
Enhanced Ecommerce Reporting with Google Analytics Good morning. My name is Daniel Laws, and I am the Principal Owner of DaBrian Marketing Group, an...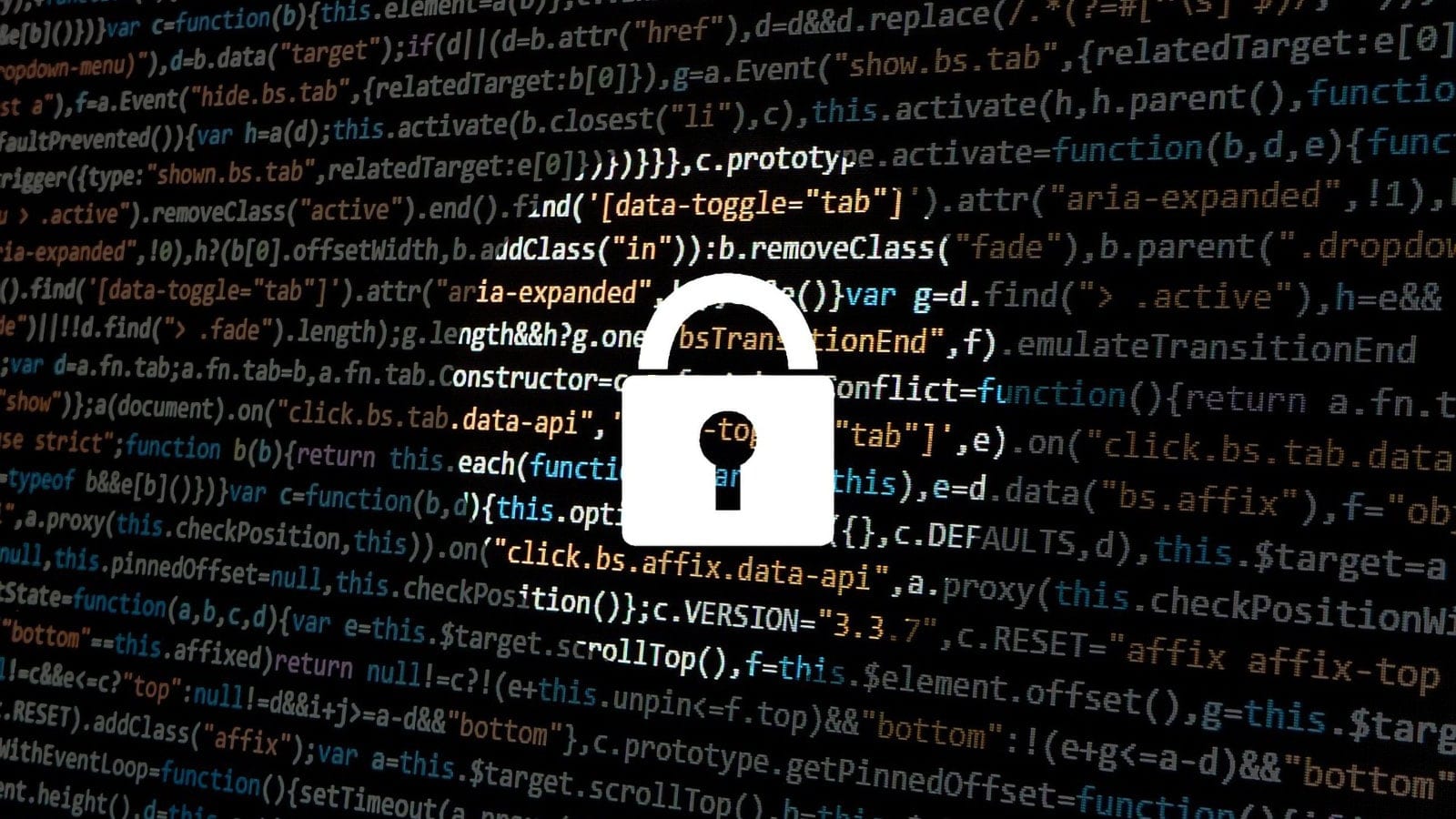 March 7, 2016
Why Is Web Security Important? The more information you have, the more web security is important. It is crucial for your business to...