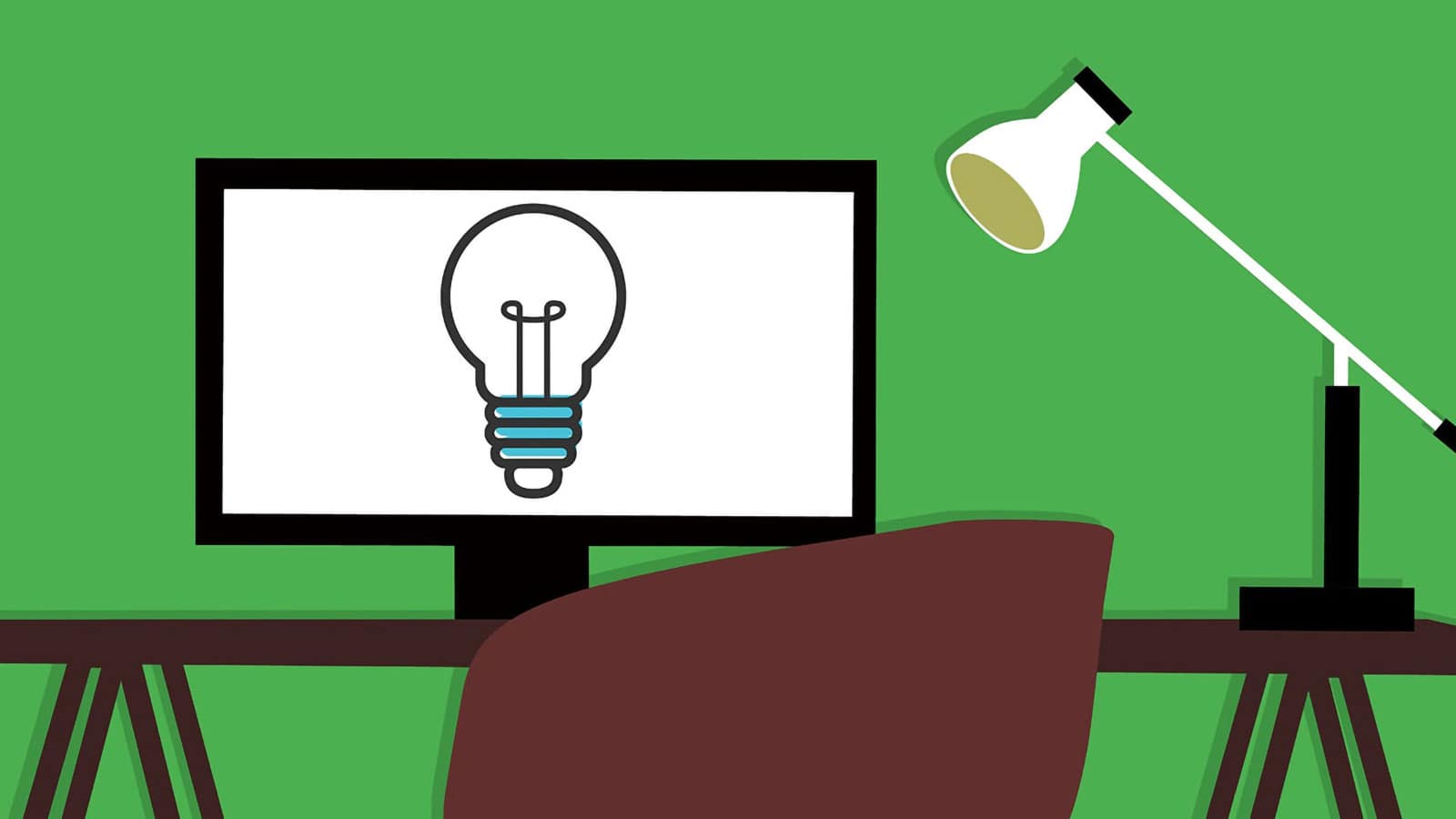 December 24, 2014
This week, we're pleased to feature a guest blog post from Ivan Serrano, a digital journalist hailing from Northern California. If you'd...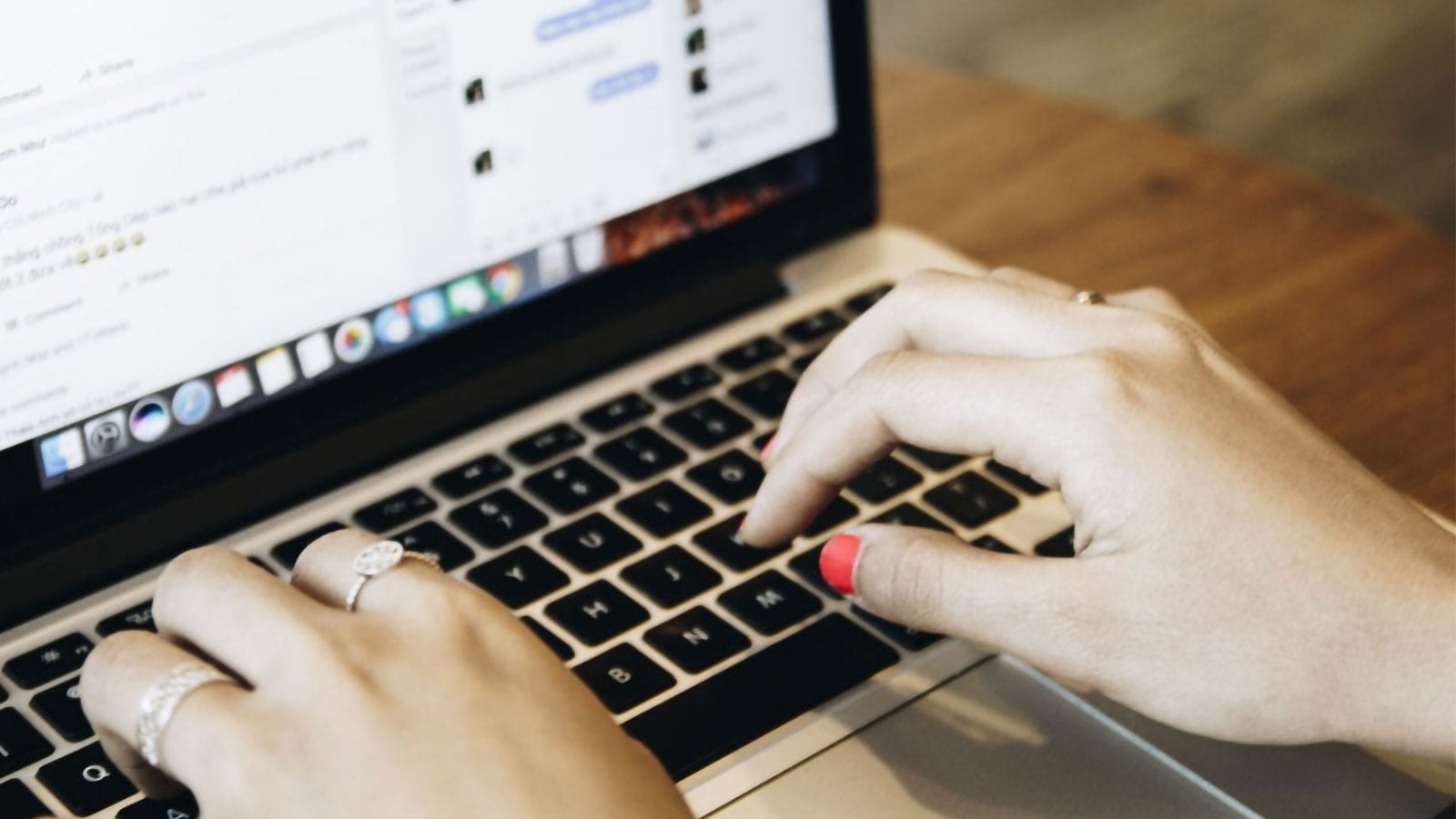 December 9, 2014
Rackspace eCommerce Platform A new contender has joined the eCommerce competition. Rackspace is a UK-based web hosting company that...
Marketing Strategy
,
web design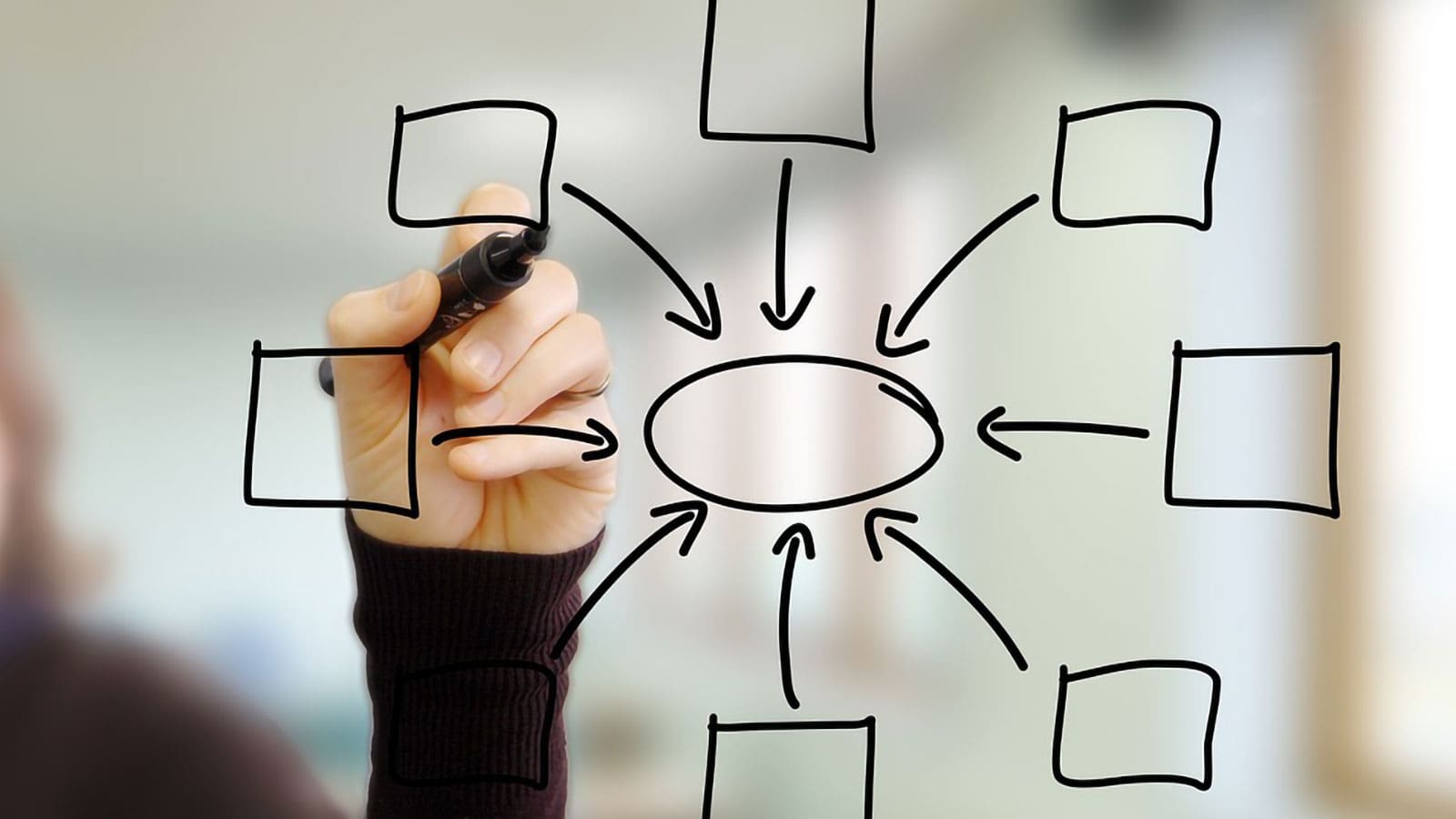 December 3, 2014
Content marketing is going full-on beast mode. And business owners are starting to pick up on it. More small businesses are allocating...