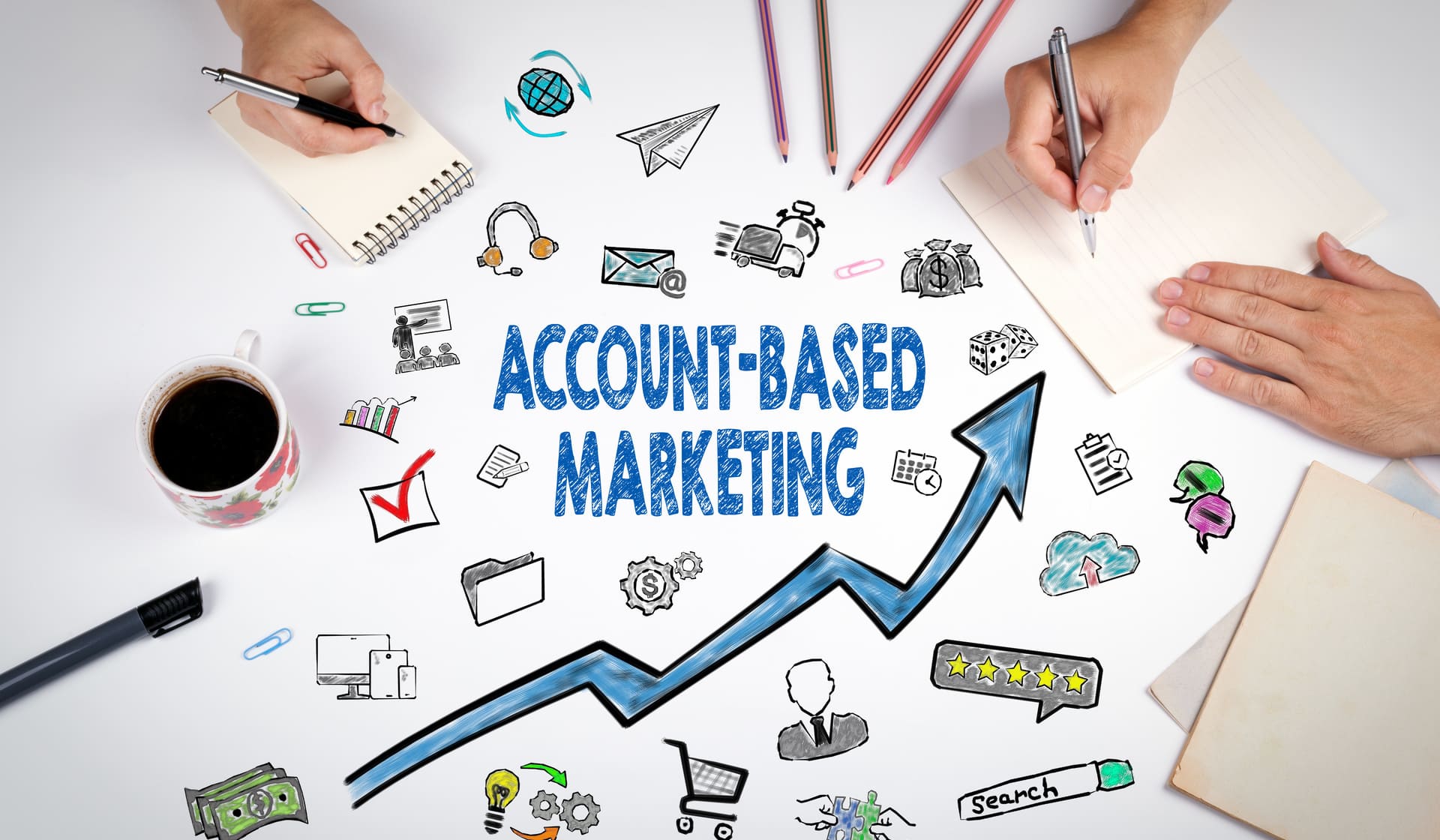 May 12, 2022
In the world of business-to-business (B2B) marketing, closing leads is the key to making deals. The problem is, many leads aren't directly linking...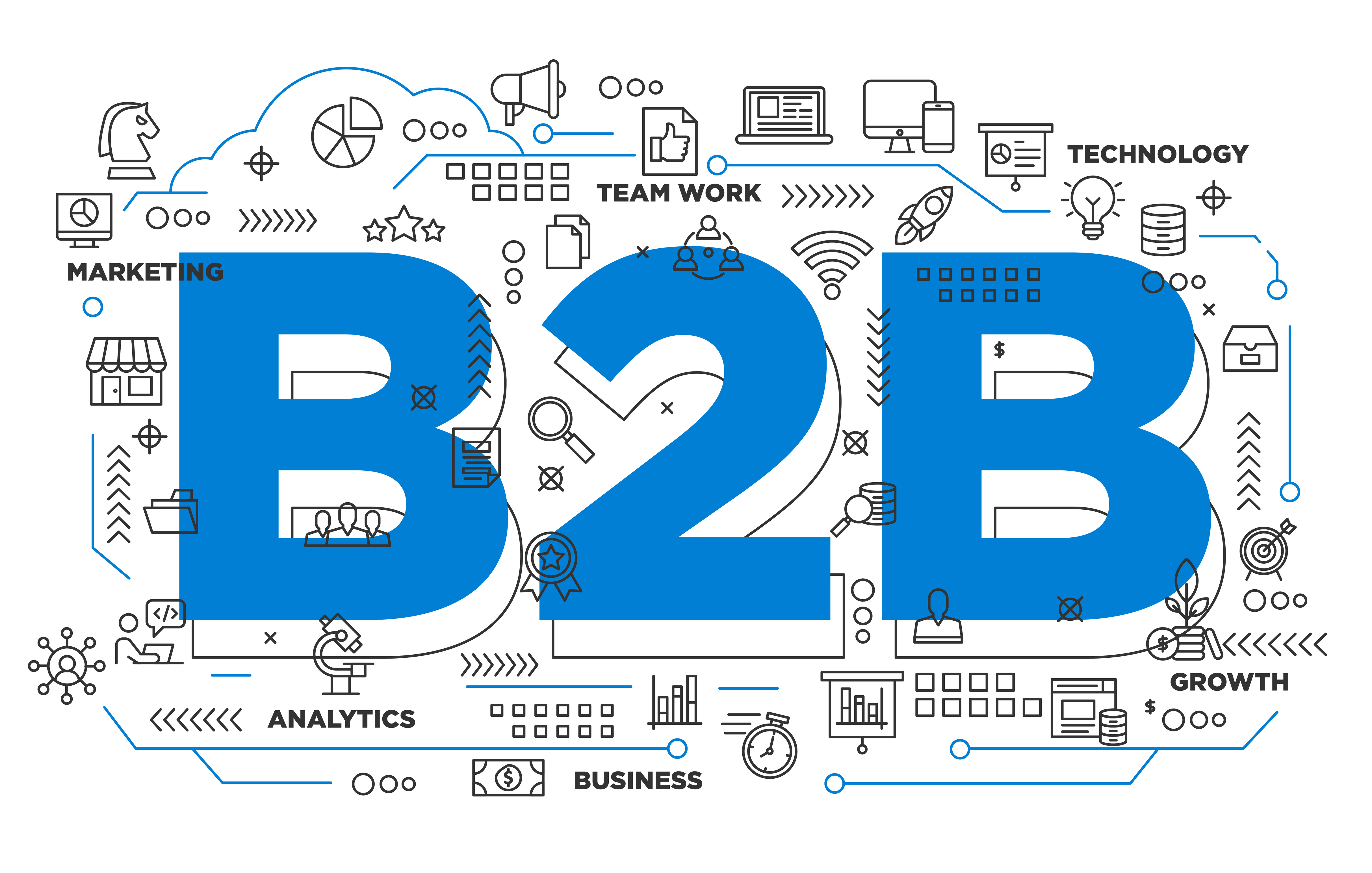 May 5, 2022
Wondering what B2B digital marketing can do for you and your B2B business? When looking for B2B digital marketing services, you should look for...
b2b sales
,
B2B marketing agency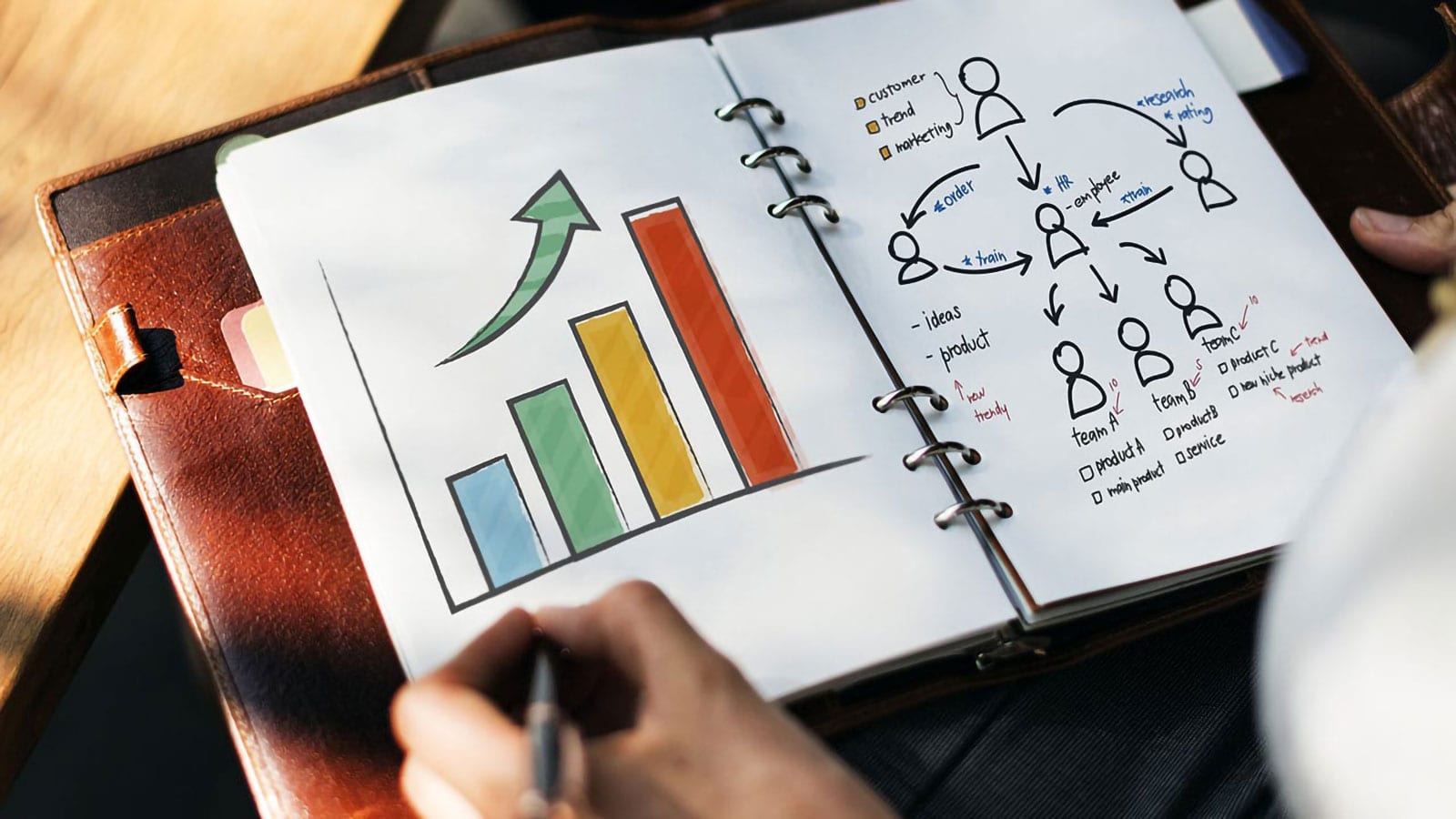 March 19, 2018
The business-to-business (B2B) sales and marketing roles are continuously evolving because of social selling, marketing automation,...