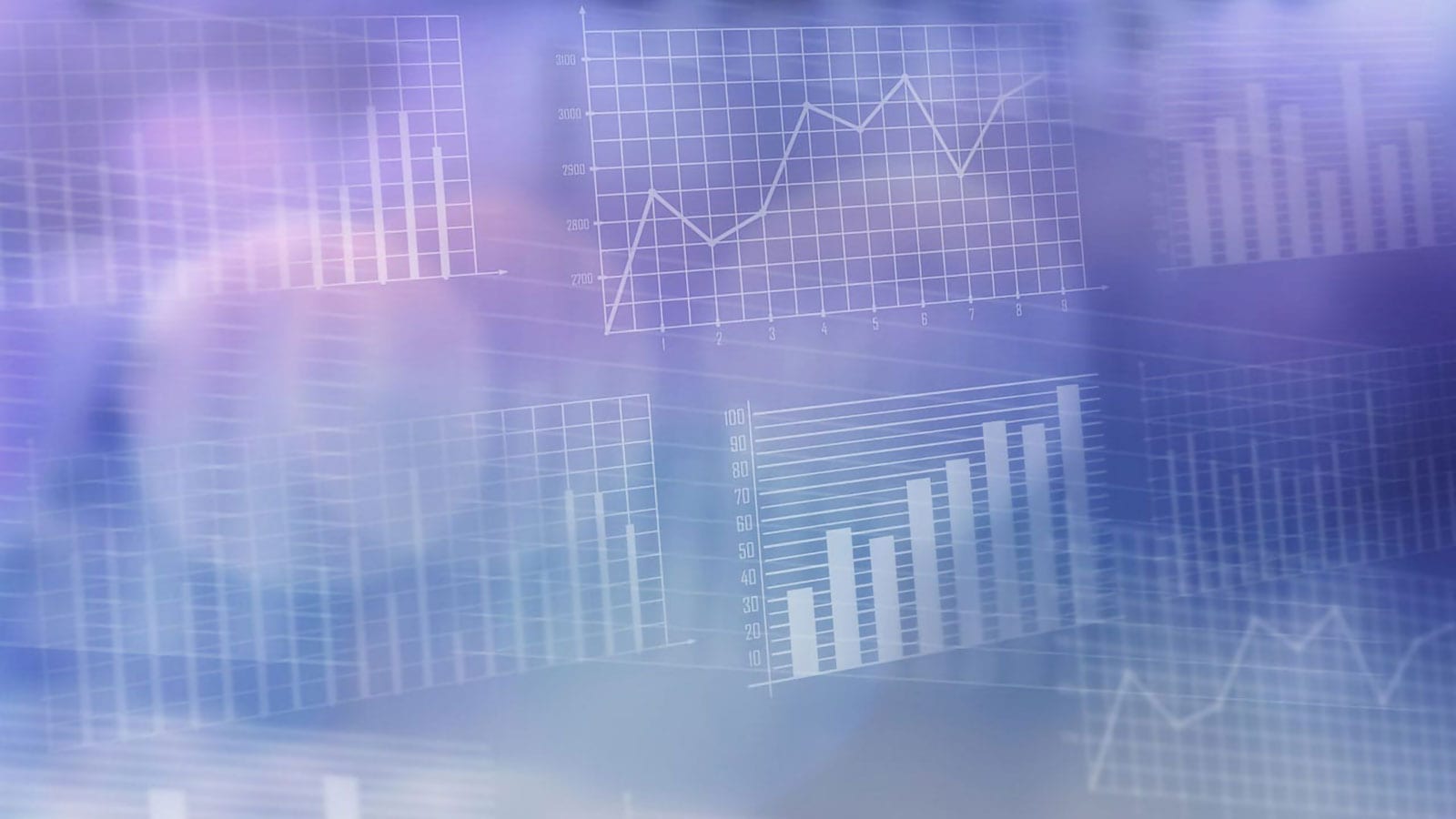 February 27, 2017
Nonprofits have several challenges in attracting individuals for their causes and converting those individuals into donors. To...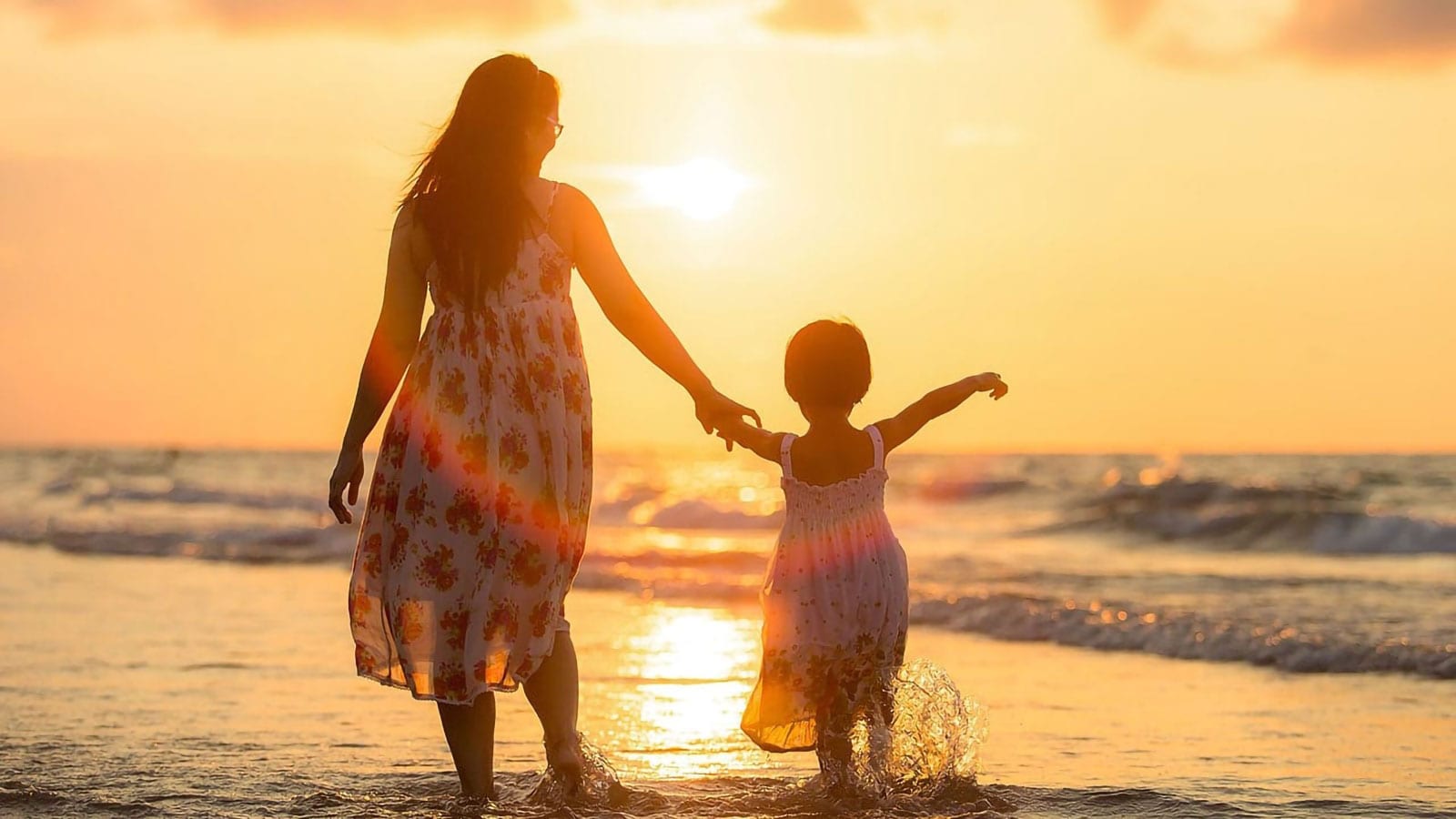 February 20, 2017
Content - A General Word for General Stuff Quite literally: your content is any text (also known as "copy"), imagery, video, or other...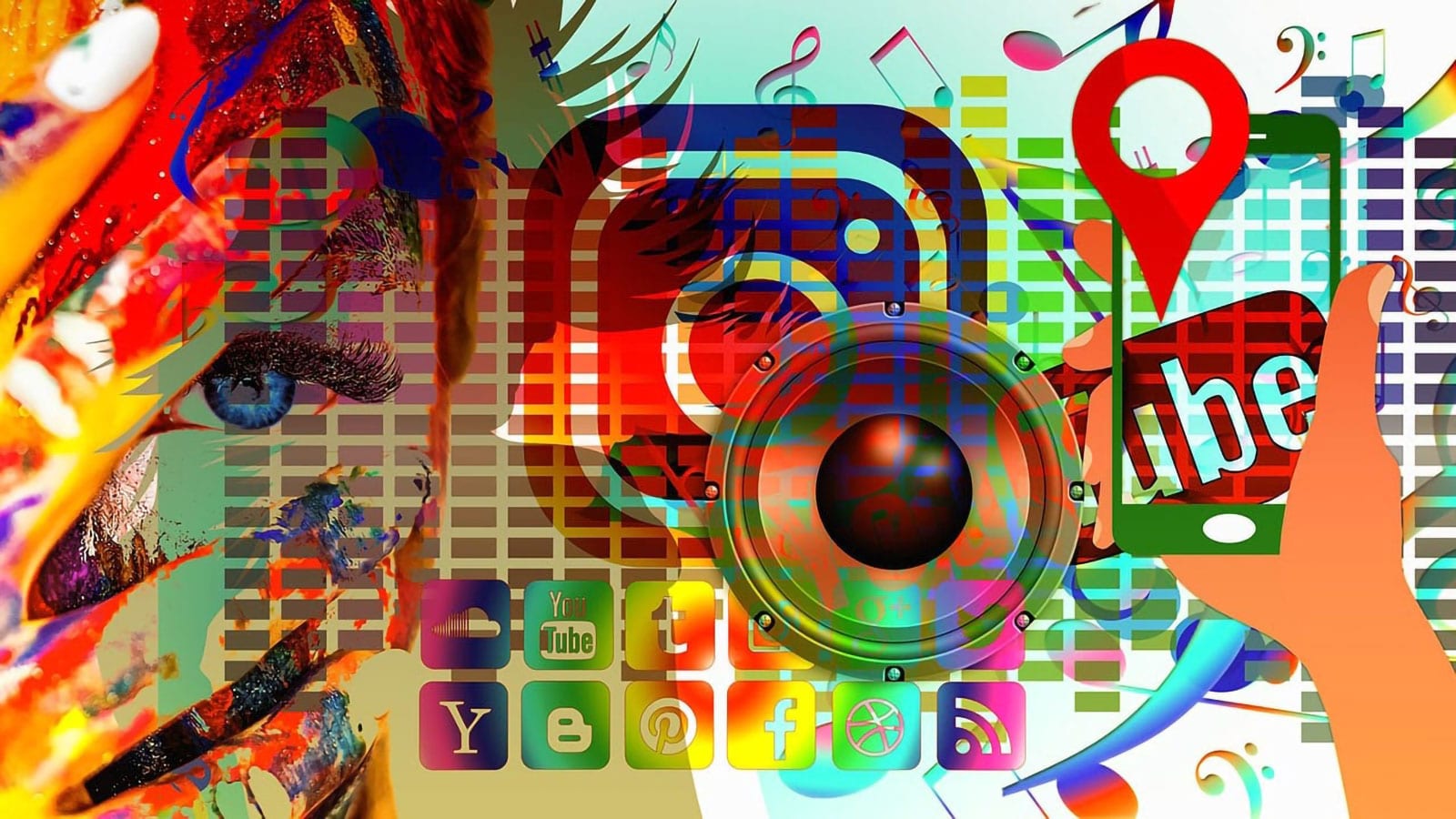 February 6, 2017
In the past, both social media and SEO were worked on in silos. SEO was primarily focused on technical improvements and on-page...