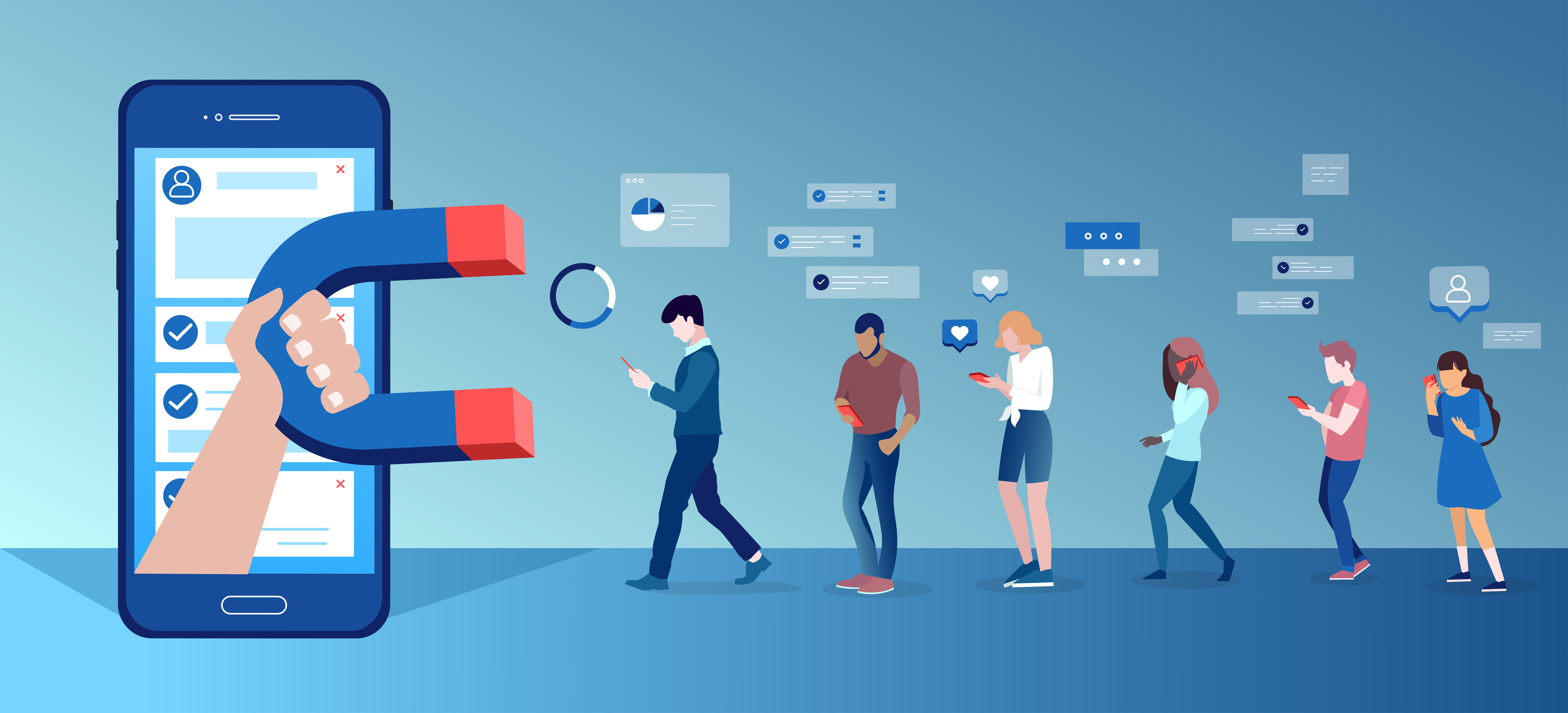 January 14, 2022
If your business has a website (and it should), then your business should, in turn, have at least one social media network you post to regularly....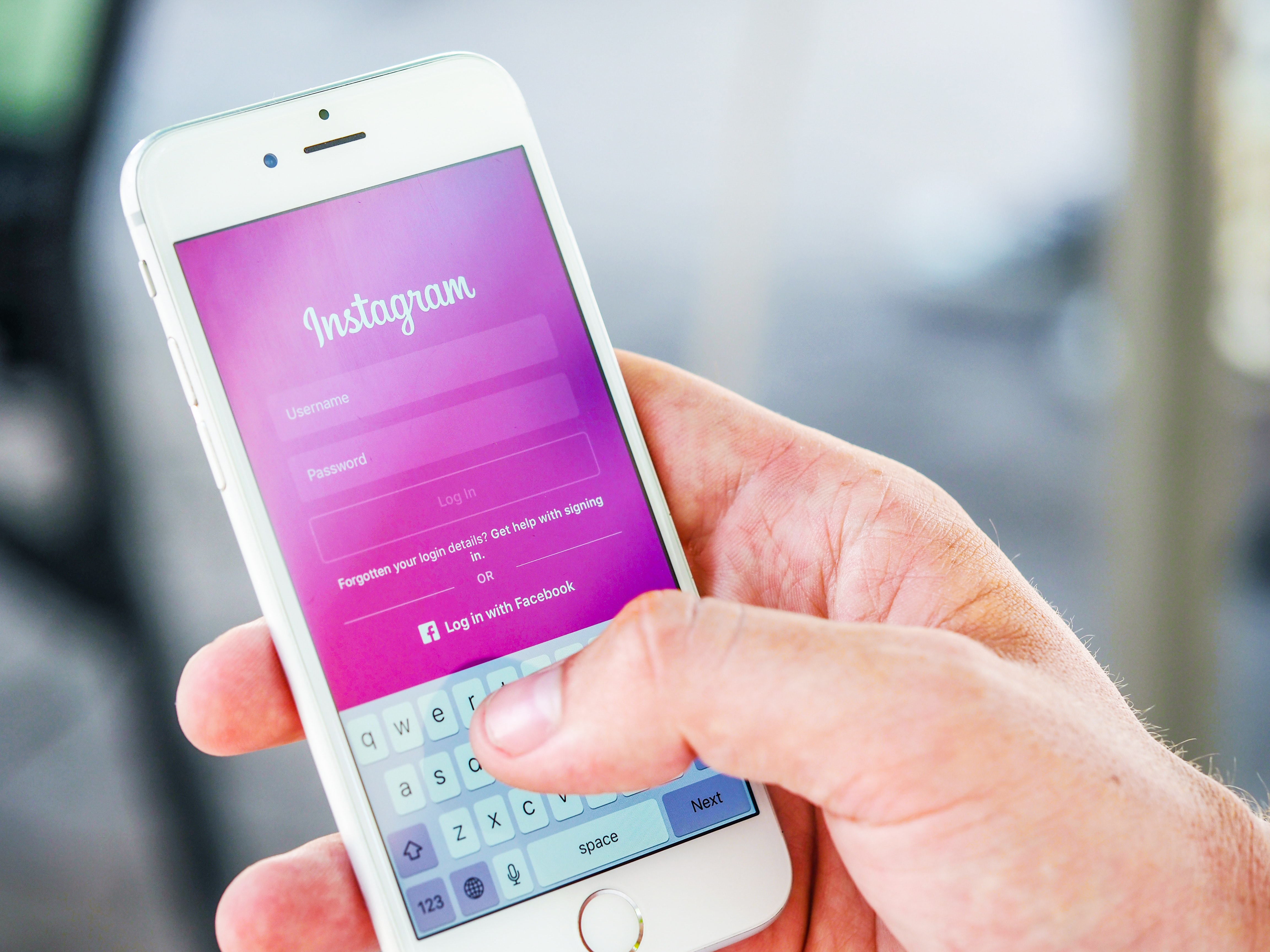 April 7, 2021
Instagram offers a variety of features to help businesses grow their brand on the platform. The app makes it simple for companies to advertise; you...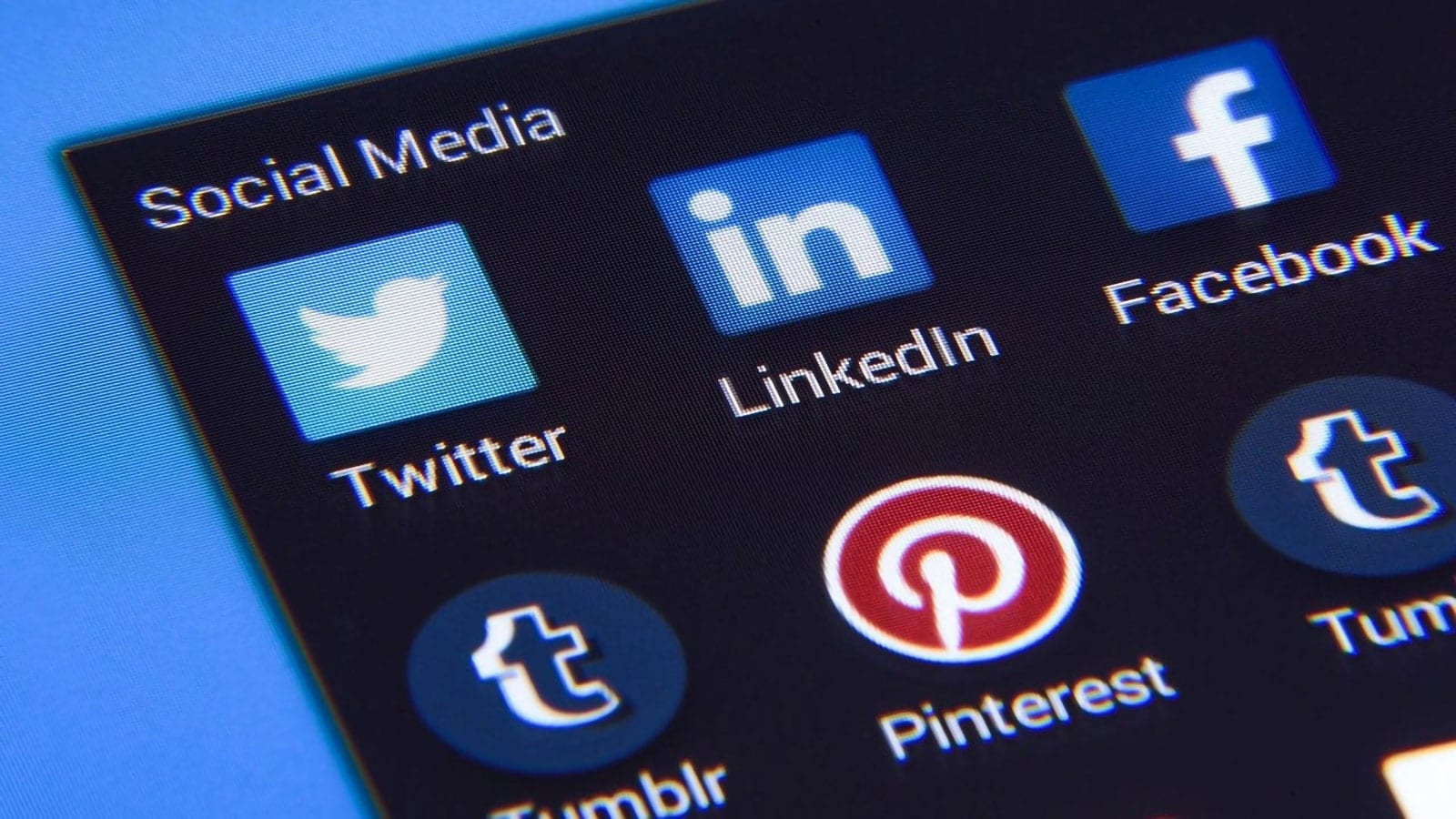 January 24, 2017
Facebook, Twitter, Snapchat. Your customers are on them, every day. Are you connecting with them? Don't lose out on valuable interactions. Check out...