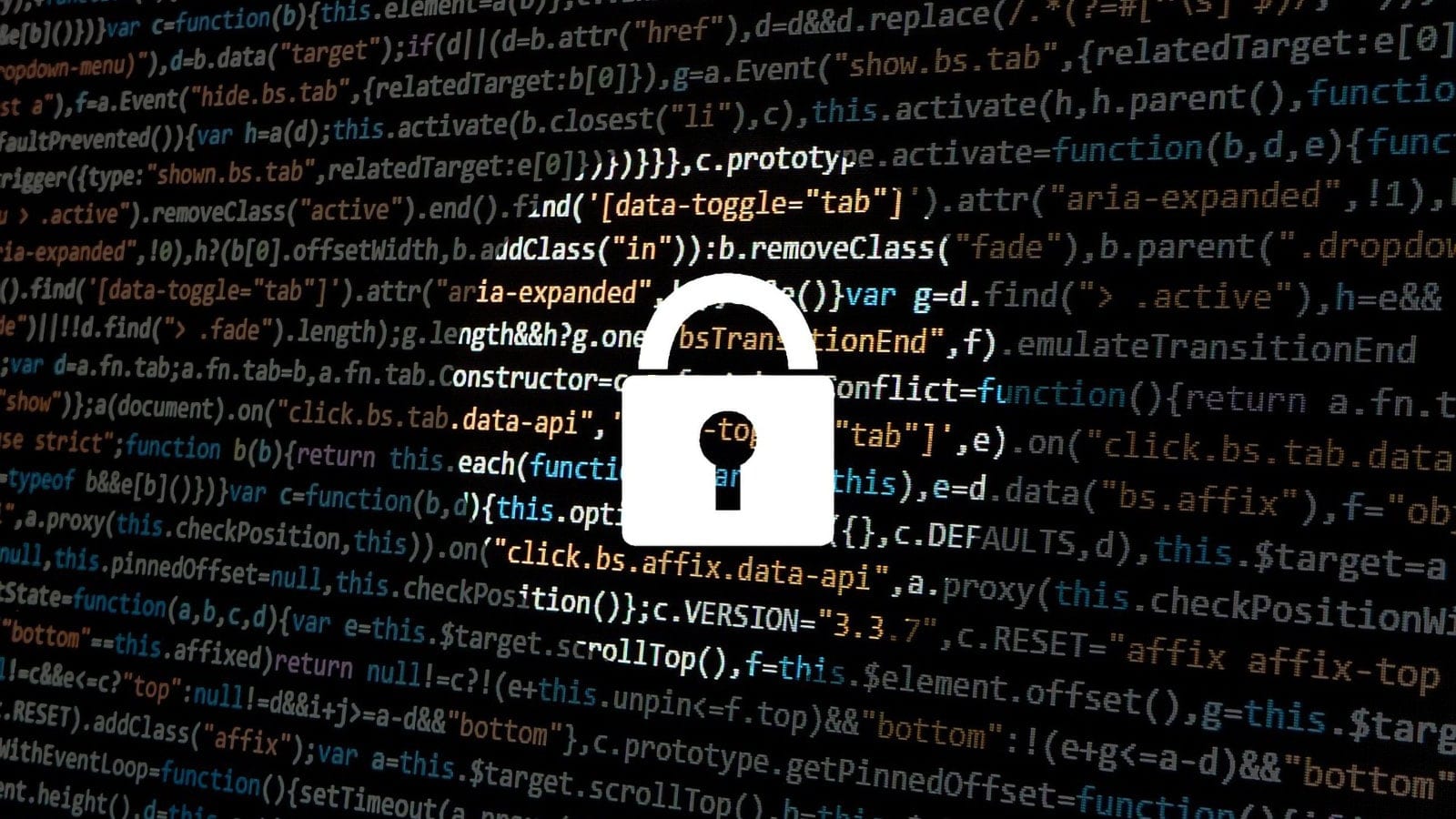 March 7, 2016
Why Is Web Security Important? The more information you have, the more web security is important. It is crucial for your business to...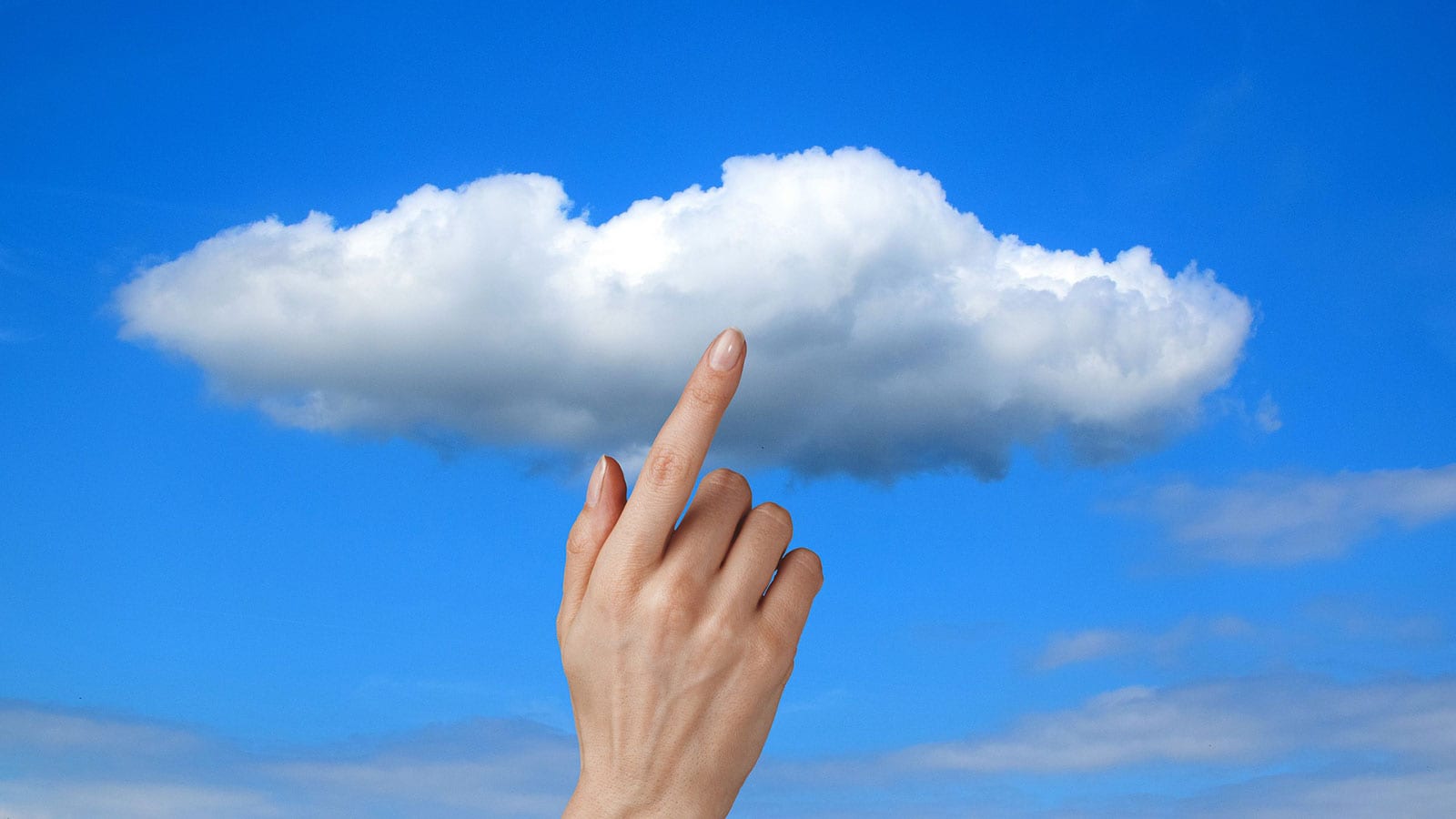 March 5, 2014
So You're Moving to the Cloud--Now What? You put in the time to research the idea of cloud-based project management solutions—you...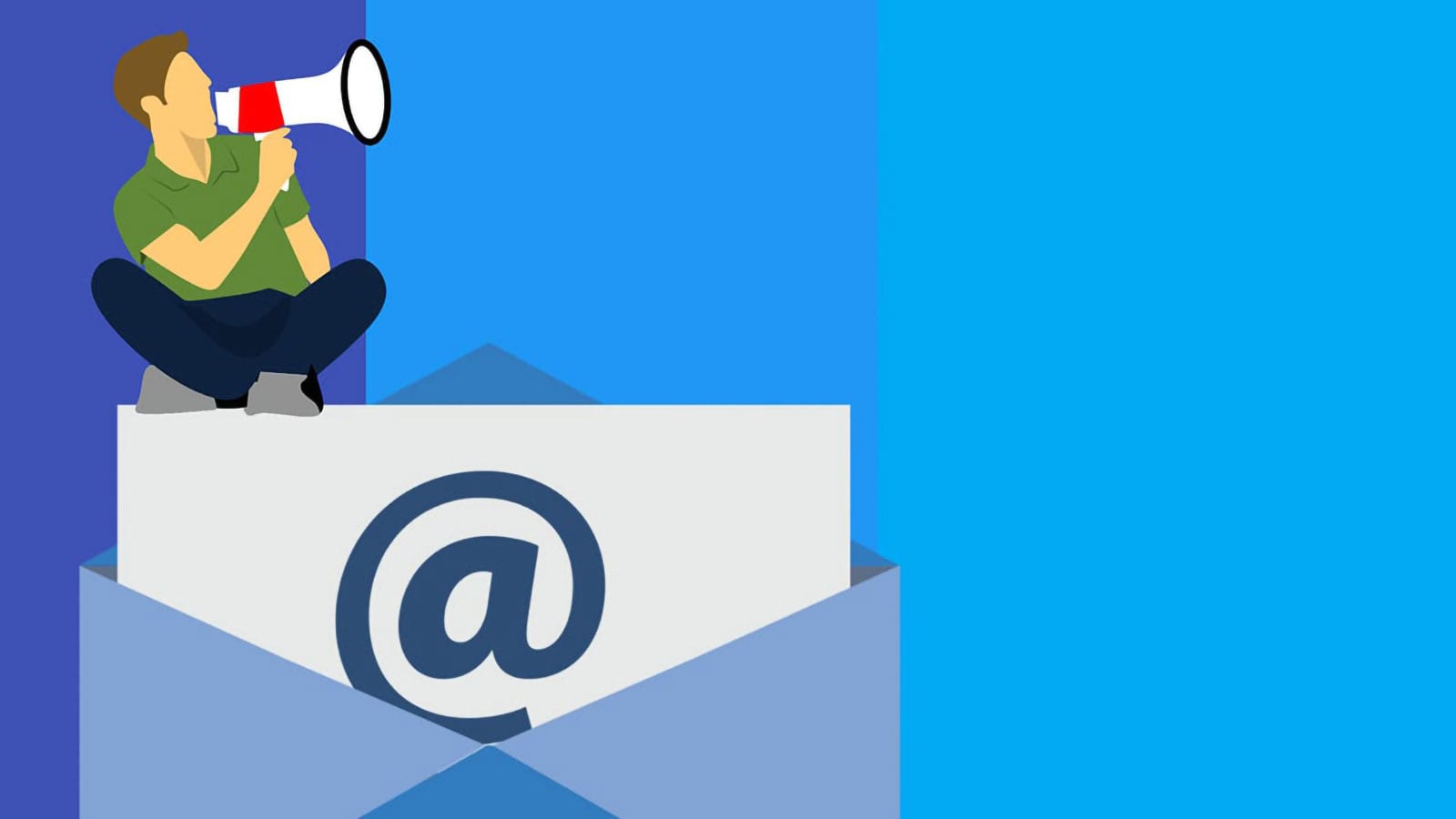 June 2, 2011
Most businesses utilize email marketing as a marketing tactic to cross sell new business or for retention purposes.It is pretty rare for...