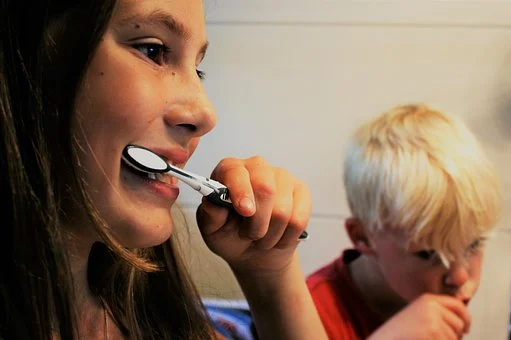 February 25, 2022
Whether you are a solo dental practice looking to grow your business or a large dental organization seeking to offload back-office work, a dental...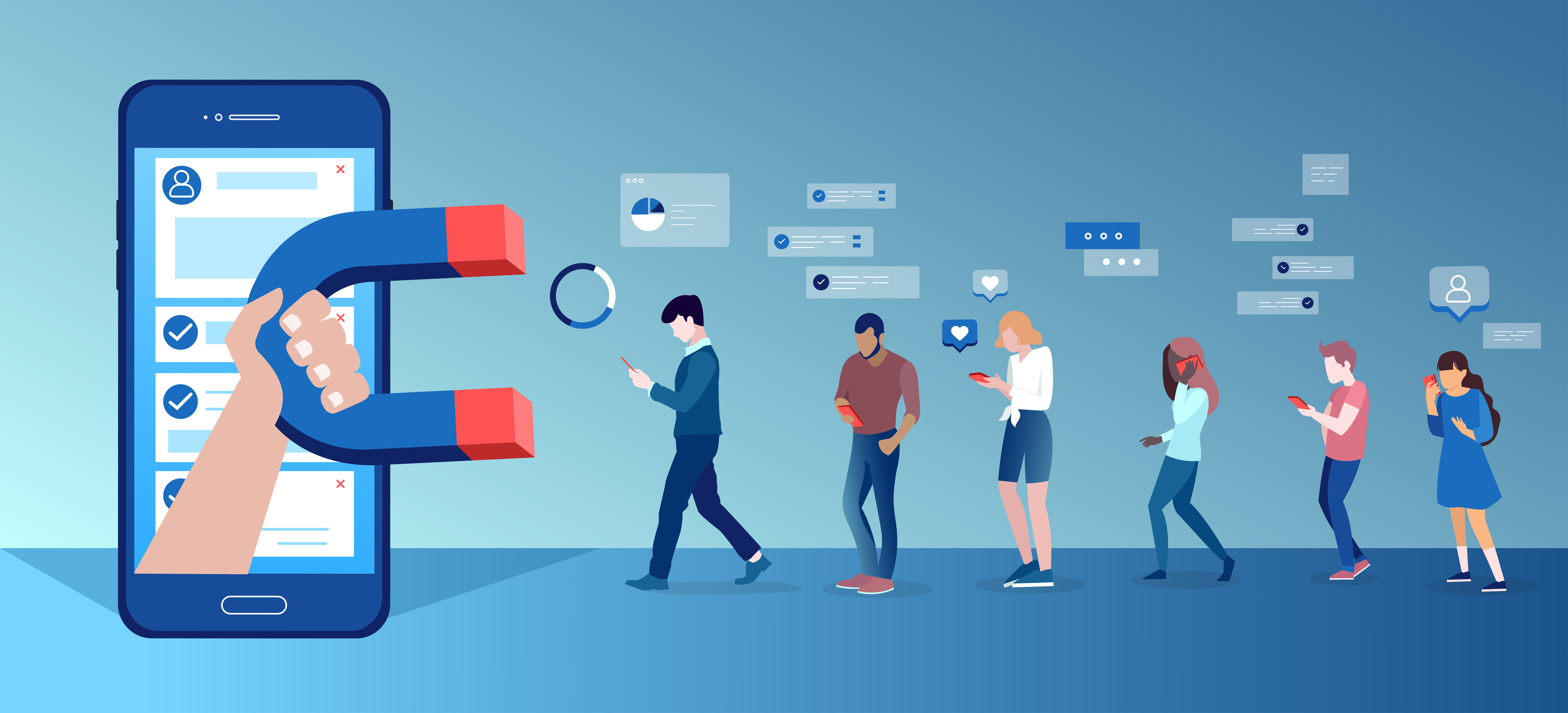 January 14, 2022
If your business has a website (and it should), then your business should, in turn, have at least one social media network you post to regularly....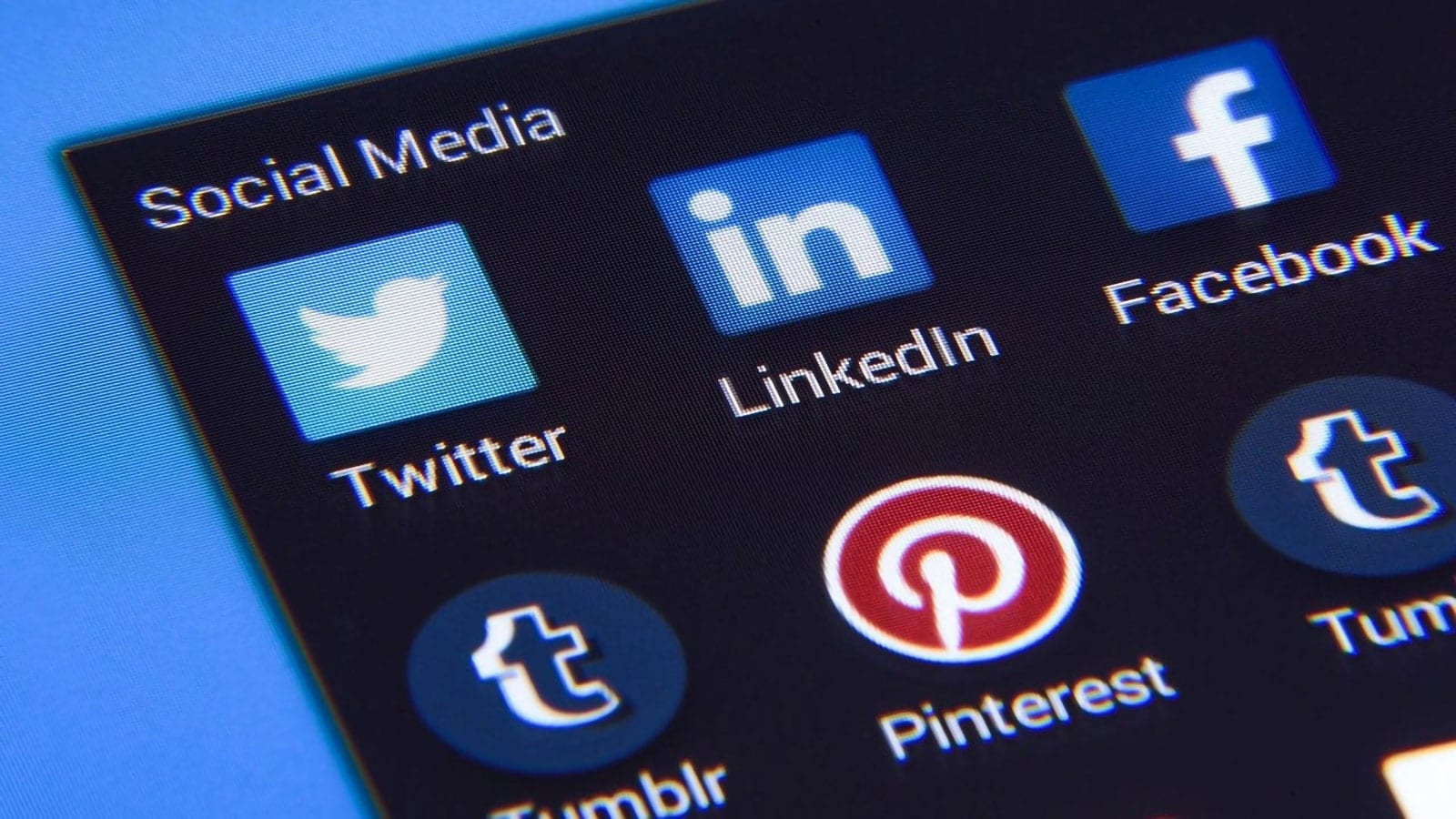 January 24, 2017
Facebook, Twitter, Snapchat. Your customers are on them, every day. Are you connecting with them? Don't lose out on valuable interactions. Check out...