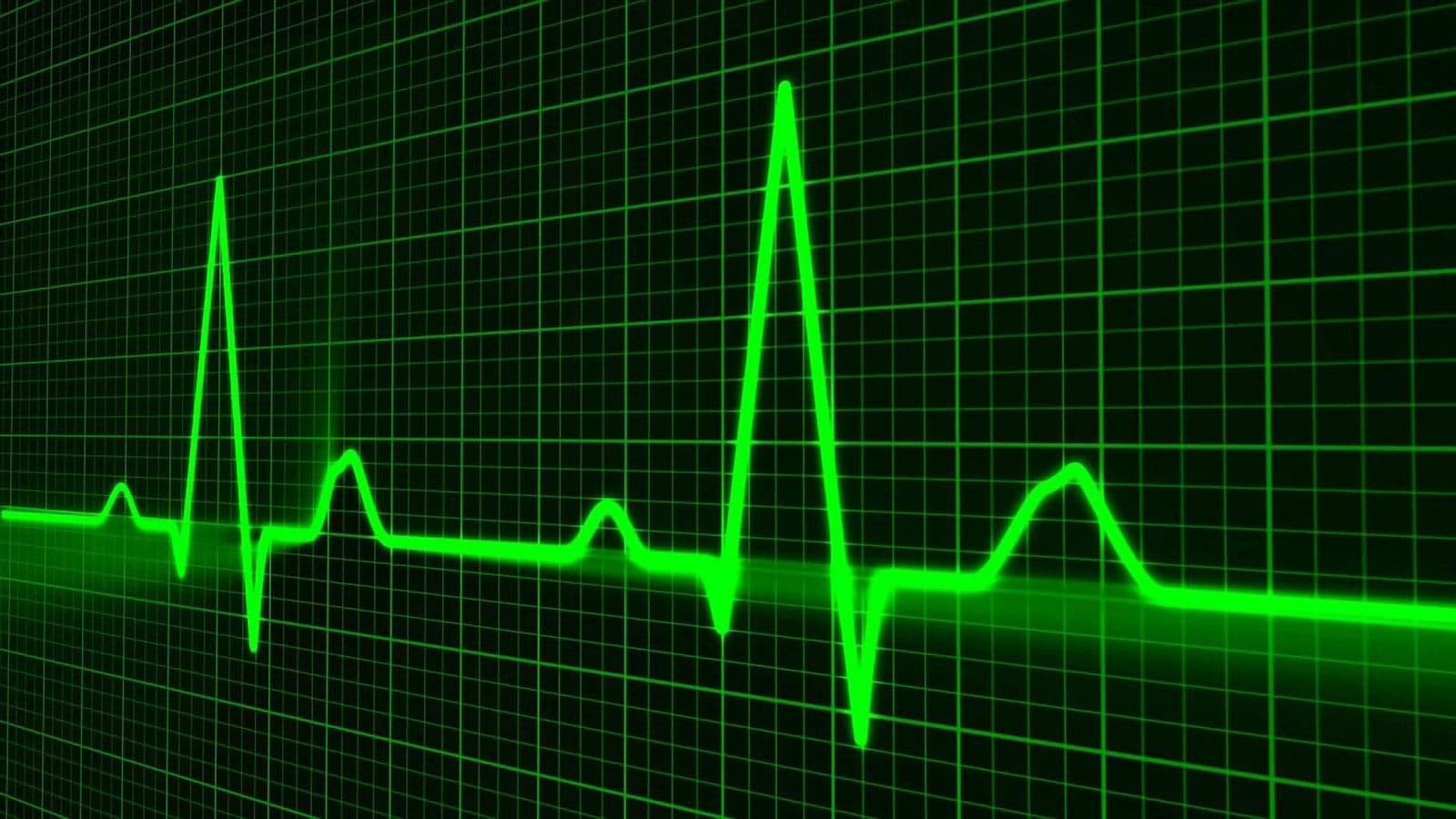 June 12, 2017
In November of 2016, Google announced mobile-first search engine results. Combine that fact with 51% of Americans (that's about 150...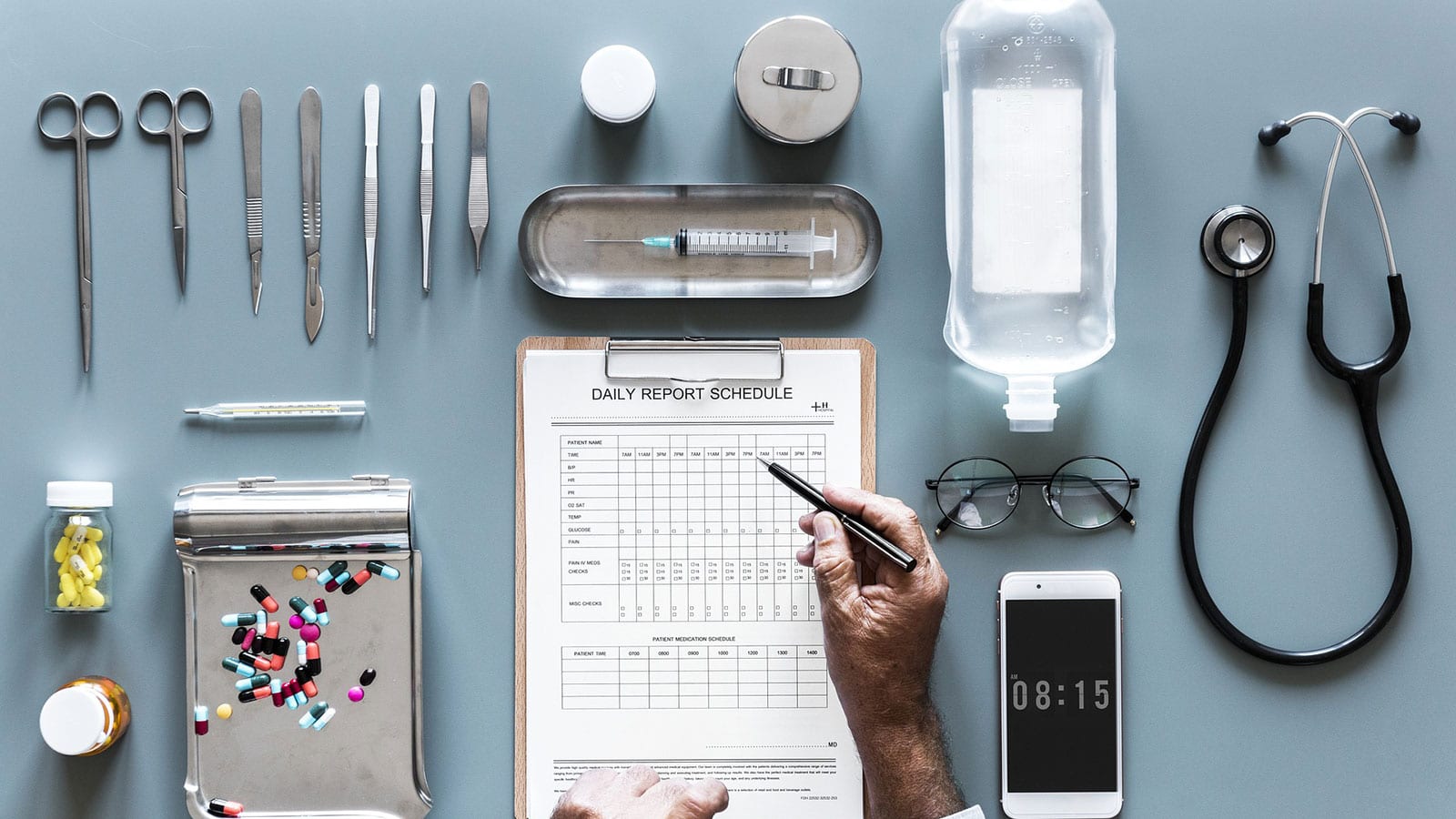 March 28, 2016
As a Healthcare Provider Are You Confident Your Current Marketing Strategy Is Reaching Your Target Audience? New Patients Are...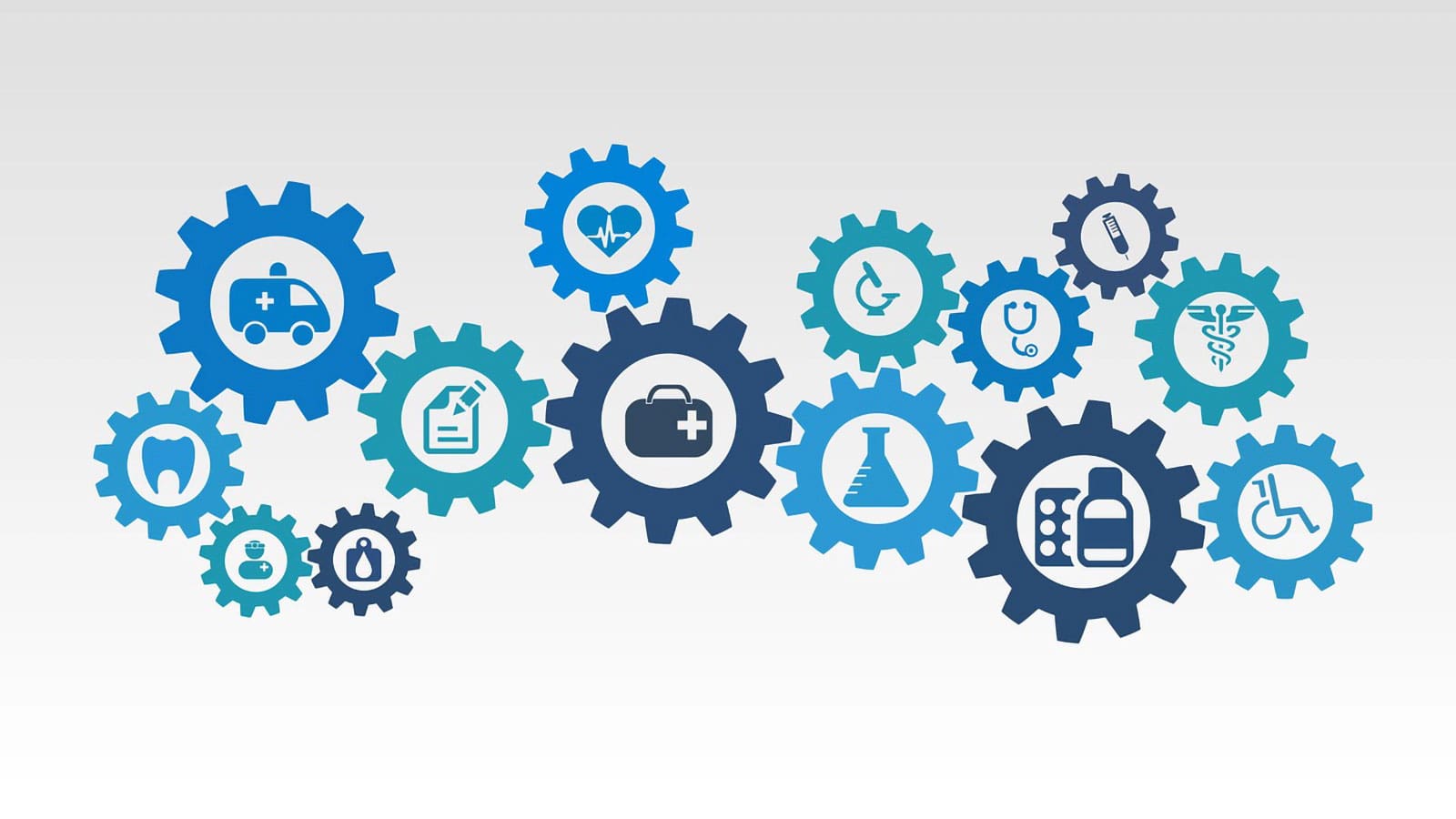 April 10, 2014
Some Background More often than not, our team members' inboxes are flooded with newsletters and other subscriptions as a way to...