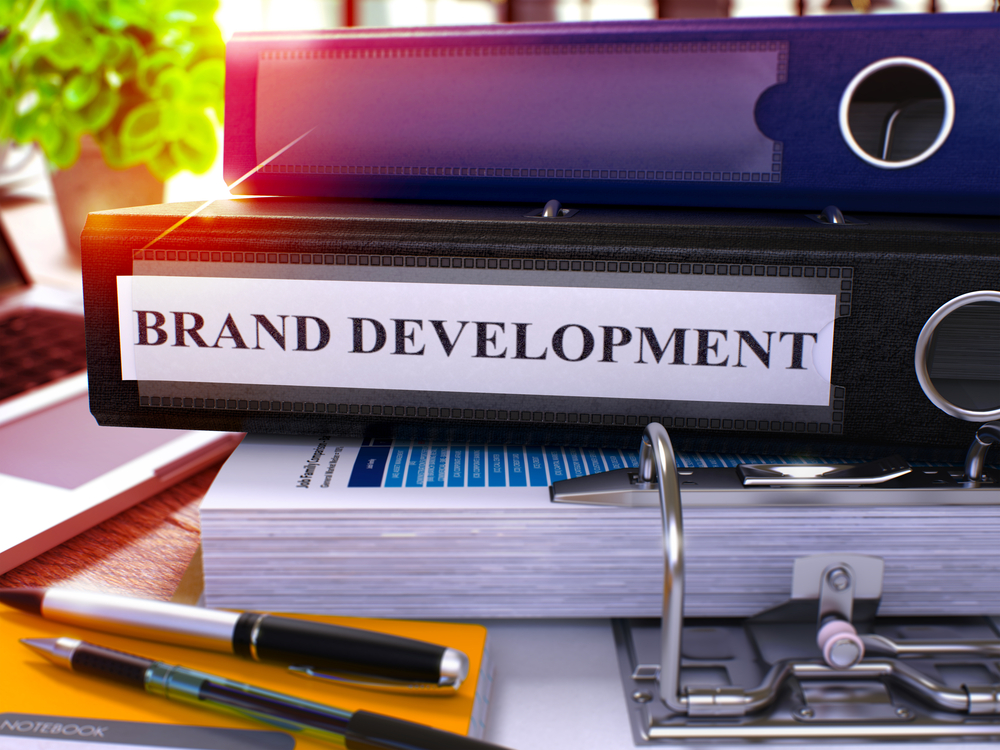 June 1, 2022
Your brand plays a significant role and has immense value in today's market. Your brand impacts not only your sales but also your recruitment...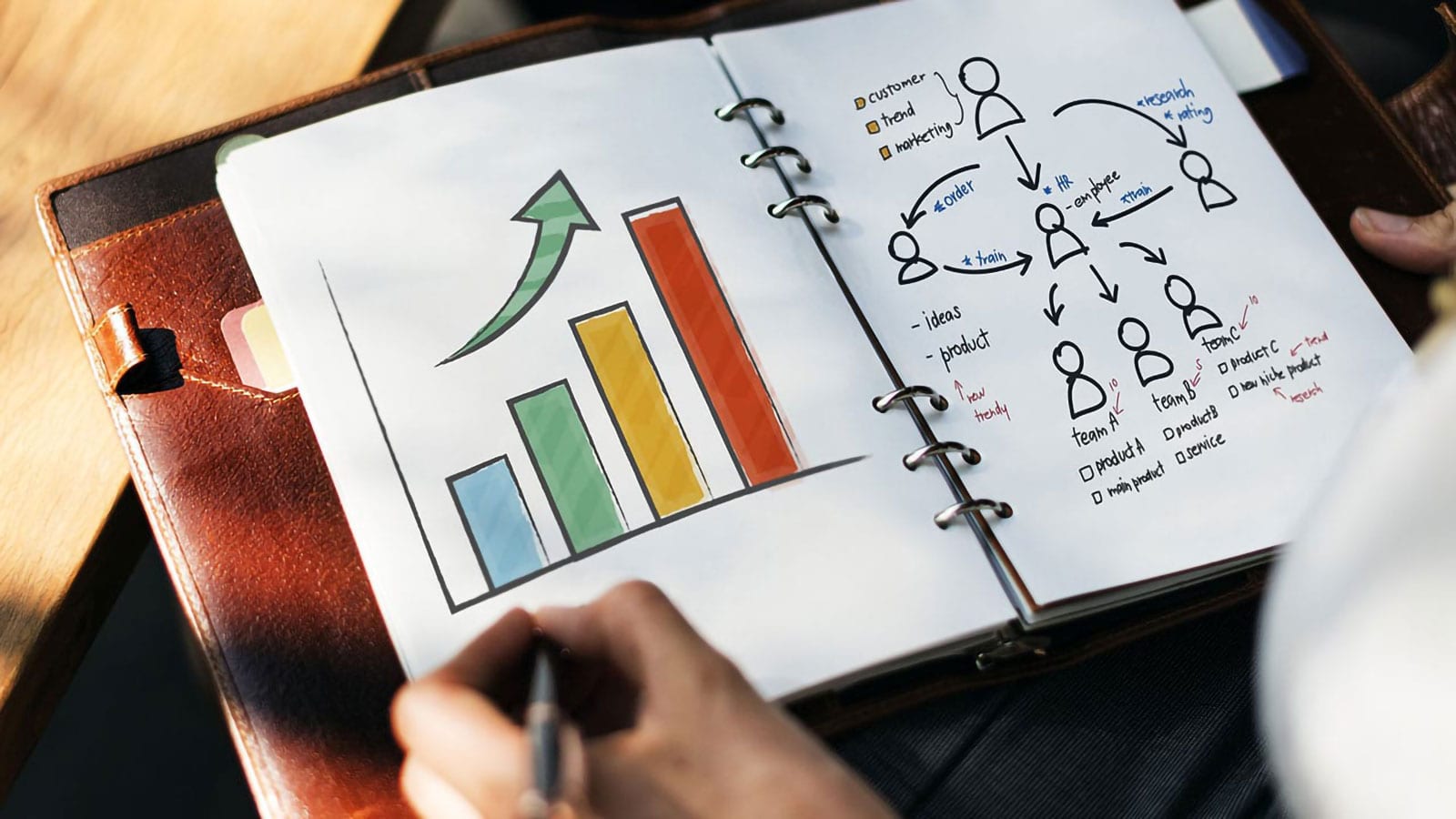 January 19, 2017
We Now Offer Digital Branding Services! Create a digital brand that represents your business and speaks to your customers with ...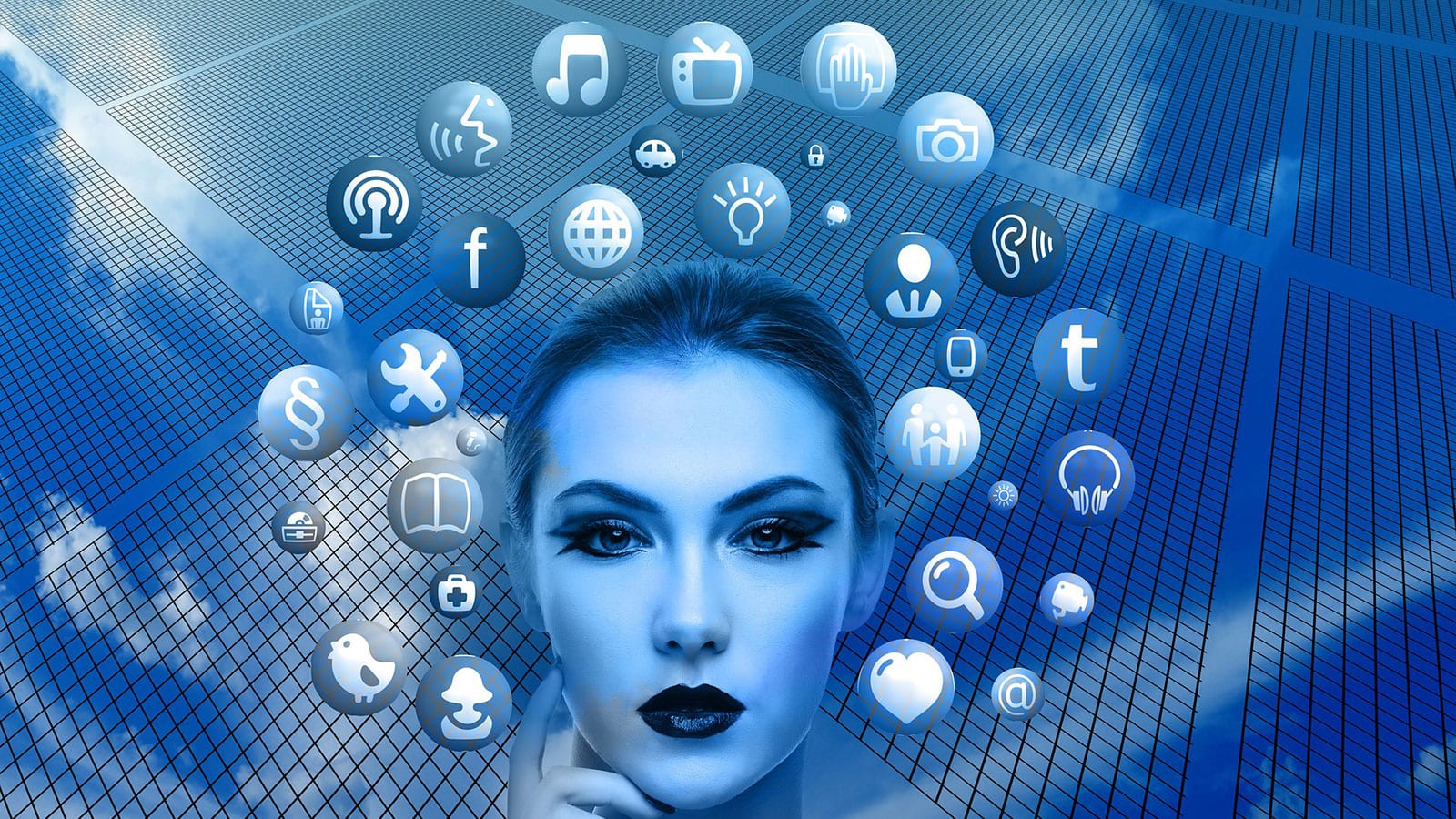 July 11, 2014
Introduction In my last blog on the basics of designing a logo, we covered principles to follow when designing one of the most...