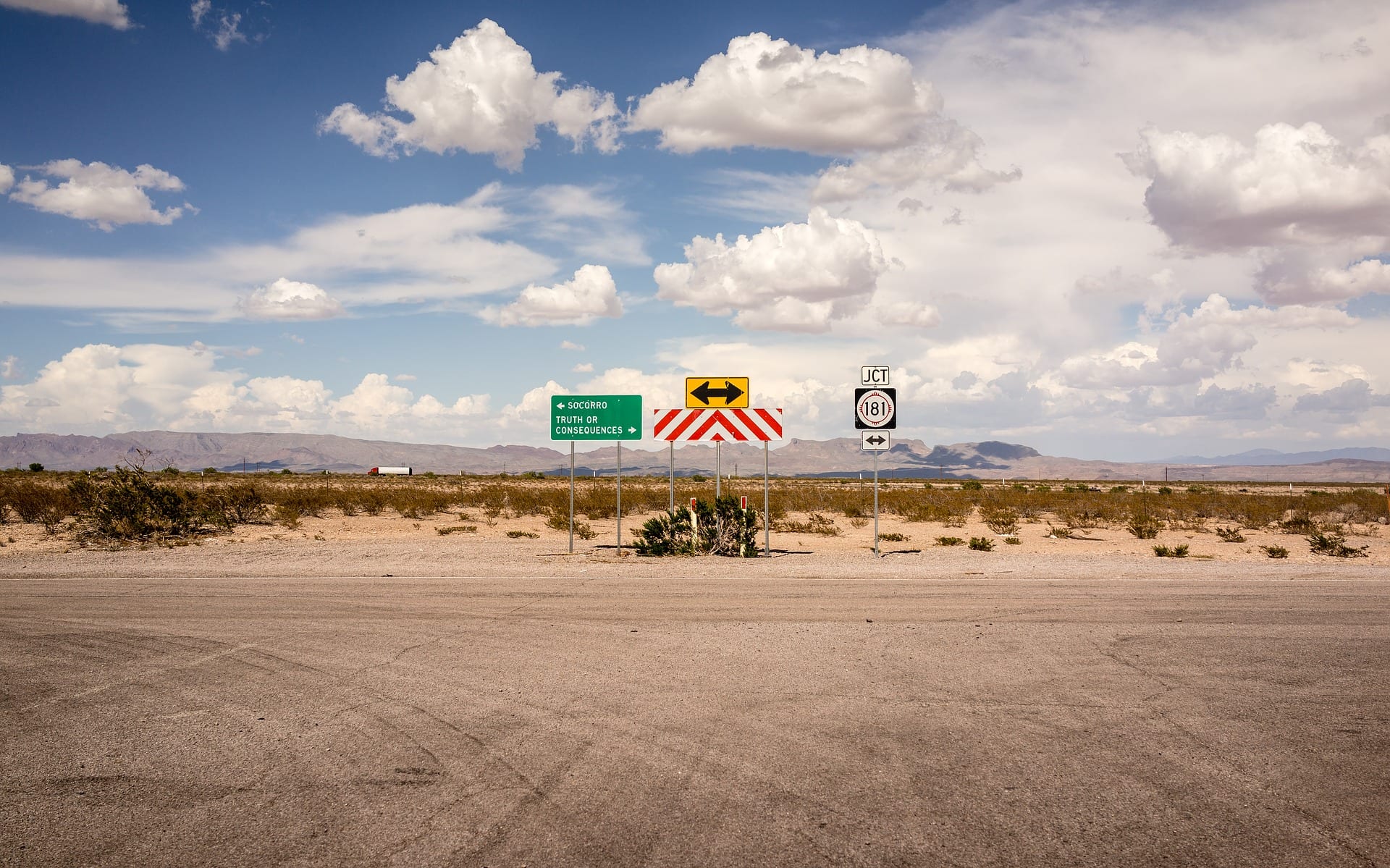 September 21, 2022
Put simply, customer acquisition refers to gaining new customers. Increasing the number of clients you serve is...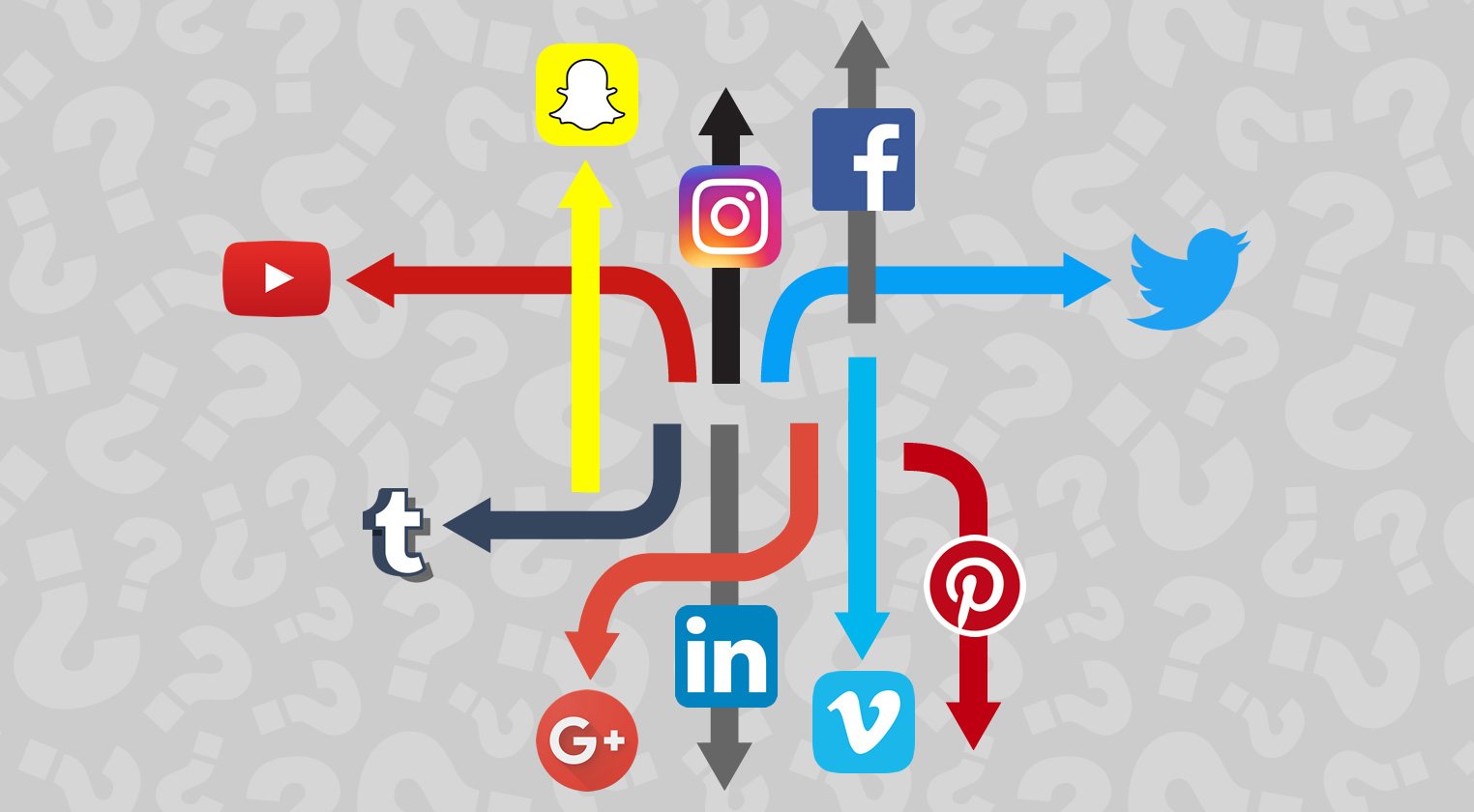 December 24, 2020
Social media holds countless opportunities for brands. Marketers leverage social media to create brand awareness, gather data about their audiences,...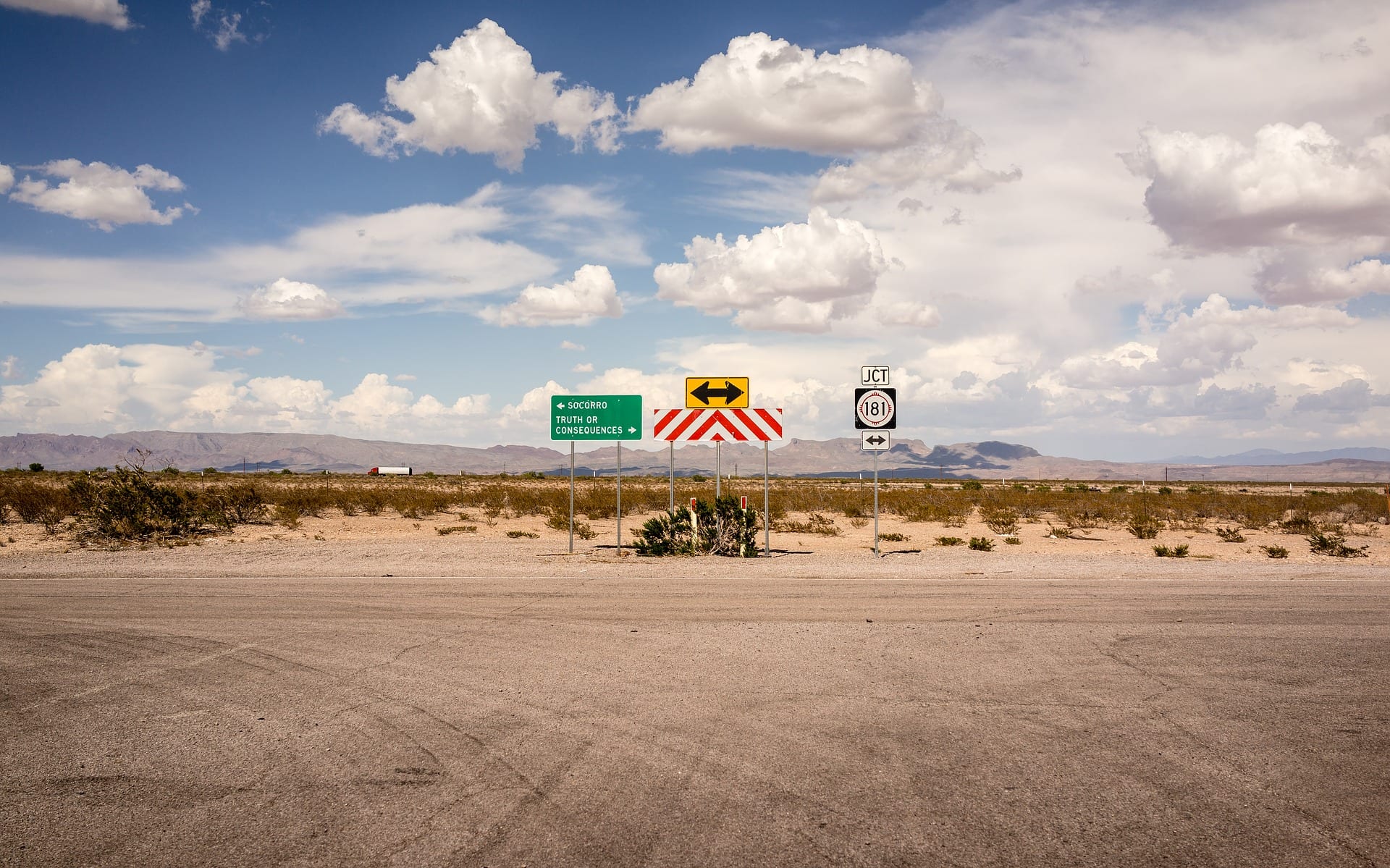 July 15, 2020
Understanding your ideal customer(s) is paramount to your digital marketing success and the growth of your business....