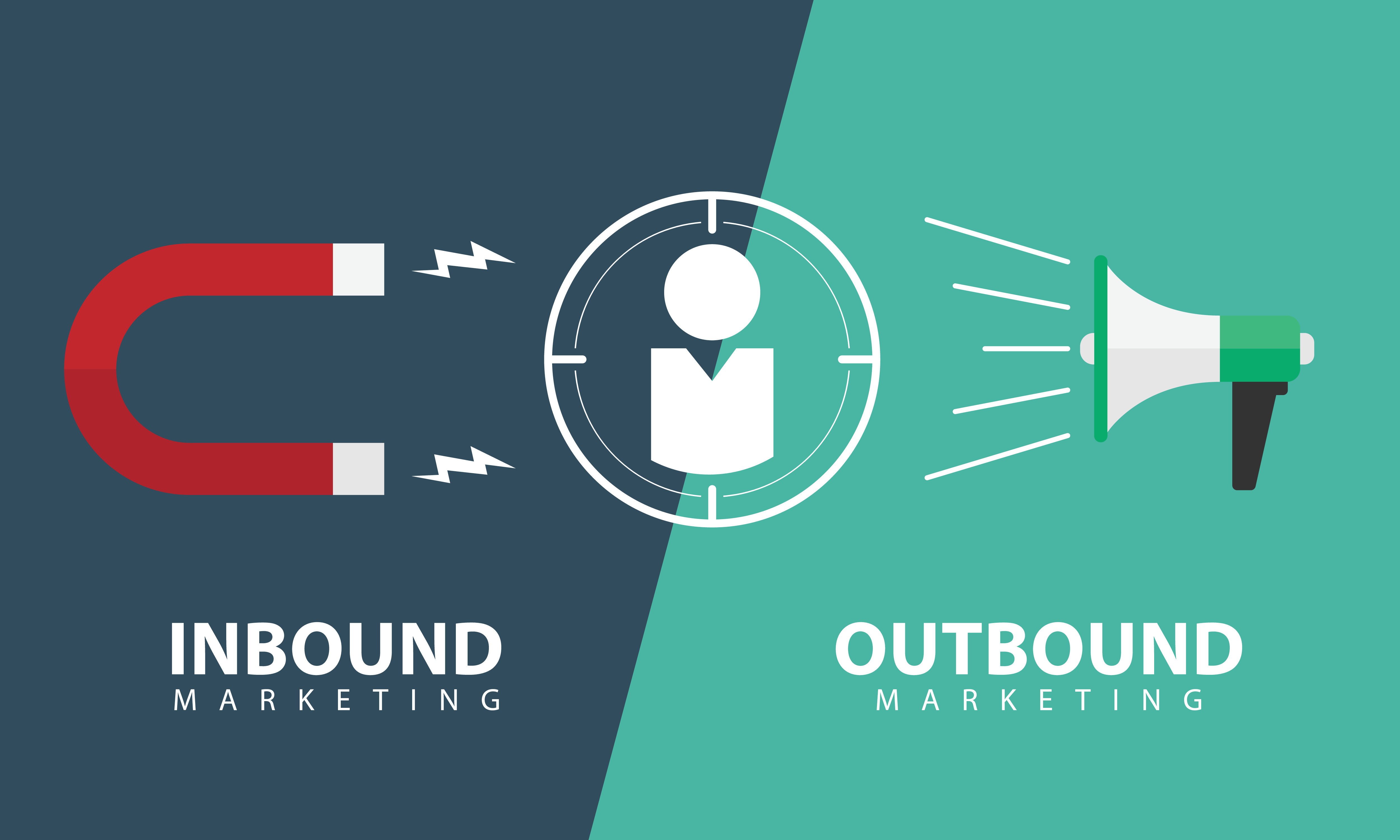 August 26, 2020
DaBrian Marketing Group of Reading PA announced that it has joined HubSpot's Solutions Partner Program. HubSpot, a leading growth...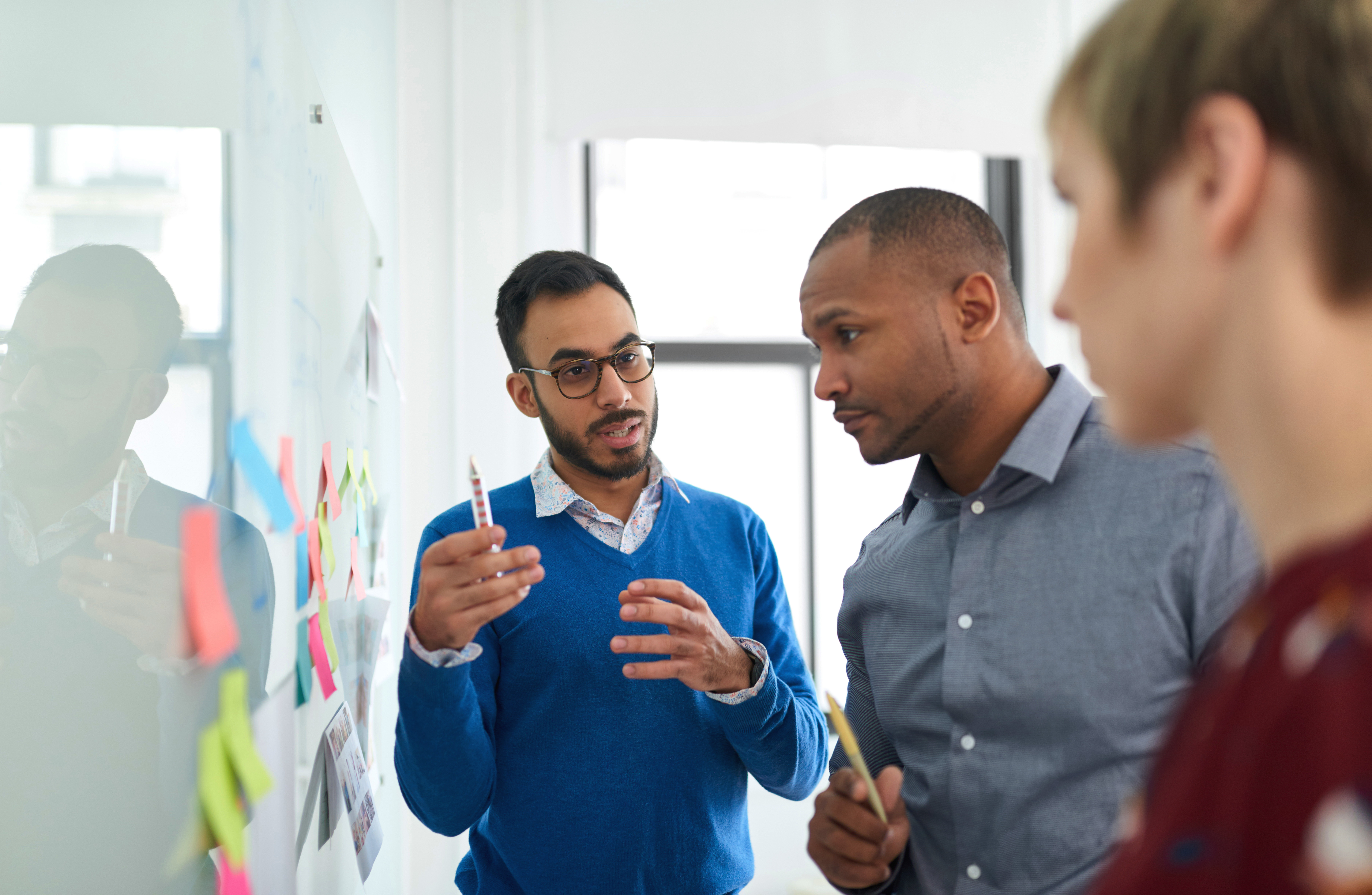 August 19, 2020
In the COVID-19 world, we're all just trying to survive. That includes navigating remote work, medical leave, layoffs, and co-workers...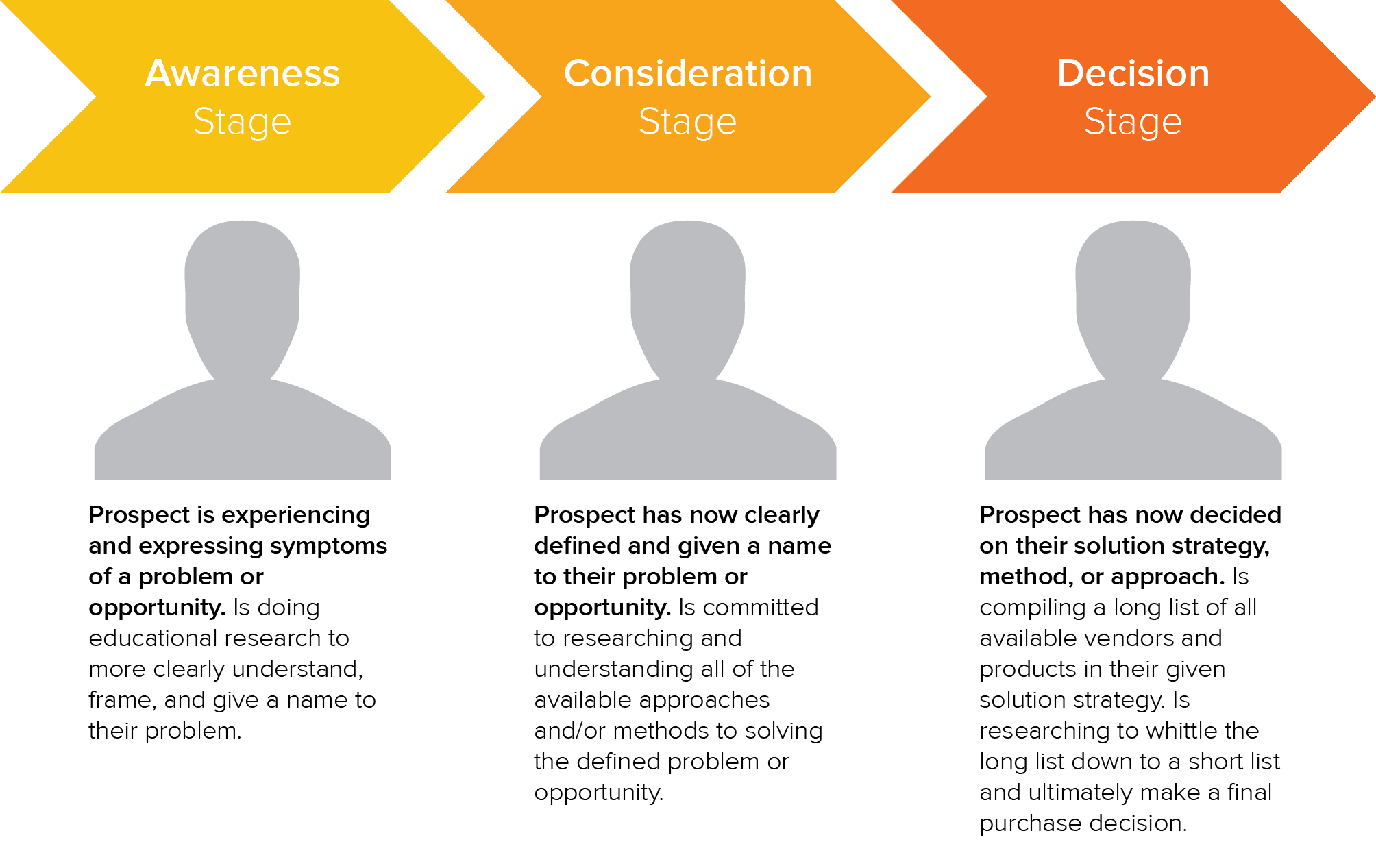 August 7, 2020
Inbound marketing is the methodology of attracting customers by creating valuable and relevant content experiences tailored to potential...