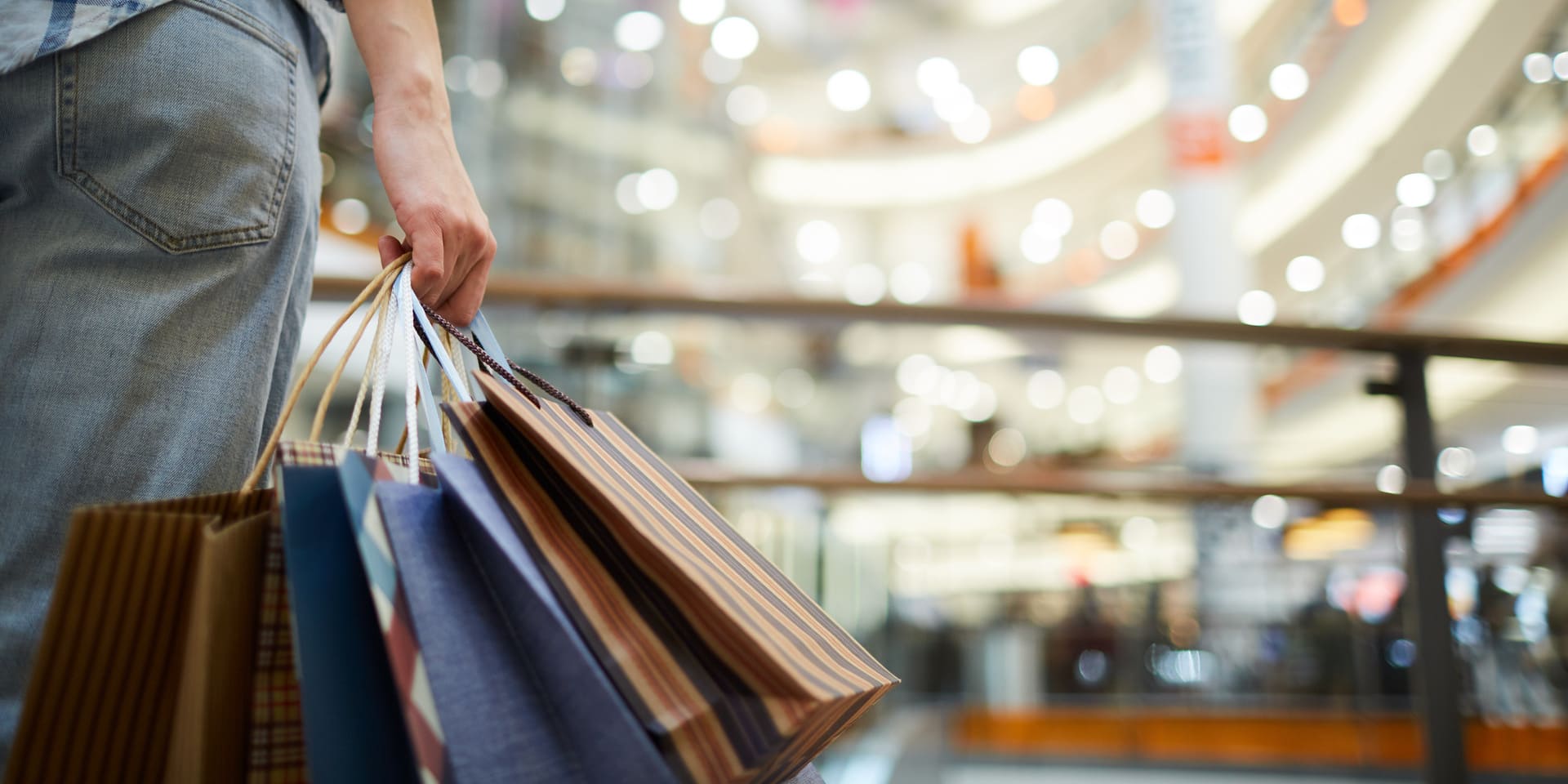 June 29, 2022
The retail industry is rapidly experiencing change after change. Here, in the latter half of 2022, the retail market will continue to develop and...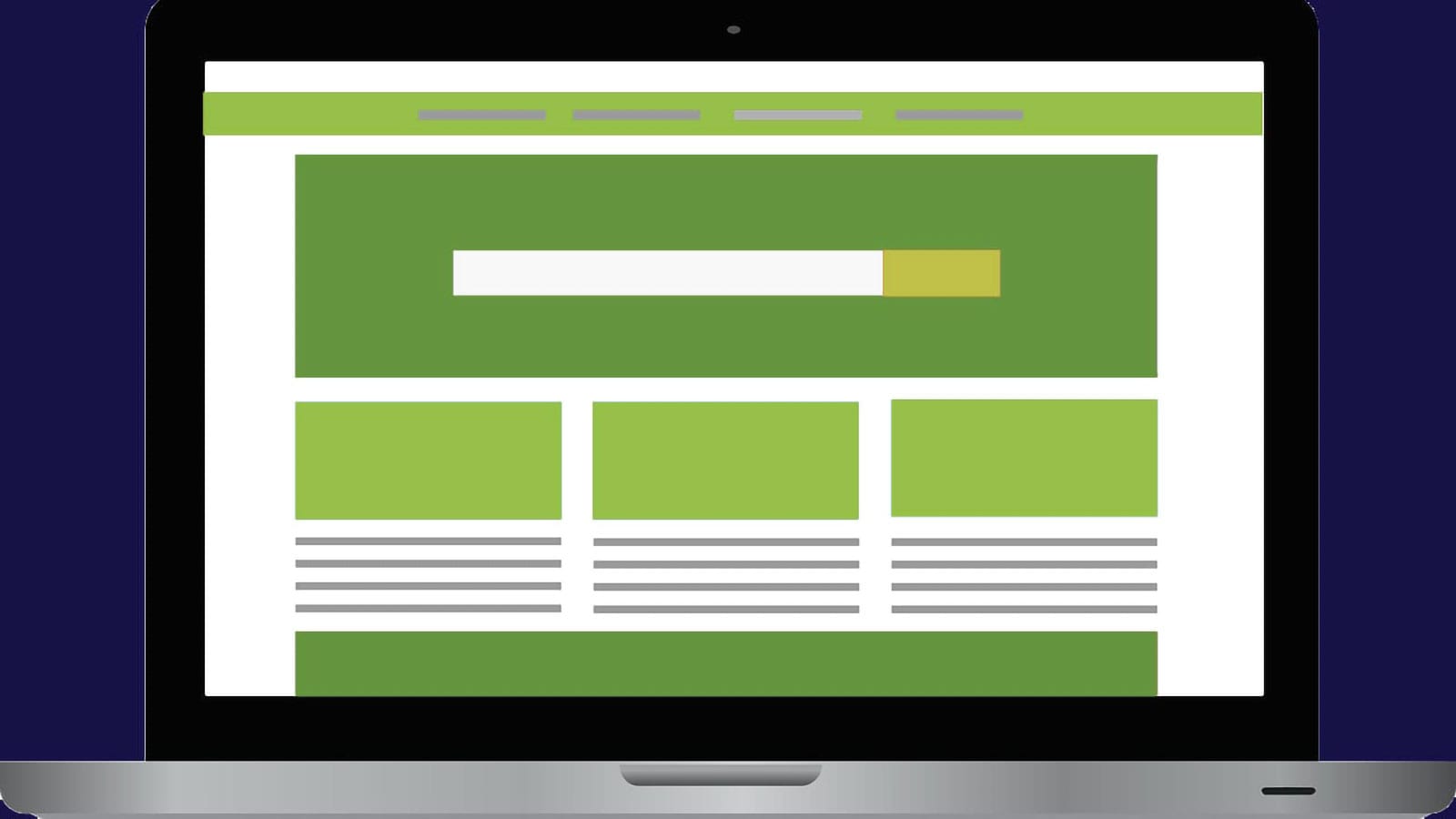 September 26, 2018
Increased internet access means one thing for your business: it's easier than ever to make money online. A variety of ecommerce platforms...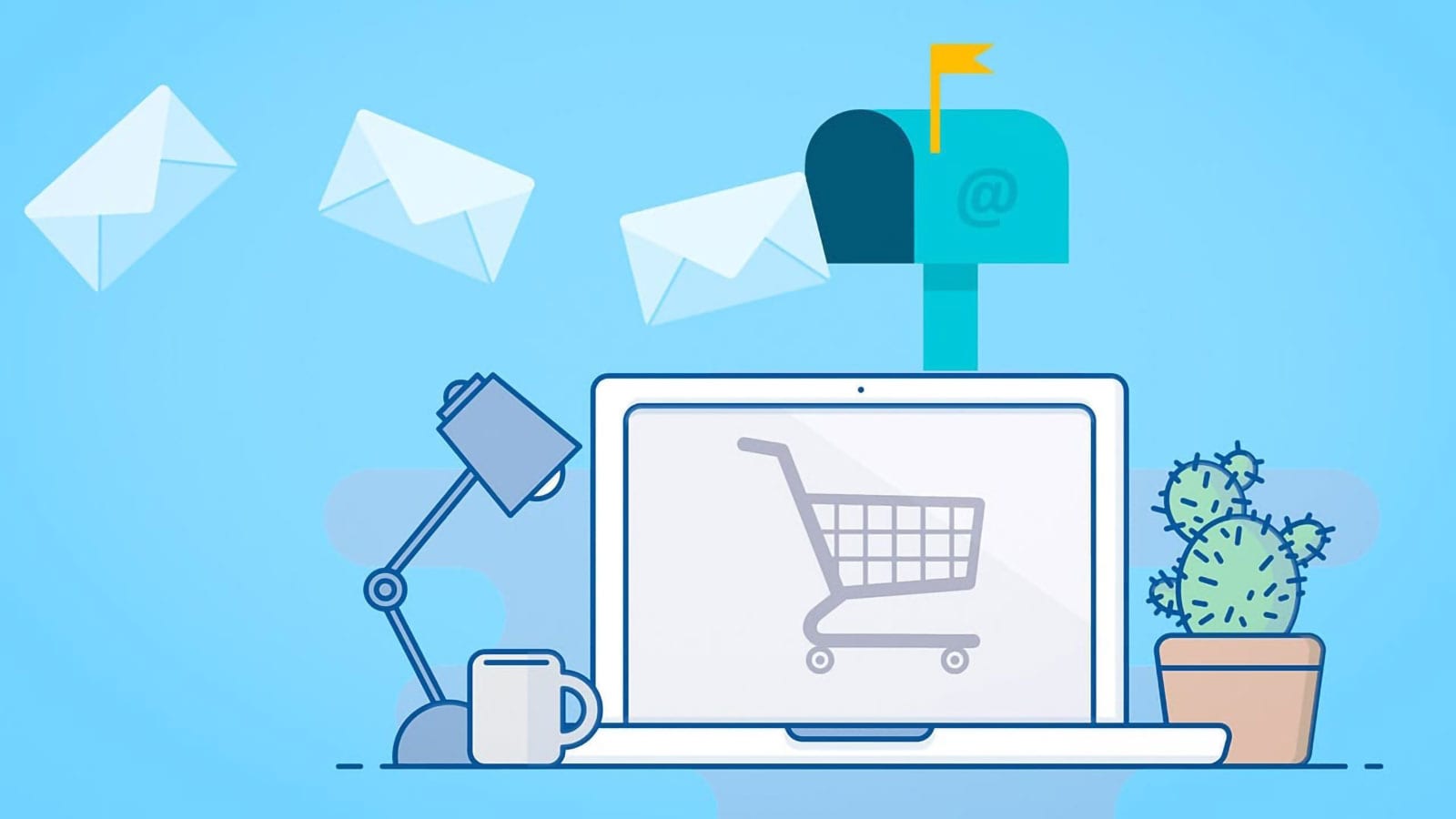 June 19, 2017
Building an Ecommerce website requires extensive planning to account for every detail; the product feed, the filtering system, and just...