March 9, 2022
Find out if LinkedIn ads are suitable for your business and learn how to launch your first campaign!
LinkedIn
,
LinkedIn Ads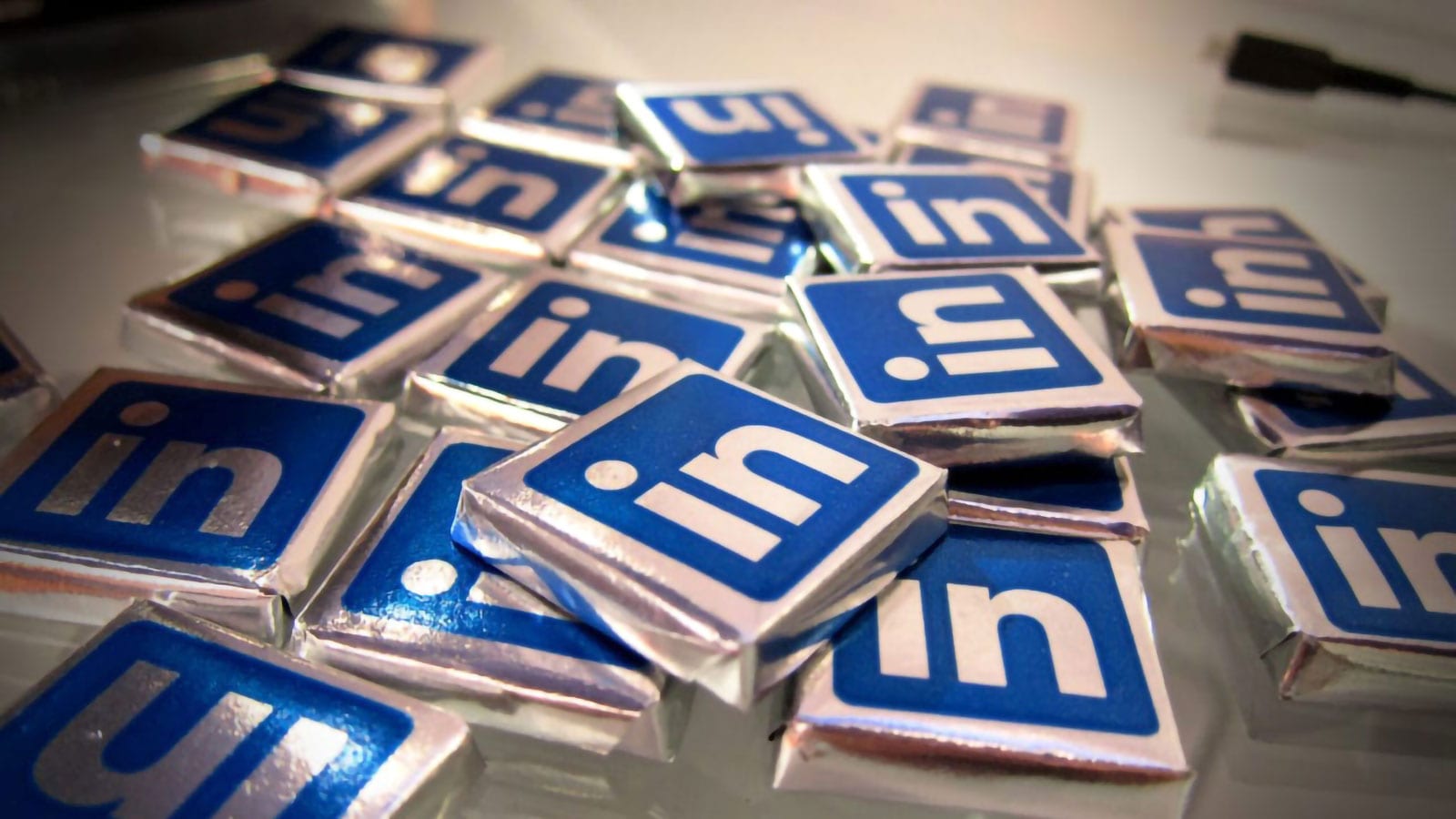 January 31, 2018
In an era of ever-increasing online interaction, social media is one of the most easily-accessible and useful tools in your business...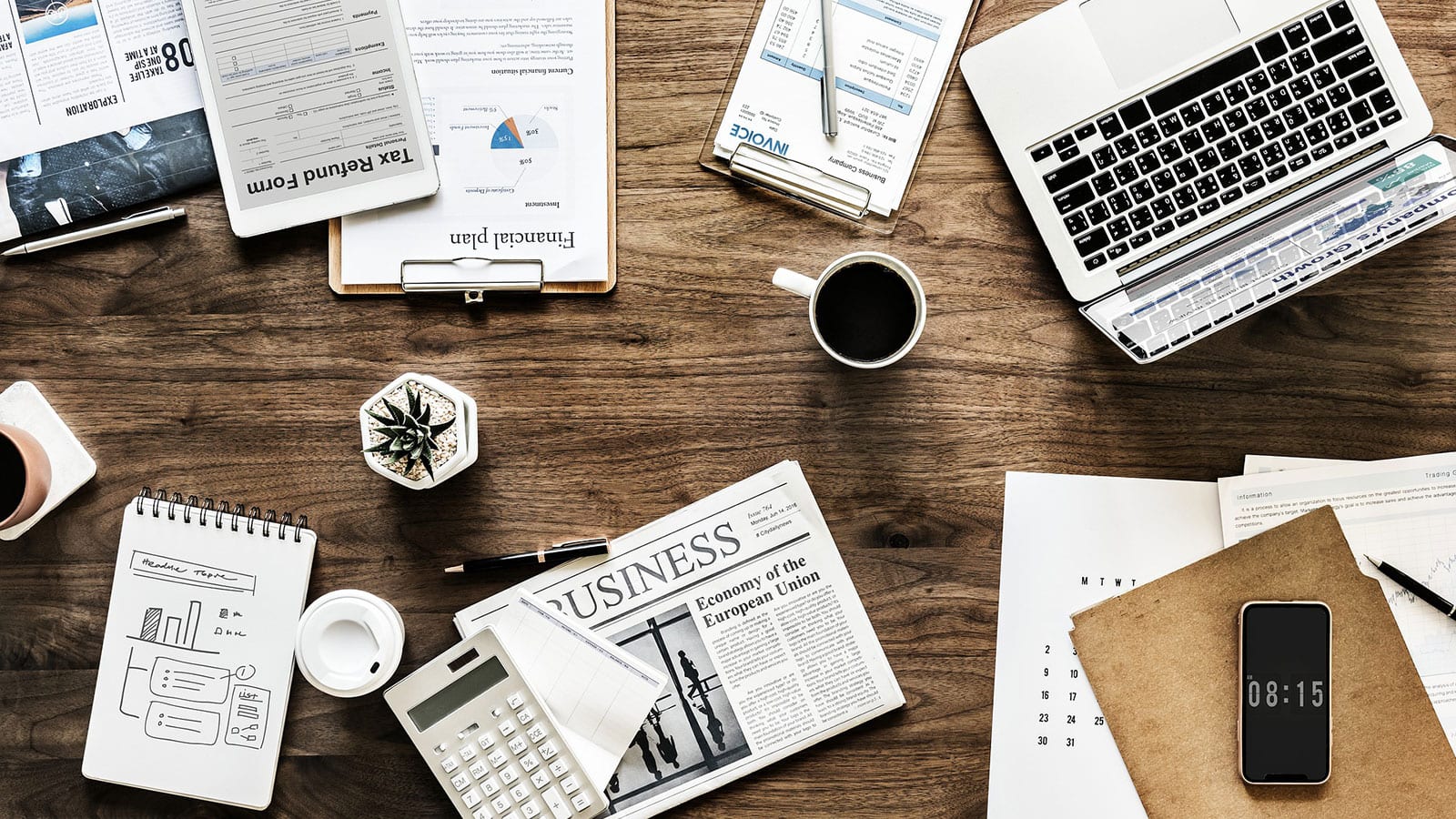 September 11, 2013
This week, we're taking time to explore a topic that's a little different. You. Yes, you. Not your business, not your marketing...