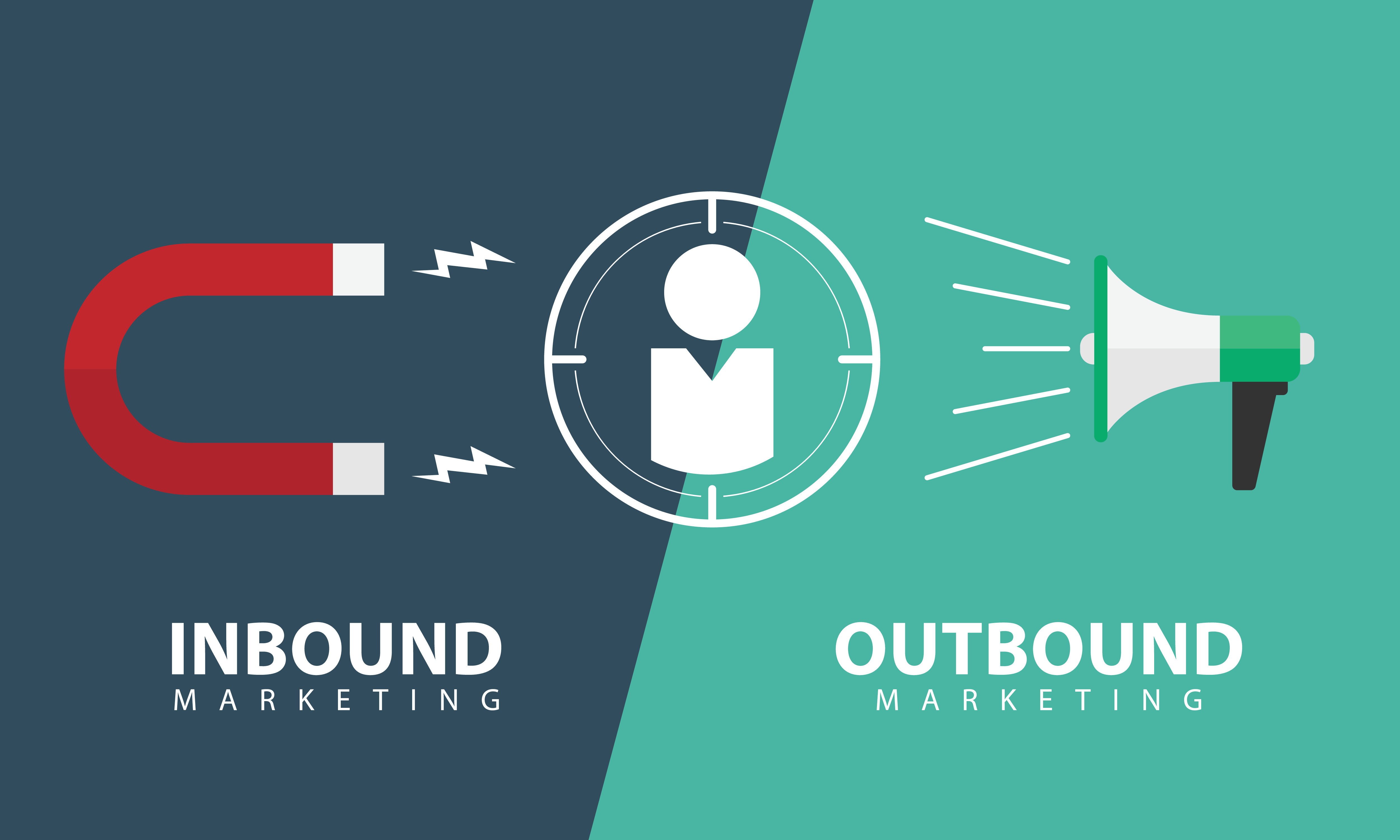 August 26, 2020
DaBrian Marketing Group of Reading PA announced that it has joined HubSpot's Solutions Partner Program. HubSpot, a leading growth...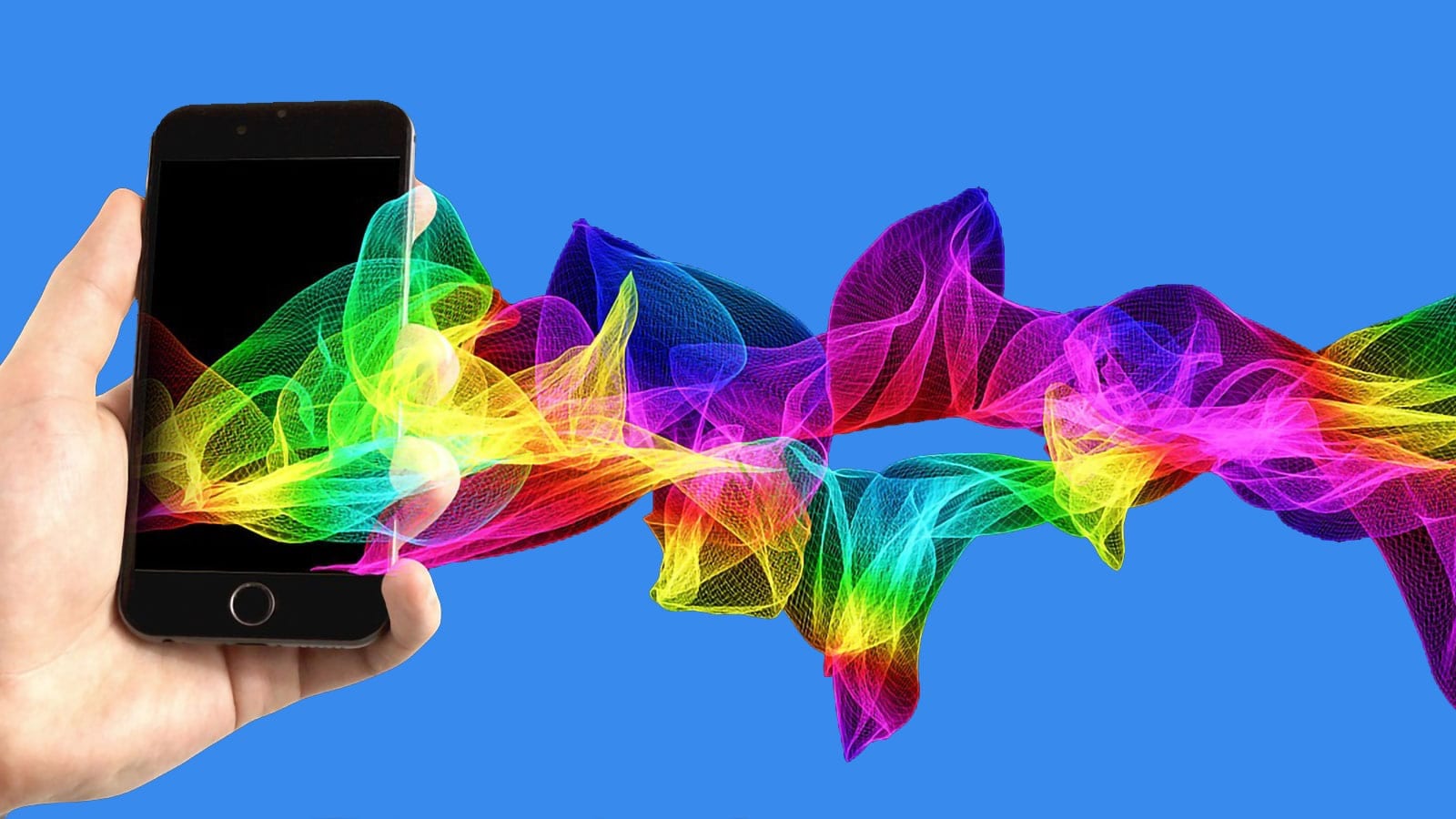 October 30, 2019
What is CallRail? CallRail is a tracking and analytics for phone calls and web forms. Optimize your marketing and increase the ROI on...
Partnership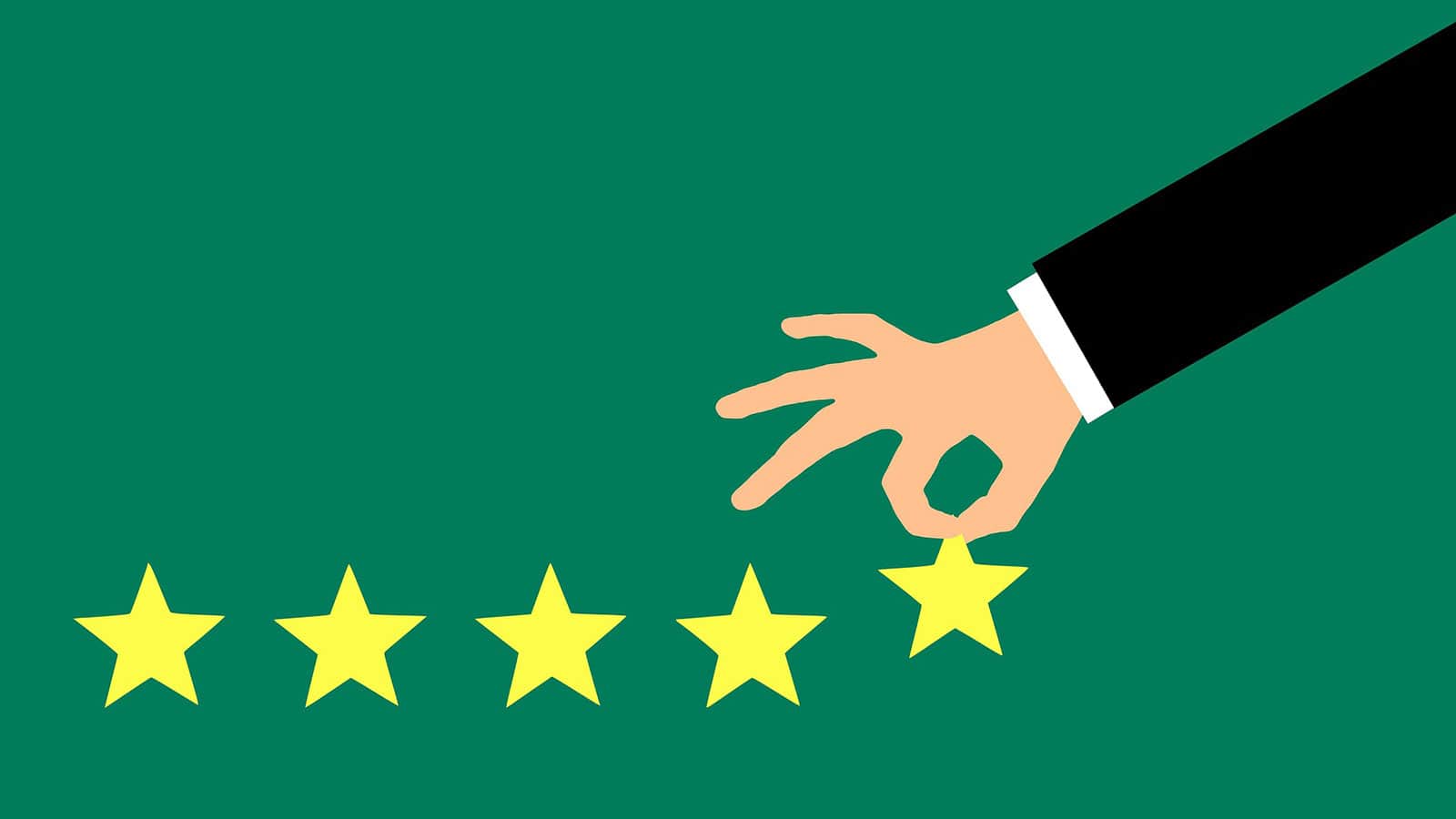 October 9, 2019
DaBrian Marketing Group is an official Yelp Advertising Partner. Yelp launched this partnership program to offer unique benefits to its...
Partnership