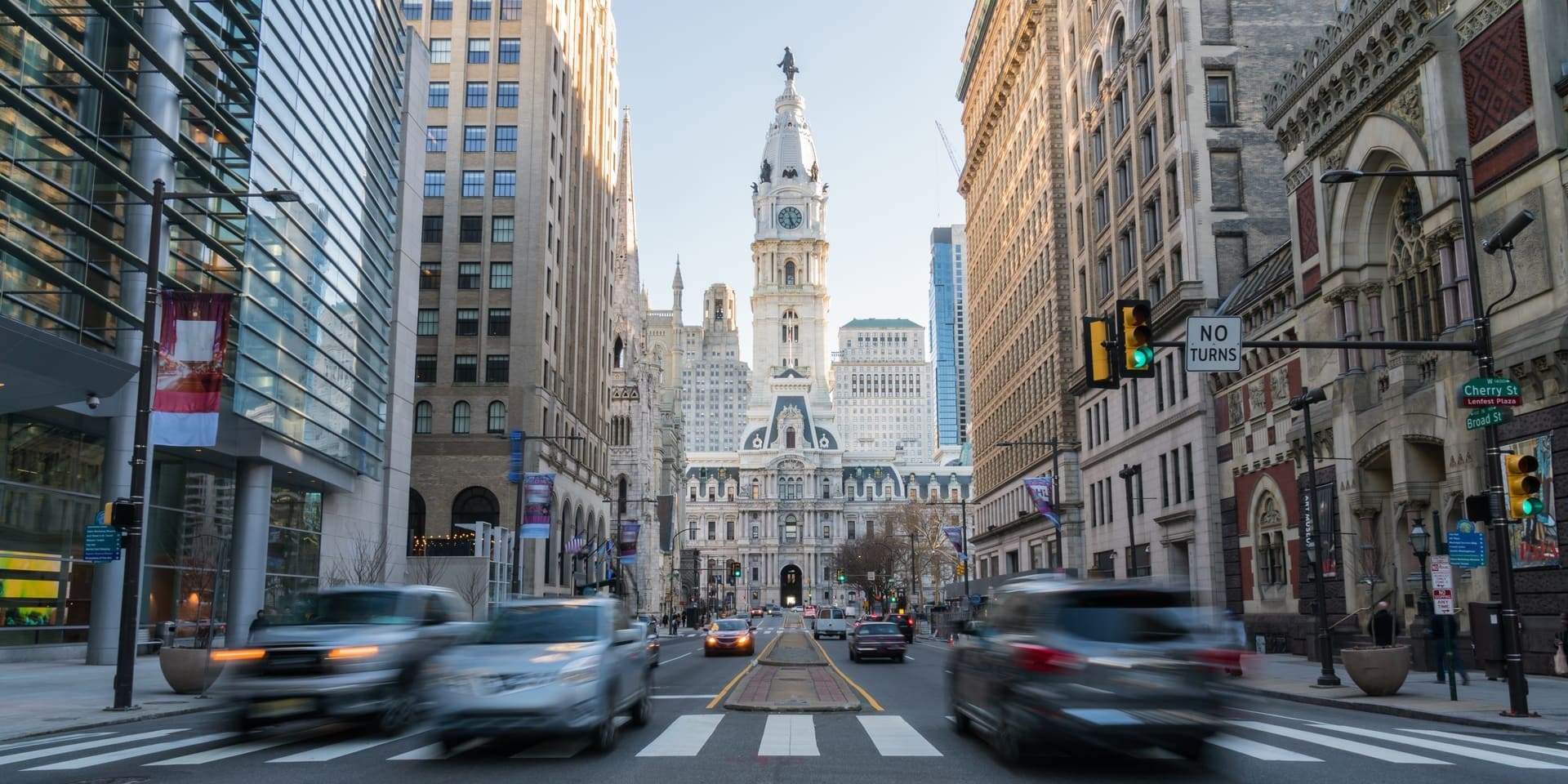 November 30, 2022
DaBrian Marketing Group, LLC announces the launch of the new PhiCap Advisors website. Building of the new site was the first in a series of...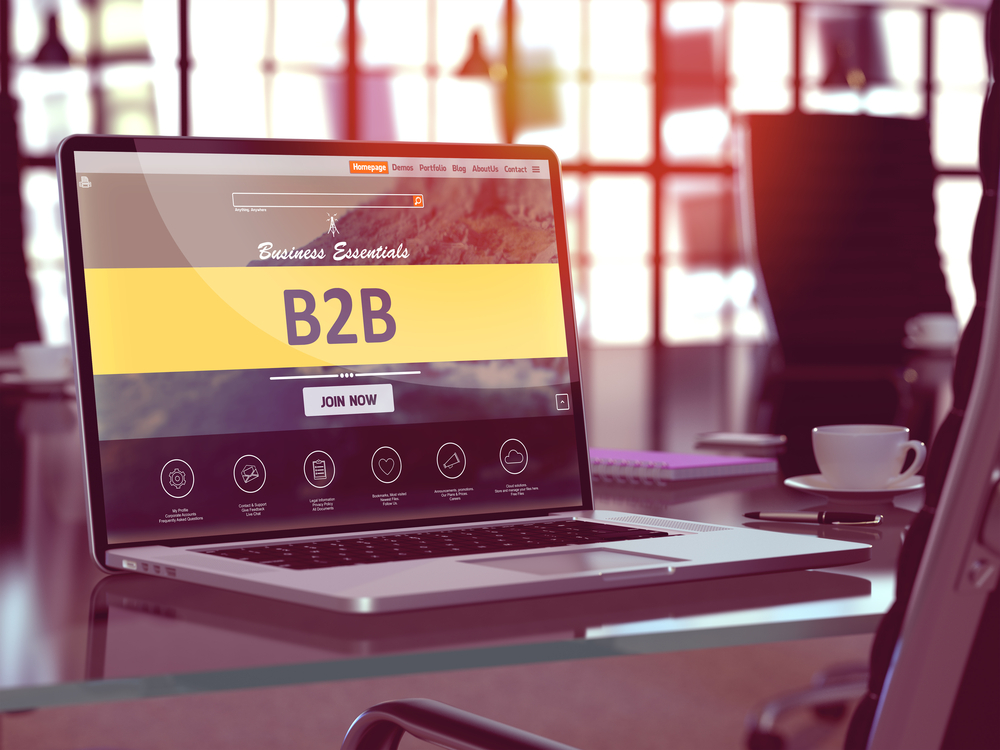 July 13, 2022
A simple definition of a B2B (business-to-business) website would be a business website that offers products and services to other businesses. B2B...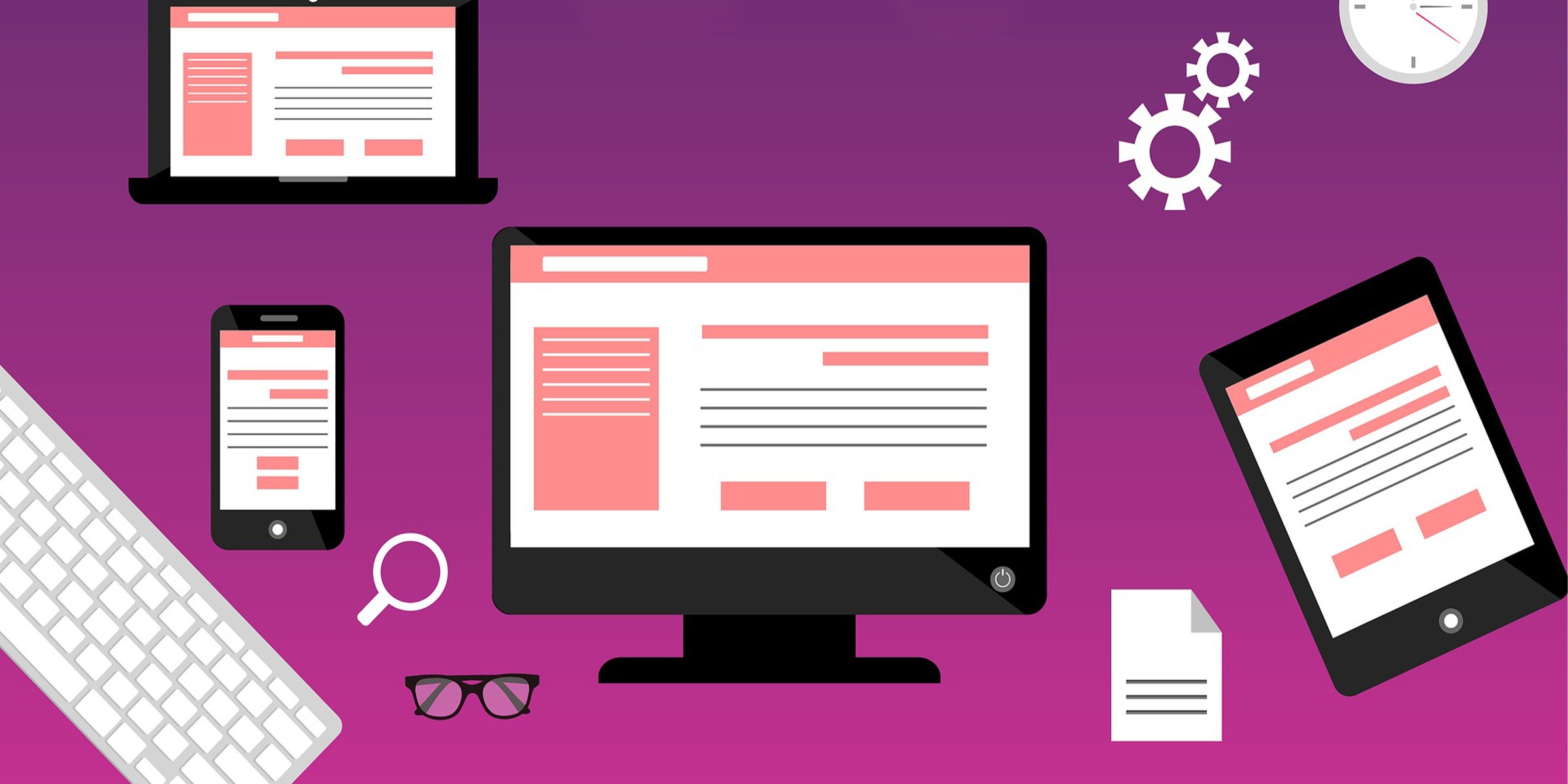 July 7, 2021
When it comes to running a website for your business, the easiest way to increase your clientele is through a user-friendly website. Having your...