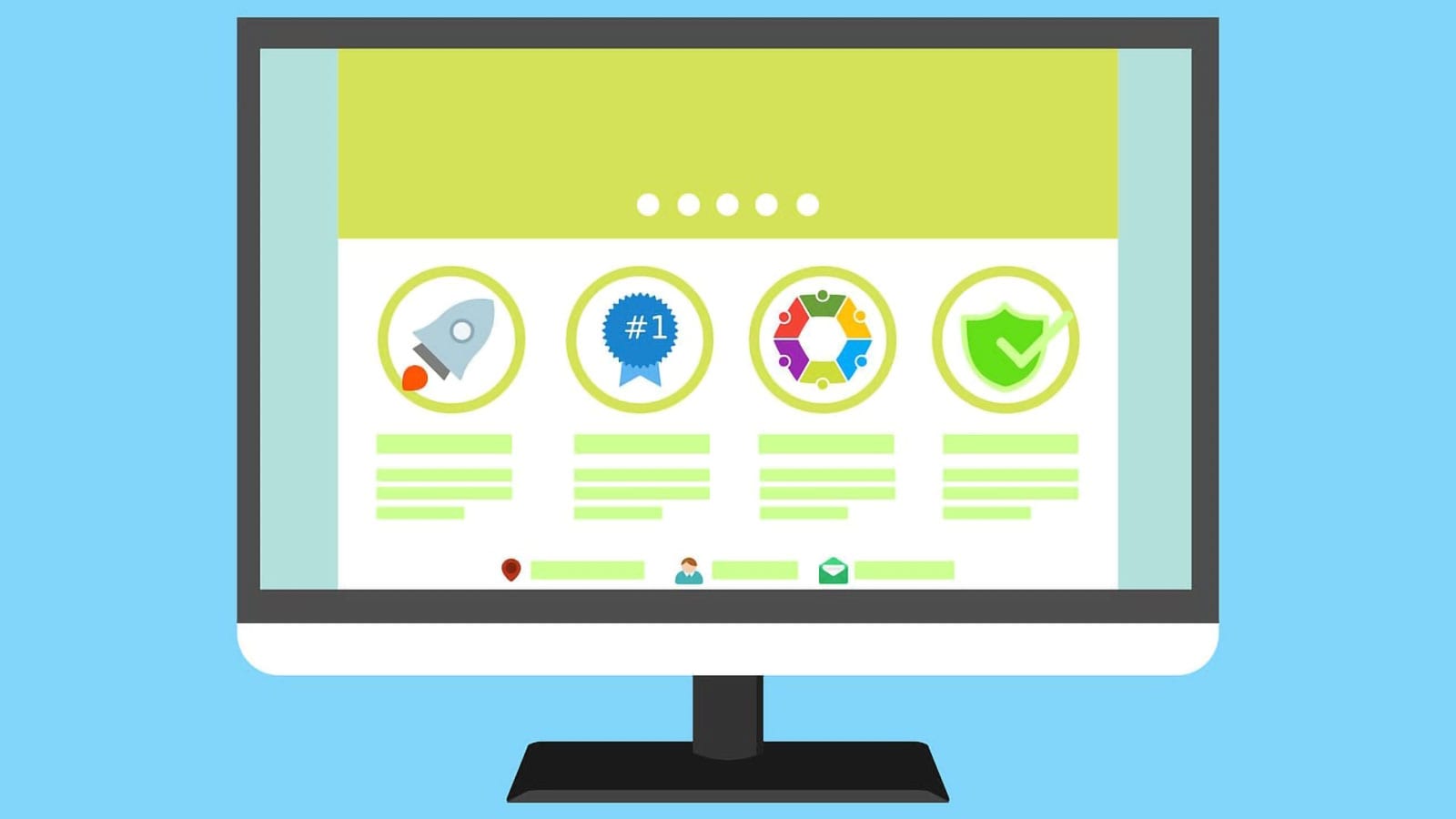 May 6, 2015
You never get a second chance to make a good first impression. This is especially true when it comes to website landing pages. These...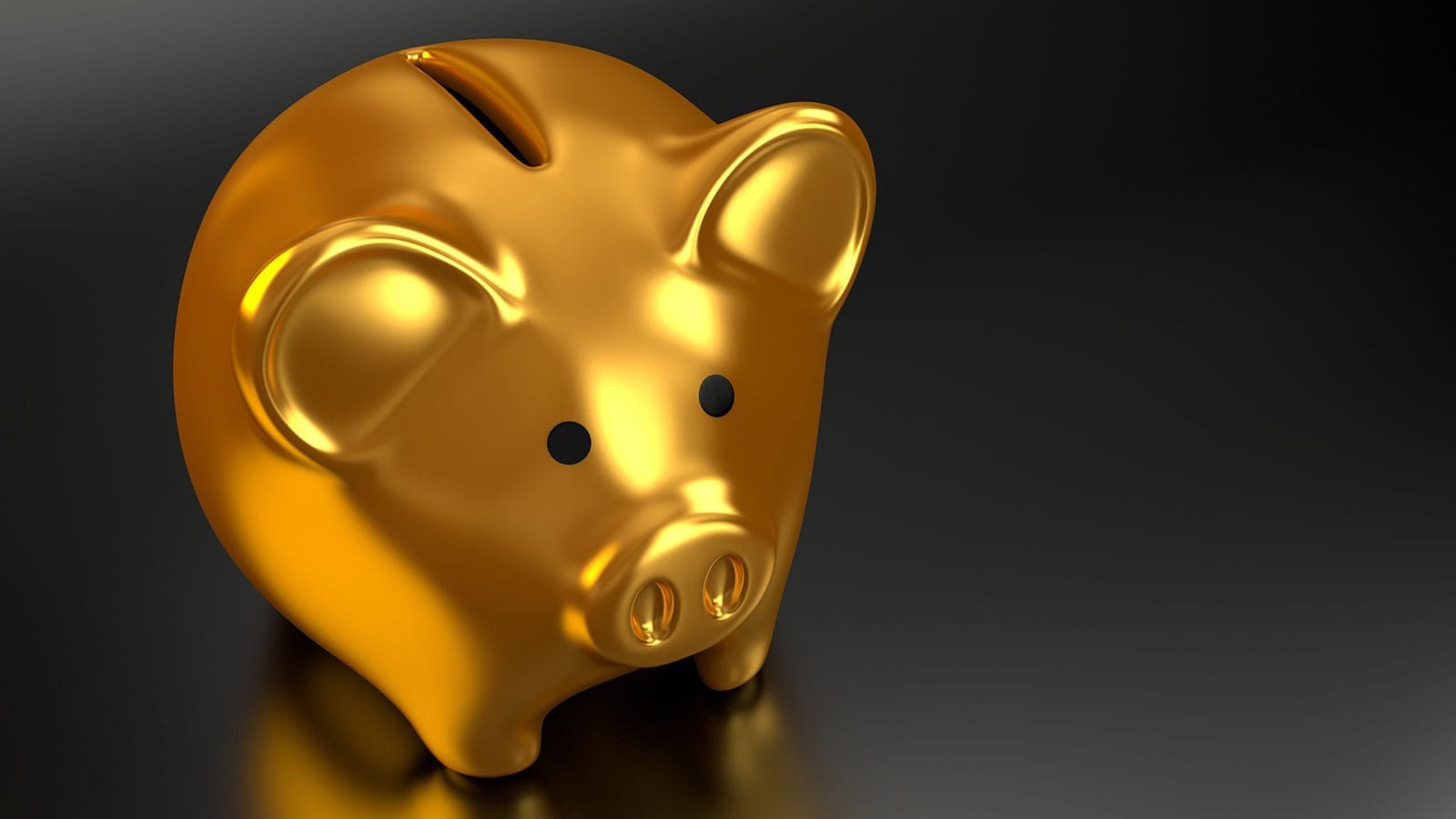 February 13, 2013
We do a lot of work with banks and credit unions because of previous relationship within these markets. The financial services marketing...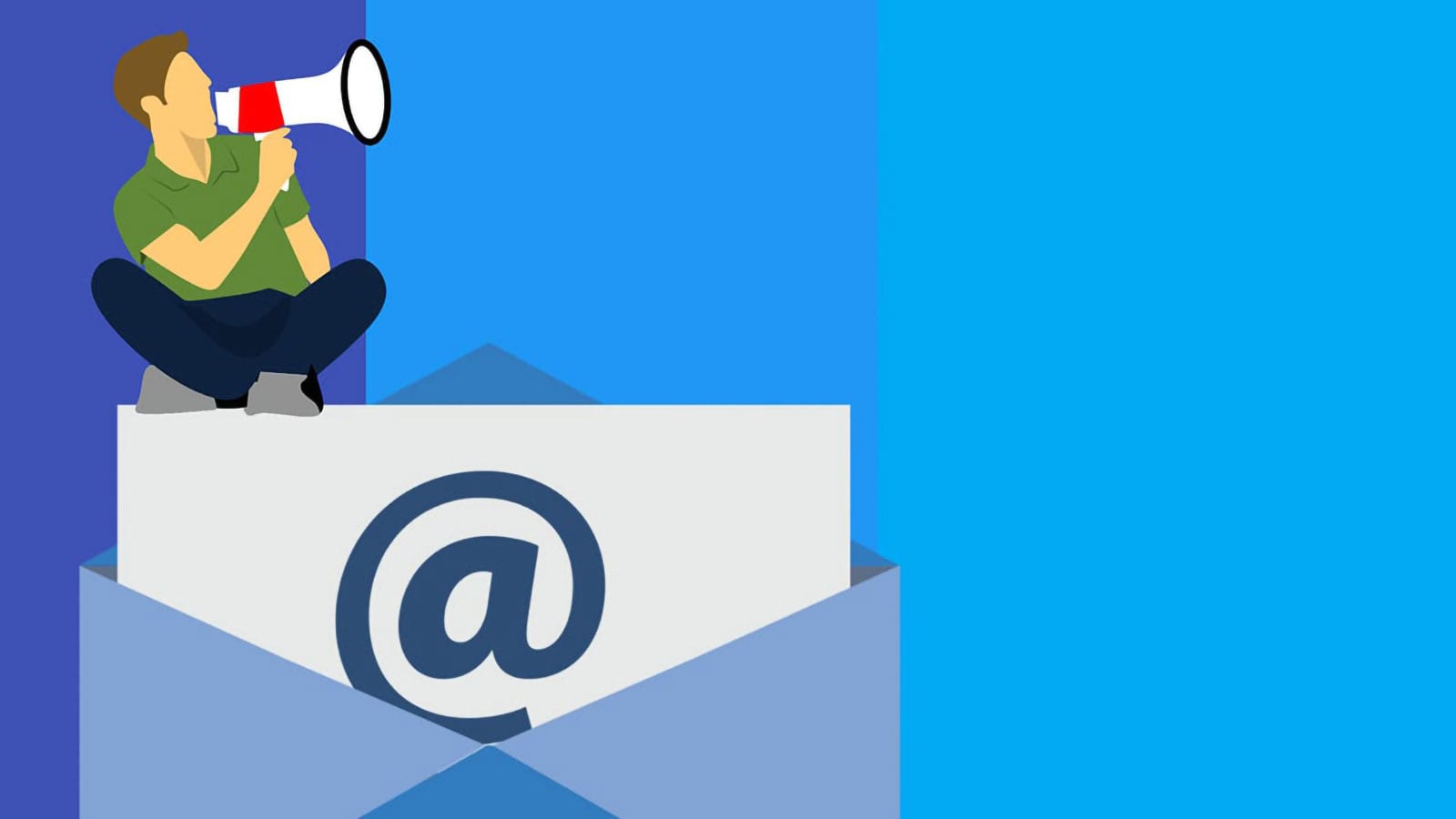 August 14, 2012
Recently, I was reading an article in Advertising Age that highlighted the lessons from their CMO Strategy Summit. I would have to agree...