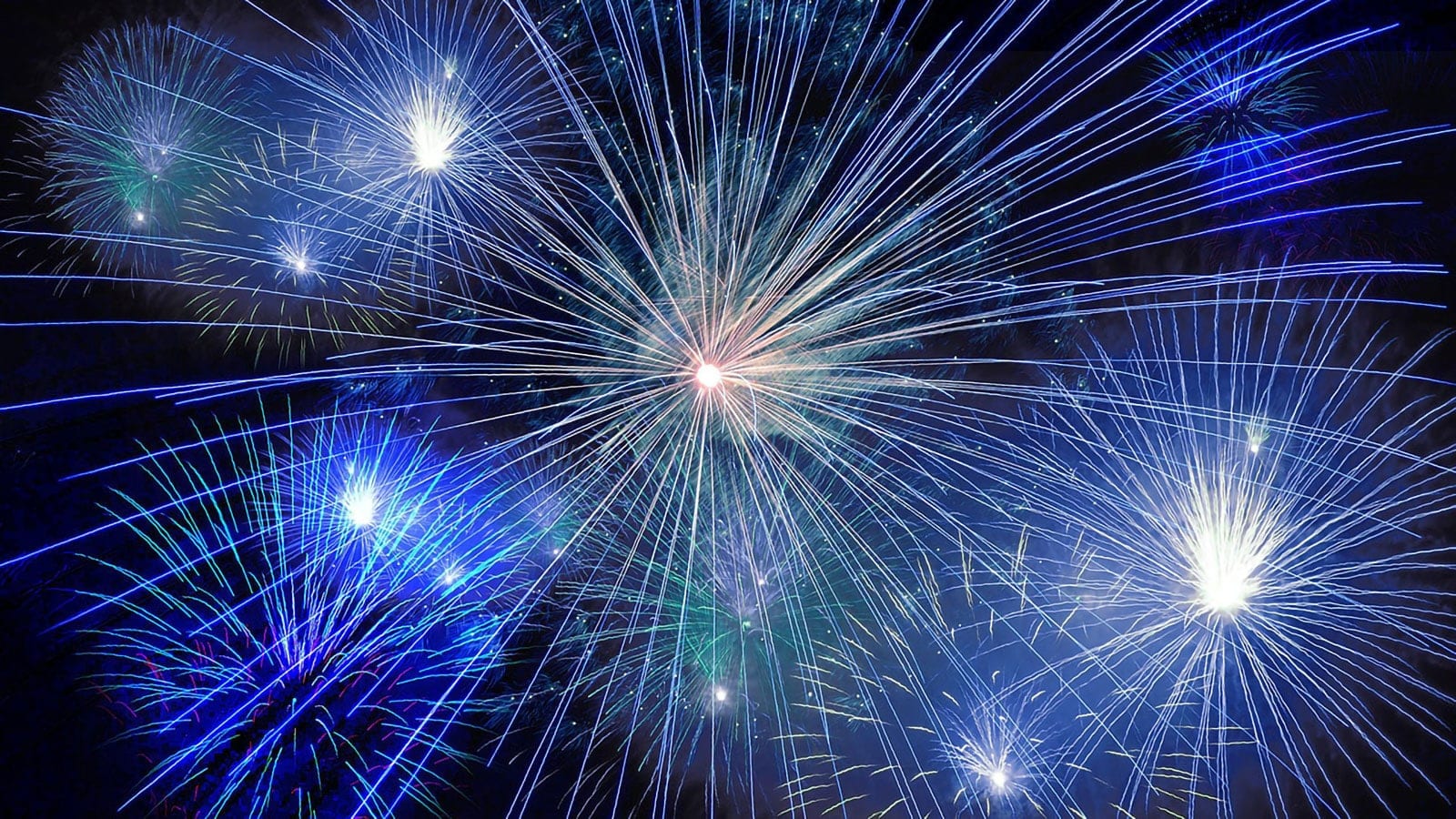 January 3, 2017
With a new year comes new and exciting opportunities. At DaBrian Marketing, we're committed to constantly improving our internal...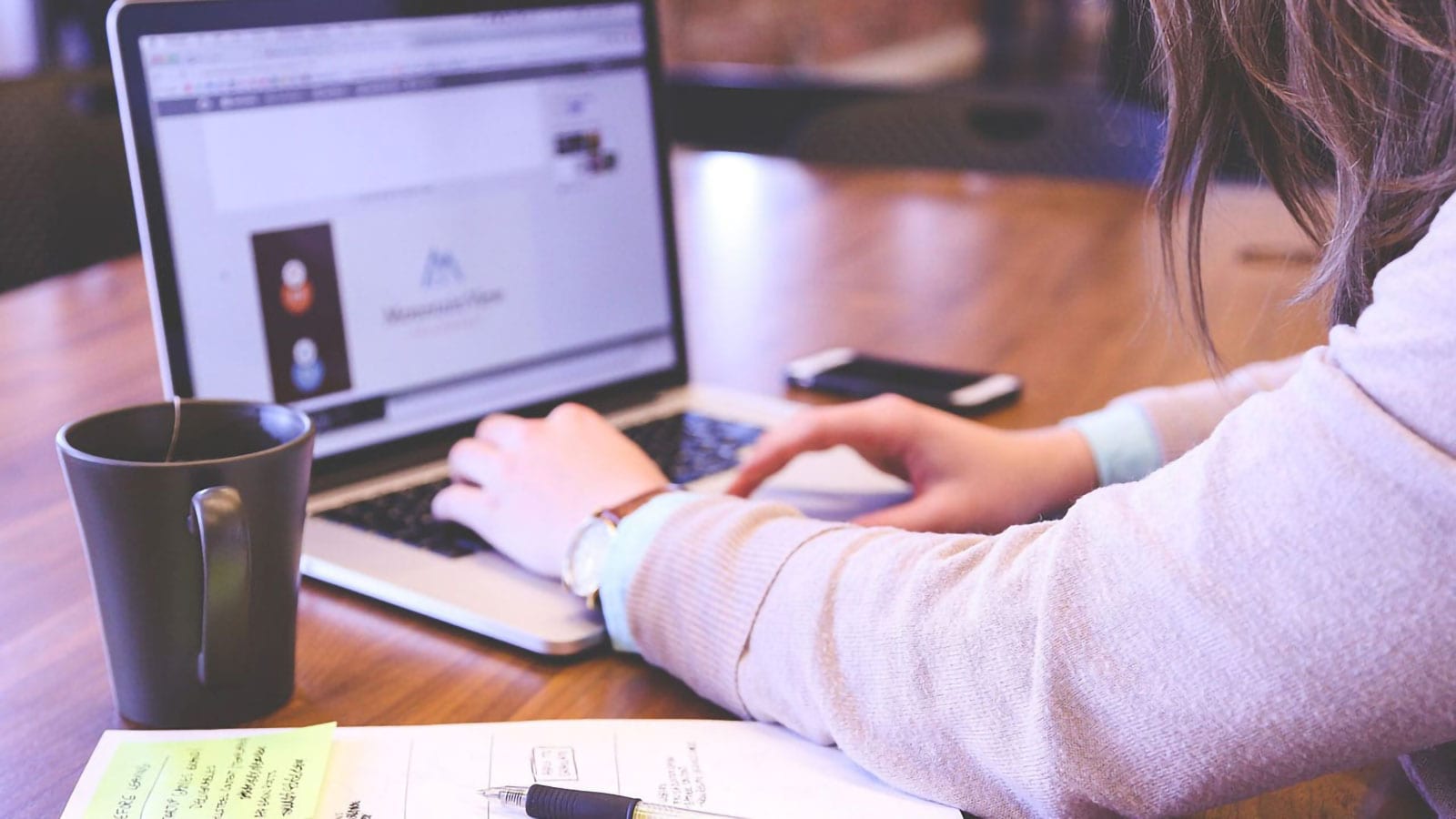 October 7, 2015
As an ad agency owner, I speak to a number of prospective clients throughout the year. It's very common for people to have...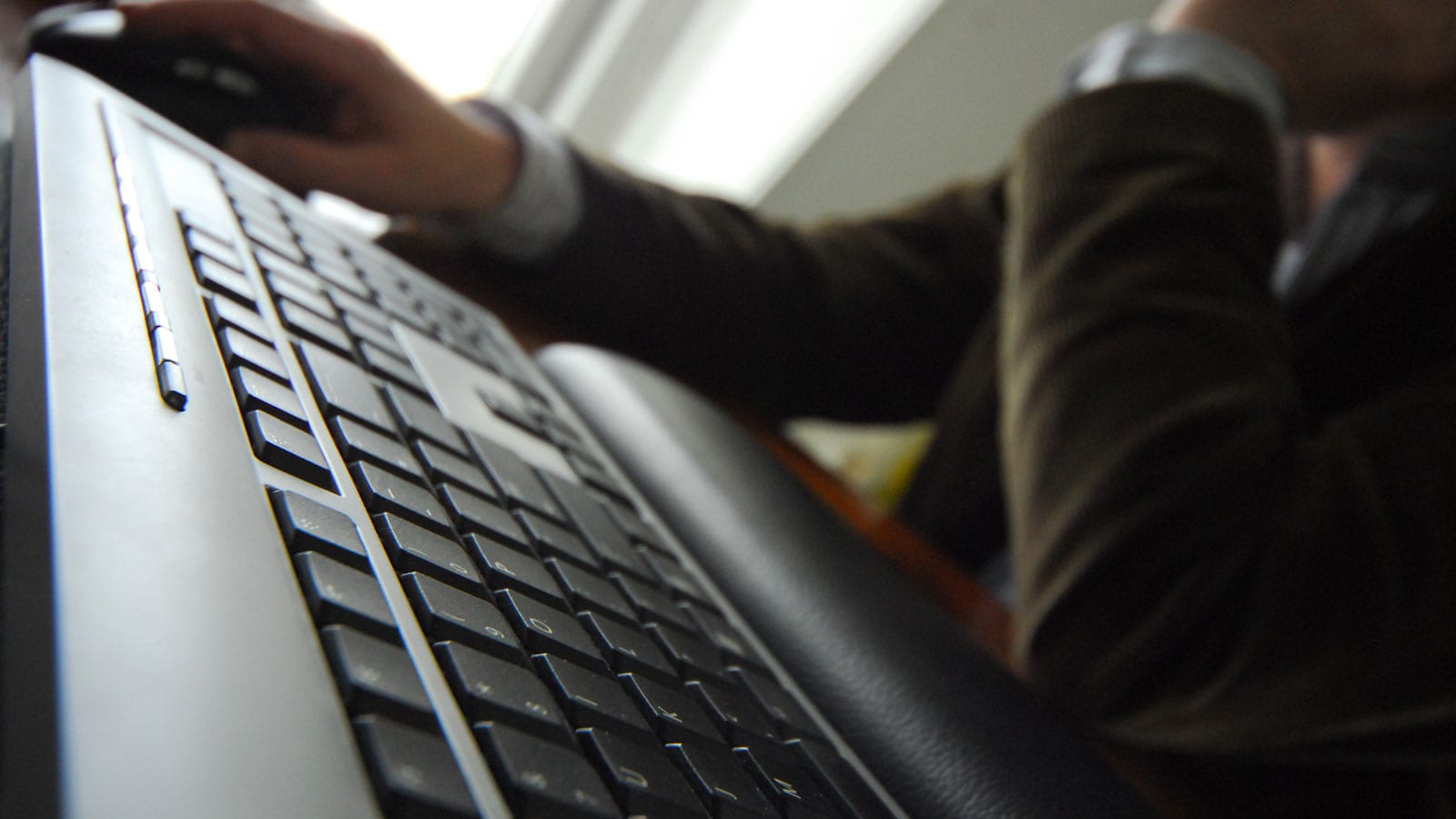 October 2, 2012
Reading, PA - October 1, 2012 DaBrian Marketing Group, LLC is proud to announce that they have entered into the Partner Program with...