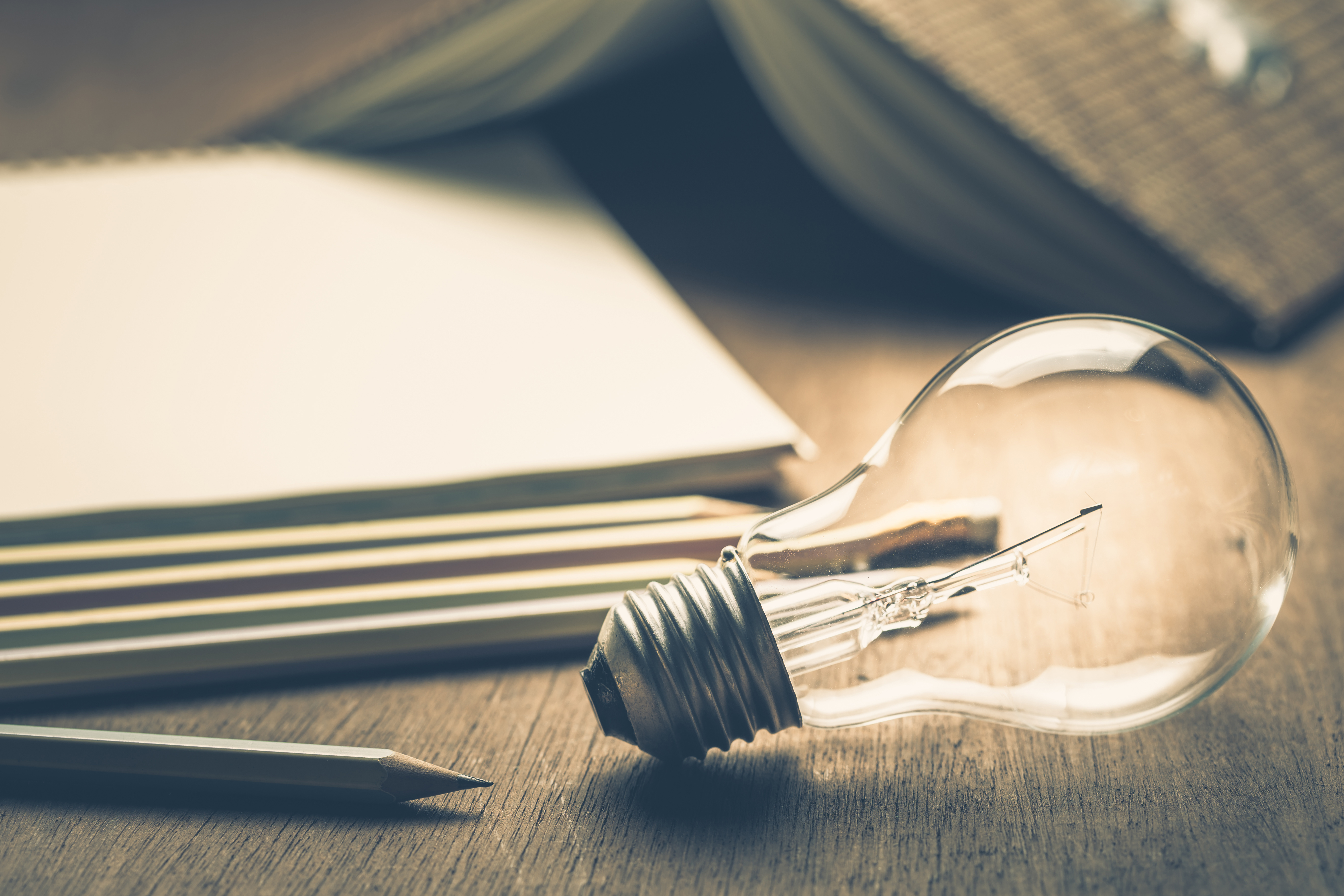 September 30, 2020
Content Marketing and Inbound Marketing are the same things, right? It's a question that I often receive from business owners,...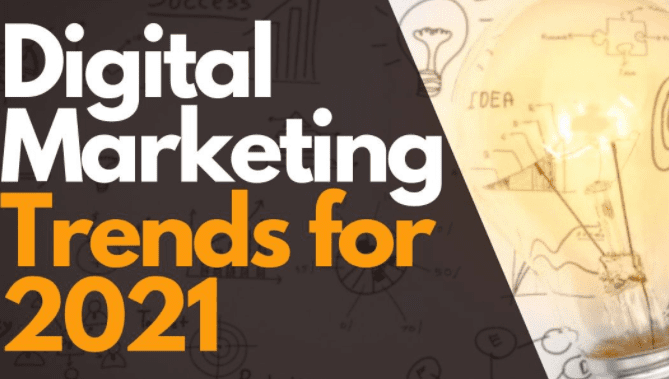 September 16, 2020
The ongoing COVID-19 pandemic has upended how businesses operate. We've seen more products and services move online and many employees...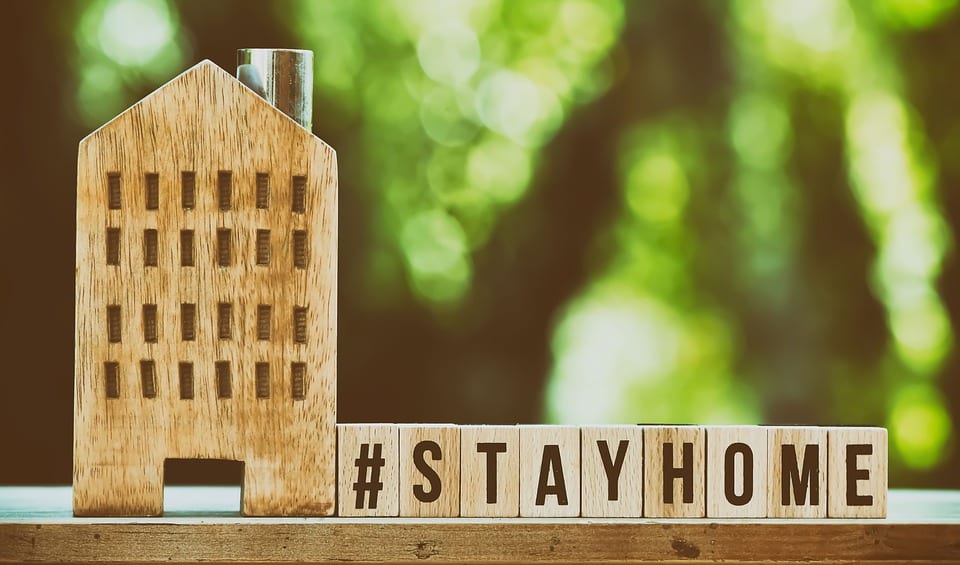 September 8, 2020
Everyone has been affected by the COVID-19 pandemic, but we know that many small and medium sized businesses are feeling particularly...