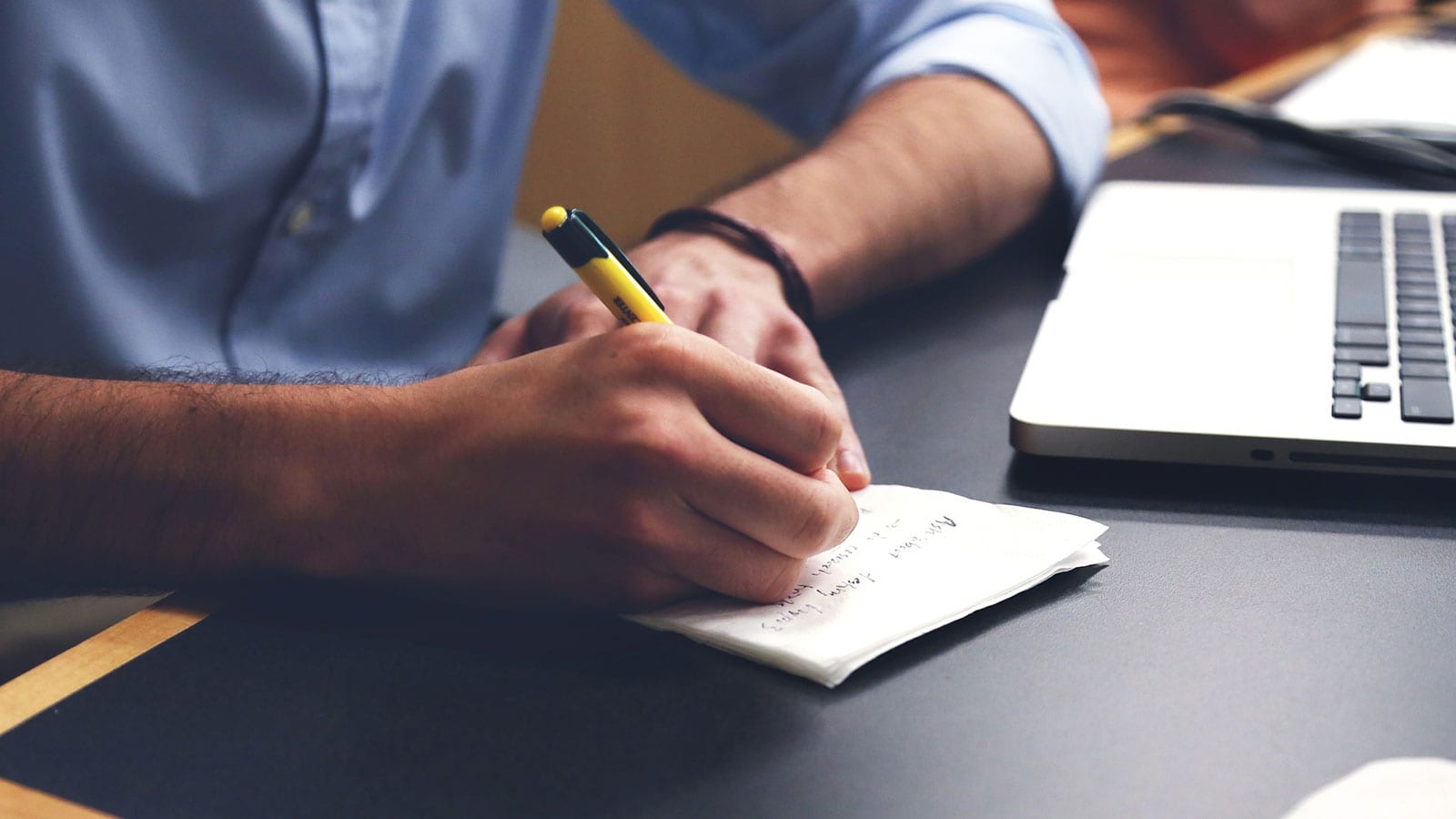 November 27, 2013
What if we told you your creative resources were hindering your marketing success? What if the answers you were looking for came from...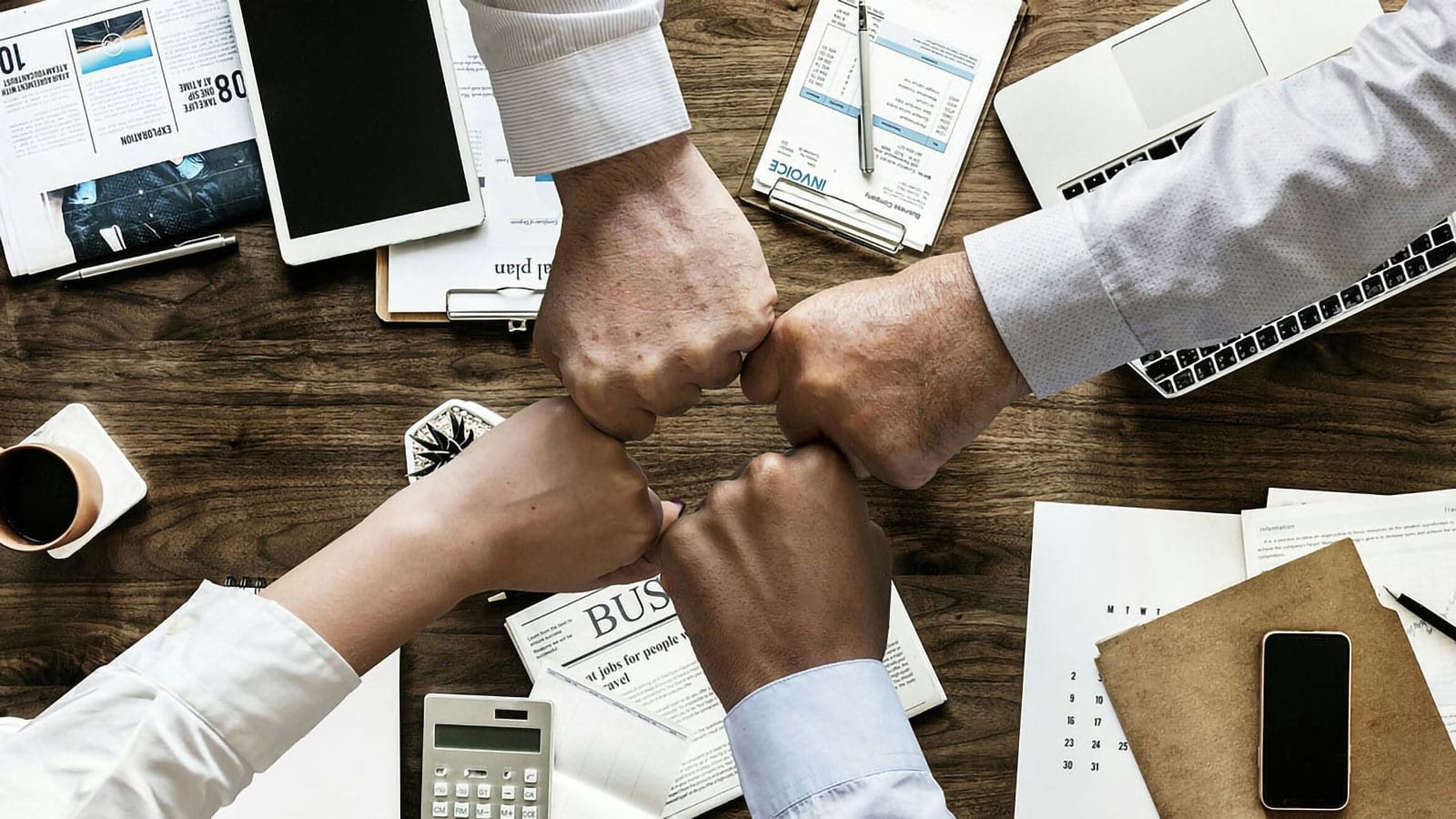 November 4, 2013
DaBrian Marketing Group, LLC, a full service digital agency based in Reading, PA, has recently hired five new employees in the areas of...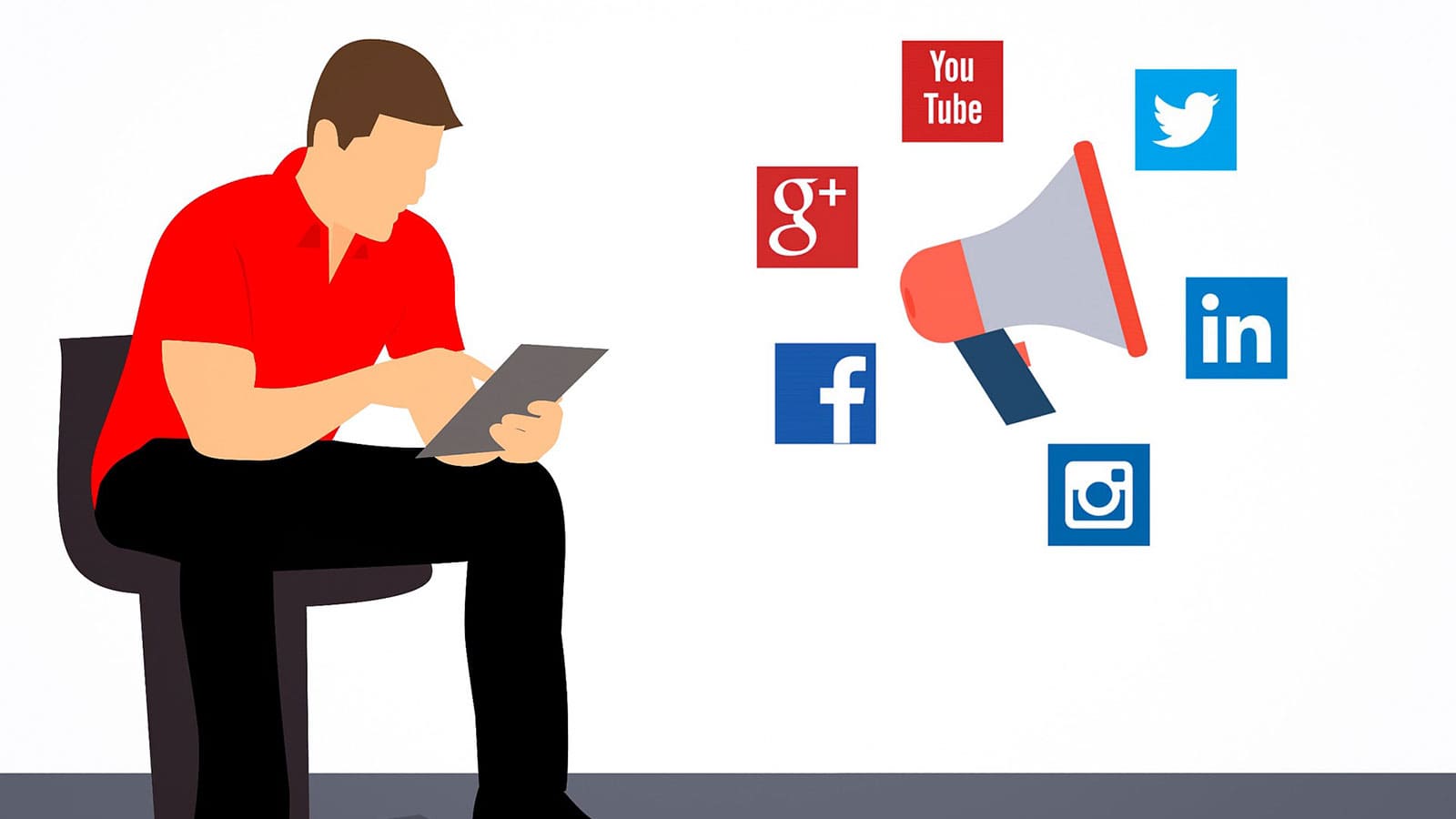 November 4, 2013
A lot goes into the perfect social media marketing implementation. You've got to make sure your content is spot-on, your timing...