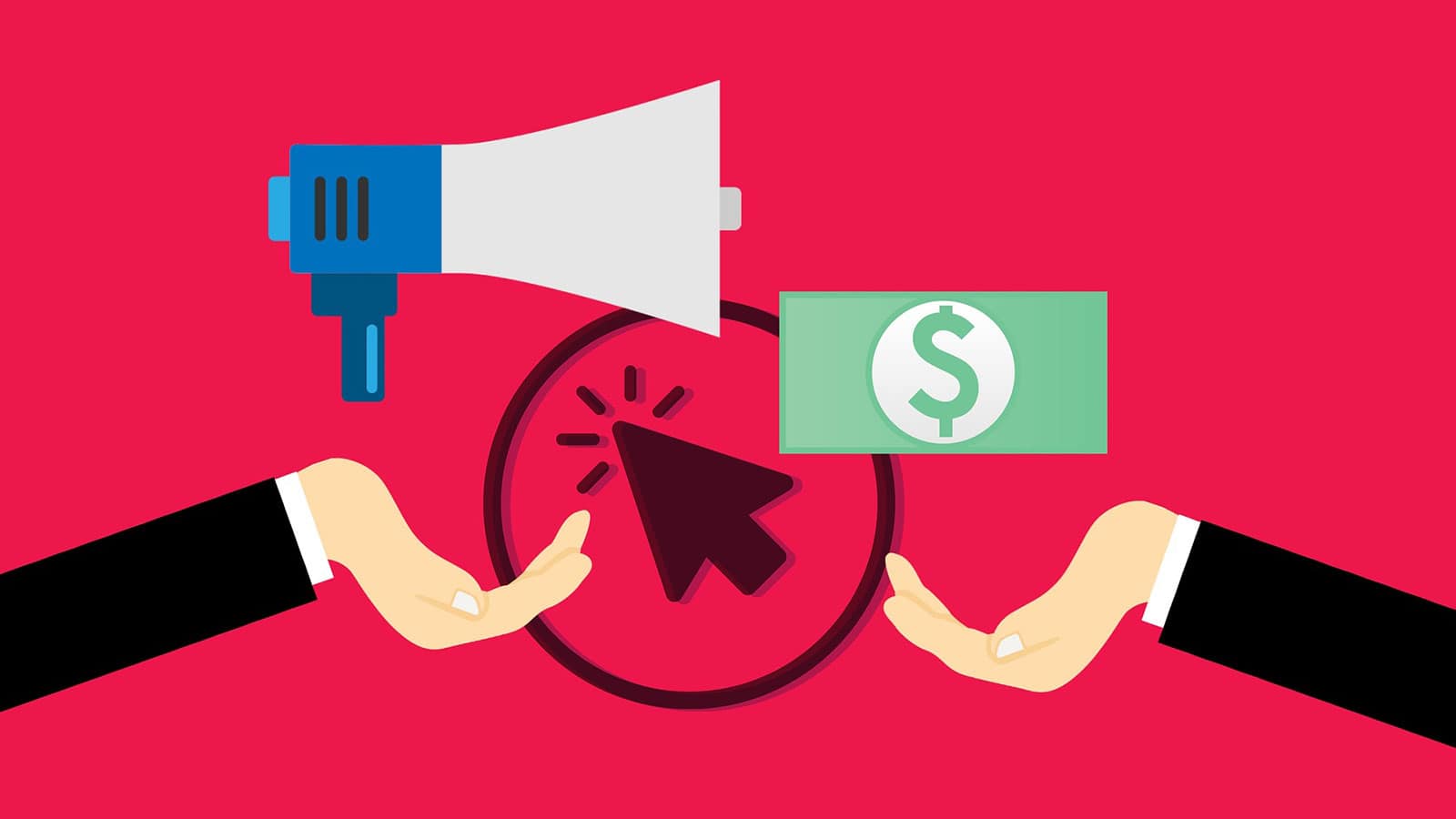 August 28, 2013
A few years ago I had someone explain to me the difference between urgent and important. From what I can remember from this conversation,...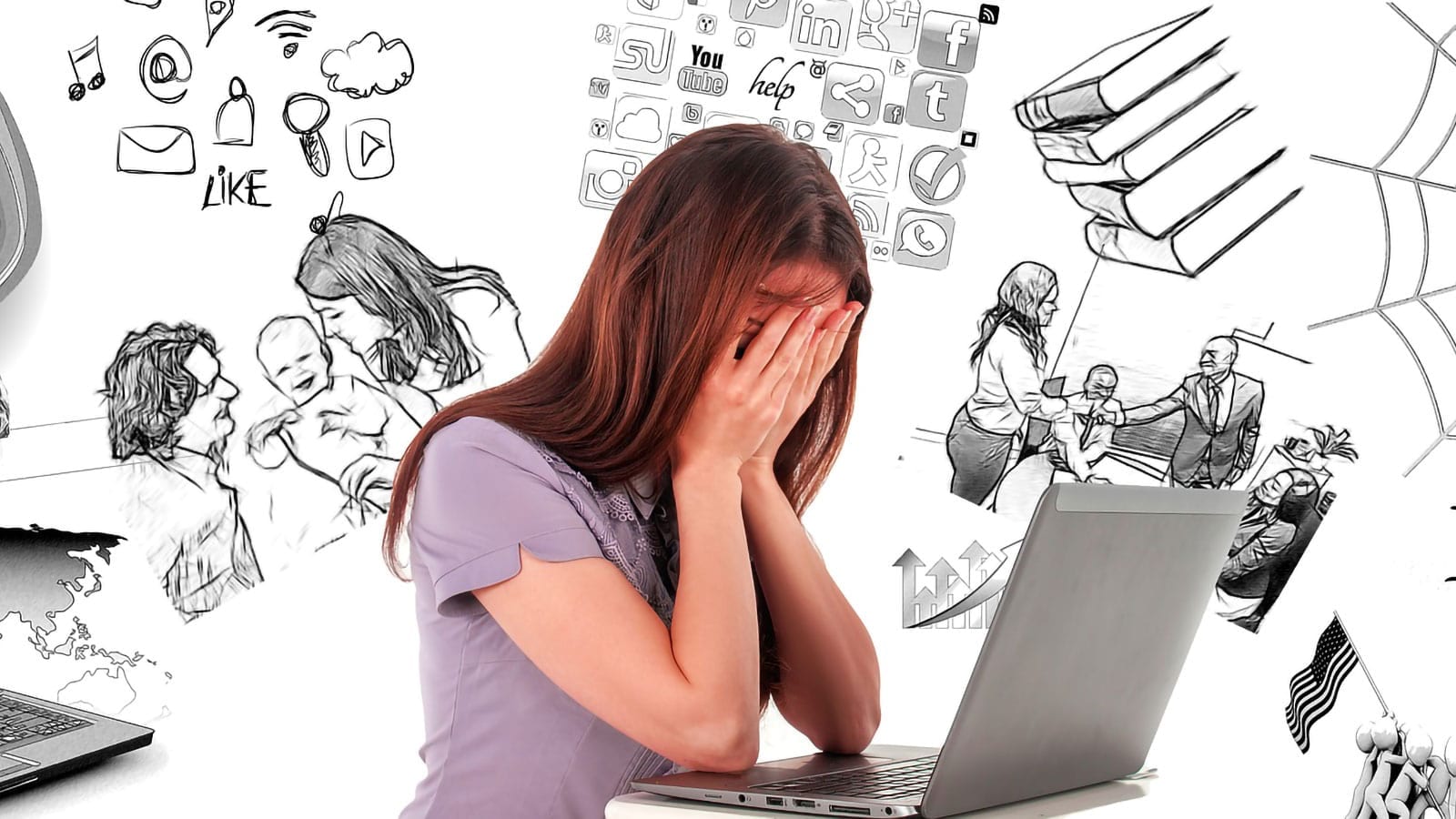 August 21, 2013
First Things First: You Cannot Multitask This isn't 'new news' by any stretch, but it's terribly easy to forget—our brains are only...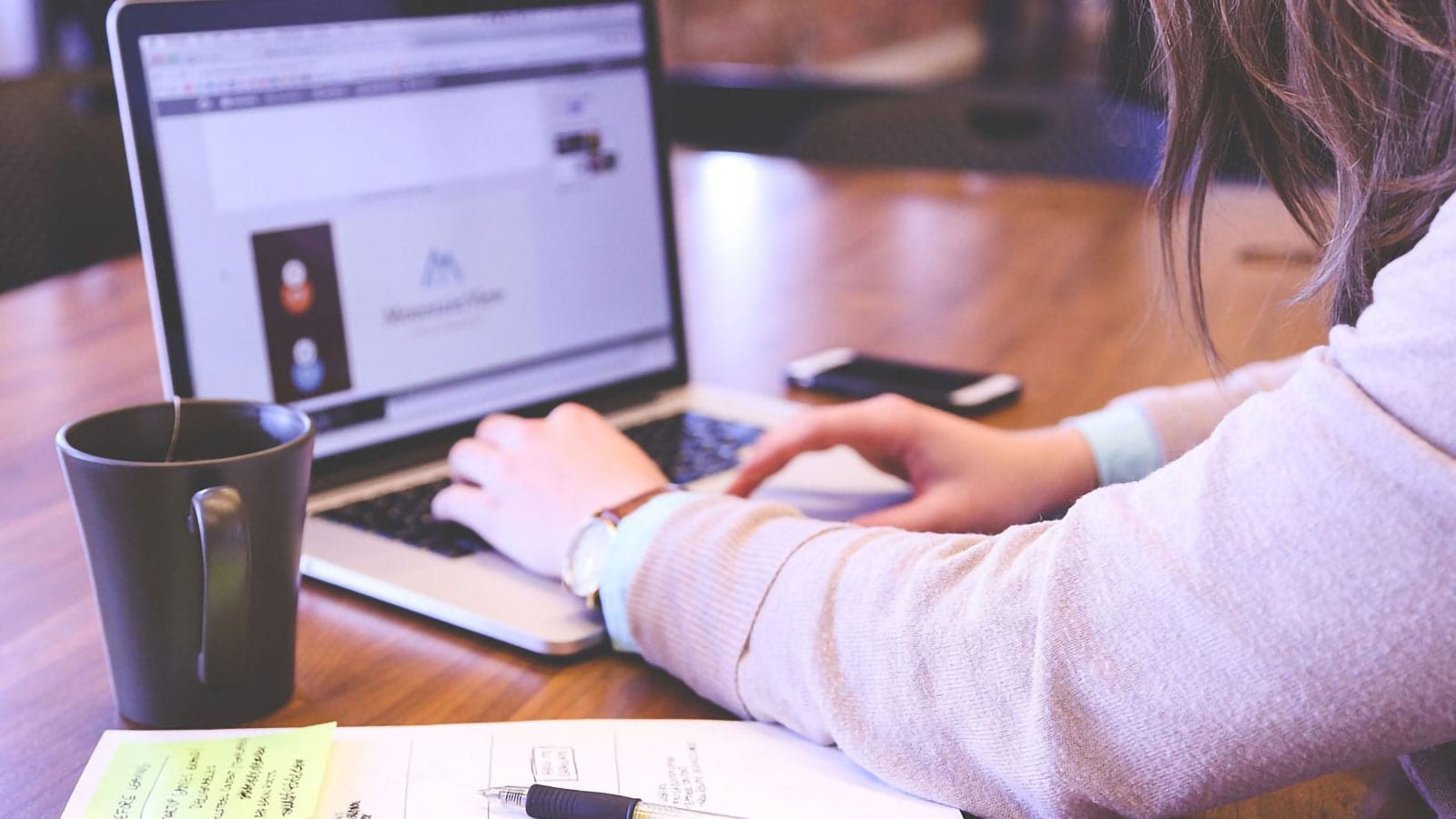 August 7, 2013
What is Digital Marketing? For years, traditional marketing was the primary form of communication between businesses and their...