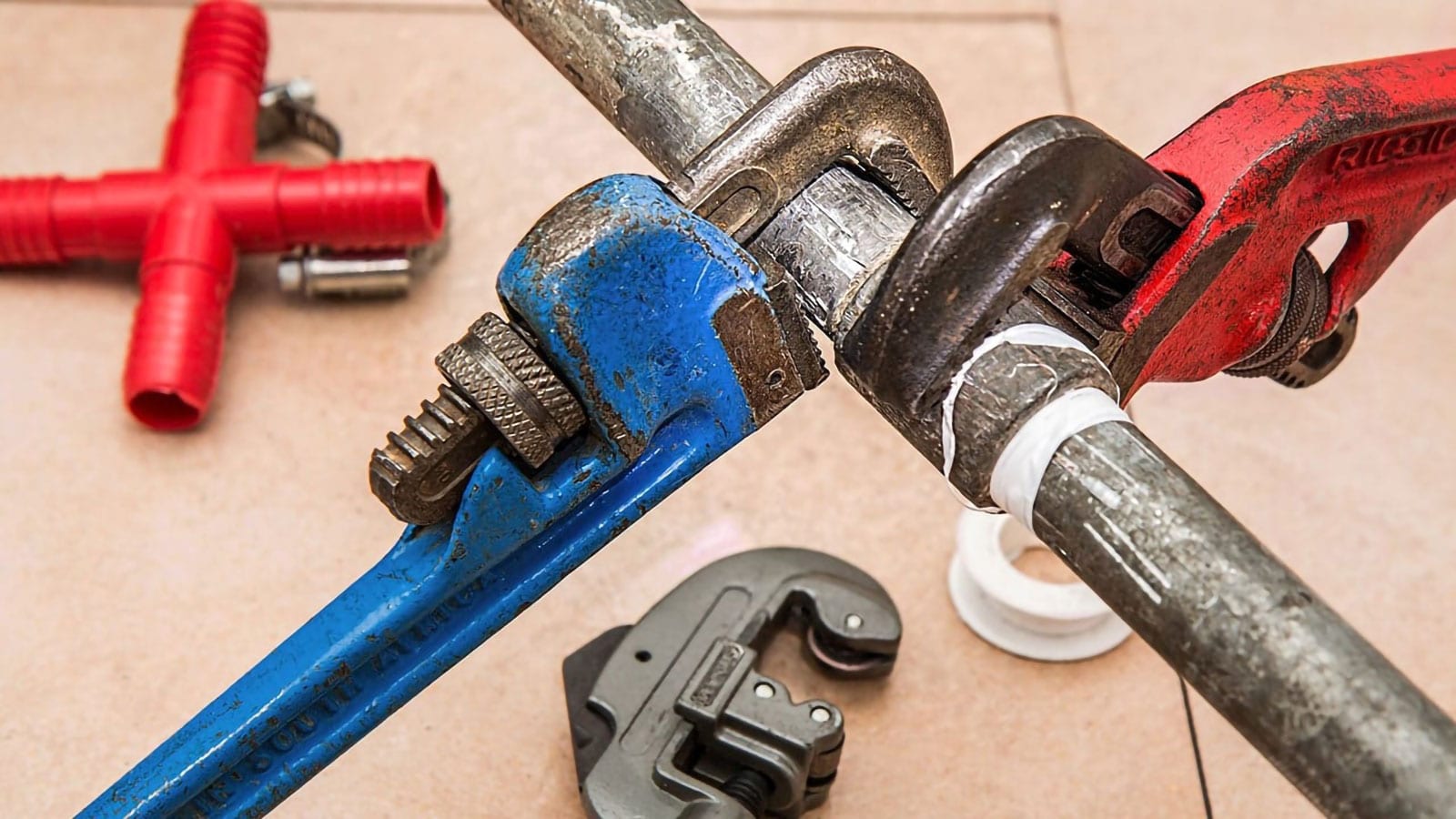 December 20, 2022
Within 10 miles of our location, in Reading, PA, there are 98 plumbers. All of these appear in the local search results, but none of them...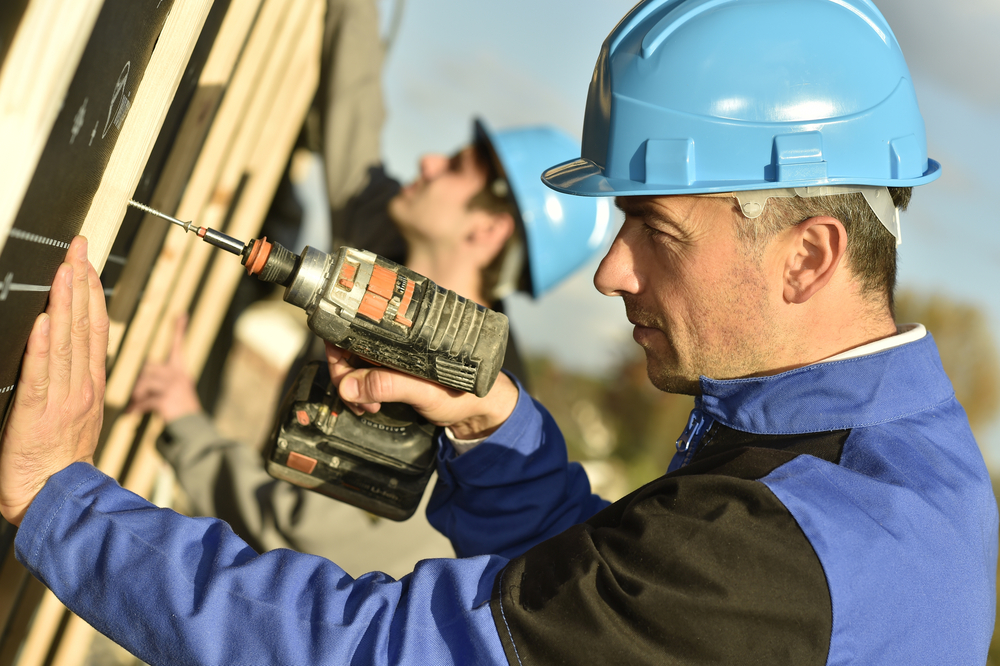 December 14, 2022
According to the 2023 Dodge Construction Outlook, overall construction starts are expected to be flat in 2023 when compared to 2022. That doesn't...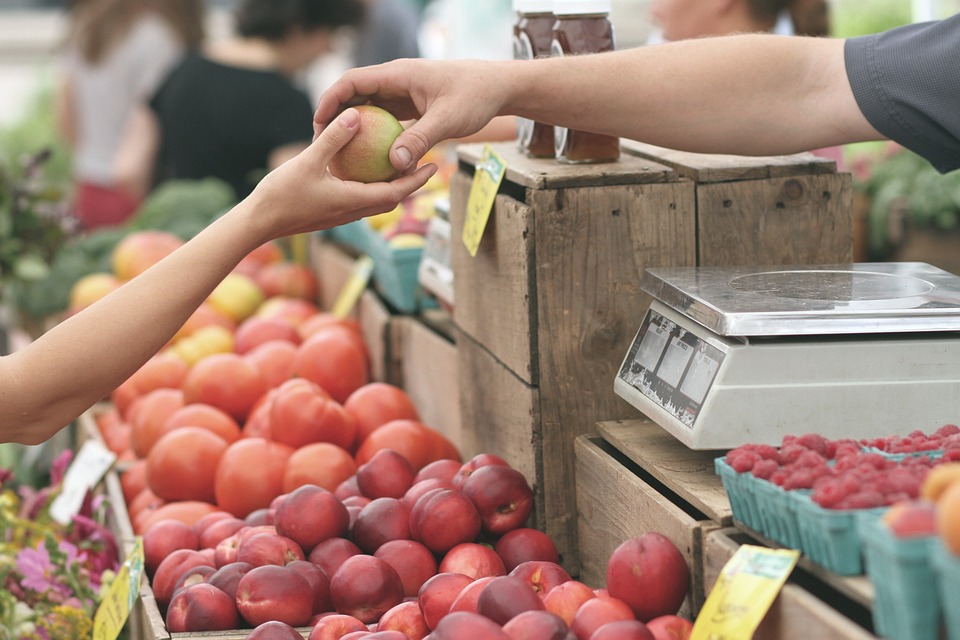 December 2, 2022
Platforms come and go and companies change how and when they sell, but the main goal of business remains the same: to generate profit....