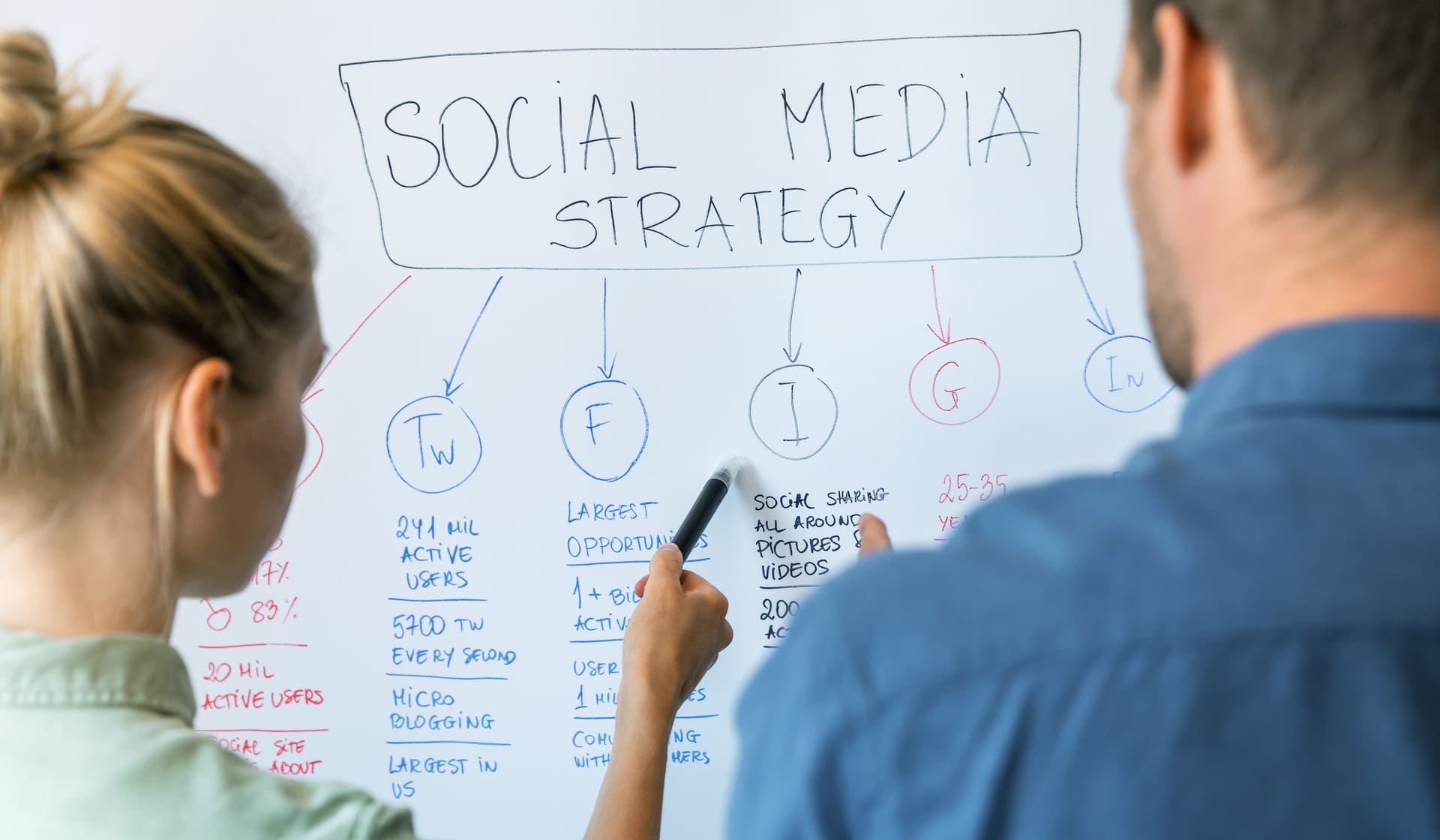 June 8, 2022
What is Social Media Advertising? More and more businesses are relying on social media advertising to support their marketing efforts. As social...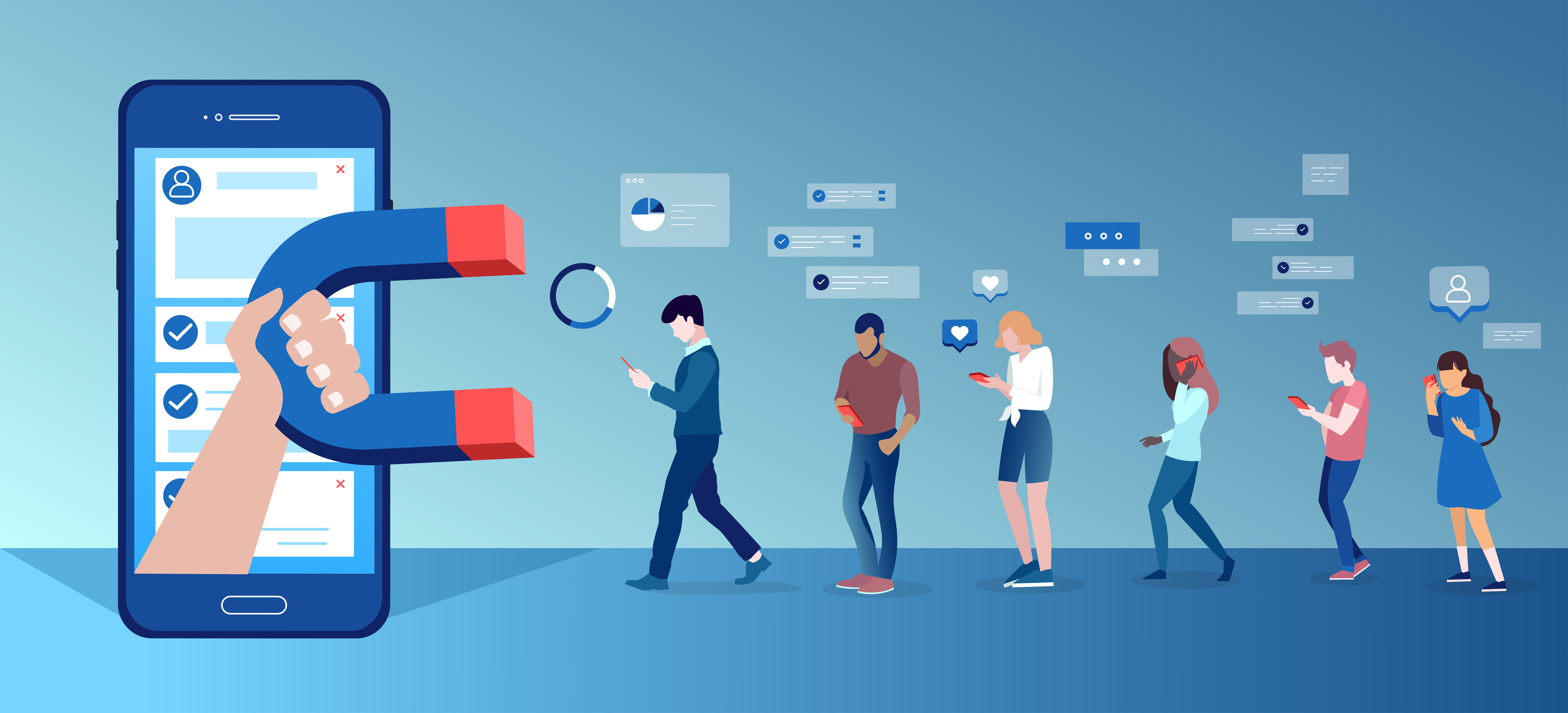 January 14, 2022
If your business has a website (and it should), then your business should, in turn, have at least one social media network you post to regularly....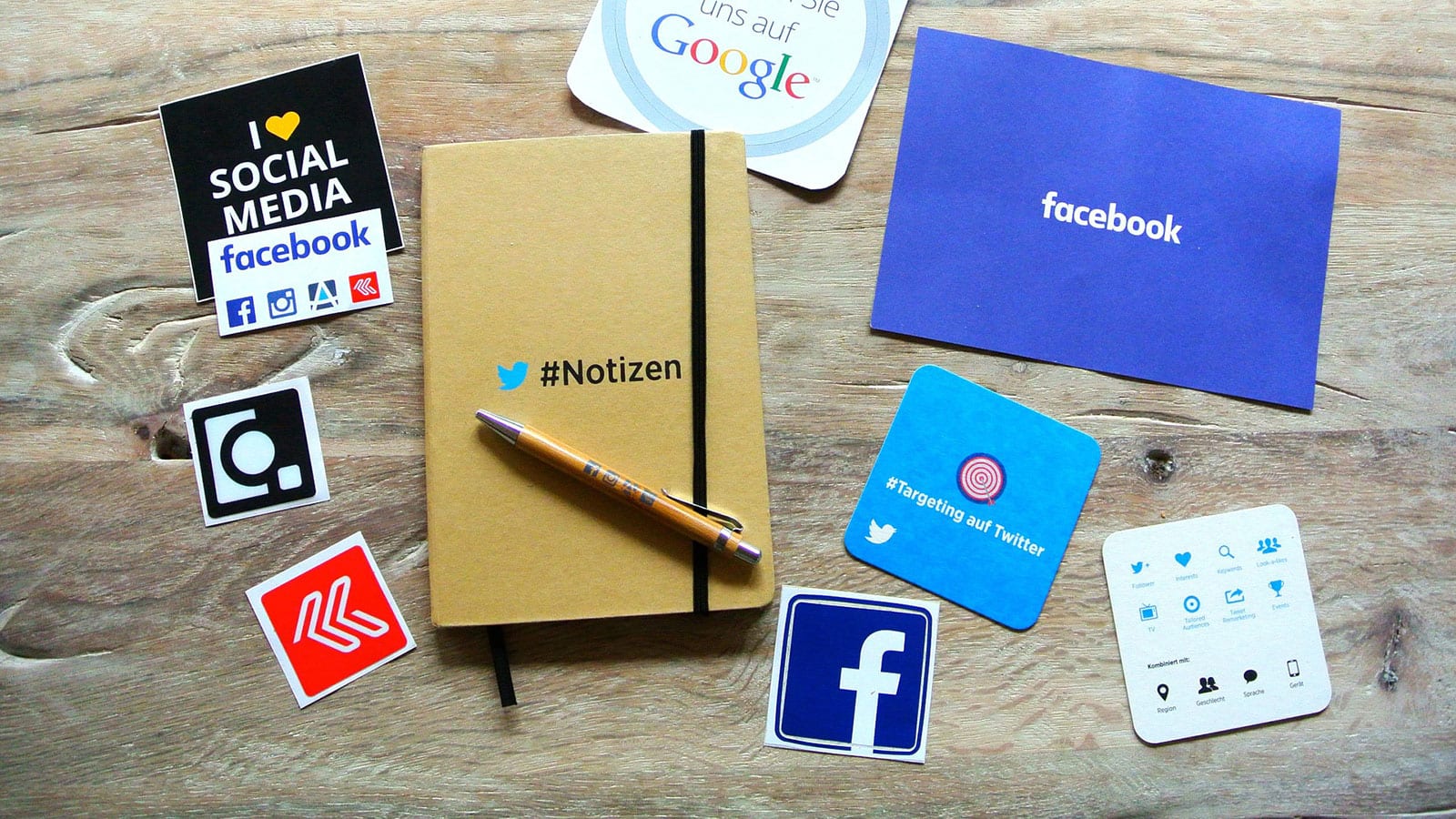 September 10, 2014
In case you missed it (or #ICYMI for the more hashtag-inclined), we've compiled the best of the best moments from our recent digital...