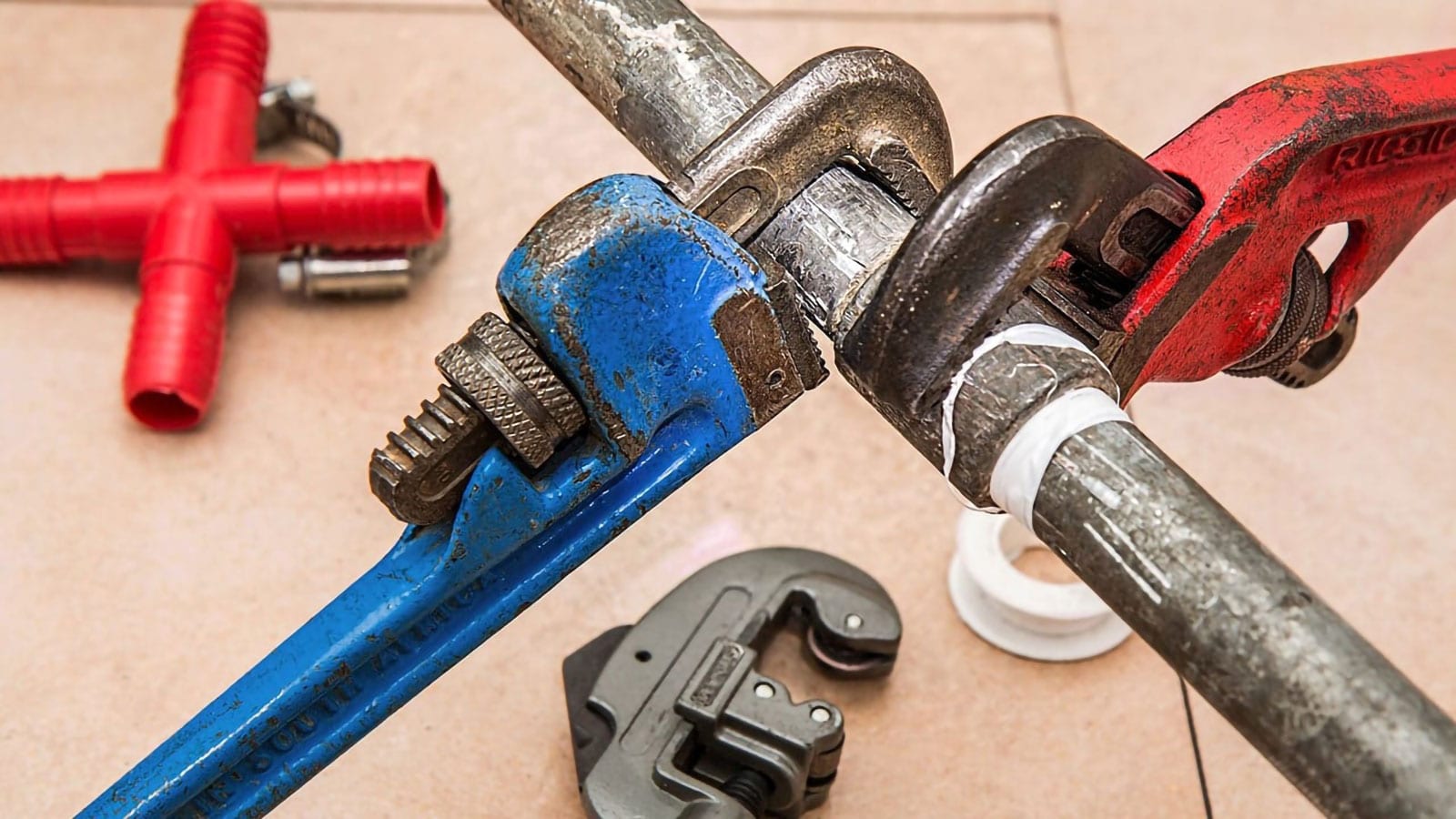 May 22, 2017
Within 5 miles of our office, there are 12 plumbers. All of which appear in the local search results, but none of them clearly...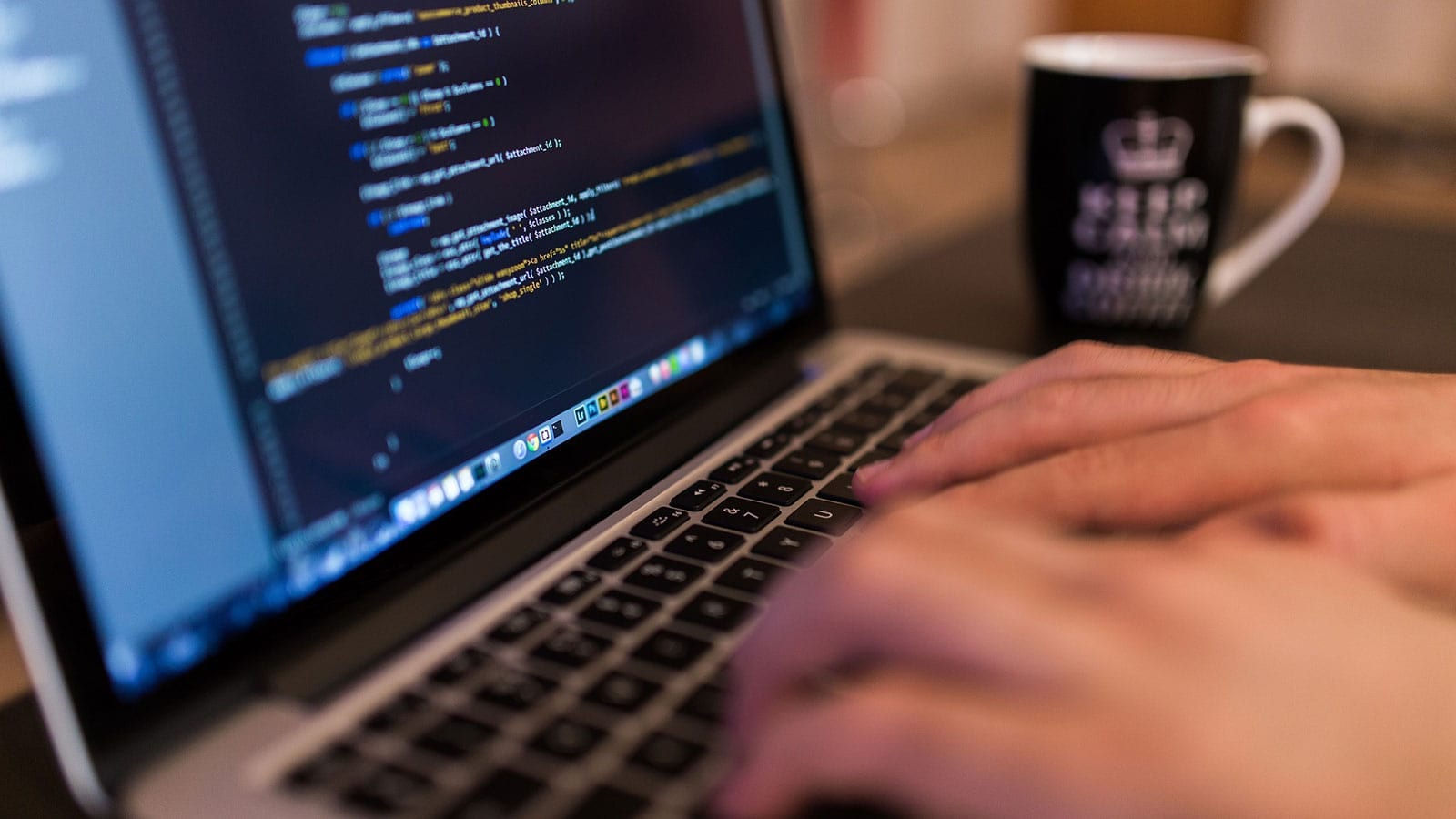 November 16, 2016
McCarthy Engineering's previous homepage before the acquisition and website redesign by DaBrian Marketing Group. Reading, PA –...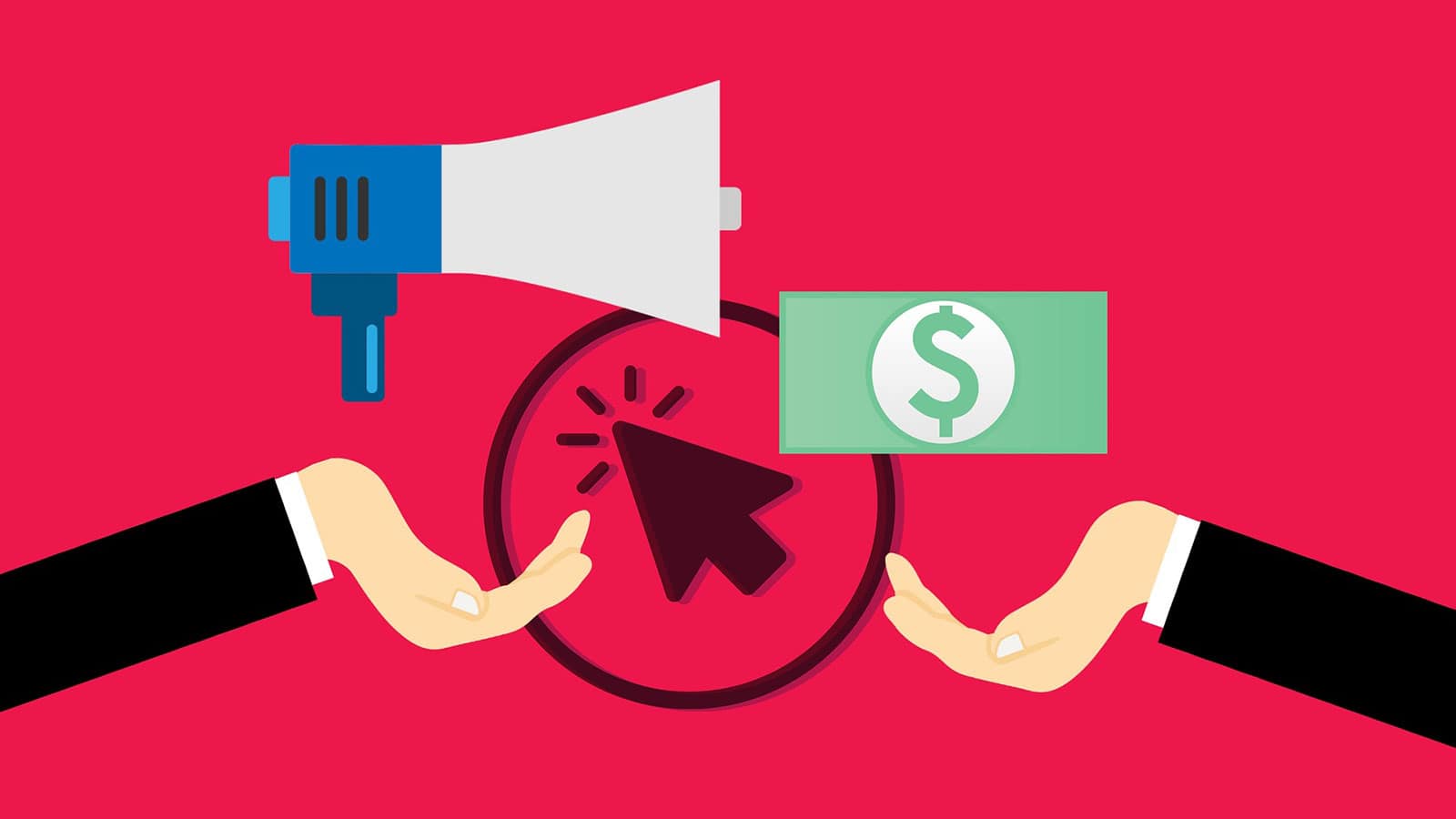 August 28, 2013
A few years ago I had someone explain to me the difference between urgent and important. From what I can remember from this conversation,...