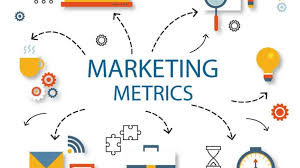 July 2, 2021
Did you know that 80% of CEOs do not trust the efforts of their marketing teams (HubSpot, 2021). It is why they look into marketing metrics. There...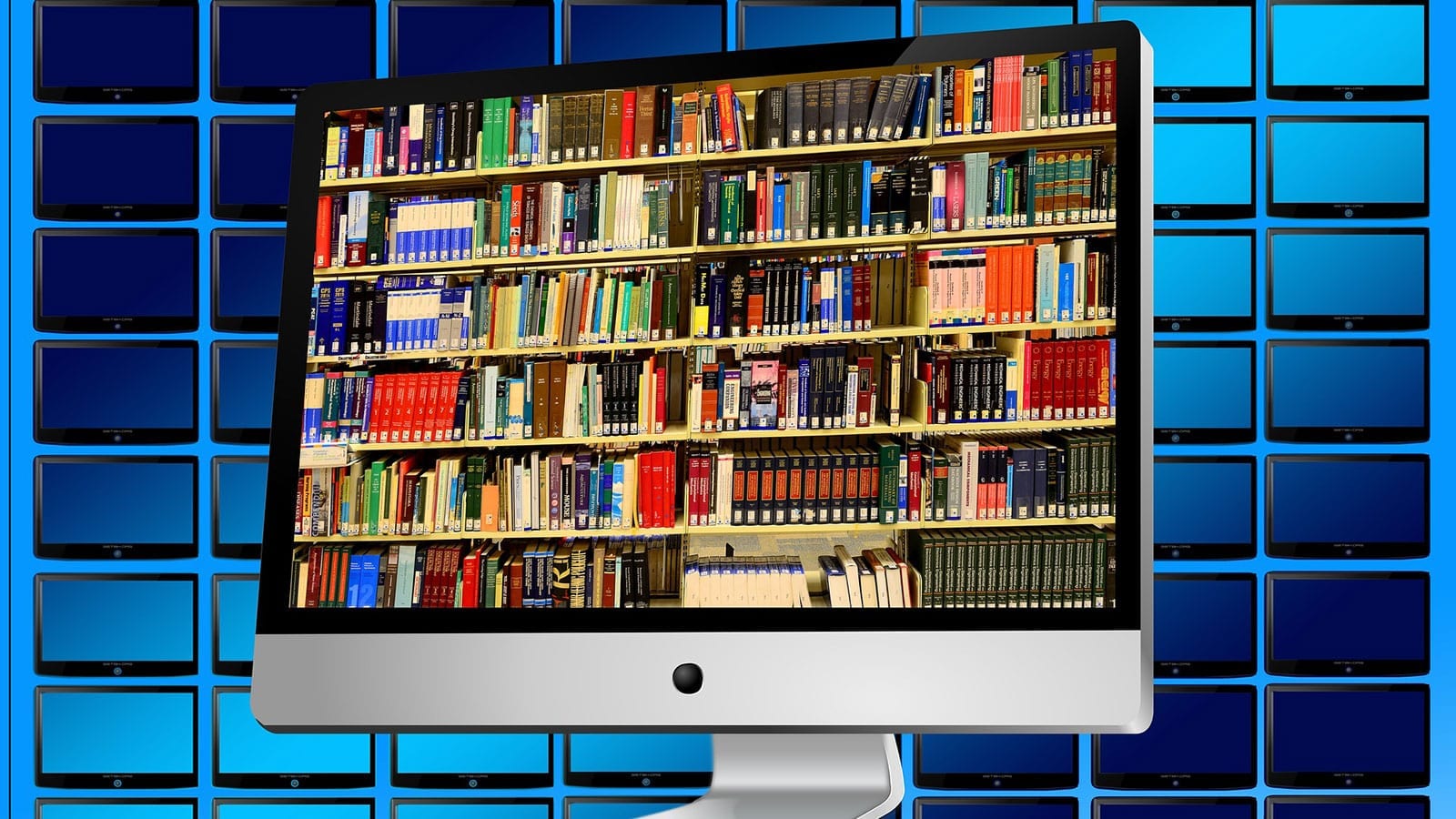 August 15, 2016
The Ecommerce Revolution Shopping, today, is different for consumers when compared to traditional methods and practices. Where people...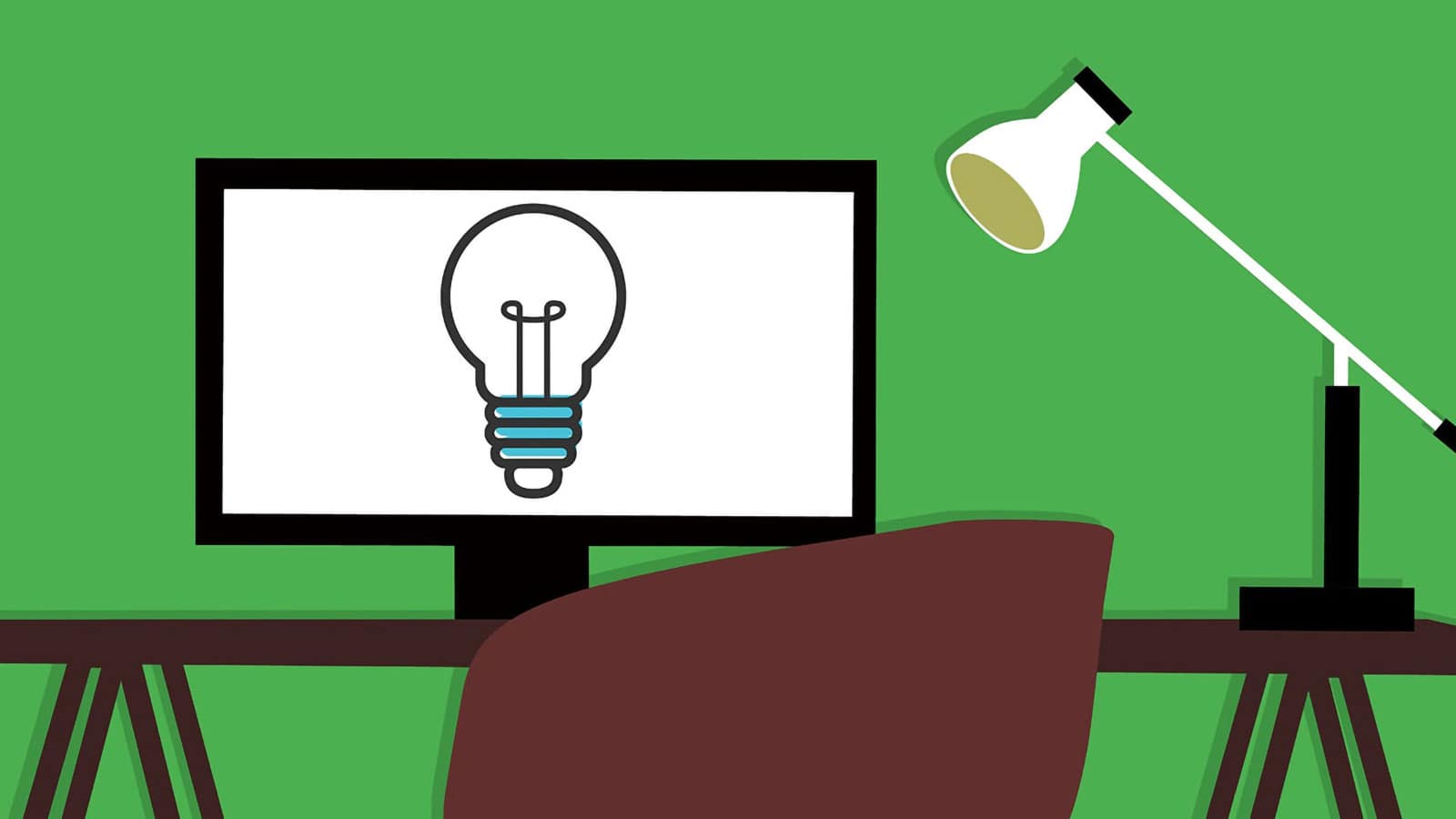 December 24, 2014
This week, we're pleased to feature a guest blog post from Ivan Serrano, a digital journalist hailing from Northern California. If you'd...