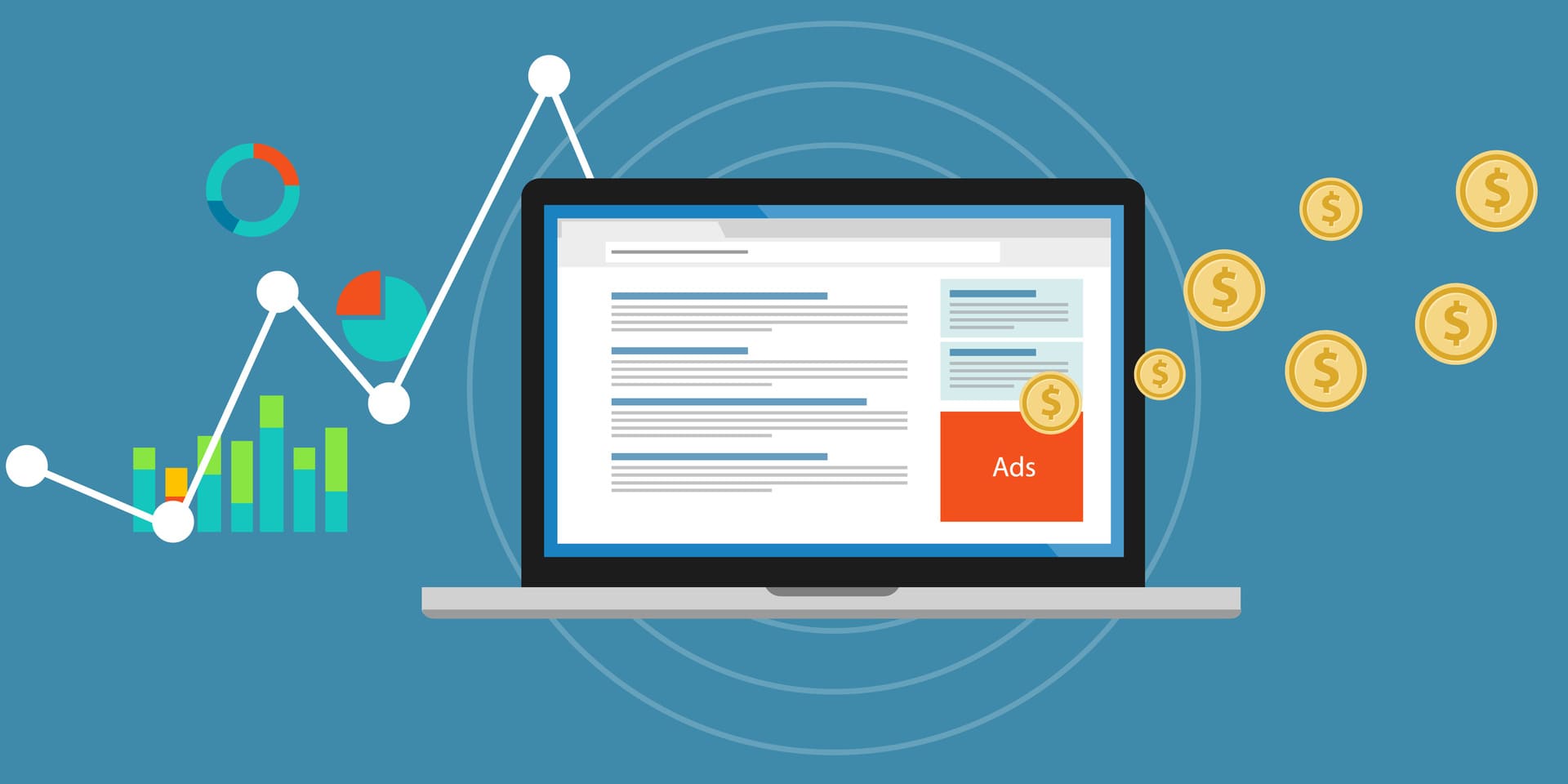 October 5, 2022
Most times, we have only one chance to make a good first impression. But not when it comes to online marketing. In online marketing, we have...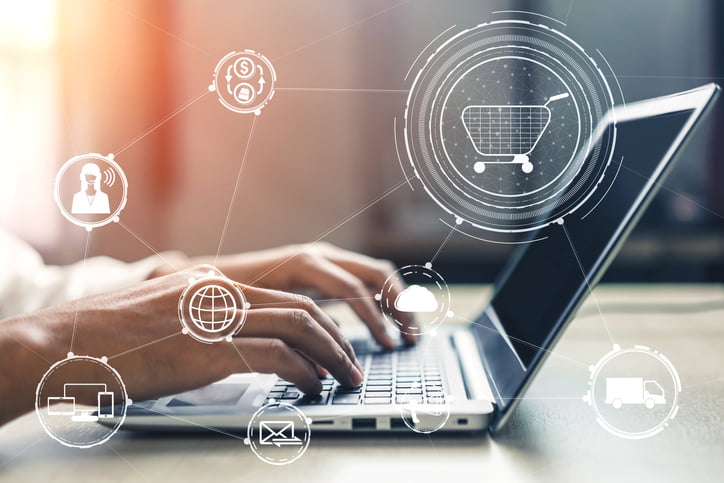 July 27, 2022
Brick-and-mortar retailers are increasingly incorporating omnichannel activities into their existing business models, recognizing that 70% of...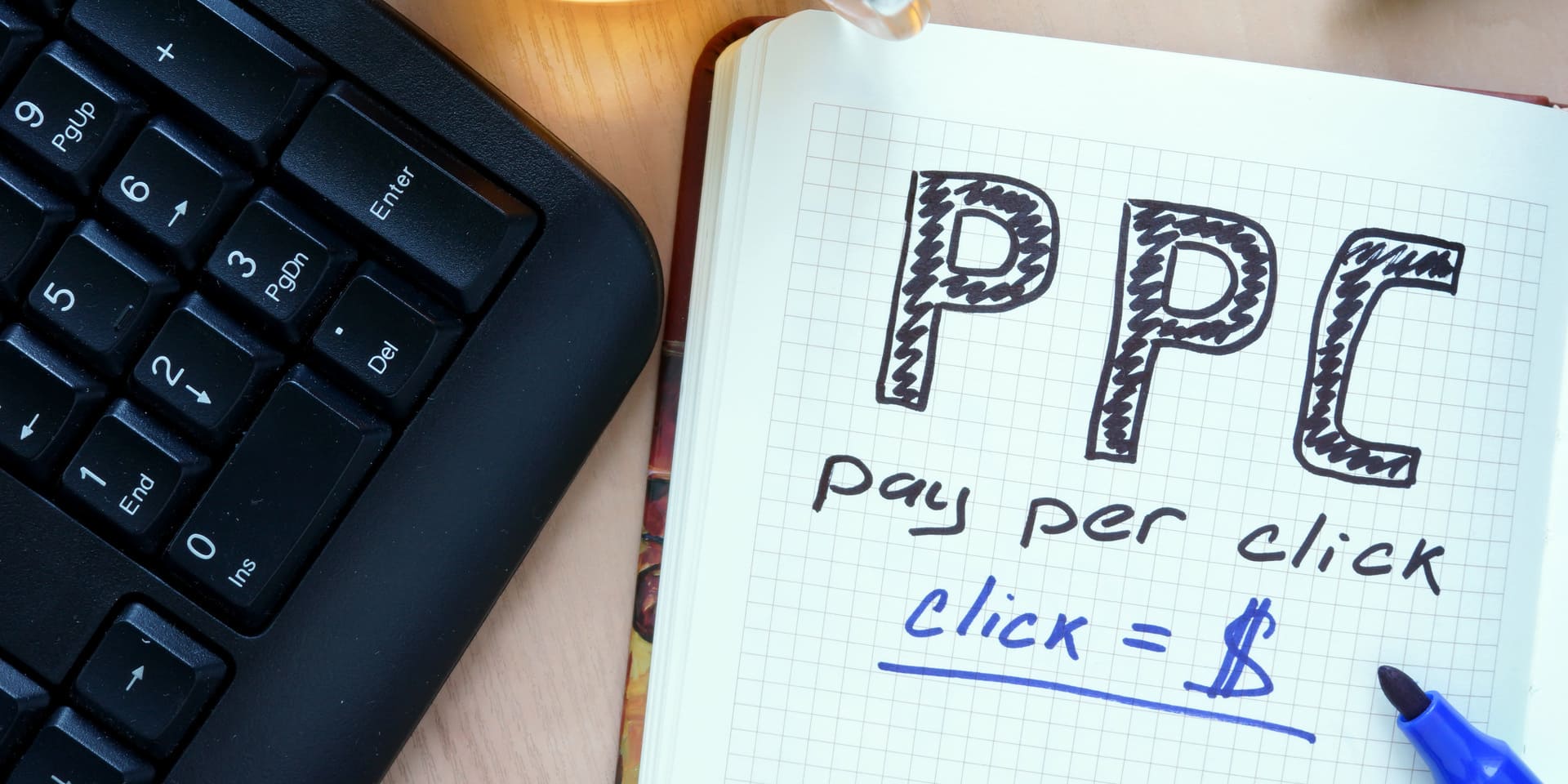 July 6, 2022
What Are Shopping Ads? Shopping ads are advertisements that appear as product images when a customer searches for an item online. Shopping ads allow...