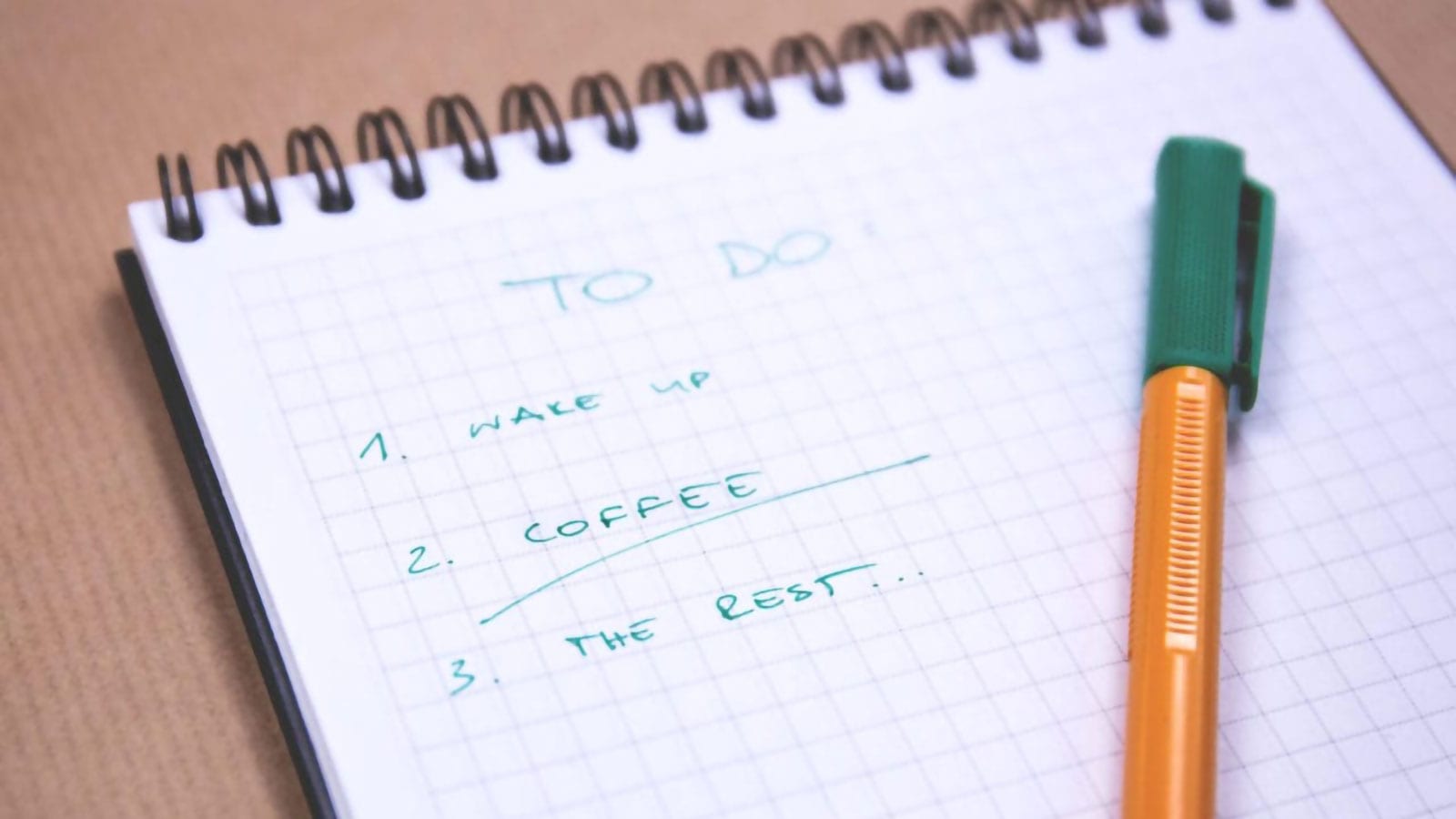 December 19, 2012
As 2012 continues to wind down and we look forward to what 2013 will bring, a great opportunity presents itself to evaluate our content...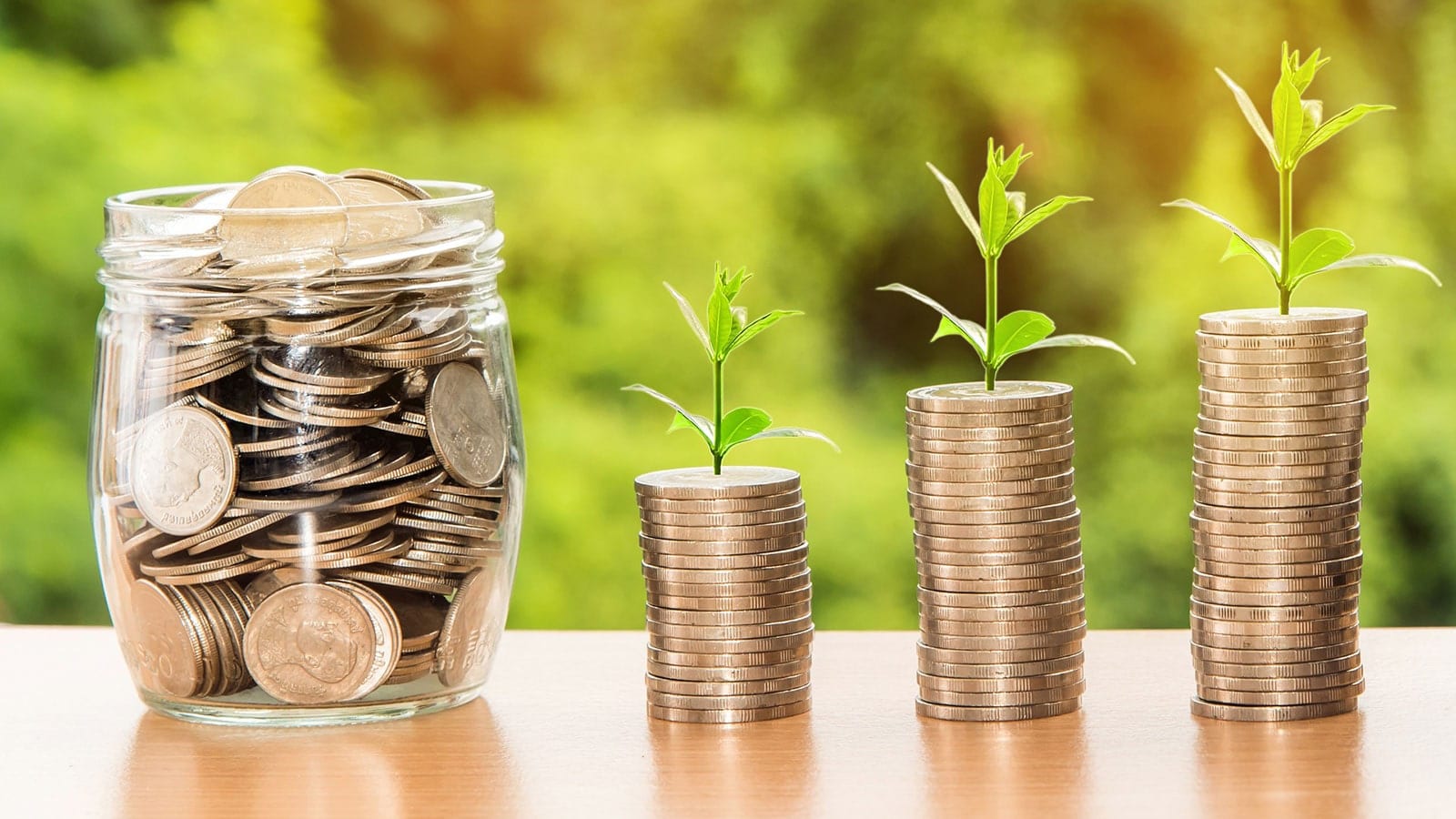 December 12, 2012
CPA or CPC? Which is best for your Pay per Click (PPC) Advertising Campaigns? To answer that, first let's look at how these two...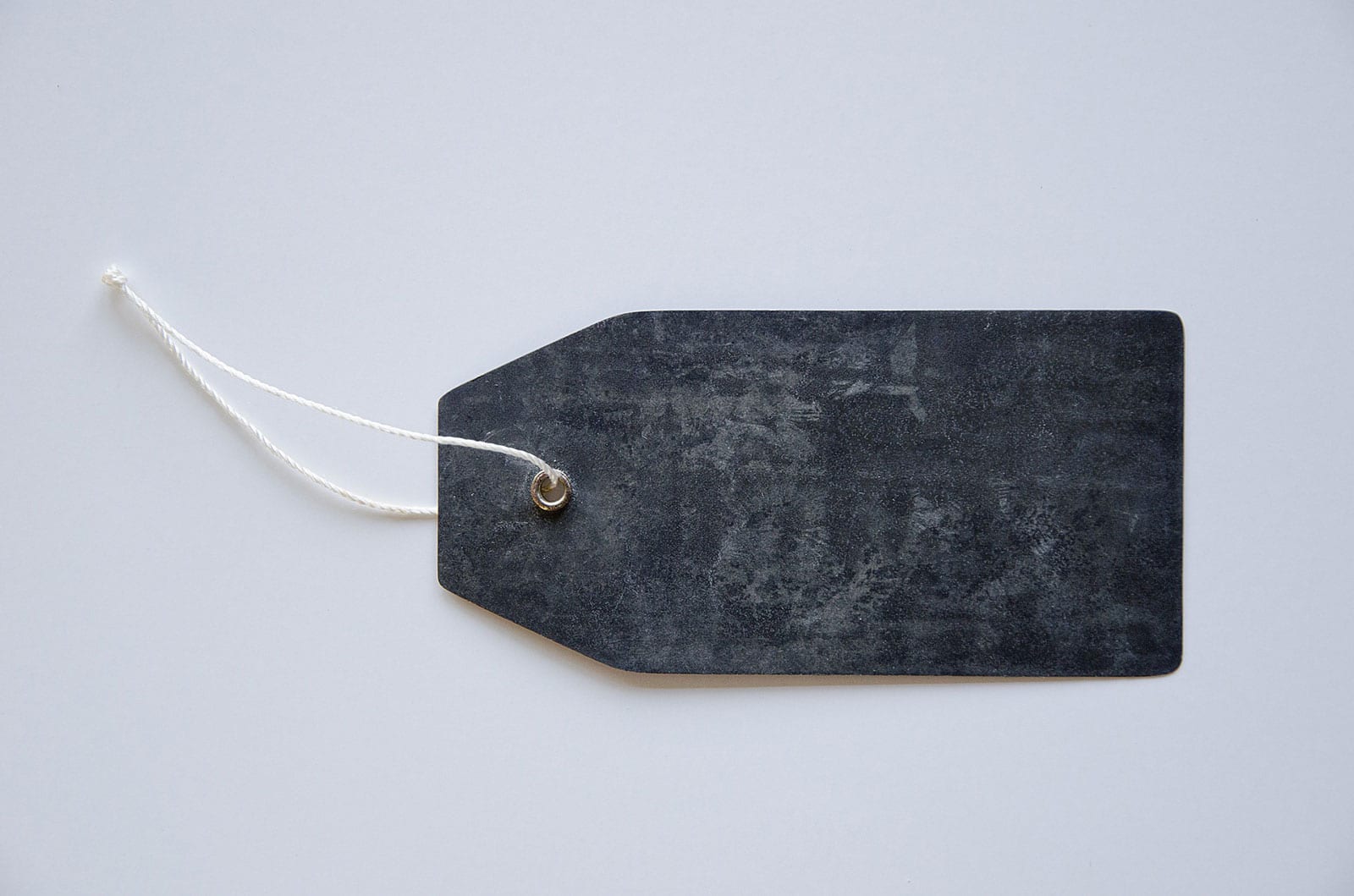 December 5, 2012
What is Tag Management? Tag management is a way to add, edit, and remove tags from your website. The most common forms of tags (small...