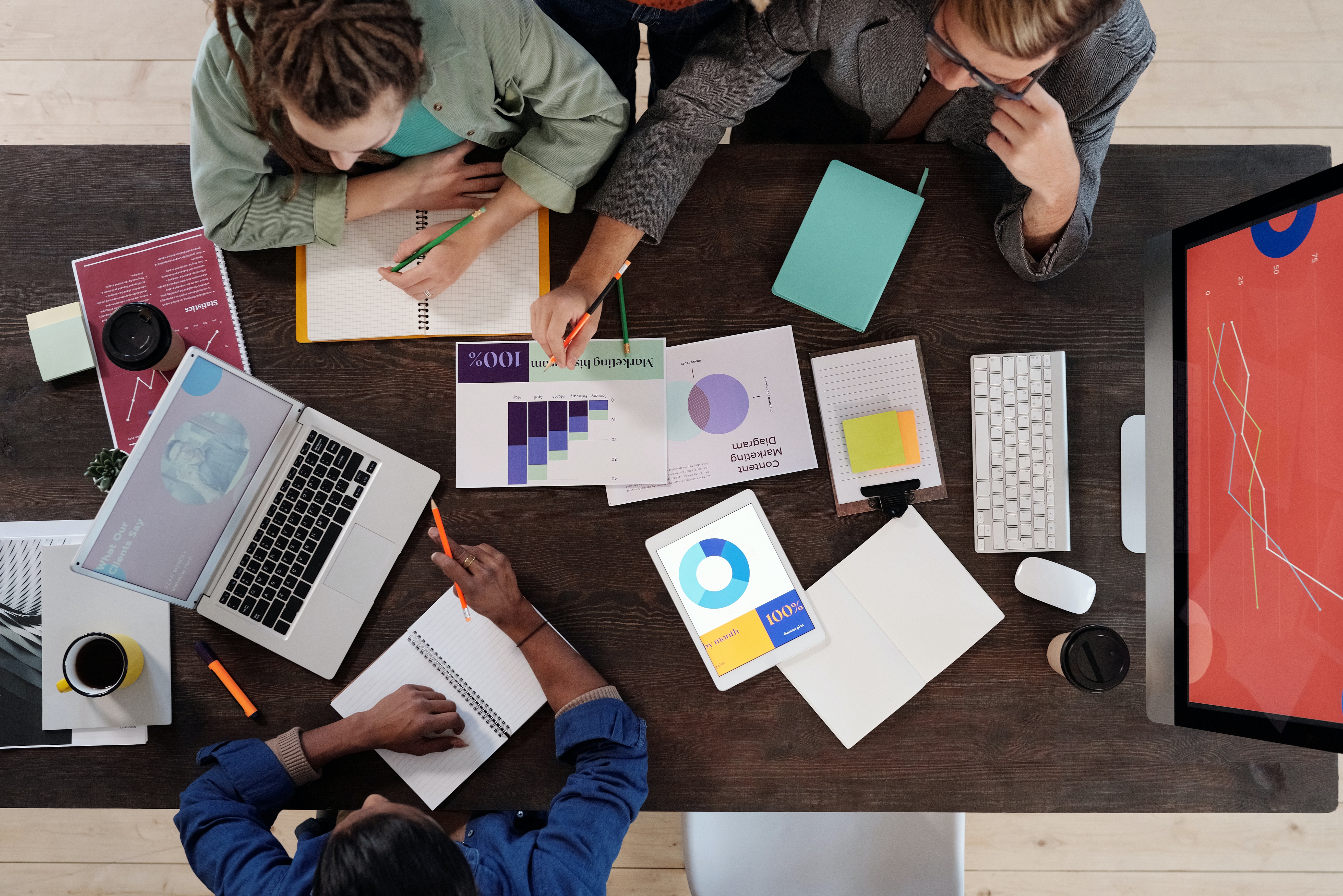 October 6, 2021
Your business's website is the first thing a customer or client sees when they learn about your business. 75% of web users admit to judging a...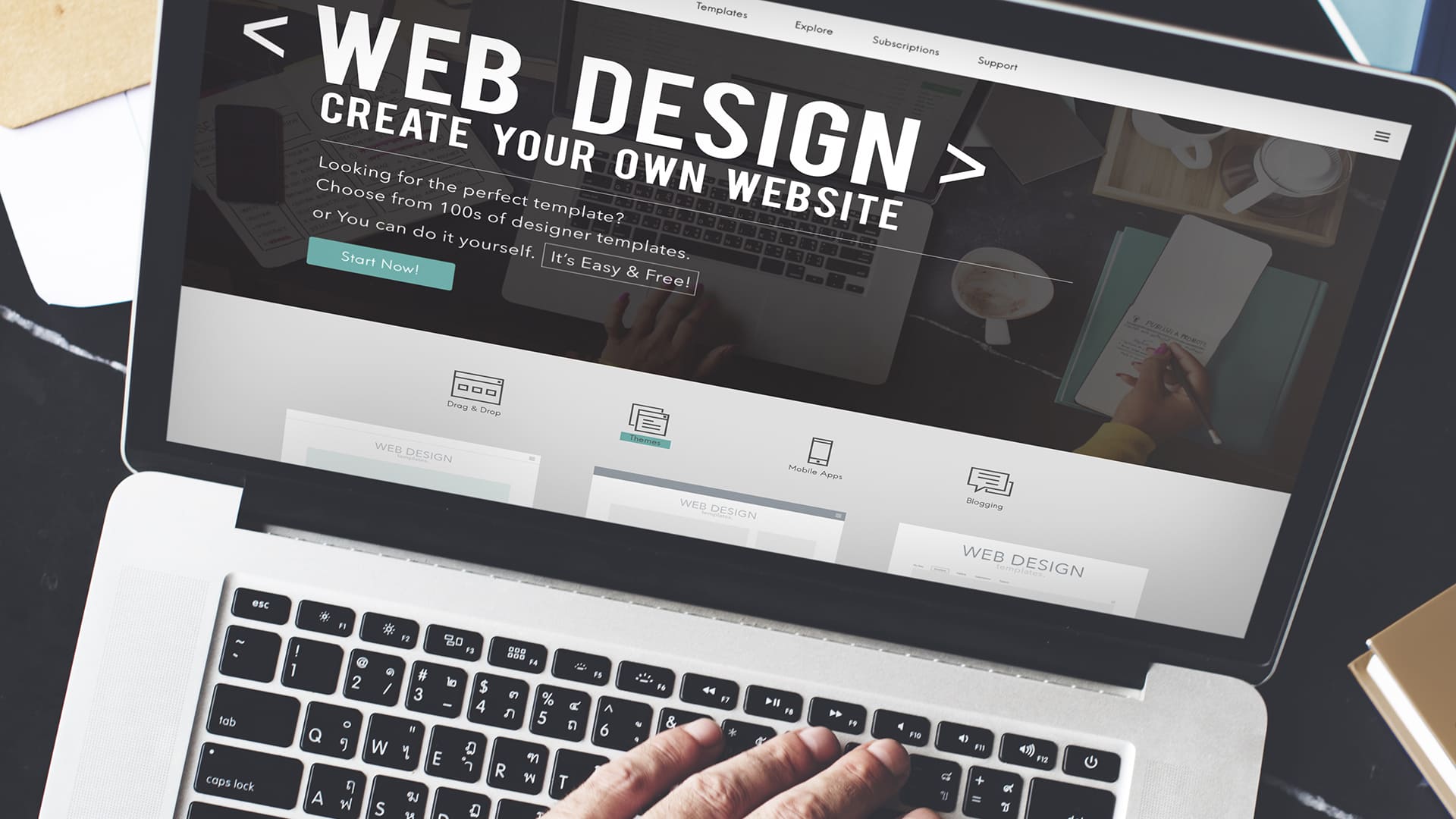 September 22, 2021
Estimating the cost of a website can be a complicated and time-consuming task. There are so many factors to consider, all of which can affect both...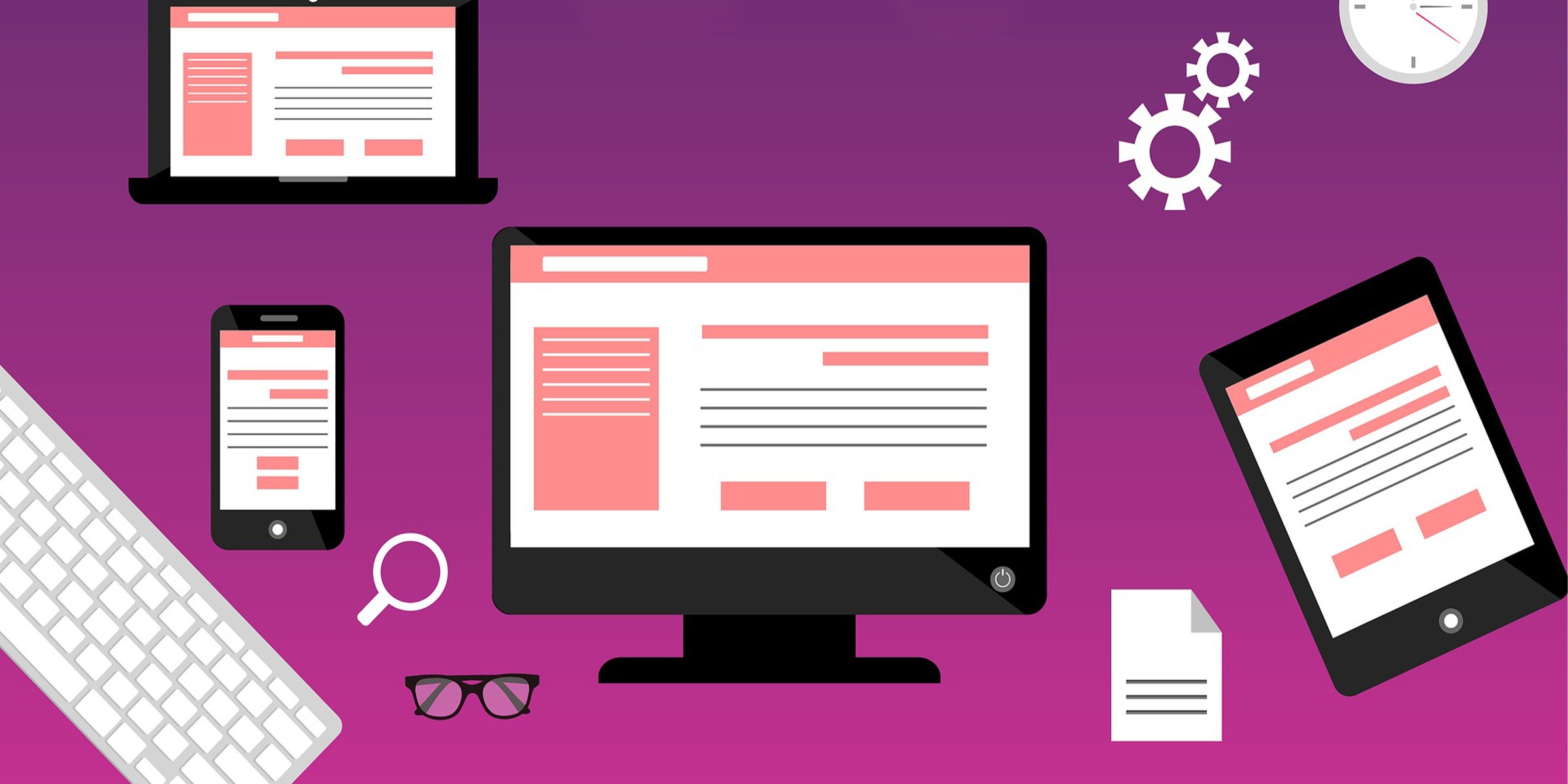 July 7, 2021
When it comes to running a website for your business, the easiest way to increase your clientele is through a user-friendly website. Having your...