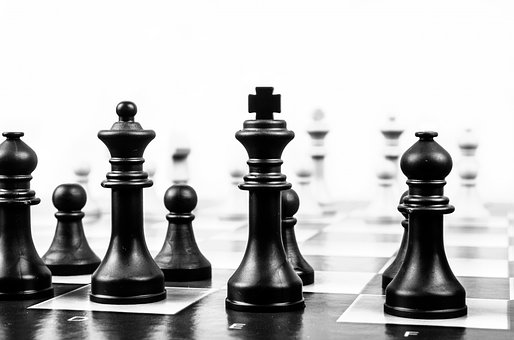 January 19, 2023
A digital marketing strategy is essential to growing your business yet only half of firms have one. Getting started with a digital marketing strategy...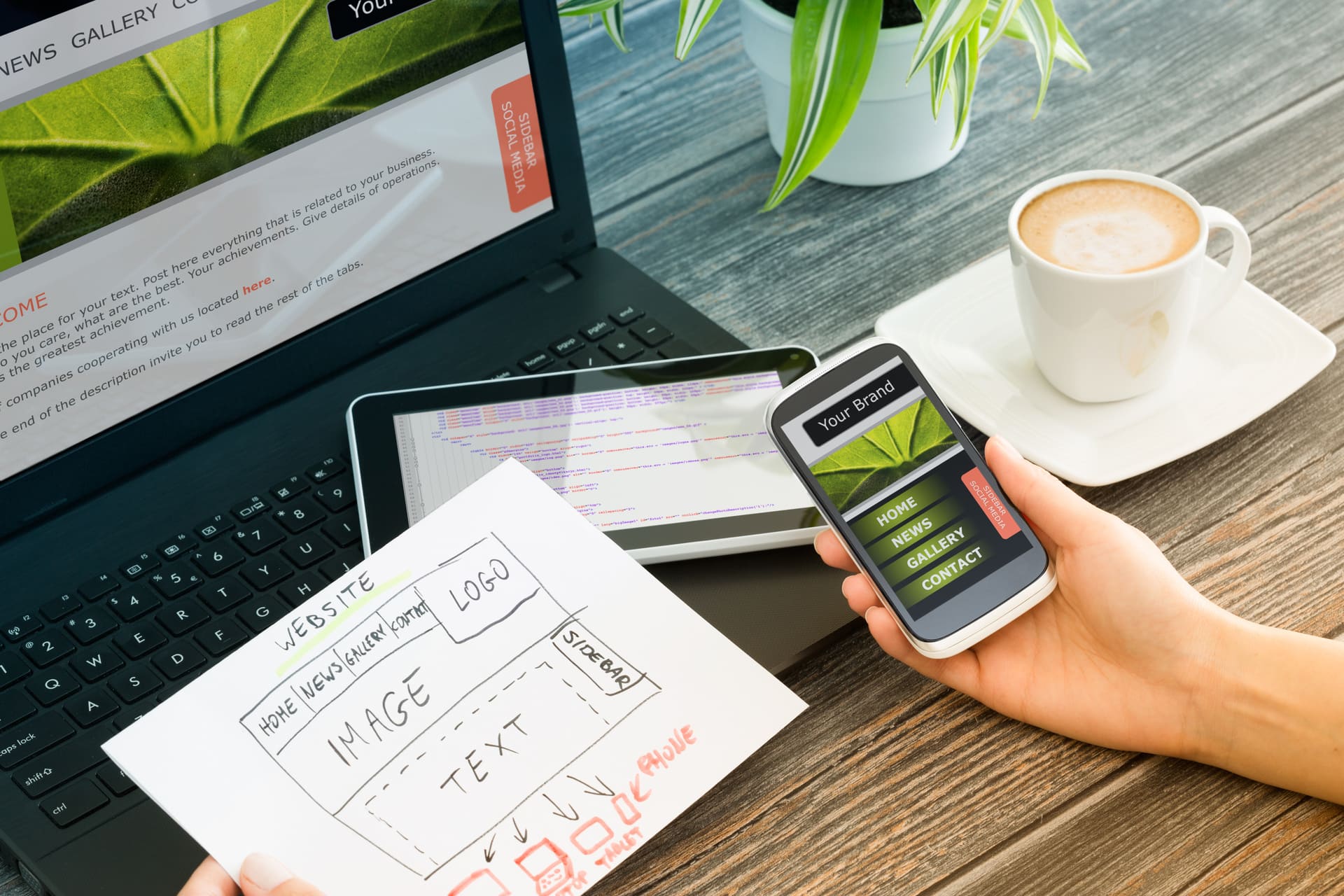 January 26, 2022
What should you look for in a web design company? What should you look for in a Website Design Company? Number one is the ability to come out...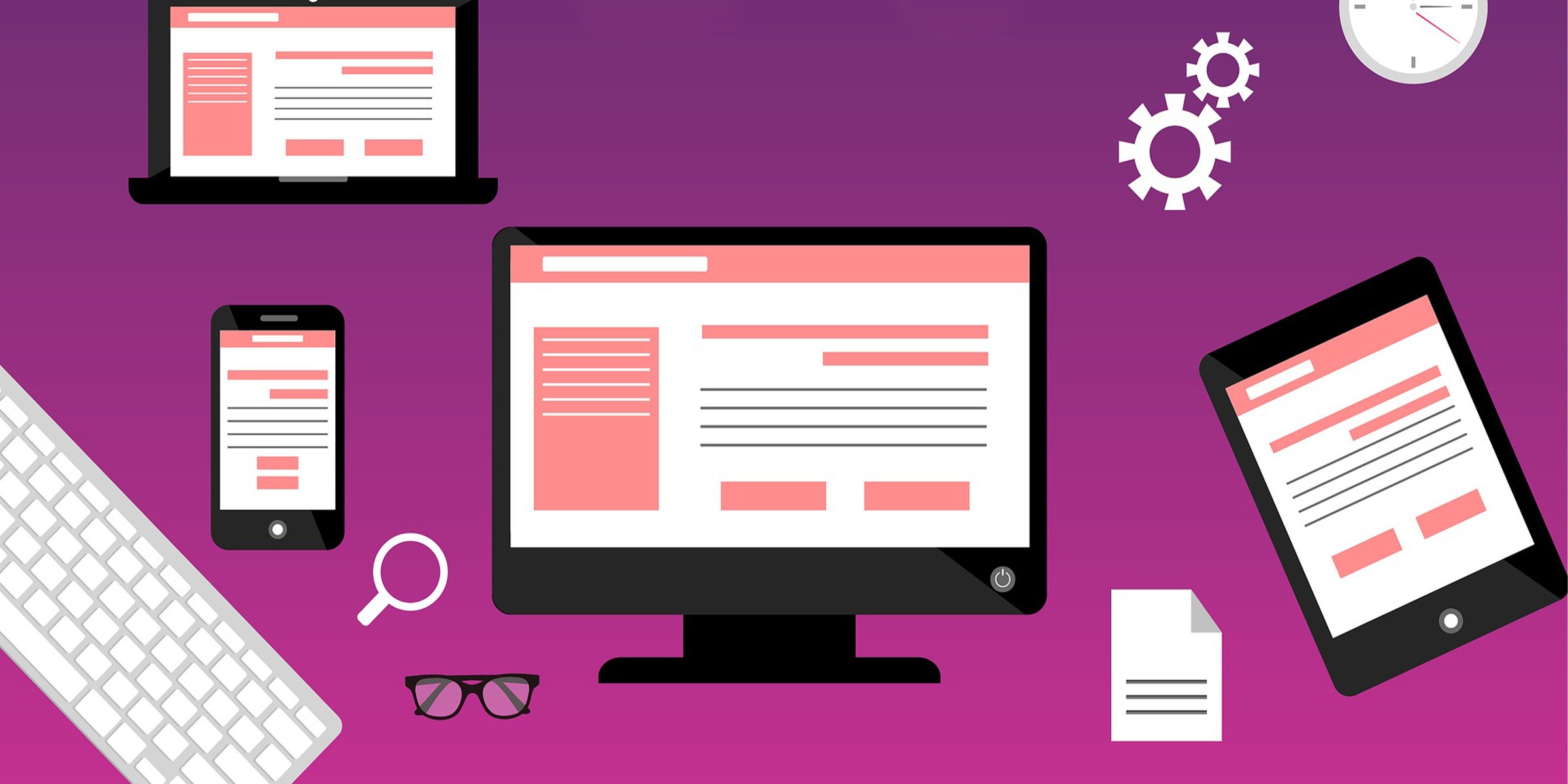 July 7, 2021
When it comes to running a website for your business, the easiest way to increase your clientele is through a user-friendly website. Having your...