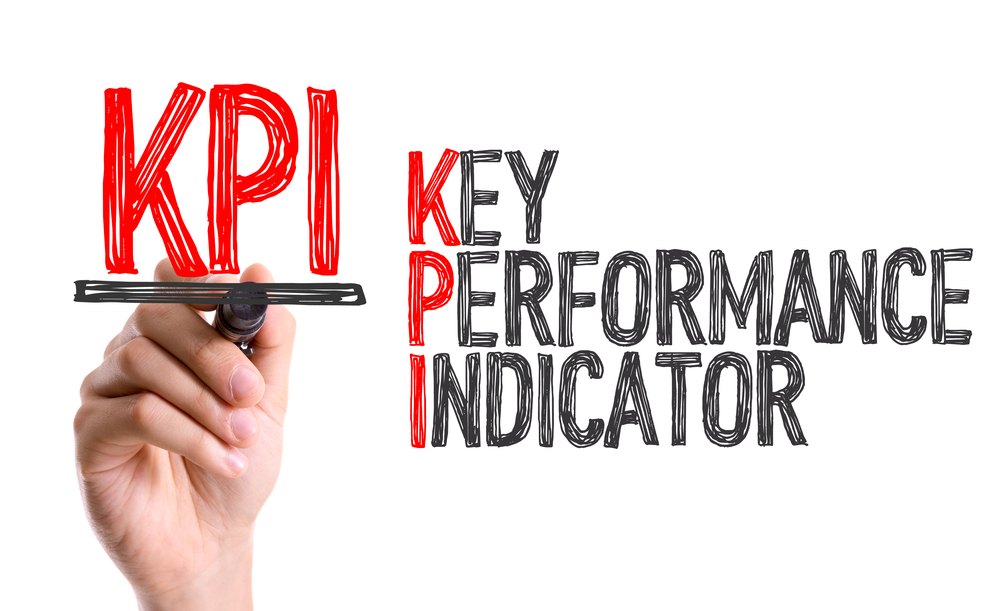 December 16, 2020
Just about every marketing and sales executive is planning for next year. With the pandemic, the need to generate leads isn't going to stop...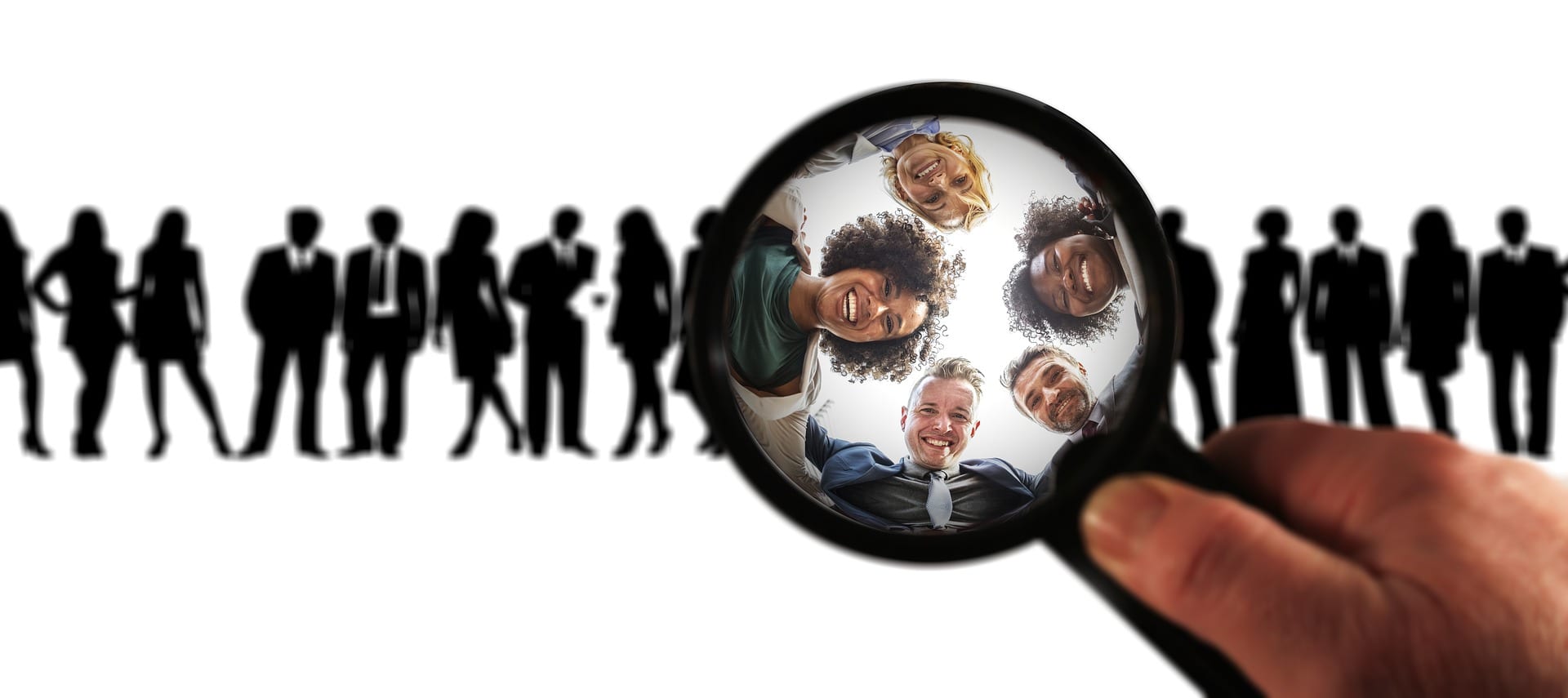 October 21, 2020
While Conversions and Leads can be the same thing, that is not always the case (nor should it be.) To simplify, let's define each term in order to...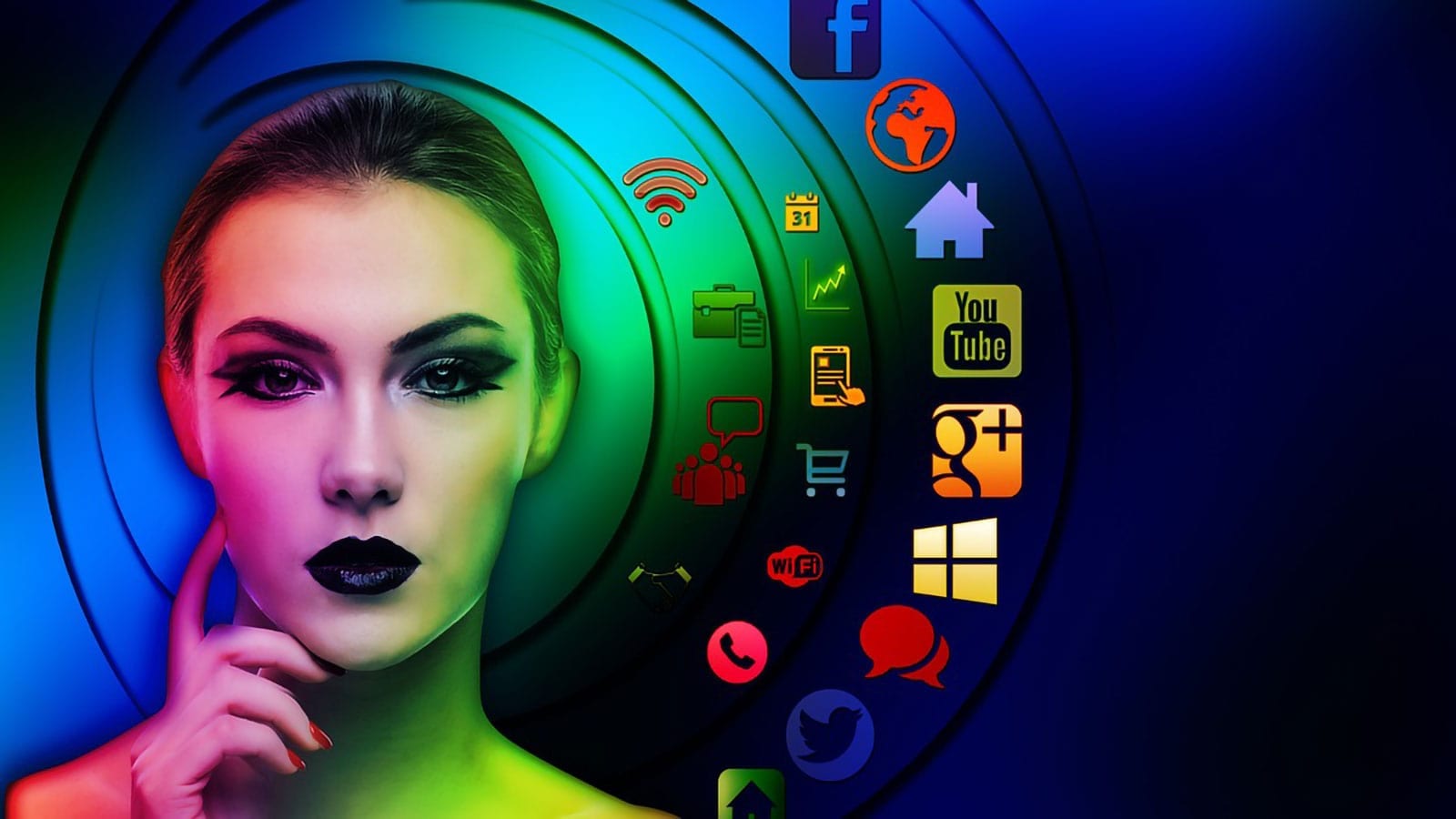 September 5, 2012
Social media is one of the biggest prospecting tools that companies and sales reps have. The days of solely relying on sales calls and...