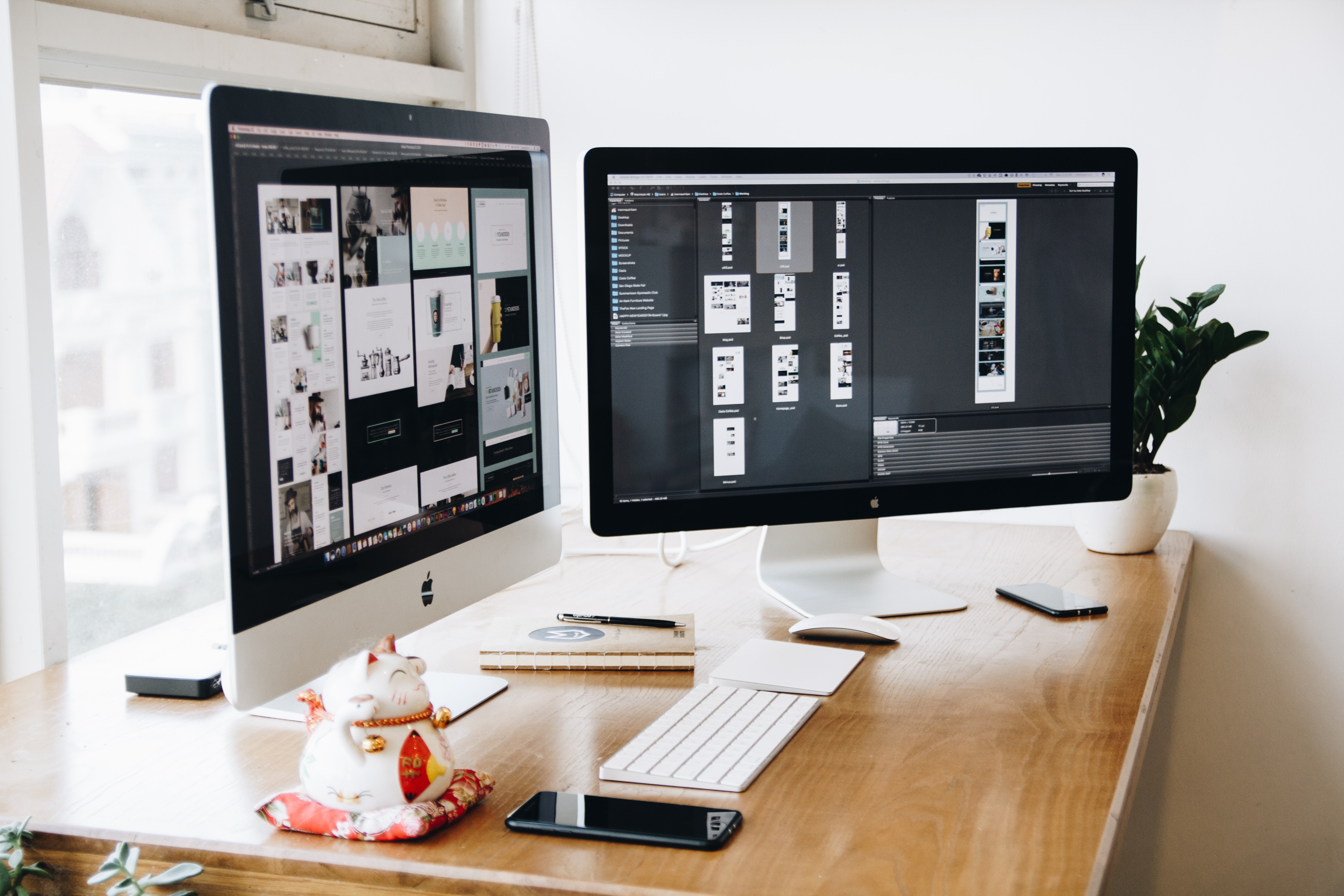 May 19, 2021
Seven Sorrows of Blessed Virgin Mary School (SSBVM) and the team at DaBrian Marketing Group are pleased to launch the school's new website. The...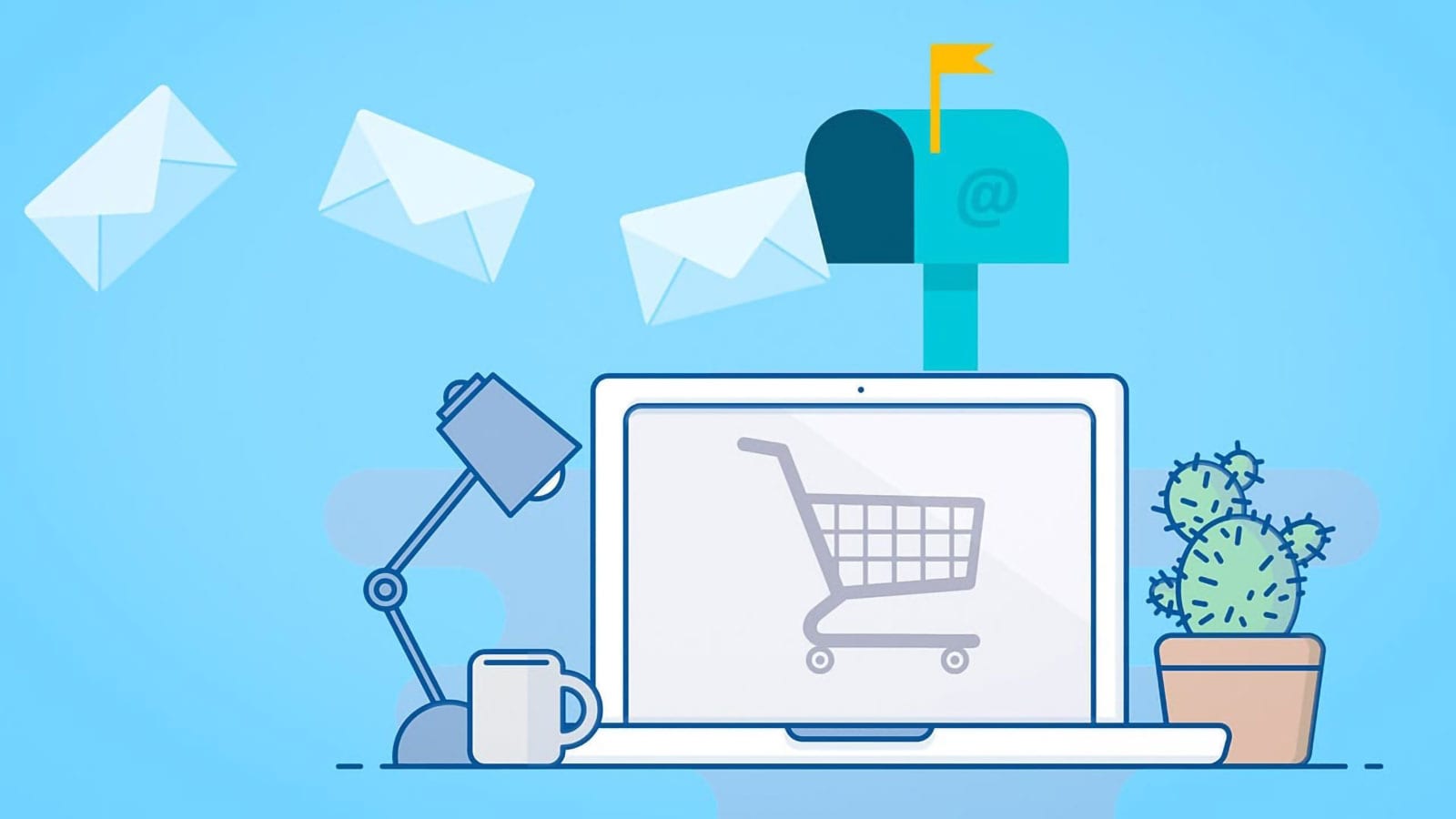 June 19, 2017
Building an Ecommerce website requires extensive planning to account for every detail; the product feed, the filtering system, and...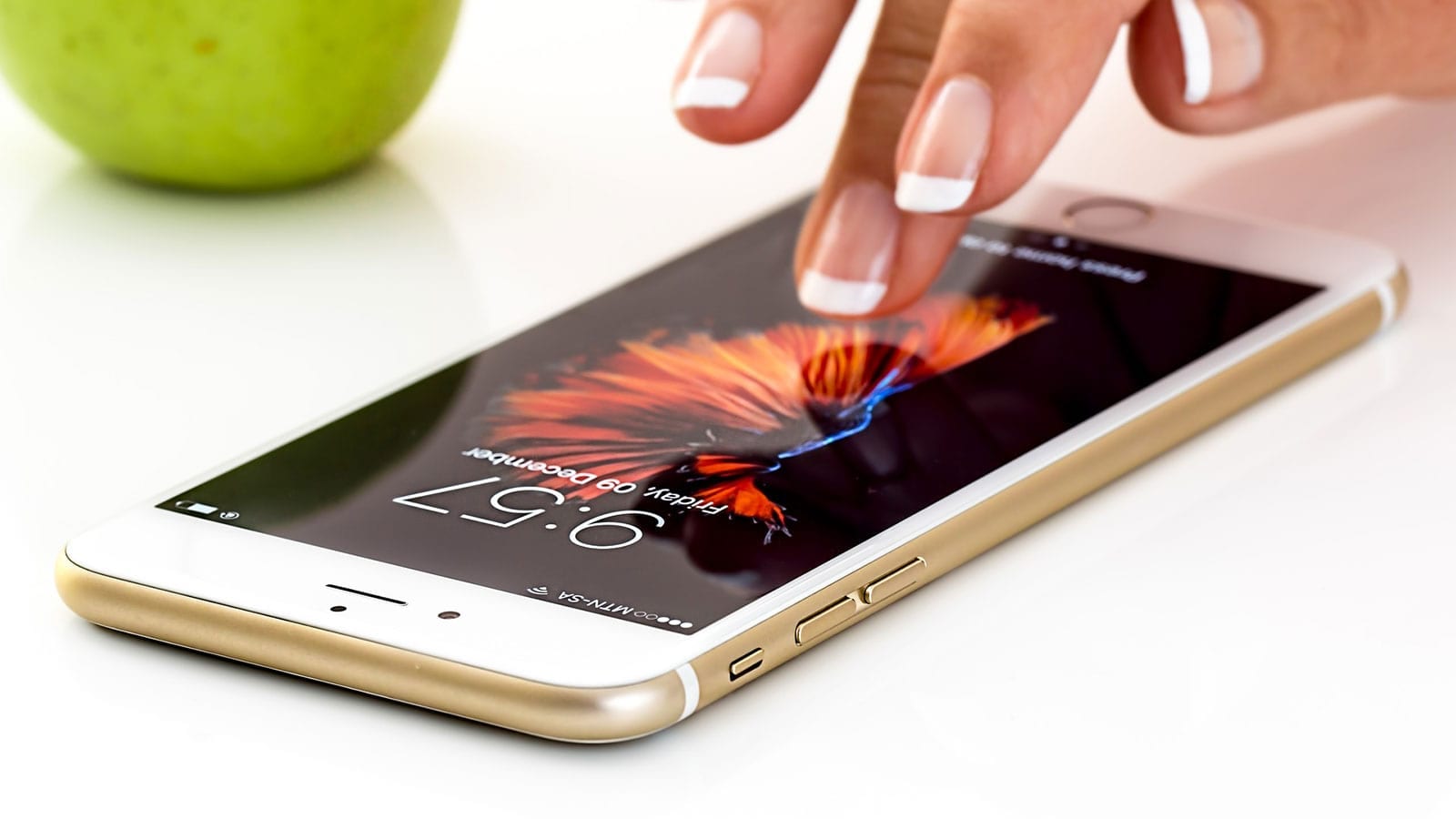 June 12, 2013
We live in a world that is increasingly obsessed with touch devices ranging from smartphones and tablets to smart refrigerators. As I...